Updated: October 2021
In 2010, Pete Cimino had a crazy idea: launching Buffalo's first food truck.
Starting a food truck business is a dream for many entrepreneurs, but only a few succeed. Lloyd is among that few. In fact, they've been successful enough to keep multiple food trucks operating, open two brick and mortar locations, AND open up a sister company 'Churn'.
Pete's background isn't in marketing (it's in math), but based on Lloyd's success he and the rest of his team clearly know a thing or two about building a successful business. Which is exactly why we reached out to Pete to learn more about what works for Lloyd and why.
Here's what he had to say:
#1: Always be authentic.
Be yourself and be honest. Whatever your promise is to people, it has to be believable. First and foremost, you need to believe it yourself. You have to be genuine in what you're offering. With so many options of where to spend money, people want to feel good about where they are spending it. People love a good story they can connect with.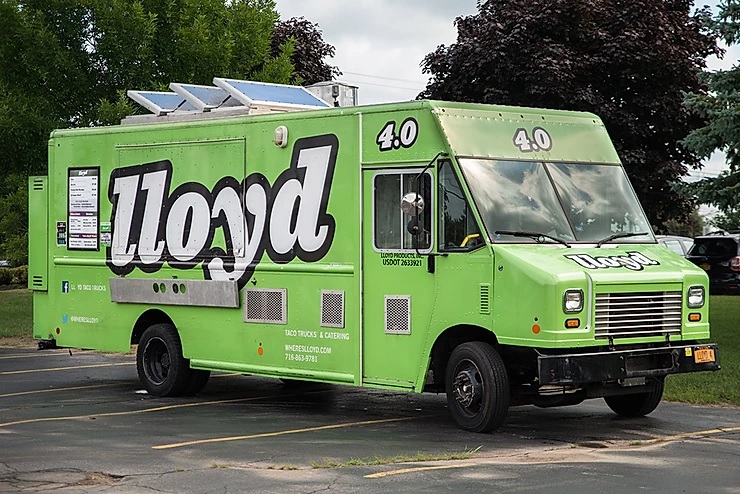 c/o Tyler Finley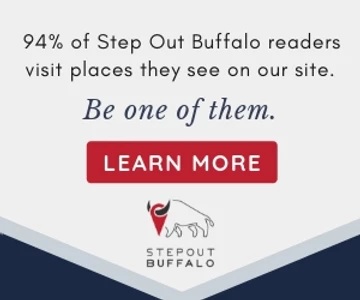 #2: Find your tribe.
There will always be fans. There will always be haters. Not everyone is going to like what you do. Focus on your fans. By identifying the people that are interested in you and your brand, you can start to build your tribe. Spend your time with the people who love you the most. Their excitement will naturally radiate to others.
#3: Take feedback and learn from it.
When you're starting a business, the feedback you receive initially is an essential part of the equation. Listening to this feedback, and modifying your approach is an important step. Feedback is really the barometer of how your business is doing, so be engaged and demonstrate that you care. You'll learn more about what you're doing from your customers.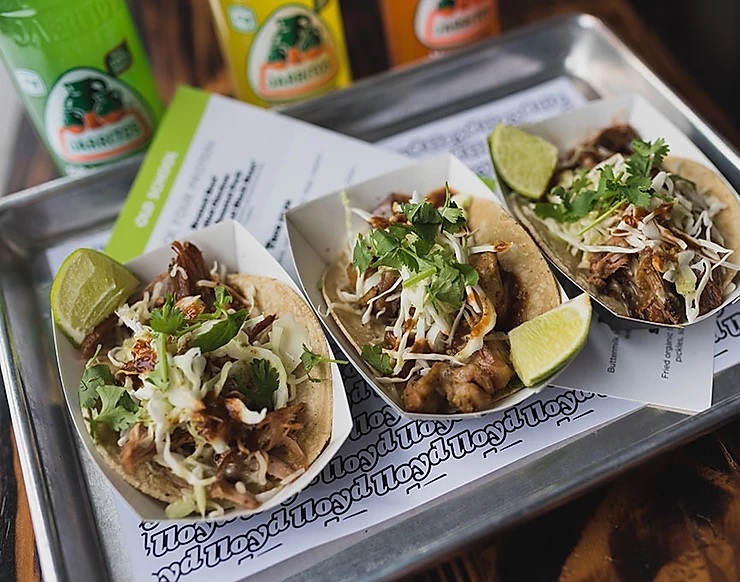 c/o Roman Polyachenko Photography
#4: Be consistent and show up.
Lloyd was born out of social media. The food truck business today doesn't exist without social media. You are not creating flyers and posting them around town. You are marketing in the moment by tweeting and posting updates on Facebook and Instagram. If you say you're going to be somewhere at a certain time, you need to be there. There's no faster way to lose customers than by going back on your word.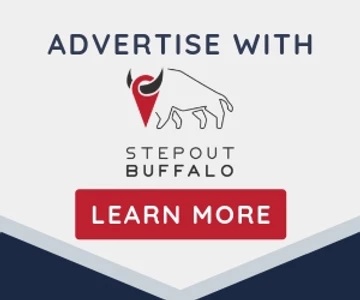 #5: Never give up.
You're either in it to win it or you're going to get steamrolled. Keep your eye on the prize and always remember your why. Listen to Simon Sinek's Ted Talk "Start With Why" the next time you need a little extra motivation. Don't be wishy-washy. Instead, build a positive environment that's conducive to you knocking it out of the park. Surround yourself with people who believe in you and support your dream.
c/o lloyd Products/Corey McCrea
lloyd Food Trucks:
lloyd Taco Factory:
Churn:
_____________________________________________________________________________________________________________________________
This series from Step Out Buffalo for Business is meant to give unique insight and perspective from some of WNY's most creative and successful businesses. Remember, no one knows your business better than you, and not every tip will work for everyone.
_____________________________________________________________________________________________________________________________
Want to know more about promoting your business on StepOutBuffalo.com? Contact us!
At Step Out Buffalo, we help businesses promote themselves and their events on our website, email, and social media channels. Our team is comprised of experts who know exactly how to make your business or event stand out, and we'll put you in all the right places so you get noticed by all the right people. Hit us up if you'd like to learn more about our business and/or events-based promotions – there's a reason 94% of our readers go places they've seen on StepOutBuffalo.com