If we've said it once, we've said it a million times— setting up an ecommerce shop is an absolute must for local businesses.
Pre-2020, shopping trends were already showing major increases in consumers shopping online. Then (as we all know), the pandemic only magnified that by what feels like one thousand percent. And even though we're finally starting to see a light at the end of the tunnel with regard to COVID, setting up a way for your customers to easily browse and purchase your products (or services!) online has still never been more crucial to small business success, regardless of what industry you're in.
But once you've got your ecommerce shop all set up and ready to go— what should you do next? After spending hours beautifully branding your website, building out your product pages, and setting yourself up to take payments online, how do you get the word out about your shop? More importantly, how can you drive the sales you need to make the investment of an ecommerce shop worth your time and effort?
Here are 7 incredibly easy strategies you can take and run with right now:
1: Share on social media
Our first and probably most obvious tip is to hype up your online store on ALL of your social media channels. After all, how will your audience know about it if you never tell them?
There are, of course, ways to be strategic about it. On Instagram specifically, we recommend using SEO tactics like popular hashtags, relevant geotags, and new Instagram shopping features when posting to help your posts pick up more engagement (and conversion!) than they would if you just slapped up any old photo and caption directing people to your website URL.
Check out our articles below for our best tips on how to increase your reach and make your social media stand out from the crowd:
5 SEO Trick to Help Increase Your Reach on Instagram
5 Ways to Make Your Shop Stand Out on Social Media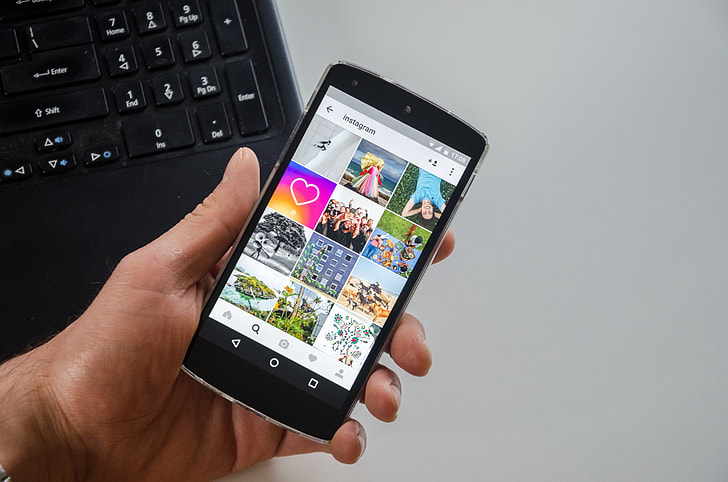 2: Work with local influencers
With large audiences across all platforms and trusting, authentic relationships with their followers, influencers of all sizes hold a lot of power on social media. So much so that influencer marketing has quickly become the most cost-effective method for businesses to reach new customers, and a whopping 49% of consumers say they rely on influencer recommendations when it comes time to make a purchase.
Case in point: getting a local influencer to endorse your business can help generate positive buzz and drive sales to your ecommerce shop. But even past that, it's a great way to connect with others and build relationships with new people in your immediate community.
Teaming up with local influencers has been a great success here at Step Out Buffalo over the past few years. In our blog posts below, we laid out all of our best tips to find influencer partnerships that are long-lasting and mutually beneficial.
Stop Talking About Your Business & Start Getting Other People to Do it For You
Influencer Marketing 101: How to Create Relationship That Promote Your Business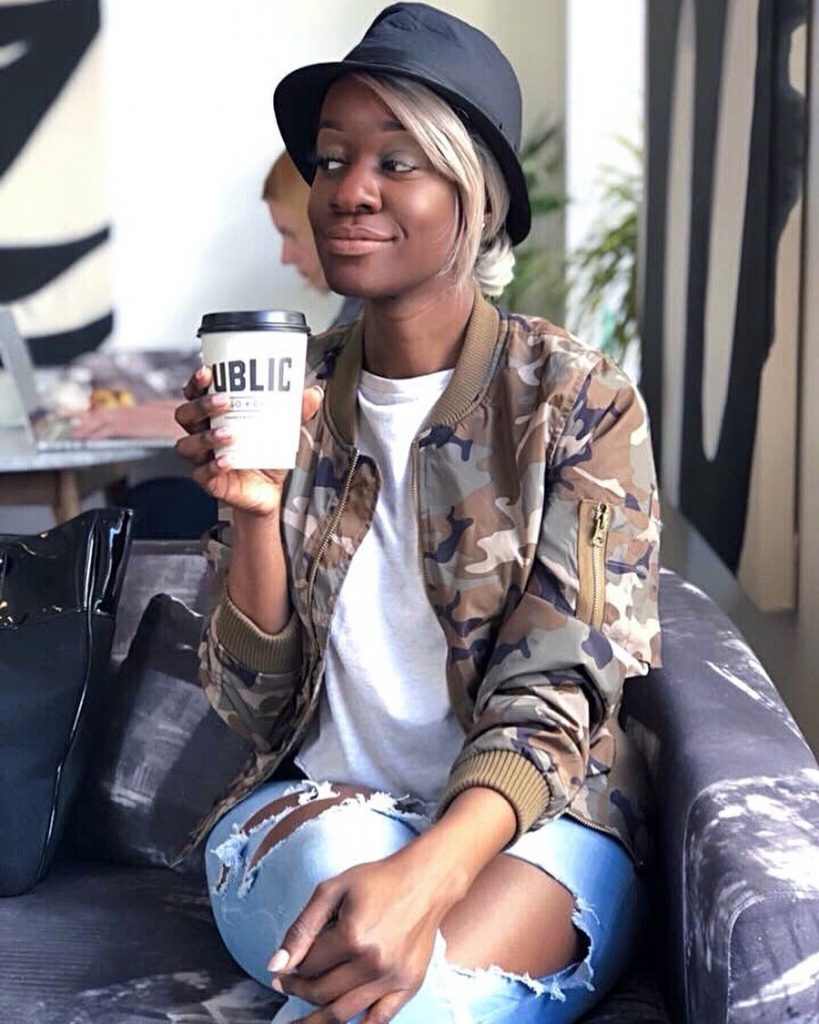 3: Collab with other local businesses
On the topic of joining forces with others, another great way to drive traffic to your online shop could be as easy as teaming up with other local businesses looking to do the exact same thing. Collaboration > competition, especially in tight-knit communities like Buffalo.
Collabs could take place on social media with giveaways where each business contributes one item, service, or gift card from their store, in-person (safely, of course) via pop-up shops and events, or even working together to create a physical product drop— the possibilities are endless if you get creative! For best results, we recommend choosing to work with businesses that have audiences/audience interests that are similar to yours, or just have overall vibes that fit well together.
4: Advertise with Step Out Buffalo
Another great way to drive traffic to your website, especially if you're located here in Buffalo, is by working with our team of marketing experts here at Step Out Buffalo. We love helping the local businesses that make our community so unique reach their biggest marketing goals, and we're extremely proud to say that the businesses that advertise with us almost always see an immediate spike in engagement, followers, and website visits. That's because our audience is made up of Western New Yorkers who are always in search of new ways to support local— so getting your business in front of people actively looking for the best places to eat, drink, and shop in Buffalo just makes sense.
Check out our blog post Here's What to Expect From Your Step Out Buffalo Instagram Story, along with our marketing case studies to get a firsthand look at what working with us is like.
Bonus: Once you've run a successful campaign with us, here's how to keep up your growth momentum.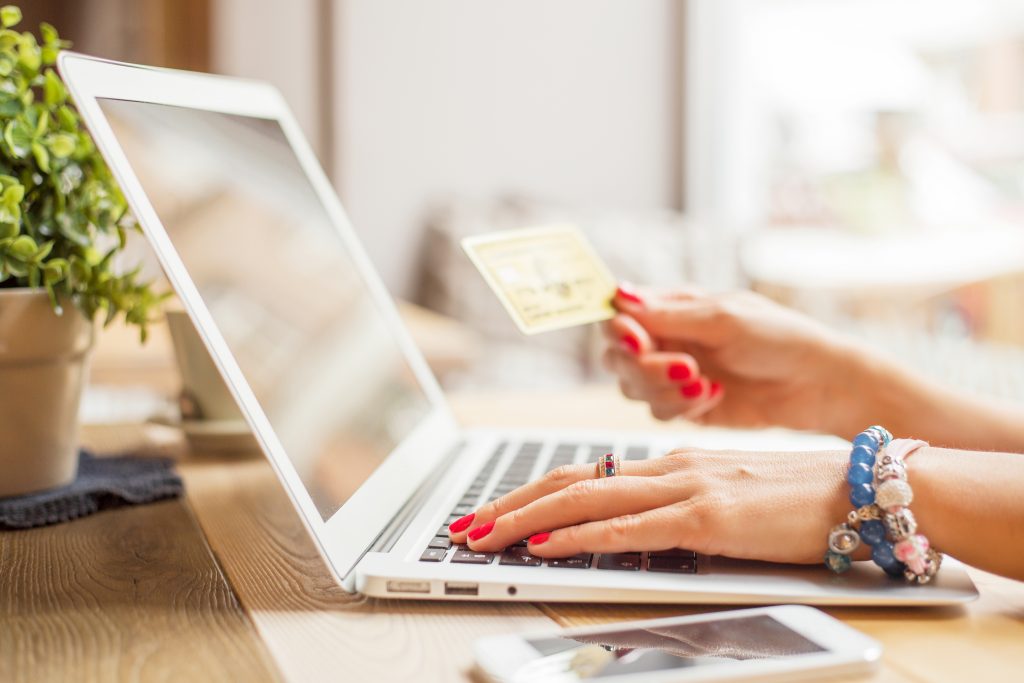 5: Leverage your email list
A lot of people nowadays are quick to say that email marketing is dead. And while email newsletters may not be the sexiest way to reach your customers, we're here to tell you (from firsthand experience!) that this is simply not true.
Email marketing creates longform opportunities for you to connect and build relationships with customers that you know are already interested in your business— and you know this because they probably had to opt in to your newsletter to be there in the first place. Once you've got a solid base of subscribers, all you have to do next is keep their attention by talking up your online shop (and linking back to it!), providing value (insider scoops, exclusive coupon codes, etc.), and overall just reminding them why they subscribed in the first place.
If you're brand new to the world of email marketing, we recommend reading through our posts below that are chock full of tips, tricks, and best practices to help you get started.
You've Got Mail: A Beginner's Guide to Email Marketing in 5 Easy Steps
How to Send Great Emails That Boost Your ROI
6: Set up your Google My Business listing
Think of Google My Business as the Yellow Pages of the Internet. It's a free and easy-to-use tool that 1) helps business owners manage their local listings online and 2) helps customers track down information like your business's phone number, physical address, and driving directions to get there. Since there is no spend required to use GMB, it's a great way to drive quality traffic (i.e., potential customers!) to your website or shop without having to pay for ads or boosted posts.
This method works best if you have a physical location in addition to an online shop. Check out our blog post 3 Easy Ways to Leverage Google to Promote Your Business for Free for more info on why you definitely should be using GMB, and resources to help you claim and set up your listing.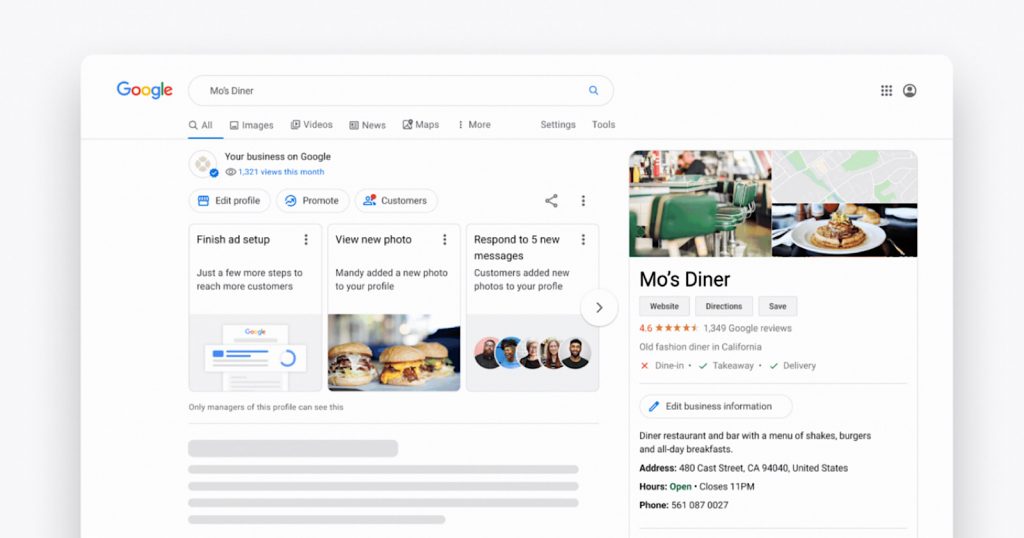 7: Optimize your website for SEO
For those that might not be familiar, Search Engine Optimization (SEO) is the art of optimizing your website to rank higher in Google search results. Because people are way more likely to click on websites that rank in the first page of Google's search results, optimizing your website around relevant keywords that people are using to find businesses like yours can help you rank higher, and in turn, pull traffic to your site from Google.
Compared to other marketing strategies, SEO definitely takes the most time to build up and see benefits from, but it does have the highest ROI. That's because it only requires a bit of effort up front— once your rank well in Google traffic will keep flowing to your site for years to come.
Even if you're brand new to SEO, you can get started by optimizing your product pages with your target keywords in your titles, headings, and content. That way, when Google crawls your pages, it will pick up on these keywords and index your website with similar content. You can find these keywords by using tools like Google Trends, or even just by doing a mock Google search and seeing what autofill recommendations pop up— those will be some of the most popular search queries based on your topic.
For a deeper dive on all things SEO, we've rounded up a few helpful resources below:
Shopify SEO: The Guide to Optimizing Shopify
How To Focus Your SEO Strategy: A Quick Guide for Businesses New to Online Optimization