The next generation of media in WNY
Step Out Buffalo strives to promote local business and inspire people to eat, drink, breathe, work, play, explore and enjoy Buffalo & Western New York.
Step Out Buffalo is a new media company that is here to help residents and visitors to immerse themselves in the exciting boom of Buffalo & Western New York. Founded in 2013 by a father / daughter team, we are now a leading destination for the "New Buffalo" movement.
Each month over 1 million of our pages are viewed by Western New Yorkers and visitors alike looking to discover the best events, things to do, shops, nightlife, and local businesses in our great region. We also reach an additional 1.5 million people per month between our social media channels and email marketing, most of whom are looking to connect with Buffalo businesses.
Our small team is dedicated to helping our city grow by showcasing everything the Queen city has to offer. In addition to our editorial content we utilize our website, social media platforms, and email marketing to inform our readers about the cool things our advertising clients want them to know about. By creating engaging, organic content for our readers, we put your business in the right places and in front of the right people in the right ways so that you can reach your goals.
Explore interesting places, events, and businesses in categories like Food, & Drink, Music & Nightlife, Things to Do, Culture & Arts, and B2B. From unique events to our dining, shopping, and growing entrepreneur community, there's a lot to discover.
Reading about cool stuff is fun, but you know what's even more fun? Stepping out and actually doing it! Experience! We know you're busy, so we do our best to prep you with everything you need to know including dates, times, prices, locations, the whole shebang.
Attend unique events that go above and beyond what you're used to. We love planning festivals, dinners, and bar crawls to engage the community, support local businesses and most of all have good times all around. And our readers are always the first to know.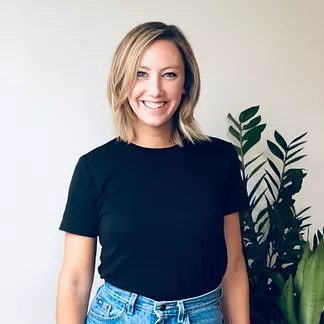 Emily Morrow
Co-founder / Editor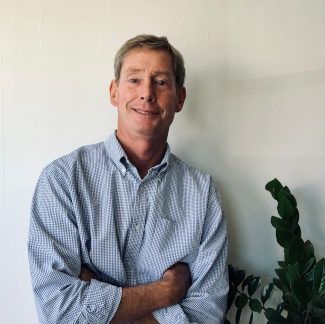 Chuck Kluckhohn
Co-founder / Publisher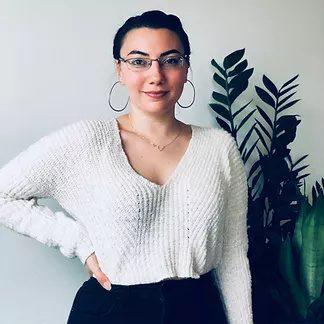 Lauren Spoth
Creative Marketing Director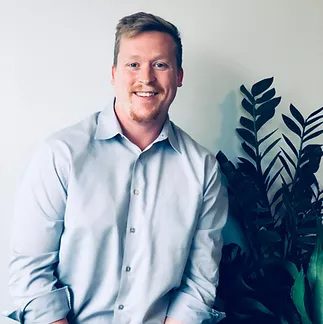 Rick Fickhesen
Director of Advertising Sales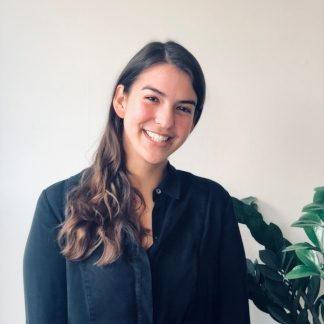 Maria Fernandez
Advertising Sales Consultant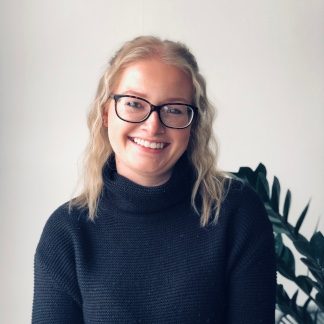 Andrea Diedrich
Content Coordinator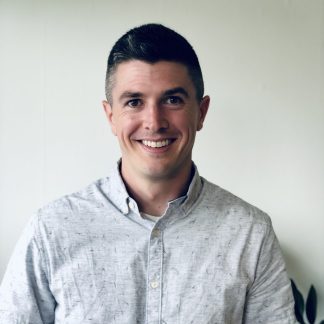 Dominic Ricotta
Advertising Sales Consultant
Sign up for the Step Out Buffalo Business Newsletter to get tips, tricks, and best practices on running and promoting a business, brand, or event in WNY.
We're committed to your privacy. Step Out Buffalo uses the information you provide to us to contact you about our relevant content, products, and services. You may unsubscribe from these communications at any time.
We love to hear from our readers, followers, and customers - especially if you're a Bills fan!
28 Union St,
Hamburg, NY 14075
If you are looking for more information about advertising with Step Out Buffalo, click here.