Updated: Dec 20, 2019
Event Marketing is a great way to promote your business
Why Event Marketing?
Why male models? The logic is simple: Marketing is communication, and event marketing is face-to-face communication. Nothing beats good ol' fashioned face-to-face interactions. Trust us. That's why we wrote an entire article on it.
So you're at the event… now what?
Simply showing up with a table and some flyers does not cut it. Event attendees have 837693 other things to look at, why would they look at your boring table with some flyers?
Event marketing is an art and can be a successful tactic for many businesses, but it can also fall flat for others. It has the potential to build brand awareness, generate leads, engage consumers, and educate people…and it also has the potential to think your business is jenky af. Execution is everything. As experienced event marketers ourselves, we know what works and what doesn't.
Here's a few tips to get you started:
Tip #1: Choose Events Strategically
There are all types of events out there. Festivals, conferences, trade shows, seminars, happy hours – the list goes on and on. Identify the types of events where your brand could benefit the most from and think about your target audience. For example, Tommyrotter is the official vodka of the Buffalo & Rochester Bloody Mary Fests. This makes sense because 99% of attendees are vodka drinkers and it's the ideal atmosphere for taste tasting.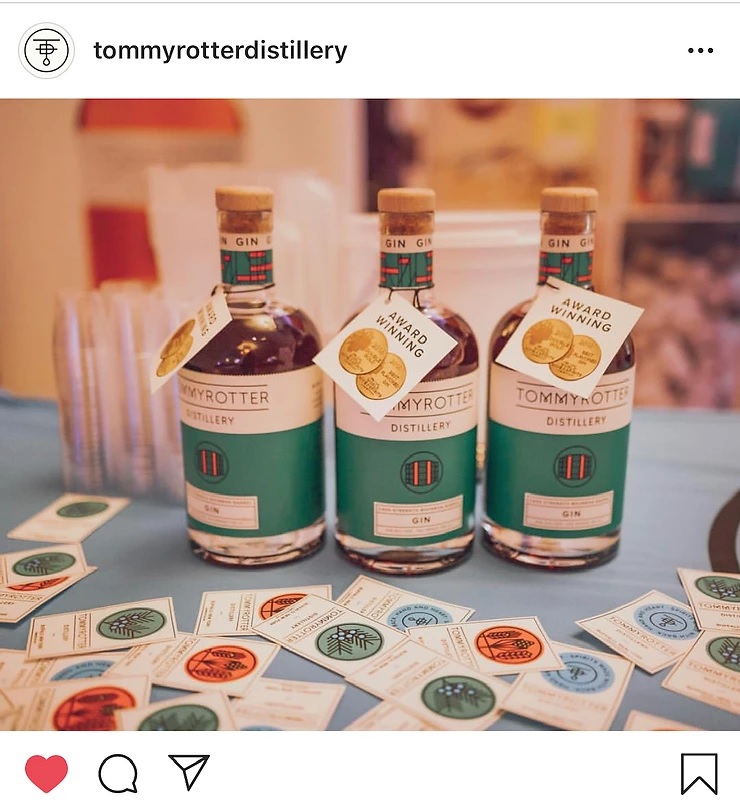 Tip #2: Create an Interactive Experience
The best looking booths are most often the most crowded booths, so come up with a creative way to engage attendees. If you're selling dog treats and toys, look for pet-friendly venues so you can set up a photobooth for the pups. If you're in the booze business, attend an alcohol-focused festival and bring your shot glasses for sampling purposes. When people are able to interact with businesses within or similar to the industry around the event they're attending, they're infinitely more likely to engage with said businesses.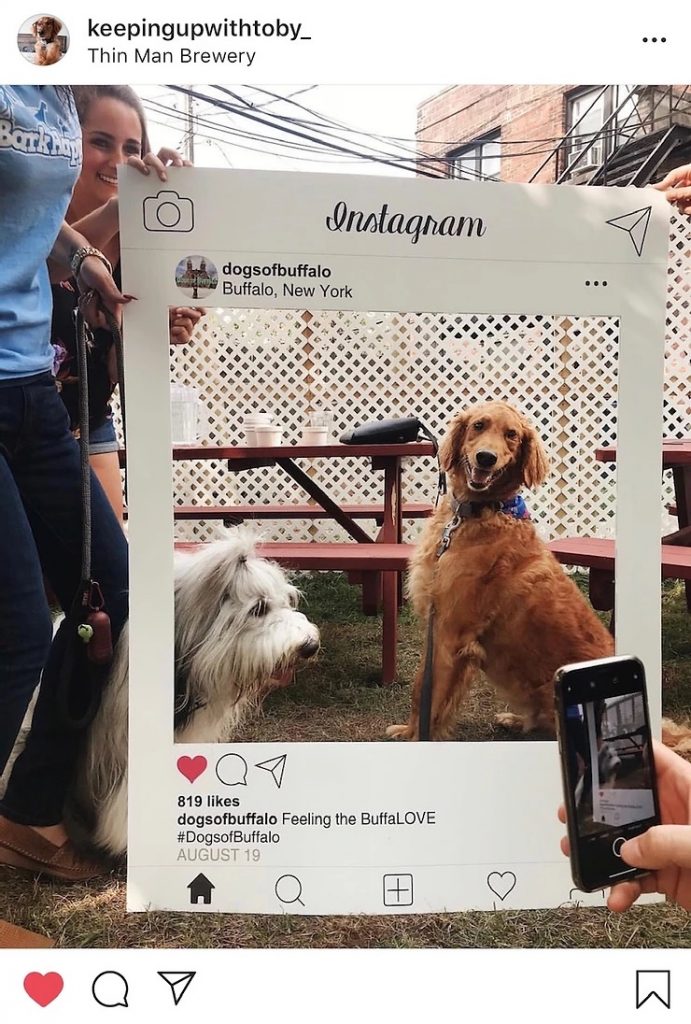 Tip #3: Give Away Freebies
Giveaways might not immediately put money in your pocket, but they can 100% for certain positively impact your bottom line. Think big picture here: You're introducing people to your product by letting them try it first hand. Not only does this make you seem v generous, it gives them a chance to hold it/touch it/taste it/wear it. They can ask questions about it, learn about it, talk about it. And once they fall in love, they'll come back for round two.
Pro-tip: people like free stuff. Freebies and giveaways give people a reason to stop by your storefront. If you own a local lifestyle boutique, set up a contest entry box for a shopping spree. And also, give away a coupon to use in-store for connecting on social media.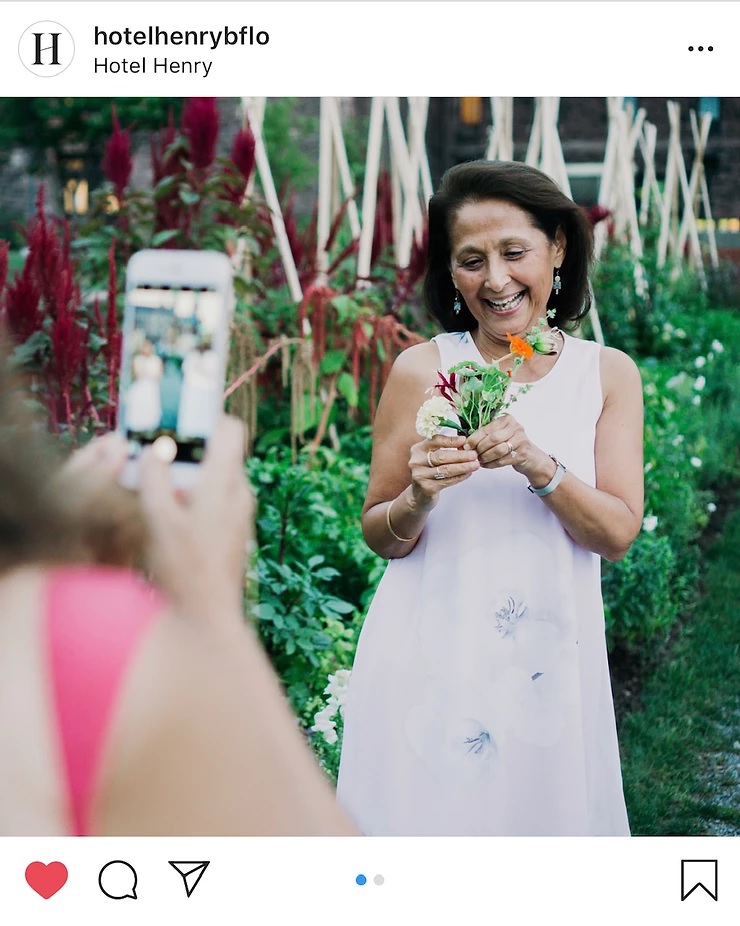 Tip #4: Tell Your Story in a Compelling Way
Showing up is the first step, but what you do next matters more. As a business owner, you don't always get a lot of chances to explain who you are and what you do, but at events, you get that chance. Remember to connect with the people who come up to your table or booth, after all people appreciate when you take an interest in their story, too.
Tip #5: Set Clear, Achievable Goals
Showing up to an event without a specific goal is a mistake. First, consider your business and what you hope to get out of the event. Maybe it's new customers, immediate sales, or social media followers. Whatever it is, remind yourself of this goal throughout the course of the event, then create ways to reach that goal that are fun for attendees and useful for you. Maybe it's a giveaway and to enter people write down their email addresses. Or maybe you're giving out free glasses of wine if people post a photo to social media and tag you. Think of what you have to offer and easy ways you can use that to your advantage!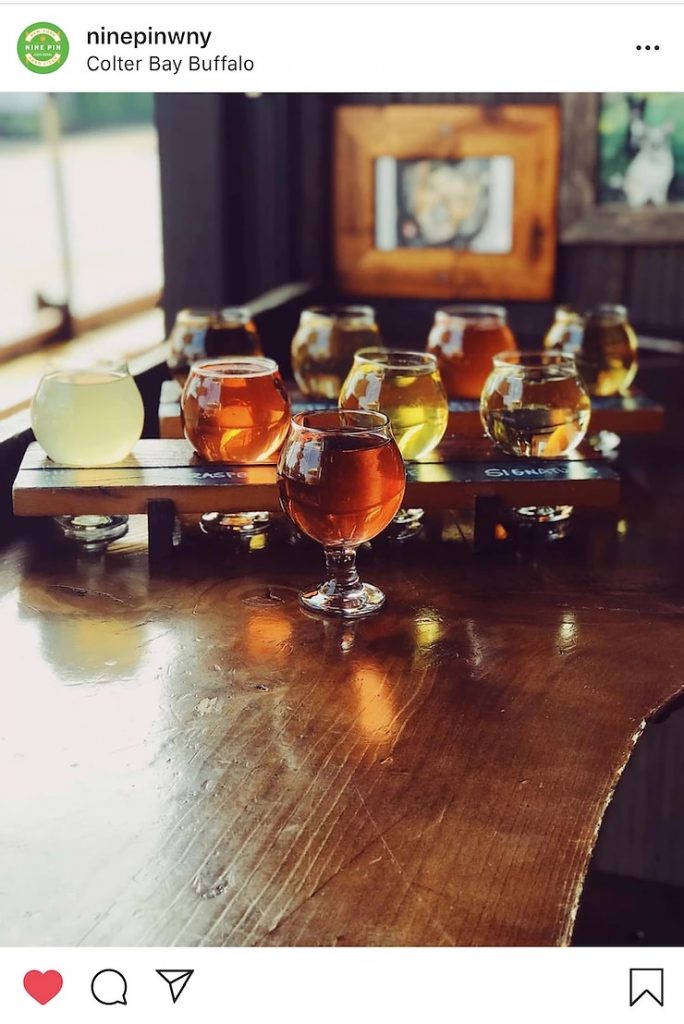 Tip #6: Consider Your Consumers First
When you make your plan, think from a consumer's perspective. Imagine yourself at an event. What do you want to leave said event with? By thinking like a consumer, you can start connecting with them in more effective ways. If you don't give people a reason to remember your brand, they likely won't. This is exactly why placing your logo on a table and handing out flyers is usually not super successful. In a social environment, like Whiskey Fest or Bloody Mary Fest, people don't want to hold on your to flyer. These people came to drink.
Moral of the Story
Marketing at events gives you the opportunity to directly connect with people and clearly communicate your message. But, you need to be strategic. Plan ahead, provide value, and always stay on brand – your future customers will thank you for it.
Interested in having your business at one of Step Out Buffalo's events? Send us a message! >> sales@stepoutbuffalo.com
___________________________________________________________________________________________________________________________
Want to know more about promoting your business on StepOutBuffalo.com? Contact us!
At Step Out Buffalo, we help businesses promote themselves and their events on our website, email, and social media channels. Our team is comprised of experts who know exactly how to make your business or event stand out, and we'll put you in all the right places so you get noticed by all the right people. Hit us up if you'd like to learn more about our business and/or events-based promotions – there's a reason 94% of our readers go places they've seen on StepOutBuffalo.com