Updated March 2023
Growing your platform on Instagram has become crucial for businesses in a world that revolves around social media as it's main media outlet. Getting more followers is the tricky part, but these growth hacks will help you and your business get the authentic followers you've been wanting!
1) Use Instagram Reels
The Reels tab can help your content be discovered outside of your followers and in the discover page of Instagram. As we've mentioned before, Reels are a great way to hack IG's current algorithm and get in front of both your current followers and potential new ones – which can lead to way more exposure for your content and even a chance to go viral.
2) Convert your TikTok audience into Instagram followers
TikTok is the wave of the future – and there's no better time to leverage its power than now. TikTok allows you to link your Instagram onto your TikTok bio, which helps redirect your TikTok audience straight to your Instagram. Another way you can direct people to your Instagram is by sneak-peeking your Instagram content right on TikTok and encouraging people to follow your IG via telling them directly in videos and captions.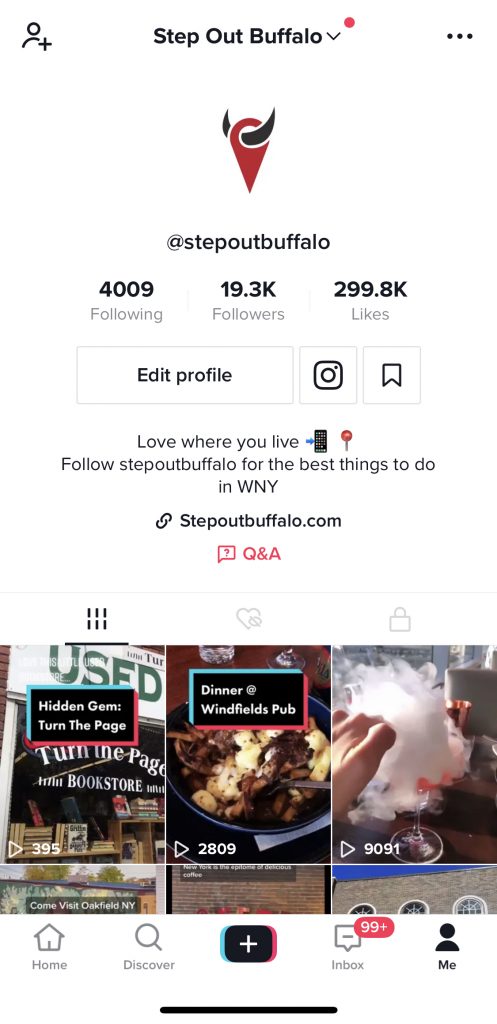 3) Brand Collaborations
Finding like-minded people to team up with you can be the breakthrough you are looking for with getting more exposure on Instagram! From local influencers to fellow business owners, collaborating with others who have different audiences than you is a great, fun way to expand your reach and grow your networking circle. Read more about How To Create Relationships That Promote Your Business!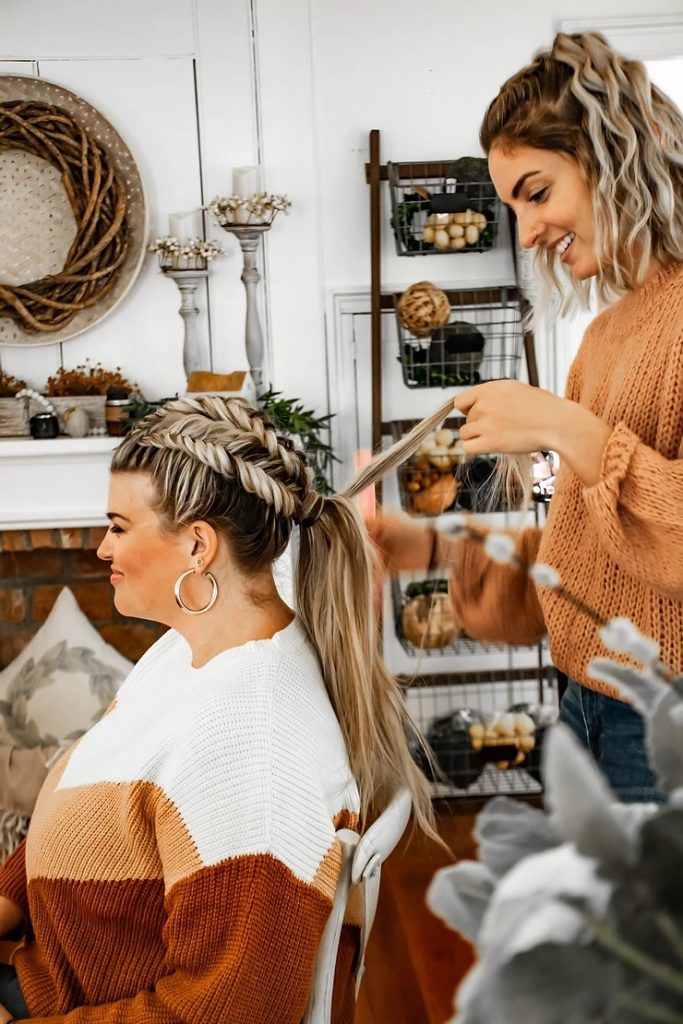 4) Promote your Instagram account on your website
When it comes to putting your IG in front of new audiences – more is more. And why not put your 'Gram in front of people who already know you and want to support you? There are many ways to promote your Instagram on your website including embedding your feed right onto your site, which makes it easy for website visitors to know about your account, follow you, and ultimately keep top of mind with loyal customers.
5) Optimize your Instagram posts
How often do you look at your analytics and insights? Or experiment with your Instagram content? Both of these are essential when it comes to finding the right formula for your account and optimizing them to the best of their ability. Looking at your analytics and insights can help you understand a range of important information, from the best times to post to the content that your followers like the best. Similarly, diversifying your content – from photos, videos, Reels, and carousel posts – as well as changing around captions, hashtags, and post times can really help you figure out patterns on your Instagram metrics and give your account the most exposure and interaction.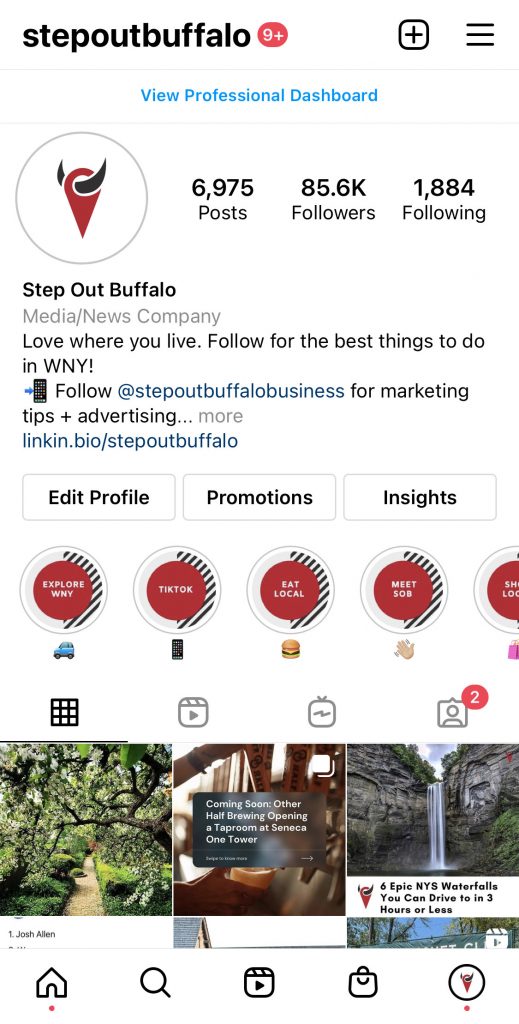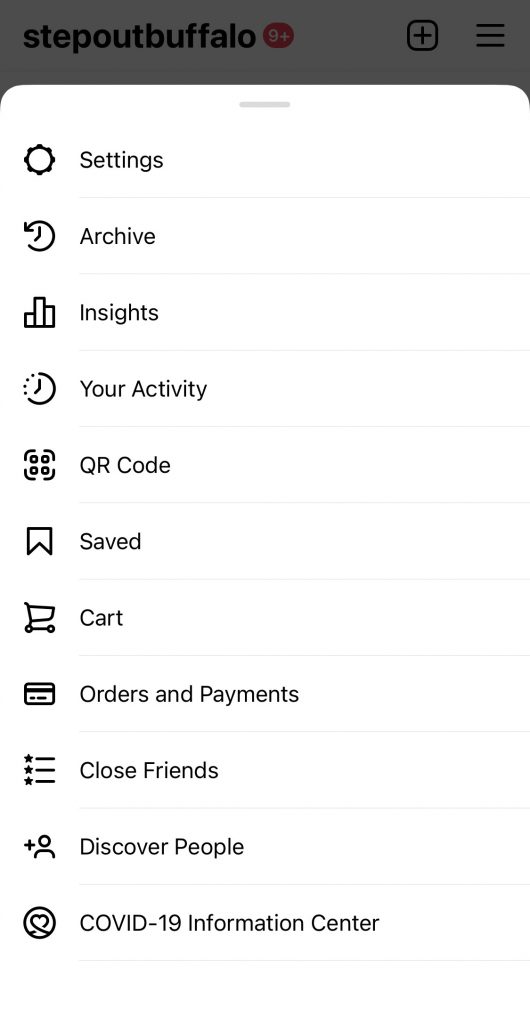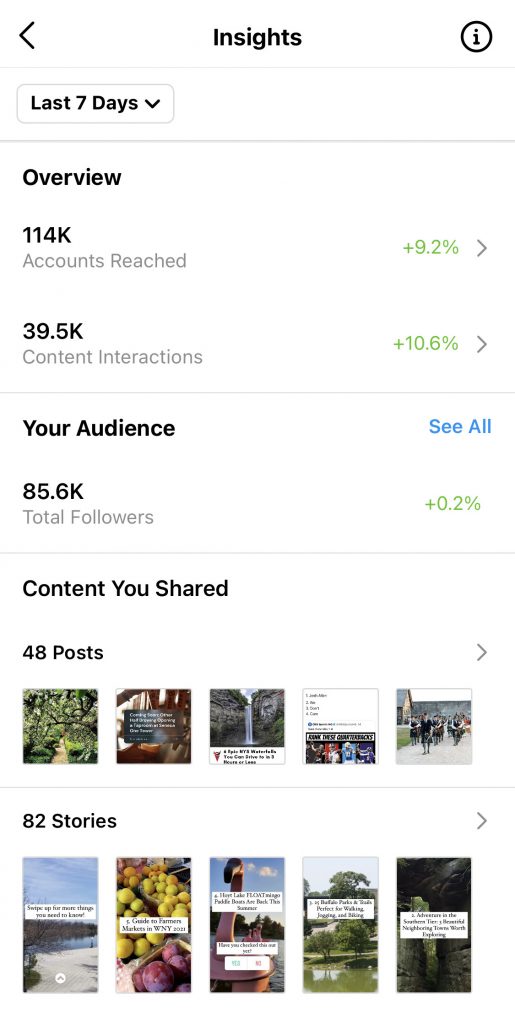 6) Actively engage with your community
Idea: Go to one of the local hashtags that you use on your posts and engage with others using those hashtags. For example, you can like posts that use the hashtag as well, comment on them, reply to their stories. This is important because interaction with other accounts is extremely important when growing your page – and it helps with your algorithm. If you want to get in front of new audiences what better way then to put yourself there!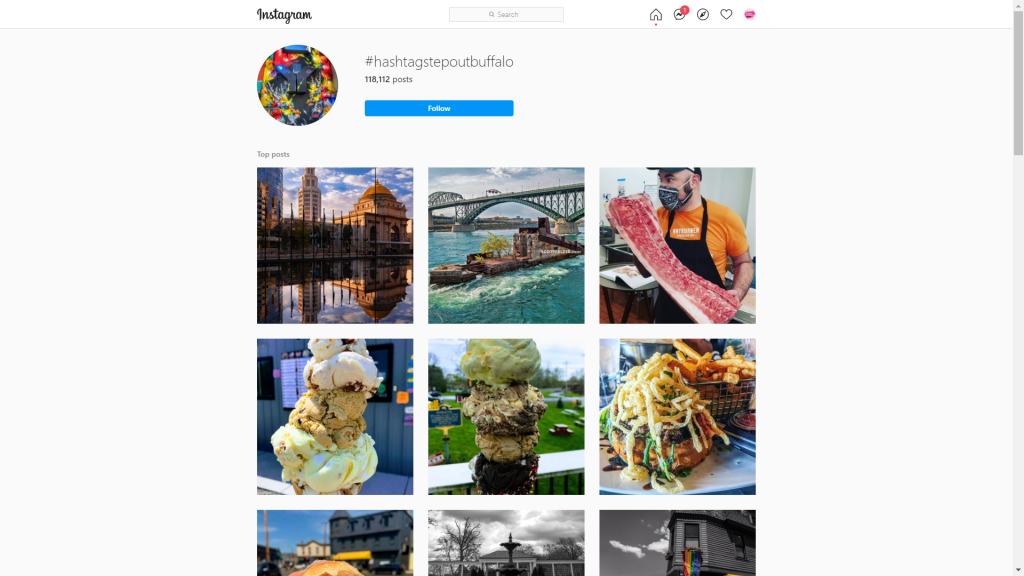 7) Post more consistently
Followers are much more likely to interact and engage in your posts when you are posting consistently. The reason? The more you post, the more chances you have for interaction, and the more the Instagram algorithm will view you as a favorable asset. Experiment with different types of content and utilize Stories (which are much more informal and only last 24 hours) so you're always showing up in people's feeds!