Events are cancelled. Businesses are closed.
As more and more businesses are closing their doors, it's important to remember that online engagement is not cancelled. Social distancing is our reality for now which means interaction and engagement are limited almost entirely to virtual experiences.
If you want to keep your business top of mind right now, it's time to focus on your digital marketing strategy.
Whether you own a restaurant, bar, fitness studio, hair salon, retail shop, cleaning company, or anything in between – you can build buzz for your business online.
Need a little inspo? We got you!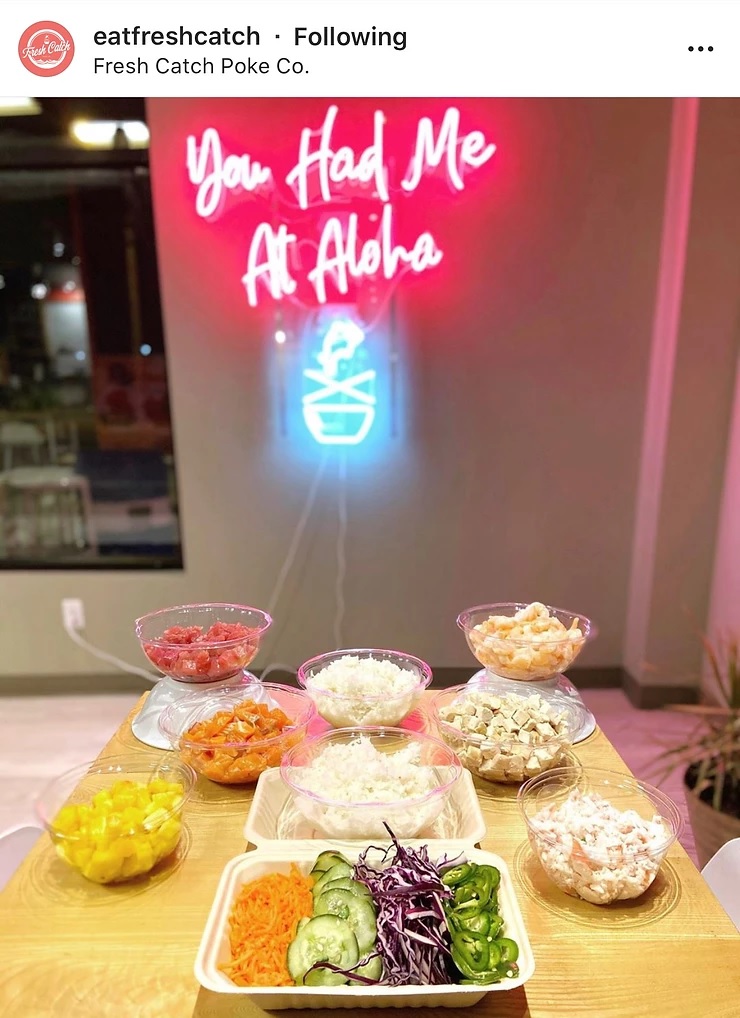 For Restaurants
At the time of publishing this article, restaurants across the state are limited to takeout and delivery only. But with people stuck at home and not ordering take out for every meal, how else can restaurants provide value and stay top of mind?
Here's an idea. Host your own cooking show! You can share videos of prepping your meals as well as show followers how to prep their own meals (we've even seen restaurants selling 'meal kits' with everything needed to make a signature dish – genius!). What are the benefits? Sharing your process with your followers keeps them connected to you even when they can't dine in, plus it keeps them thinking of you and creates relationships that will make them lifelong customers.
The goal is to catch people's attention and keep them entertained while subtly promoting your business. Plus if you can tie meal kits into it you'll also gain some cash flow.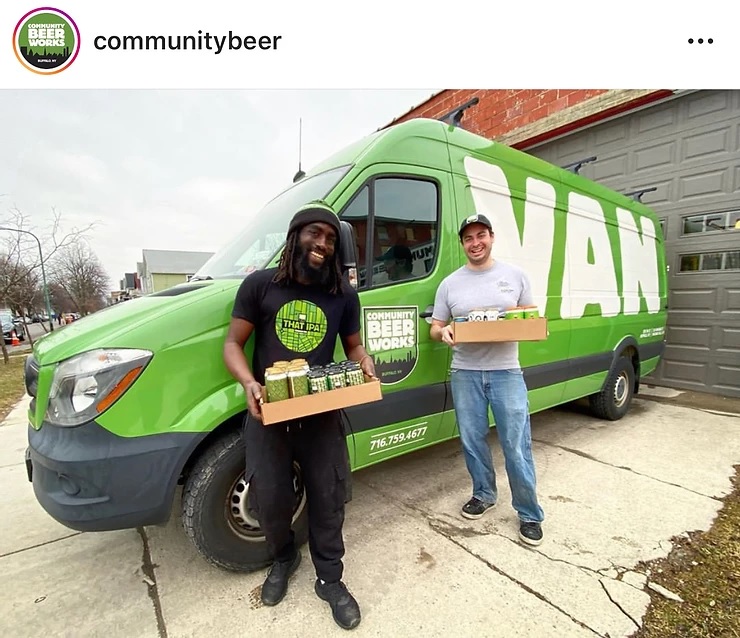 For Bars & Beverage Companies
Bars and taprooms may be closed…but your followers can still drink at home. If you offer pickup and delivery options, *definitely* promote this. Keep in mind promo after promo gets a little boring, so switch up your focus when you can!
You can encourage your followers to share photos of them drinking your beverages at home by reposting user-generated content on social or running a contest, which could provide extra incentive. You can also encourage people to buy your beer, cider, wine, or liquor and then tune into a live video where you share tasting notes, food pairings, or cocktail recipes.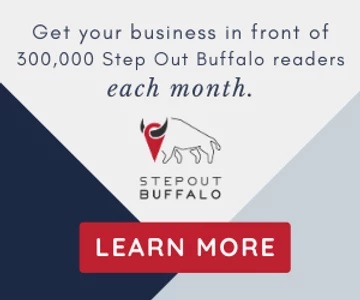 For Fitness Studios
Yes classes may be cancelled, but your followers are still looking for ways to stay active now more than ever before. If you own a fitness studio try doing a live stream of an instructor giving a full class. Focus on at-home workouts people can do with little to no equipment so followers can follow along step by step.
Sharing this type of content builds a virtual sense of community. We've also seen some fitness studios creating exclusive virtual subscription-based content, which helps give members a safe way to do their workouts at home while also helping to support the business and its trainers.
For Retail Shops
Everyone is pushing online sales right now, so if you want your shop to stand out you've gotta think outside of the box. Recreate the shopping experience by posting try-on videos where you share outfit inspo and tell followers more about the items you're modeling. Another idea? Offer curbside pick up or free delivery after hosting virtual try-ons, so customers can easily shop and receive items!
For Craft Stores & Studios
With all this newfound free time people are looking for creative outlets right now, so keep your followers inspired by posting a timelapse video of you completing a project. You can also host virtual workshops or create at-home crafting kits complete with the instructions and all the supplies needed to complete the crafts at home.
Pro-tip: Offering free delivery for these kits makes it easy for customers to purchase, which will make them more likely to purchase and recommend purchasing to a friend!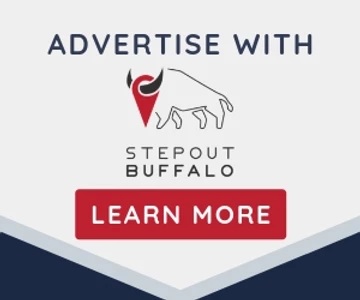 For Service-Based Industries
If you own a service-based company, keep engaging with your followers online. Sharing how-to tips is one idea. For example, if you own a cleaning company create a spring cleaning checklist. Catering companies can share recipes to try at home, realtors can talk about the benefits of refinancing within the current situation. Whatever you're sharing, just make sure it's relevant to right now.
Spread the Word
The economic impact of the coronavirus is real, especially for small businesses. Our focus right now is to support our local community as much as we can. That being said, we encourage you to share your new and creative marketing ideas with us, so we can help spread the word. Submit any updates about how your business is operating amidst the current COVID-19 crisis here so we can share the information with our readers.
______________________________________________________________________________________________________________________________
Want to know more about promoting your business on StepOutBuffalo.com?
At Step Out Buffalo, we help businesses promote themselves and their events on our website, email, and social media channels. Our team is comprised of experts who know exactly how to make your business or event stand out, and we'll put you in all the right places so you get noticed by all the right people. Hit us up if you'd like to learn more about our business and/or events-based promotions – there's a reason 94% of our readers go places they've seen on StepOutBuffalo.com