This article is a paid promotion by one of our advertisers. With these paid articles our goal is to share valuable information with our readers that we think you'll find useful and interesting.
Do you ever dream of opening your own business? Are you a small business owner looking to innovate? Starting a business is hard work and the first year can be the most difficult. Many startups struggle with finding the right location, accessing capital, managing overhead expenses, navigating the permitting processes, and the daily tasks of managing the business.
The Dream-O-Vate Business Competition is a game changer. Dream-O-Vate supports entrepreneurs to bring their dream of opening a business to reality. The program will award $300,000 in prizes to fifteen (15) winners through training, funding, and the essential resources and tools needed to successfully open their businesses. The competition will focus on funding businesses in the following areas: food and drink, tourism, specialty retail, and entertainment.
"Starting a business is hard work – especially in today's economy," explains Bill Bacon, Director of Economic Development for Livingston County, NY. "Through the Dream-O-Vate competition we hope to ease that transition into business for fifteen innovative entrepreneurs. In doing so, we're not only helping the winners, but also our existing businesses as we add to the critical mass in our communities."
Livingston County is actively seeking makers, creators, movers, and shakers to open retail establishments that will enhance the visitor experience in and around nine historic Main Street districts.
"We're hoping that the competition will attract new residents who are looking to make the move from city to country living," says Bacon. "Our location in the beautiful Genesee River Valley on the western edge of the Finger Lakes offers a rewarding lifestyle where you can make real connections and a big difference in a small community."
Entries can be a new business start-up or diversification of an existing business. All ventures must have a retail component and should be located in one of Livingston County's Main Street districts: Avon, Caledonia, Dansville, Geneseo, Leicester, Lima, Livonia, Mount Morris, and Nunda. Locations outside the Village core will be considered on a case-by-case basis if the applicant can exhibit how their business will help drive visitor traffic. Applicants do not have to live in Livingston County to apply, but we invite you to take a look around, we think you'll like it here.
The Dream-O-Vate Business Competition will award fifteen prize packages: two $35,000 awards, five $20,000 awards, and eight $12,500 awards. In addition to this funding, all fifteen winners will receive the following: $1,000 matching signage grant, Destination Creation Course ($400 value), professional photoshoot ($125 value), ribbon cutting ceremony and grand opening publicity, and access to low-interest loan fund. This is the second Dream-O-Vate program run by Livingston County Economic Development. A 2019 program assisted nine businesses across five communities.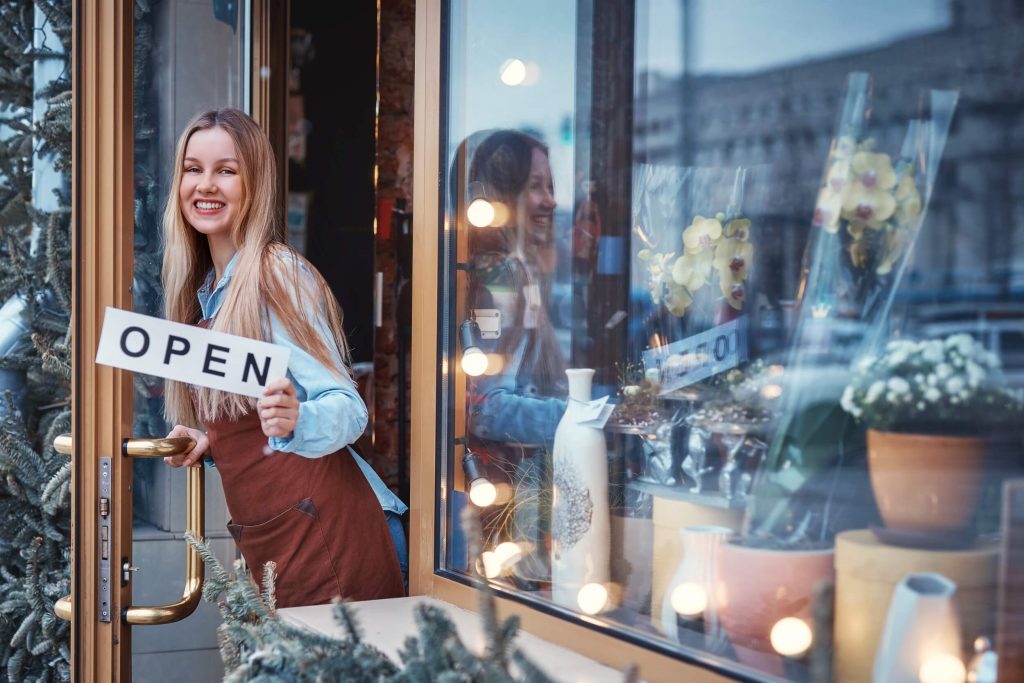 Learn more about the program by watching our information session via YouTube and on our website at dream-o-vate.com. We are looking for the next "best" business in Liv Co. You bring the innovation – we'll make the dream come true.