Updated: April 2023
Using the power of the internet to get the word out about an upcoming concert, show, or event is a great way to get your party poppin, but we here at Step Out Buffalo know all too well that creating numerous listings and event pages is no small task.
With literally thousands of event websites and online directories out there, picking and choosing where to take the time to list your event can seem overwhelming. To help you save time and make your event a success here is our list of 8 directories – both national and local – that are a must for listing your event in no particular order.
National Directories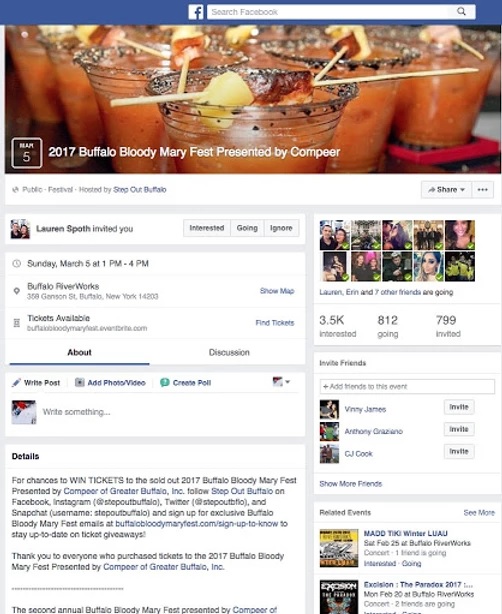 1. Facebook
Facebook event pages are a great way to promote your event locally, allowing potential party goers to find your event from both searching for local events, and from their friends. Thanks to the ridiculous amount of data Facebook collects, your event listing can appear under "related events" on other people's event pages, and users will even be notified if several of their friends are going to your event in their area. Unlike other directory sites, the nature of Facebook as a social media platform allows people to easily invite their friends to your event with just one click, making the potential for engagement huge! Plus, you can increase your reach by boosting your event to a wider audience. Click here to learn more about creating a good Facebook Event Page.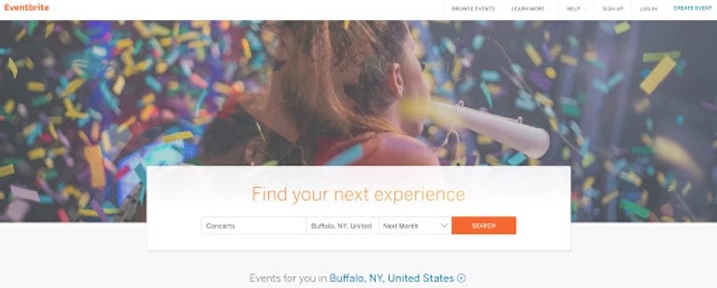 2. Eventbrite
Eventbrite is quickly becoming a platform of choice for event and show promoters across the country, mainly due to the fact you can easily set up ticket purchasing online through the platform. It's easy to design and customize a landing page for your event and it also offers local searches by category so people looking for a specific type of venue, or event near them, can find it with ease.
3. EventFul
This popular directory site, owned by MTV, is well known for it's music and educational events. It's strong authority on Google and other major search engines like Yahoo and Bing make it a great place to list your upcoming show, concert, or workshop. Create your listing here.
4. Yelp
As one of the original and most notable directories Yelp offers free event listings and as well as business listings. With a focus on Food and Drink Yelp is a great place for local restaurants to list their events.
Local Directories (Western New York)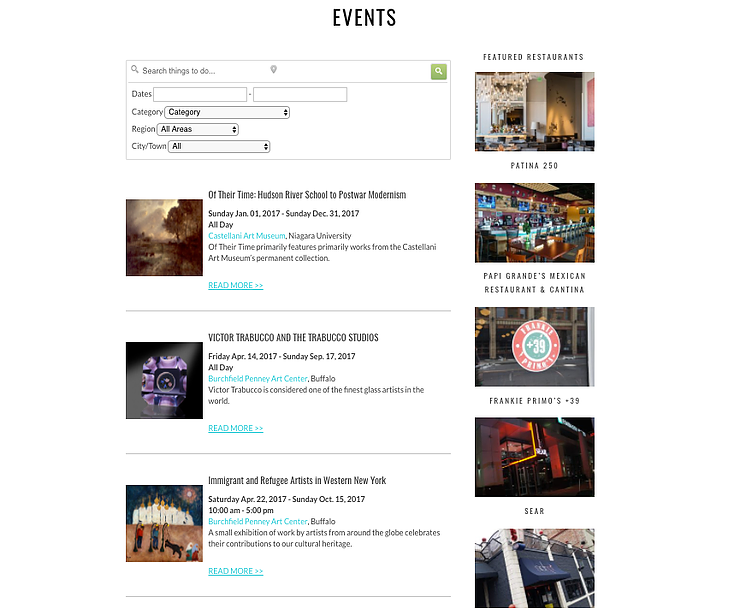 5. Step Out Buffalo
Call us biased (no really), but we think local directories are where it's at. With a focus on fun and unique events in the Western New York area, StepOutBuffalo.com offers three weekly roundups including "Best Things To Do This Week", "Best Things To Do This Weekend", and "Best Things To Do Next Week" in addition to other curated lists like upcoming festivals, workshops, and sporting events. Since the focus of our website is where to find cool stuff to do right here in Buffalo and Western New York, the audience is targeted to people actively searching out events and activities in the area. Submit your events for free here. If you're looking for a wider audience, we offer additional options too.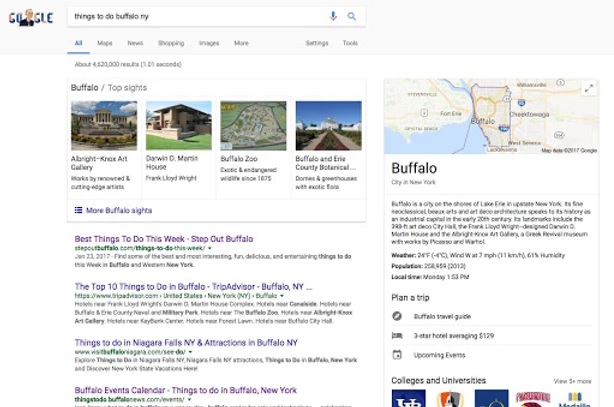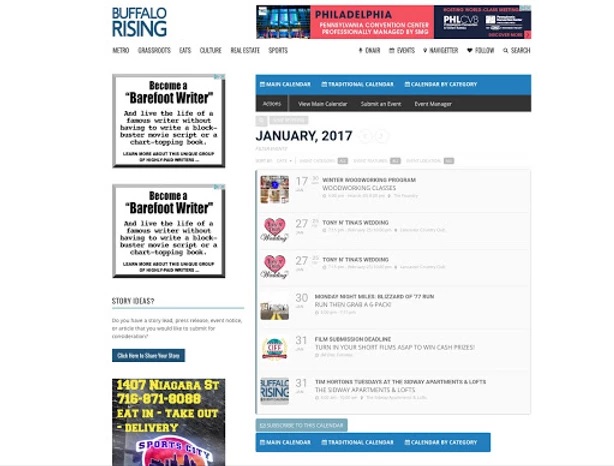 6. Buffalo Rising
Buffalo Rising was founded in 2004 to shed light on "grassroots movements, Urban planning and development, and activism in Buffalo, New York." As one of the region's most longstanding online publications it's a great place to quickly and easily add your upcoming events or workshops. Businesses can submit events to the Buffalo Rising calendar with a minimum of three days before the event.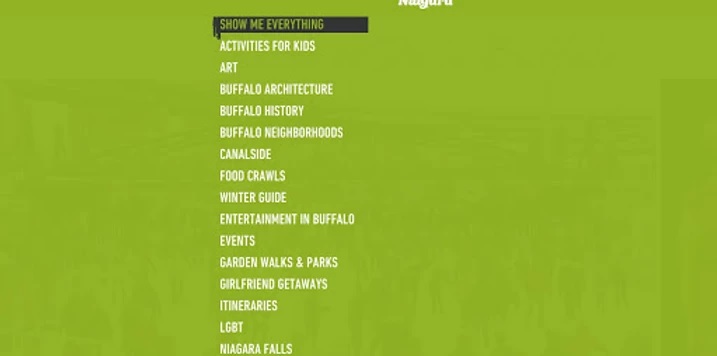 7. Visit Buffalo Niagara
With a focus on the tourist market Visit Buffalo Niagara offers several fun guides, ranging from "Garden Walks" to "Girlfriend GetAways" geared at helping out-of-towners find the hidden gems WNY has to offer. Add your events to their event listings here.
8. Buffalo Spree
Buffalo Spree's print and online community events calendar is a great place to list your local event. As Western New York's only city/regional magazine, Spree provides people awesome info about what's going on in the area in a variety of different topics. Because of the nature of print, it's important to list your event with Buffalo Spree well in advance. (If you want your event in the print publication we're talking 2 – 3 months ahead of time.)
_____________________________________________________________________________________________________________________________
Want to know more about promoting your business on StepOutBuffalo.com? Contact us!
At Step Out Buffalo, we help businesses promote themselves and their events on our website, email, and social media channels. Our team is comprised of experts who know exactly how to make your business or event stand out, and we'll put you in all the right places so you get noticed by all the right people. Hit us up if you'd like to learn more about our business and/or events-based promotions – there's a reason 94% of our readers go places they've seen on StepOutBuffalo.com