Photo courtesy of Dale Mussen
Imagine your family having a business for more than 60 years, and one day, you're asked to take it over.
That's the story of Nick Charlap, owner of Nick Charlap's Ice Cream. If you grew up in Western New York, your childhood memories are probably littered with Charlap's milk and ice cream cartons. When Nick Charlap took over in the late 1990s, the company pivoted from making those retail offerings to serving ice cream at brick-and-mortar locations.
Talking recently with Step Out Buffalo Business, Charlap said that shift was initially met with skepticism.
"People thought I was crazy when we bought our first Nick Charlap's location in 1998," he said. "People were like, 'You should learn to walk before you run.'"
But today, Charlap says the decision to get into brick-and-mortar was the best one he's made since taking over the family business: "We bought another location a few years after the first, and now we're up to five. I don't regret buying any one of those locations. I've learned how to run the business and grown it to where it is today."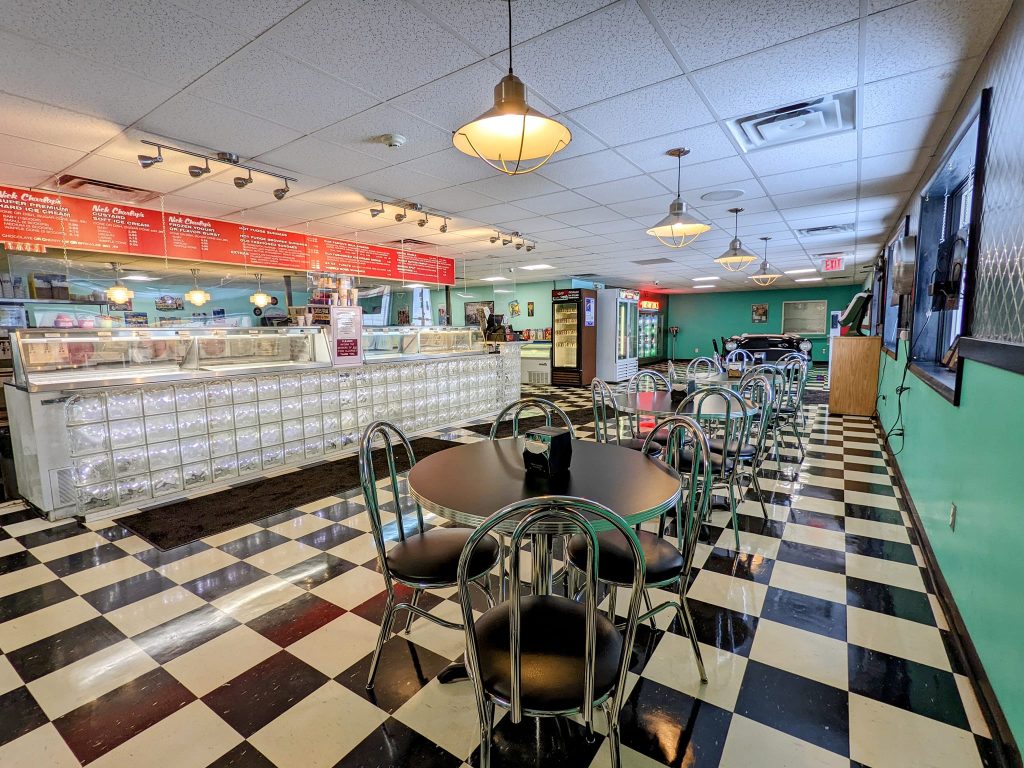 The company started when Charlap's grandfather bought a Black Rock dairy in 1926. Because people only tended to buy milk with 1 or 2 percent milkfat, the dairy always had a lot of excess cream on its hands. Eventually, the decision was made to start making ice cream.
This is the family business that Nick Charlap grew up in. He started making ice cream for the company when he was 16 years old, and over the years, he learned various facets of Charlap's.
"So I was pretty confident when my father basically turned over the keys to the company," he says. "At that point, I had a pretty good feel for things other than the bookkeeping, so that I had to learn."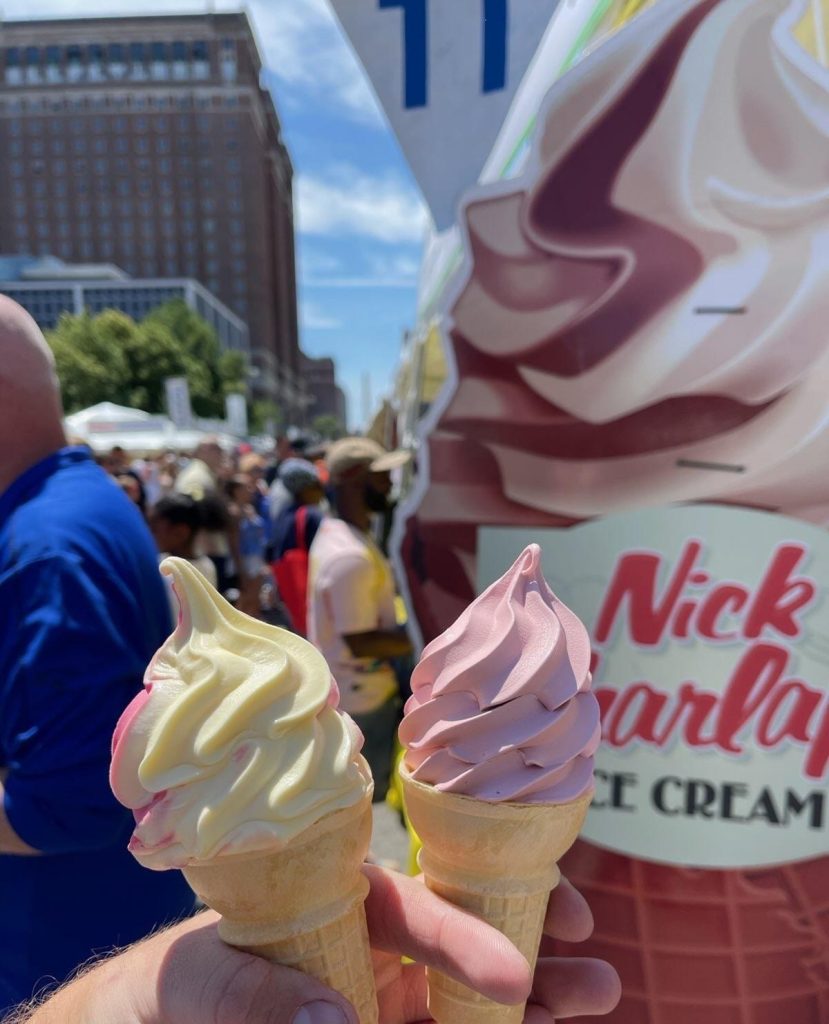 Understanding The Recipe For Success
When we asked him for a bit of advice, Charlap said the success of any company starts with getting the basics right. In the case of Charlap's, that meant being able to make a good vanilla ice cream. If you can make a vanilla, "the rest of your varieties will follow suit."
After getting the basics on-point, it's also critical to be responsible, and responsibility has more benefits that simply having i's dotted and t's crossed. When you are a responsible company, Charlap says, it helps to build relationships, and those relationships are critical during hard times.
"I think the biggest thing that my dad taught me is to pay bills on time," he explains. "If you do that, your suppliers will stand behind you. Then, when the time come where you're out of sometime, if your bill is paid, your suppliers bring what you need to make sure you can keep going."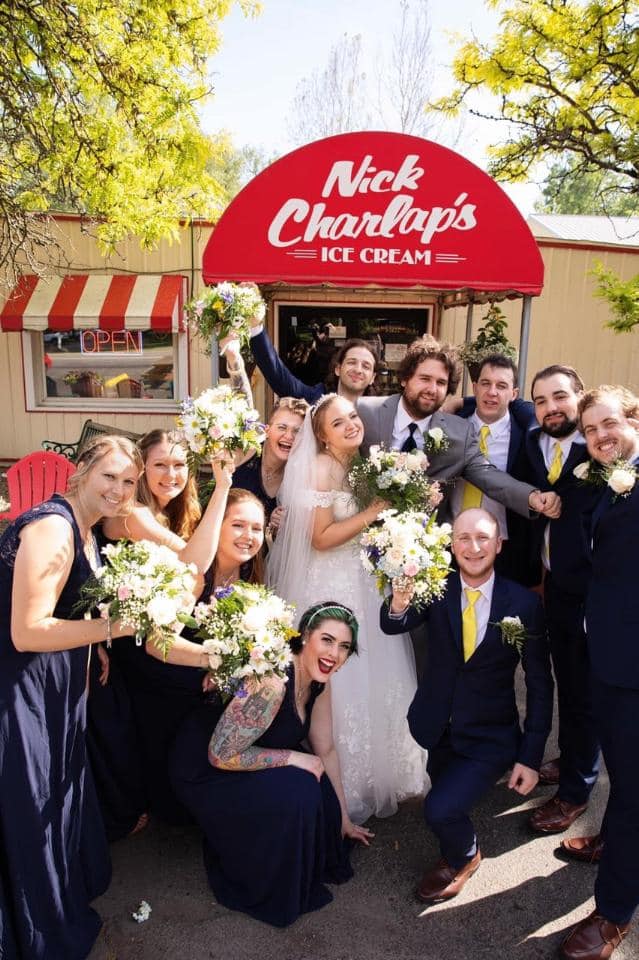 Staying true to its roots
Echoing some tried-and-true business advice, Charlap also says selecting good locations has been critical to the success of his company. Spread across in Kenmore, Hamburg and West Seneca, each location of Nick Charlap's Ice Cream is nestled within a major residential area. Charlap says a key part of scouting each location was ensuring there were "a lot of rooftops nearby."
"You don't want the main demographic of an ice cream business to be people that have to drive to you," he says. "We always looked at nearby rooftops and people who could walk to a location."
Clearly, the company has had a lot of success. So does that mean we should expect even mor expansion in the coming years?
"We're pretty happy with where we're at," Charlap says. "I don't think there's a sixth location coming soon."