We don't sell ads. We tell stories.
As the region's best resource for enjoying Buffalo, we connect with an audience that is eager to explore Western New York – combining creative storytelling with innovative distribution and offering effective advertising and promotion for the modern age.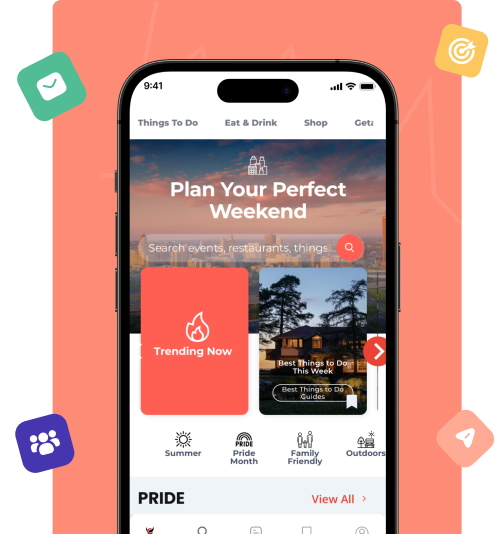 Step Out Buffalo Advertising

Actionable
Create advertising that gets people doing/moving/visiting

Engaging
Connect with potential customers on a deeper level

Targeted
Reach people who are actively looking for you

Shareable
Put your business in the position to go viral
Your Business
Results

 Matter
Whether your goal is to sell tickets, gain brand awareness, increase your social media following, or drive traffic to your business, Step Out Buffalo's creative and data-driven advertising keeps you top of mind and delivers results.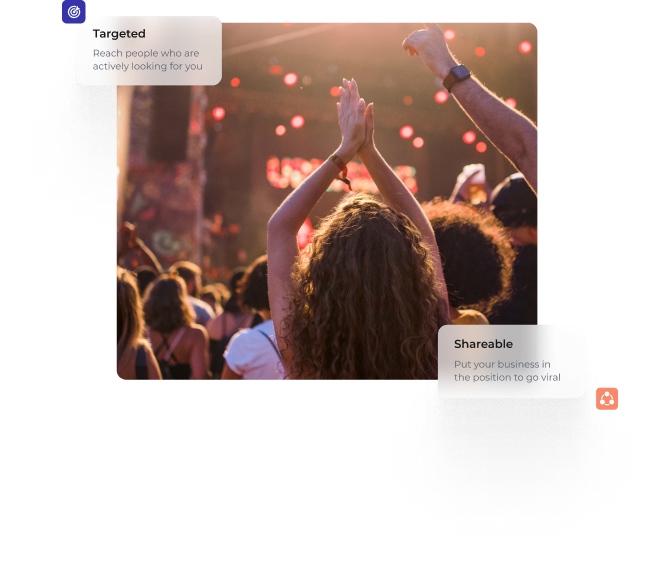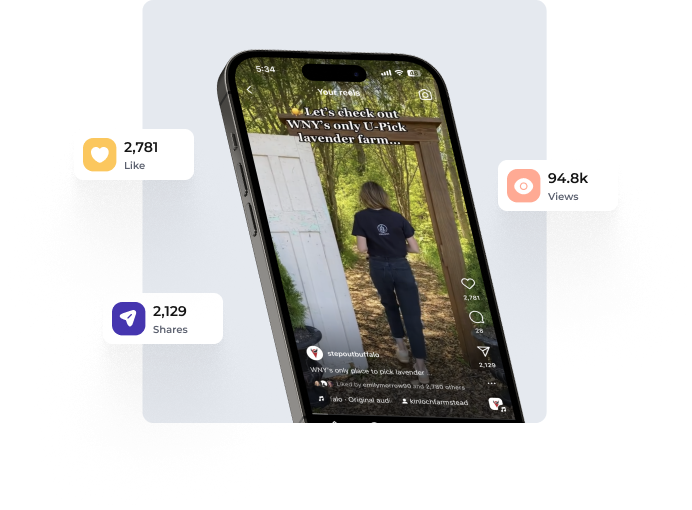 Innovative

Content Creation & Advertising
Creativity is what makes Step Out Buffalo's advertising different from the rest. We tell your brand story through on-trend, consumable content, connecting you with our audience in a way that makes your message relatable and memorable.
IT'S 2023, ADVERTISE LIKE IT
Modern means digital, trackable and targeted. It means utilizing modern mediums where your customers actually are. What isn't new? Delivering your business' message in a clear and meaningful way to your customer, supported by a trusted platform in a positive environment.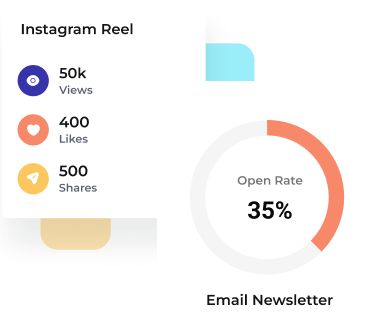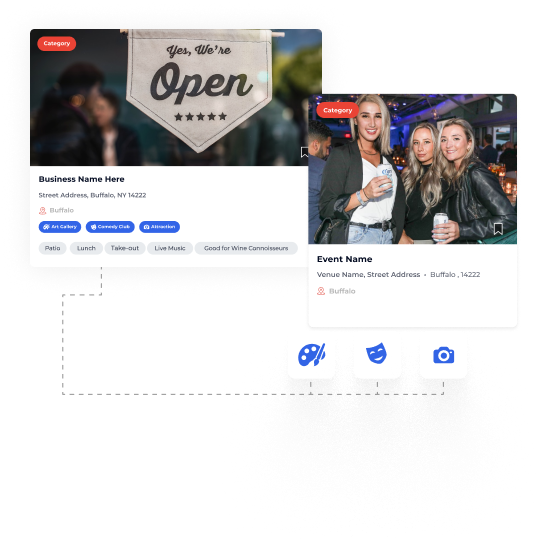 When you work with Step Out Buffalo, our team puts thought and ingenuity into every detail of your campaign. From data analysis of what works in your industry to audience insights to brainstorms with our internal creative team, making sure your advertising campaign is a success is our number one priority.
Dedicated

 Campaign Management
We're helpful, organized, and passionate. We'll answer your calls and reply to your emails. Our Advertising Account Consultants are available to help with everything from small tweaks and last minute changes to informing your advertising strategy and guiding you every step of the way.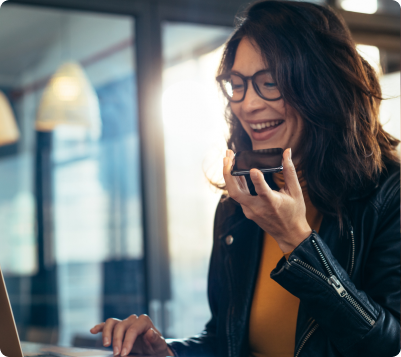 What Our Clients Are Saying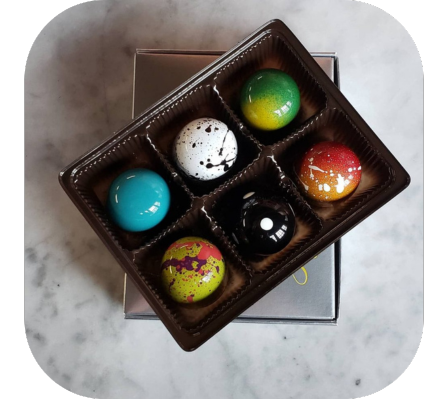 Step Out has helped us market and grow our brand in ways we didn't know were possible. It was unbelievable to see the difference that proper marketing can do for your business. Our social media following, the foot traffic in our retail location, online & shipping orders all have increased greatly since we started working with them.
Amanda Page
Owner of The Sweet Whisk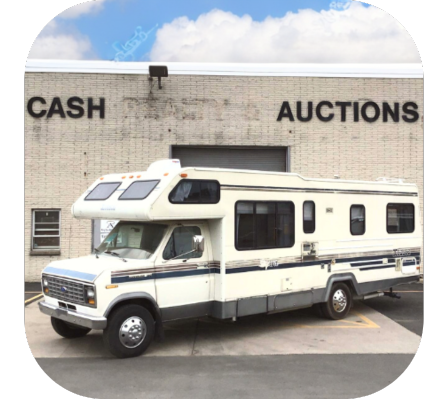 First, I want to thank Sarah Heximer from True Colors Strategy, our marketing consultant for introducing us to Step Out Buffalo! Hiring a professional, opened doors that I didn't 'think' would work for us. Now, what did we like most [about working with Step Out Buffalo]? That's hard to answer because I am extremely happy with the whole experience and feel it was worth every penny. We did really enjoy the video stories though. It was so much fun! The goal was to show viewers that it's like Christmas when we break down the pallets and open the boxes for our Amazon Auctions. It was done beautifully & she even included our new puppy Logan in it which we loved because it personalized it. We also enjoyed the giveaway and can't wait to do it again!!
Eric Monahan
Owner of Cash Auctions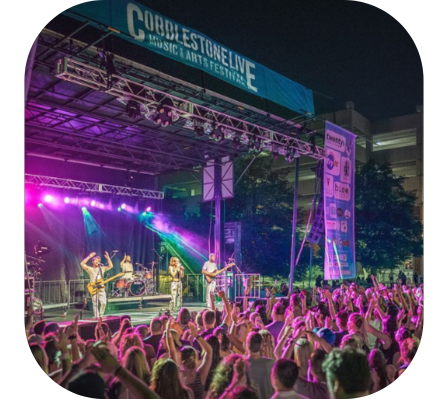 Everyone that works for Step Out Buffalo is a master of their craft, and there's an ease that comes along with that. When Step Out Buffalo staff members are faced with a task, they tackle it in a speedy, thorough manner.
Adrianne Salmon
Cobblestone Live Marketing Director
Step Out Buffalo is a media company offering advertising and promotion for the modern age – targeted, energetic, trackable, and effective.