[We don't sell ads. We tell stories.]
Photo by Rhea Anna Photos + Motion For years, married couple Edreys and Alexa Joan Wajed flexed their entrepreneurial spirits and creative skills as individuals, and now in their 40s, the Wajeds have united their professional selves under a creative solutions company...
Rachel Stepien is the owner of The Plant Shack // Follow The Plant Shack on Instagram & Facebook The Plant Shack is a local plant shop that opened in 2019 with the goal of bringing unique, rare, and well loved houseplants sourced from both local and national...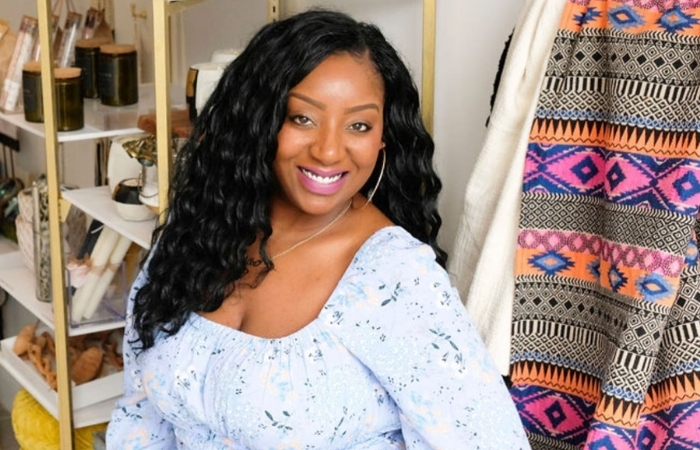 Courtney Nelson-Benton is the owner of Elle James Decor // Follow Elle James Decor on Instagram & Facebook Elle James Decor, located at 1856 Hertel Ave in Buffalo, is a local boutique that sells home decor items hand-crafted by owner Courtney Nelson-Benton...
read more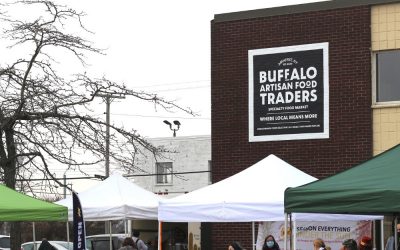 Rick Fickhesen is the co-founder and CEO of Buffalo Artisan Food Traders // Follow Buffalo Artisan Food Traders on Instagram & Facebook Located in the Whole Foods plaza, Buffalo Artisan Food Traders is the first of it's kind specialty market and...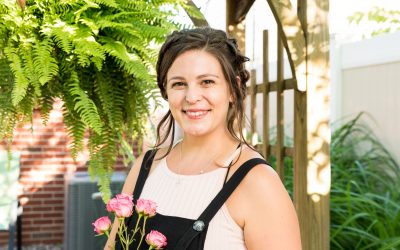 Elyse Maz is the founder and CEO of EXO Supply // Follow EXO Supply on Instagram & Facebook EXO Supply was established in 2014. The national brand has a portfolio of products that are 100% non-toxic, cruelty free, and made with 6 ingredients or less. Their full...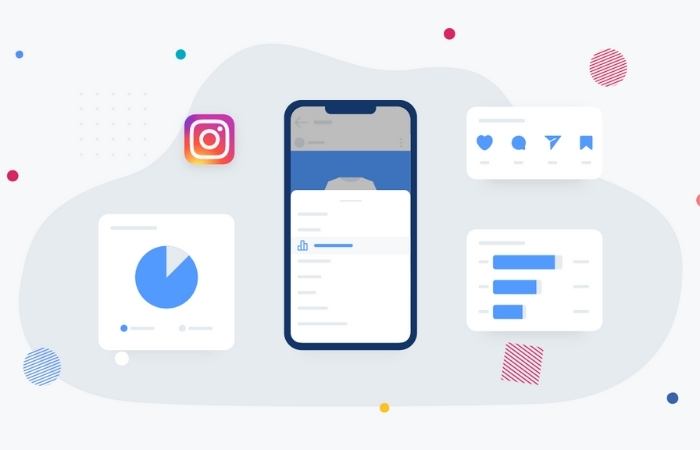 If you want to gain more followers, increase overall reach, or improve audience engagement on your Instagram – this is for you.
read more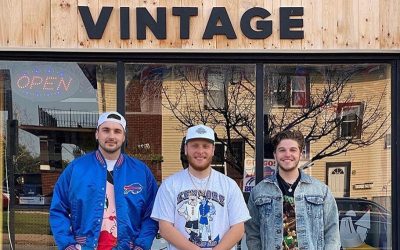 Photo courtesy of Queen City Vintage One of the biggest obstacles small business owners face? Coming up with creative ways to market their business without breaking the bank.  Sure, it'd be nice to be able to throw upwards of $1,000 at Facebook ads each month,...
Stay up to date with the latest marketing and business tips in Buffalo & WNY from the Step Out Buffalo team and beyond.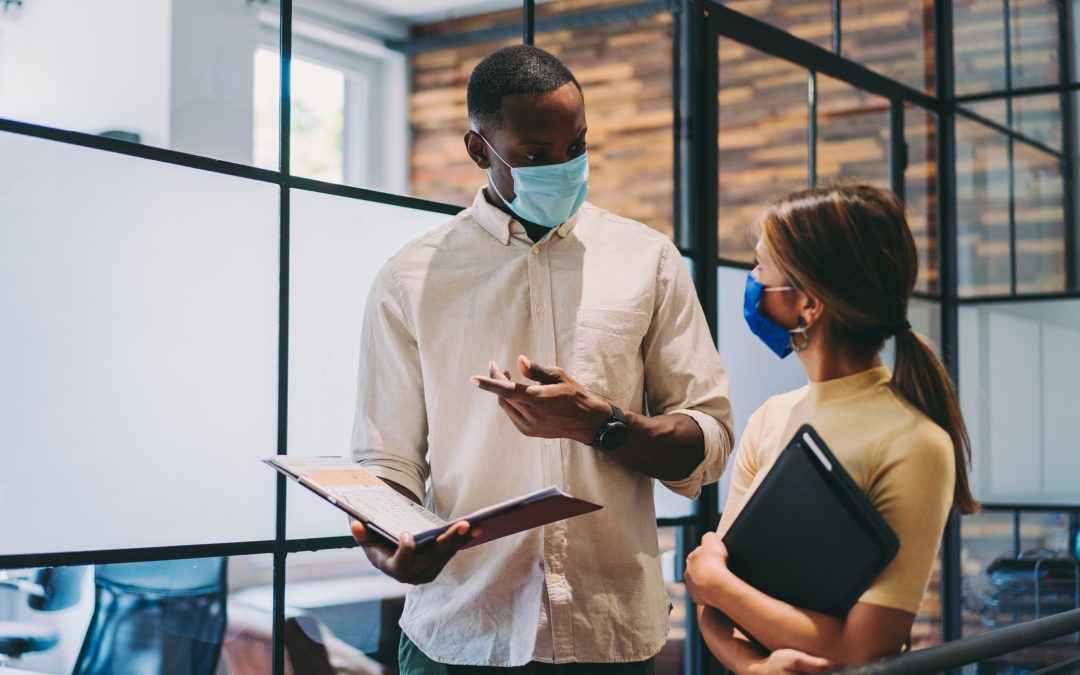 This post was written by Emily Martin, Owner of Ally HR Partners LLC In an unexpected announcement that certainly has caused some confusion - not only were employers required to "implement" their HERO Act plans effective Monday September 6, but effective September 7,...
read more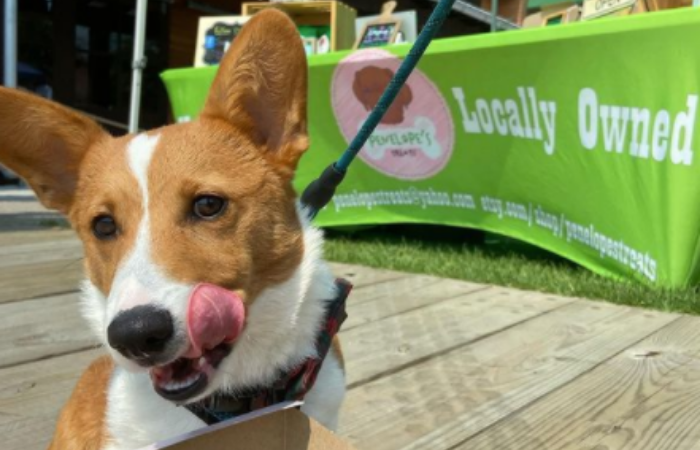 There are so many free, impactful ways to create amazing content on social media that will boost your business. Here's 5 to start using now.
read more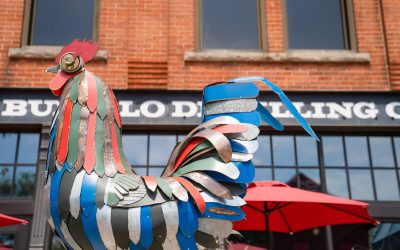 In our Spotlight series, we examine how the businesses we work with excel in marketing themselves in different areas. We explain what they are doing well, why it is working for them, and how you can do the same for your business! Meet Buffalo Distilling Company In the...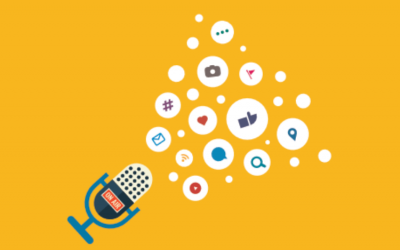 Podcasts are a great way to learn about new things, become inspired by others' stories, generate new ideas, and so much more. "If you want to up your marketing game, you need to do everything in your capacity to understand trending strategies," says social marketing...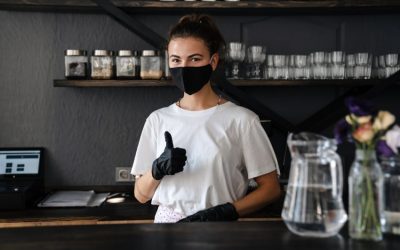 This post was written by Emily Martin, Owner of Ally HR Partners LLC Both NYS and the CDC now agree that fully vaccinated individuals can resume most normal life activities without wearing a mask starting this Wednesday May 19th. OSHA has also relaxed their guidance...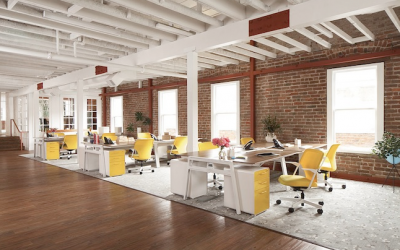 This post was written by Emily Martin, Owner of Ally HR Partners LLC New York State added another item to employers' operating checklists this past week with the passing of the HERO Act. There is no immediate action required, but employers should be prepared to comply...
Leveraging Step Out Buffalo