[We don't sell ads. We tell stories.]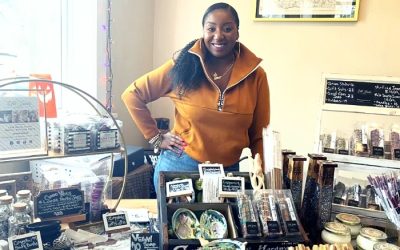 Courtney Nelson-Benton is the owner of Elle James Decor // Follow Elle James Decor on Instagram & Facebook Elle James Decor, located at 1856 Hertel Ave in Buffalo, is a local boutique that sells home decor items hand-crafted by owner Courtney Nelson-Benton...
Photo by Rhea Anna Photos + Motion For years, married couple Edreys and Alexa Joan Wajed flexed their entrepreneurial spirits and creative skills as individuals, and now in their 40s, the Wajeds have united their professional selves under a creative solutions company...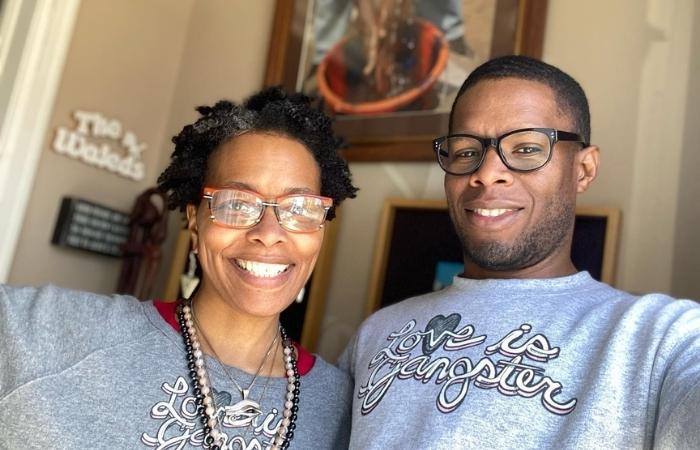 Meet James Ernst and Sarah Sendlbeck of Big Mood, Alix Gilman & Scott Robinson of Shirt Factory Medina, and Edreys & Alexa Wajed of Eat Off Art. Each of these people run businesses with completely unique stories but one common thread - being run by a dynamic,...
read more
Rachel Stepien is the owner of The Plant Shack // Follow The Plant Shack on Instagram & Facebook The Plant Shack is a local plant shop that opened in 2019 with the goal of bringing unique, rare, and well loved houseplants sourced from both local and national...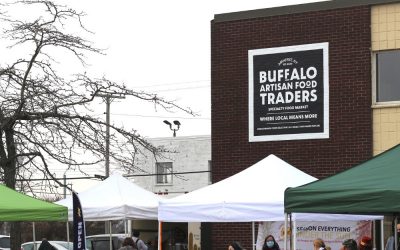 Rick Fickhesen is the co-founder and CEO of Buffalo Artisan Food Traders // Follow Buffalo Artisan Food Traders on Instagram & Facebook Located in the Whole Foods plaza, Buffalo Artisan Food Traders is the first of it's kind specialty market and...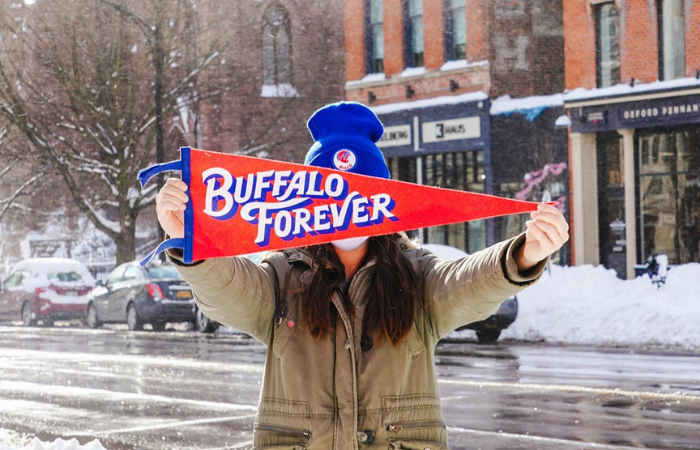 Want to get more followers and engagement? You'd be surprised at what tying your posts to current events and pop culture references can do!
read more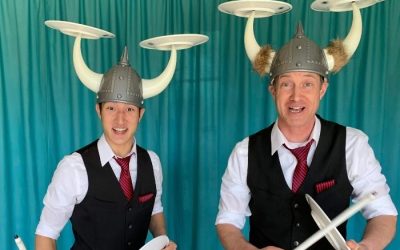 Photo from Step Out Buffalo Client, First Night Buffalo Did you know Step Out Buffalo has a ton of free ways to get free promotions for your business and events? Step Out Buffalo's free event listings are just one of many ways to easily get your business in front of a...
Stay up to date with the latest marketing and business tips in Buffalo & WNY from the Step Out Buffalo team and beyond.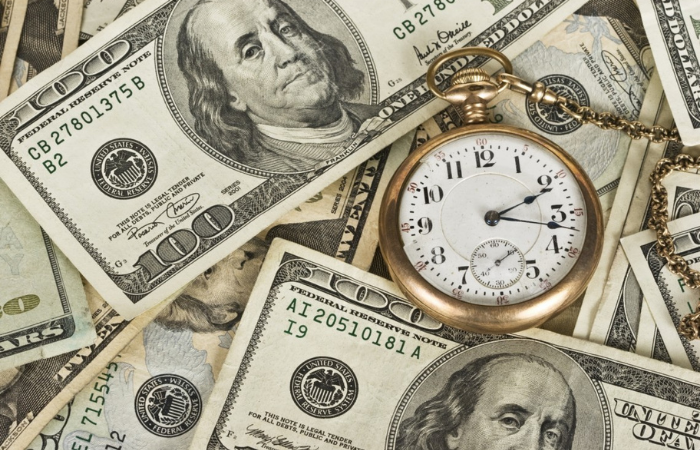 This post was written by Emily Martin, Owner of Ally HR Partners LLC In the past five years, the US Department of Labor has collected over $1.4 billion in back due wages from employersacross the Country. The audits conducted by the DOL to uncover these wages result...
read more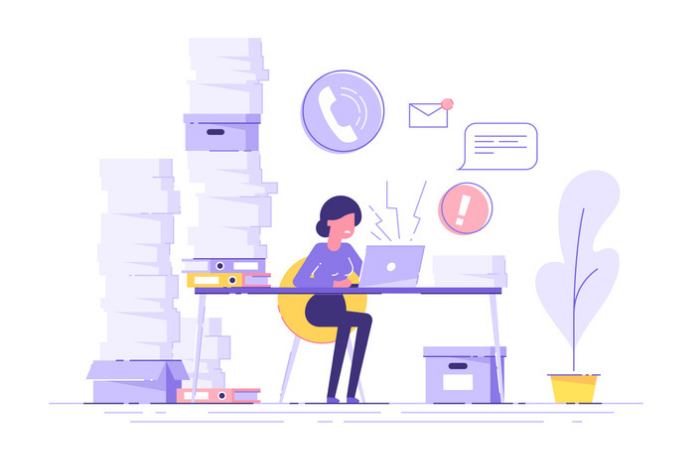 Leave requirements can be confusing and can result in major claims later. Here's a quick guide to help make this process a bit easier.
read more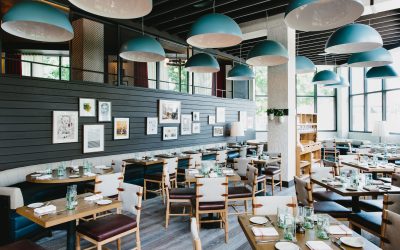 This post was written by Emily Martin, Owner of Ally HR Partners LLC COVID is still something employers are dealing with, and with circumstances around quarantine and leave availability, eligibility, and requirements still evolving with changing regulations and COVID...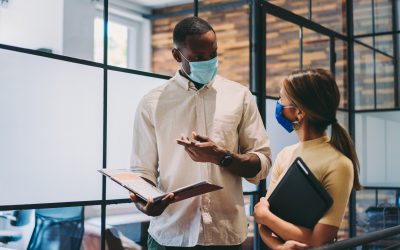 This post was written by Emily Martin, Owner of Ally HR Partners LLC In an unexpected announcement that certainly has caused some confusion - not only were employers required to "implement" their HERO Act plans effective Monday September 6, but effective September 7,...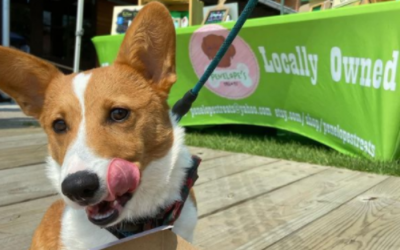 Photo courtesy of @nelsondacorgi Increasing your business's social media presence is so important in today's business world. It is a great, simple tool to help boost sales, gain more brand awareness, and attract loyal customers. When creating content to post on these...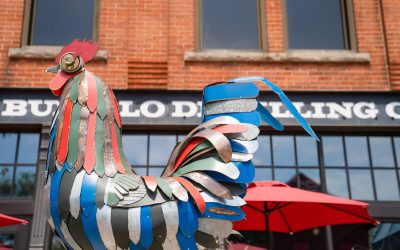 In our Spotlight series, we examine how the businesses we work with excel in marketing themselves in different areas. We explain what they are doing well, why it is working for them, and how you can do the same for your business! Meet Buffalo Distilling Company In the...
Leveraging Step Out Buffalo