Our readers and followers are Buffalovers who are actively a part of our city's renaissance. They are interested in trying new things, exploring dining and entertainment options, seeking out unique experiences, shopping, and supporting local businesses. Step Out Buffalo followers come to us in search of solid recommendations for the best Buffalo has to offer.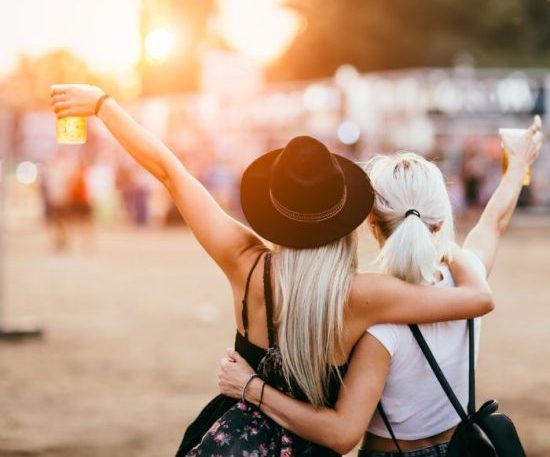 94% of Users said they have visited a business after seeing it on Step Out Buffalo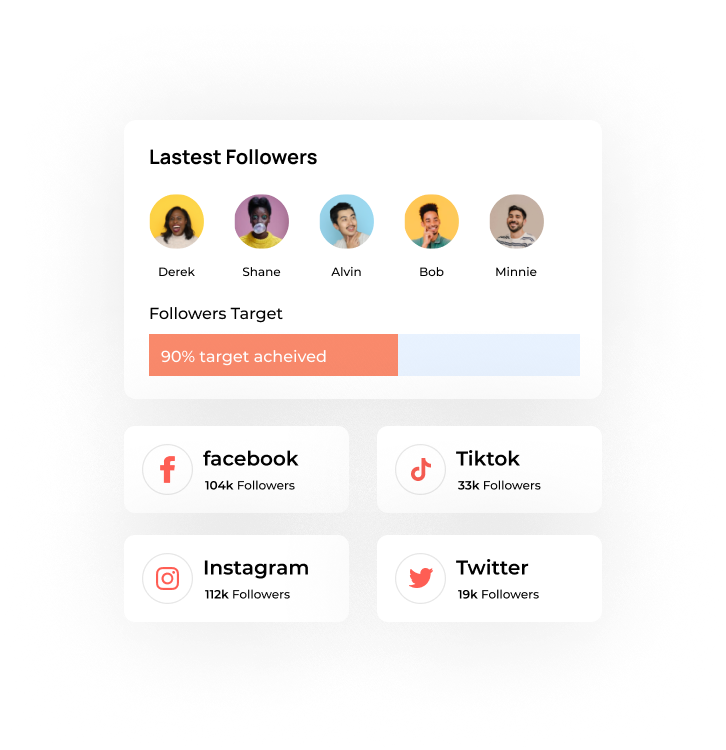 Our audience is comprised of people who are eating, drinking, shopping, attending events, visiting attractions, and have an appetite for adventuring in Western New York. They are vibrant, active, engaged in, and enthusiastic about the continued resurgence happening in Buffalo and Western New York. Our audience is full of energetic early adopters of all ages who are curious about local businesses – and it's growing every day.
Our community seeks recommendations through various channels including StepOutBuffalo.com, Facebook, Instagram, Tiktok, Twitter, and our daily Email Newsletter specifically to find out about things to do and places to go, knowing they will get unparalleled ideas about how to best enjoy and experience the region.
Email Newsletter Subscribers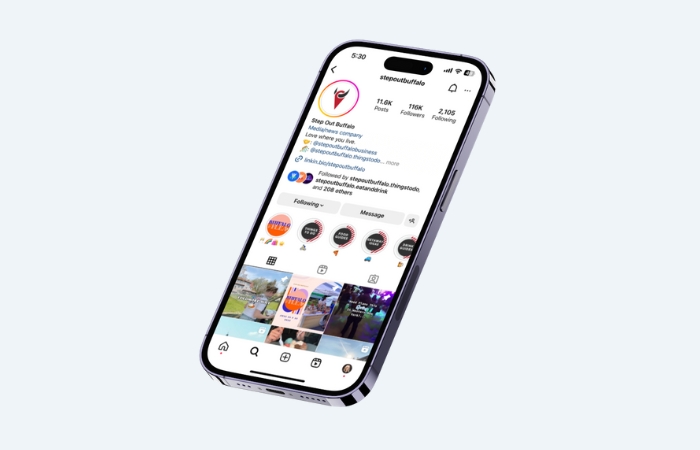 Social Media
Simply put, we go where our readers are. We are early adopters who have made it our mission to stay relevant in this evolving visual and social world. We're not just on social media, we're leading the way. We're learning and experimenting, engaging users, and ultimately bringing some serious value to our clients because of it.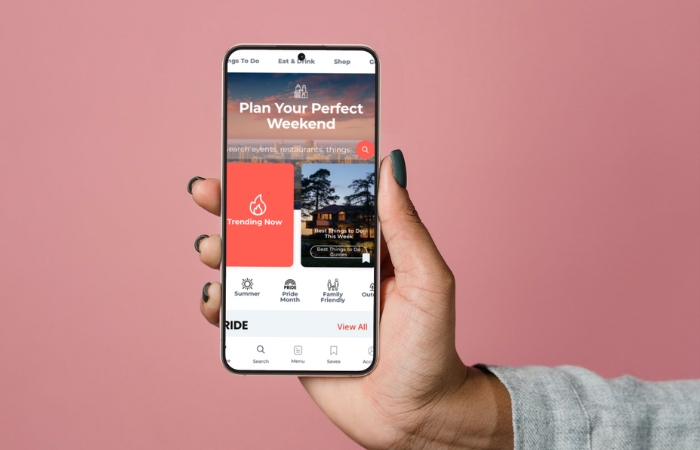 Website
StepOutBuffalo.com is used as a go-to comprehensive resource for enjoying Buffalo & WNY to the fullest. We offer information about every event happening around the region, dining guides, seasonal and holiday inspiration for stepping out, and so much more.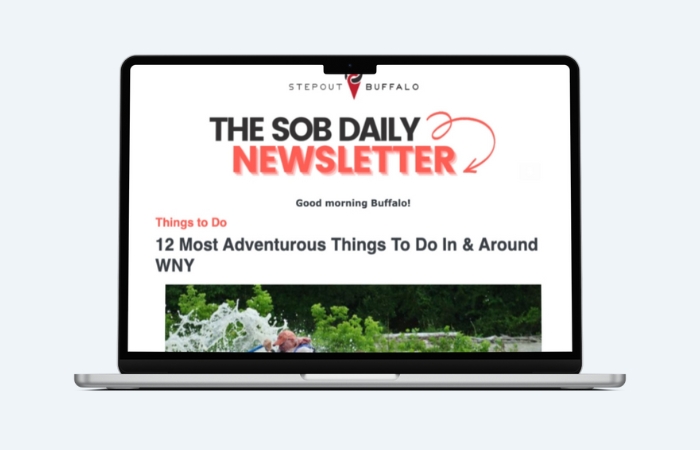 Email Newsletter
Our daily Step Out Buffalo email newsletter goes beyond the standard marketing email - way beyond. We're known by our 57,000+ subscribers for our engaging and informative newsletters. We combine organic editorial content with native advertising to create valuable, shareable emails from a trusted source, and our readers love it just as much as our clients do.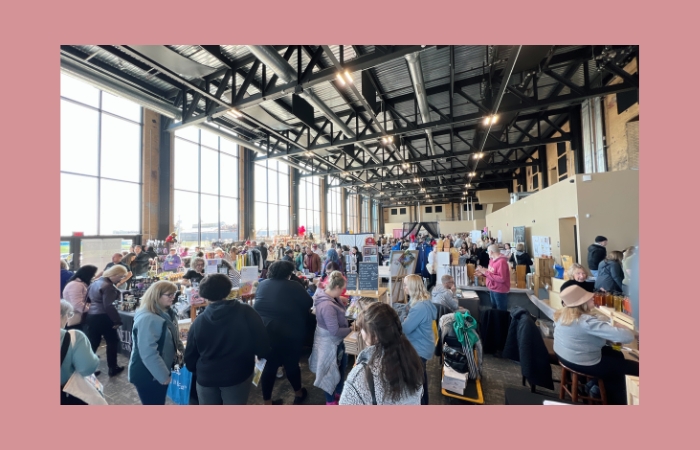 Live Events
Become a sponsor for a Step Out Buffalo hosted and produced event - ask us about a custom activation!
I just moved to Buffalo and I've used Step Out Buffalo SO MUCH to find fun things to do! I'm so glad you guys made this organization cause it's helped me get out of my comfort zone and find things to do, so keep it up cause I don't think it'd love Buffalo as much as i do if it weren't for you.
I am really liking this new look you have! It's stylish and gets the information out to those looking for something to do each weekend!
Thank you so much for everything you do at Step Out, it's a great website.
Great new look, easy to navigate. The guide to theater shows is a useful compilation of coming attractions. Thank you!
You all do a fantastic job! I have found so many fun new places through your hard work. Everyone should receive this email. Interesting and very informative.
Subscribe to get ideas about
advertising & promotion