The Go-To Resource for Enjoying the Best of WNY
Step Out Buffalo is a hyper-local media company that highlights the best of Buffalo and WNY. We're the leading destination for finding the best things to do, places to eat and drink, shops, and more in the area. We help connect residents and visitors to local businesses, organizations, and awesome ways to experience our region.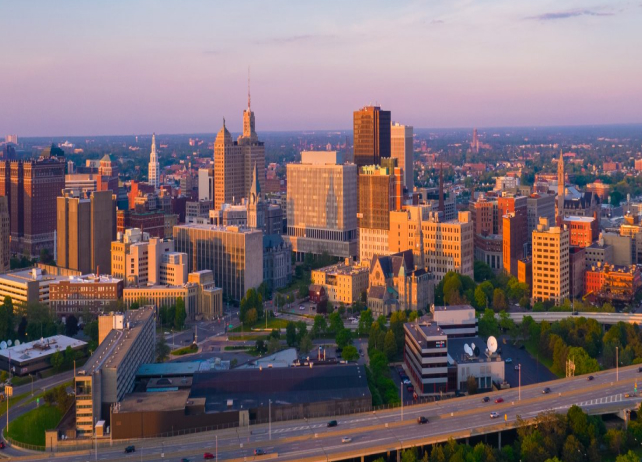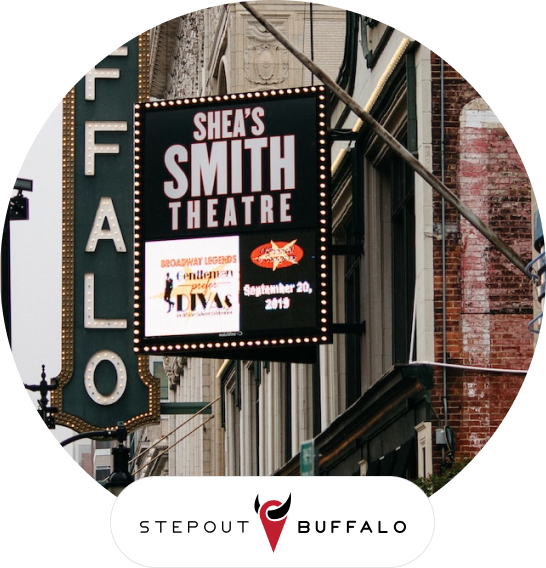 Creative Advertising That Works
Throughout the evolution of Step Out Buffalo we've worked hard to build a brand that people view as a trusted resource. When it comes to advertising, our goal is to exhibit businesses in a way that's modern, fun, and engaging. We have made it our mission to stay relevant in this ever-changing visual and social world, and when you advertise with us we'll showcase your business where people want to see it, how they want to see it.
Emily Morrow
Co-founder & Director of Storytelling
Emily is an entrepreneur, marketer, storyteller and foodie. Her first love is and always will be food - exploring restaurants, cuisines, and seeking new experiences. By day she works on growing Step Out Buffalo and contemplates the business idea du jour. By night you'll find her enjoying family time, *trying* to step out as much as possible, and learning new things.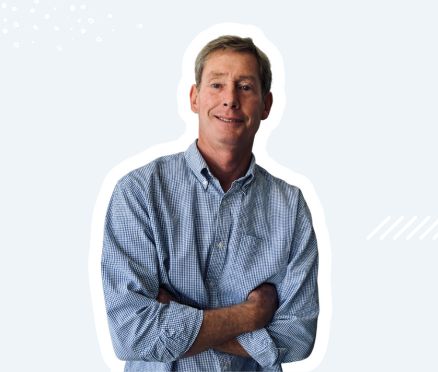 Chuck Kluckhohn
Co-founder & Publisher
Chuck is the idea man behind Step Out Buffalo. With a background in publishing, advertising and journalism to name a few, Chuck has led the way in creating and building this company from the ground up. On any given day he can be found trying new restaurants, reading, traveling, mastering the game of golf and enjoying his grandkids.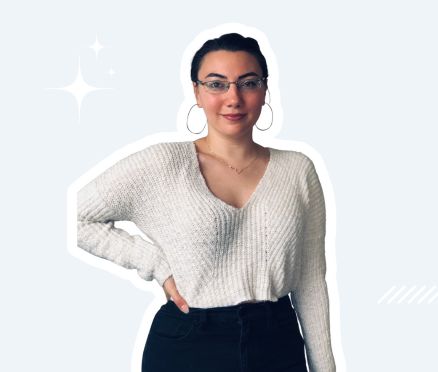 Lauren Spoth
Creative Marketing Director
Lauren is the Creative Marketing Director at Step Out Buffalo aka the person who puts all of our content across the internet. A lover of Buffalo, food, travel, and animals, she can usually be found trying different local restaurants while planning her next adventure and asking passersby if she can pet their dog. Follow her dog-petting adventures on Instagram @laurenspoth.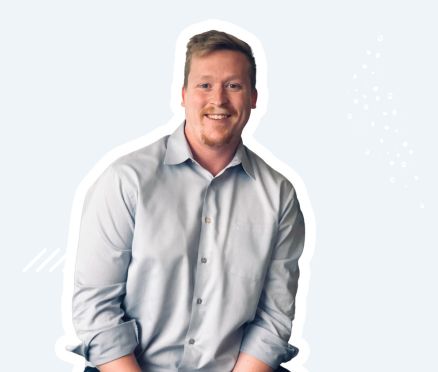 Rick Fickhesen
Director of Advertising
Rick has been working as the Director of Advertising for Step Out Buffalo since 2018 where his role includes campaign management and new customer acquisition. With an entrepreneurial spirit and background in sales & marketing Rick works directly with local businesses on executing their media campaigns on Step Out Buffalo. When he's not in the office you can find him enjoying the outdoors snowboarding, hunting, or kiteboarding on Lake Erie.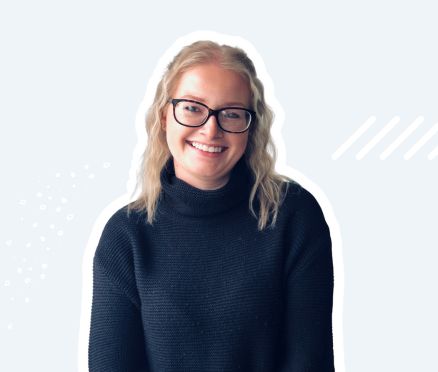 Andrea Diedrich
Content Coordinator
Andrea is a Content Coordinator for Step Out Buffalo. By day she enjoys exploring her creative side in Step Out Buffalo's editorial content and researching new ways to connect with our readers. By night you'll find her trying out the newest dining spots with friends or catching the latest show/concert in town.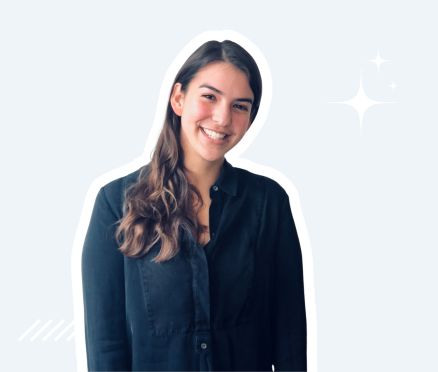 Maria Fernandez
Advertising Account Consultant
Maria is an Advertising Account Consultant at Step Out Buffalo, where she plays a pivotal role in client acquisition, account management, and creative campaign direction. With a passion for supporting local Buffalo businesses, Maria delivers impactful marketing campaigns tailored to each of their specific needs. During her free time, she can be found exploring nature -- often either hiking or swimming. On weekends you might catch her trying the latest new restaurant in town or see her curling up with a good book!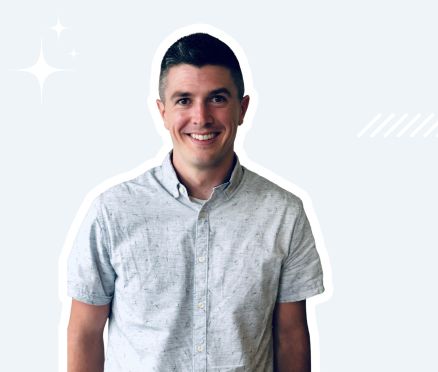 Dominic Ricotta
Advertising Account Consultant
Dominic is an Advertising Account Manager at Step Out Buffalo, working with clients in a variety of industries to build and execute effective campaigns in WNY. He's a passionate Buffalo Bills fan and family man.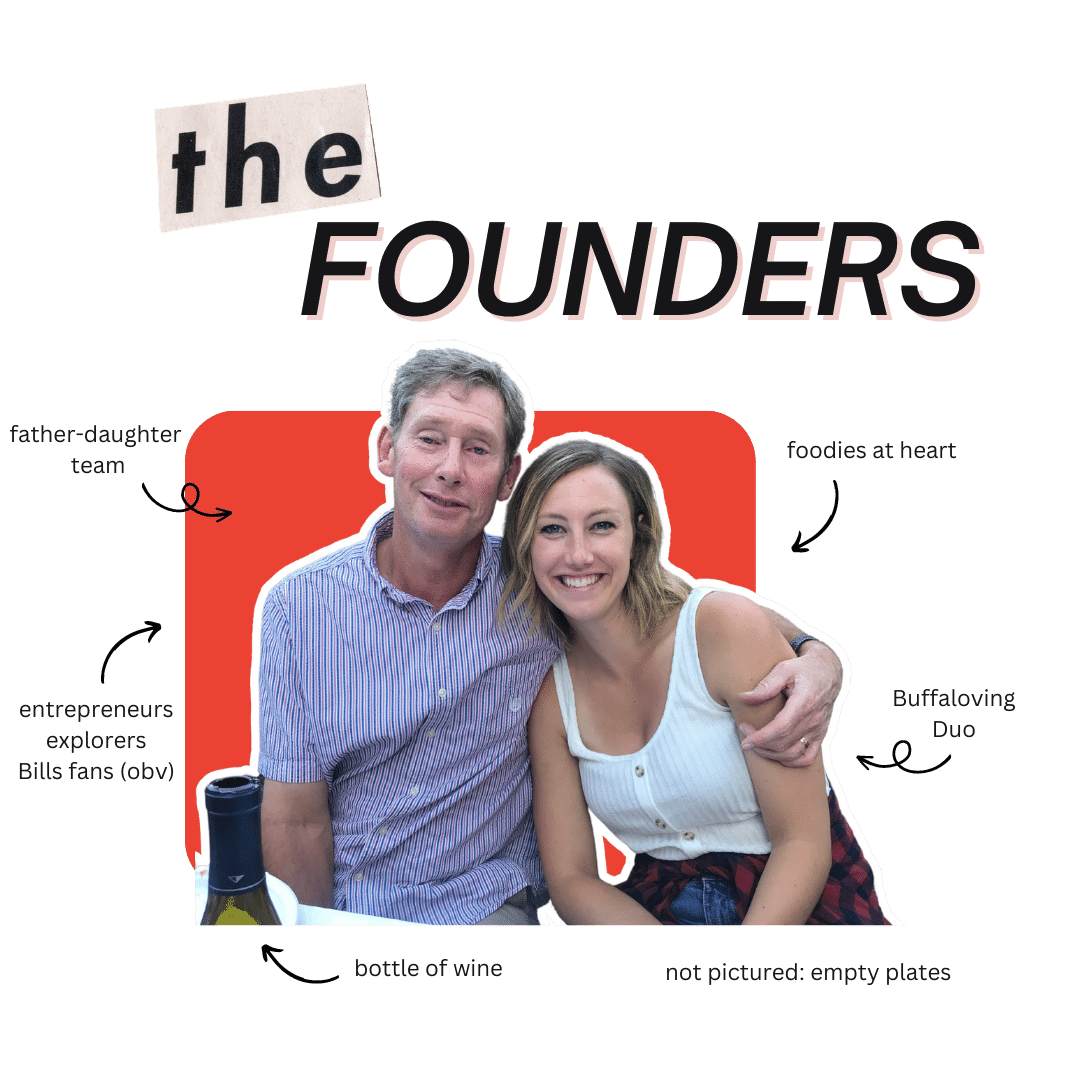 We wanted a comprehensive way to find out about all the awesome things happening in our hometown – so we built one! Our mission is rooted in showing off WNY as a fan-freakin-tastic place to live.
What makes us different is that we do it for locals – the loyal Buffalonians who have stayed and weathered the many [snow] storms. We want you to know where to turn to find out about all there is to eat, drink and do in your backyard. We want you to make sure you never utter the words "Buffalo is boring" ever. again.
Our misison includes entusiastically supporting local businesses, events, and organizations editorially and offering an engaging advertising option to help them thrive. Plus, we created our own events to add a little something-something to the Buffalo event scene.
We're founded by a curious and passionate father-daughter team, with some experience in advertising and publishing and a whole lot of determination to master the world of modern marketing and distribution. We've since grown to a small group of full time staff and freelancers, headquartered in Hamburg, NY.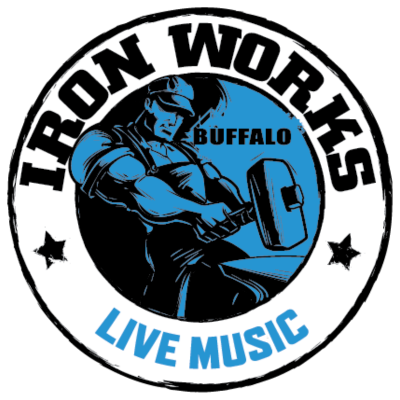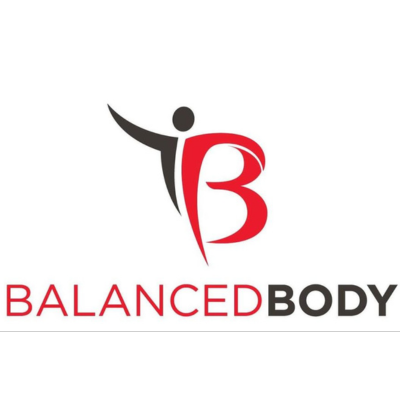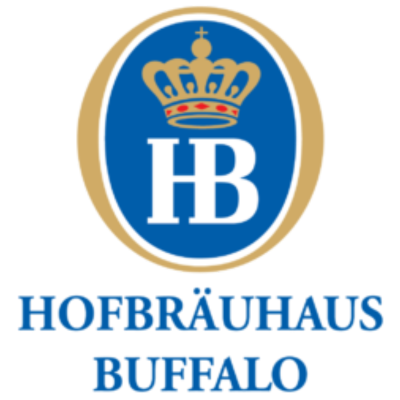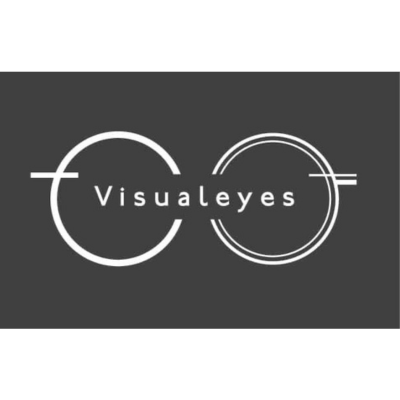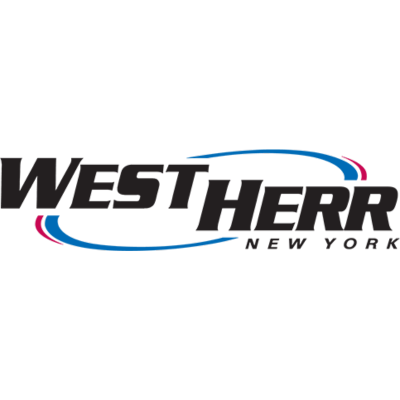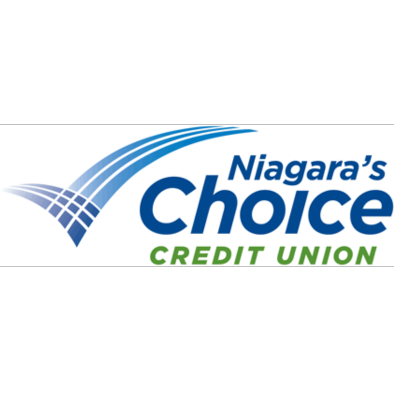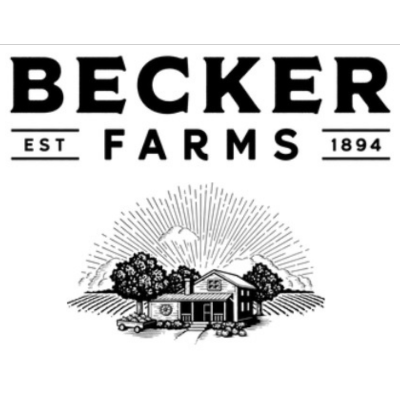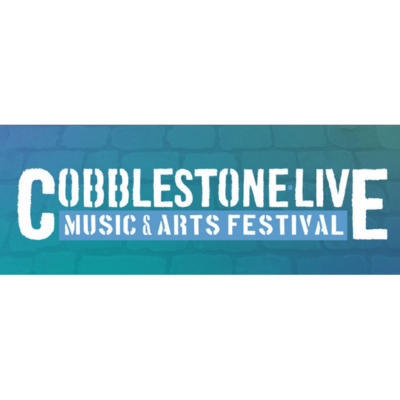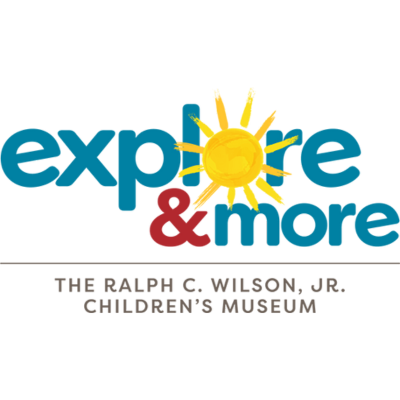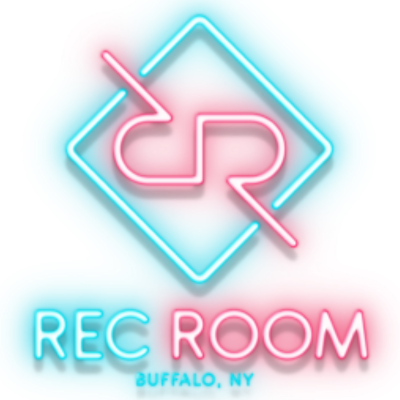 Subscribe to get ideas about
advertising & promotion
[contact-form-7 id="541" title="Newsletter"]