Connecting Buffalo 
Business to Business
We believe community makes your work life better.
In a world of Covid 19 and a time of growing stress and regulation, Step Out Buffalo strives to make your work life a little easier. We bring the WNY business community together with marketing tips, work-life hacks, and information you can use. If you are looking to connect with Buffalo's premier source of small business makers and shakers – we can help.
Our readers and followers are innovators, small business owners and startup entrepreneurs who are the backbone of Buffalo's renaissance. They are interested in new media, learning modern methods, working faster and better and supporting local commerce. Our followers come to us in search of local entrepreneurs who can help them overcome obstacles (read 2020), grow, prosper and compete in the 21st century.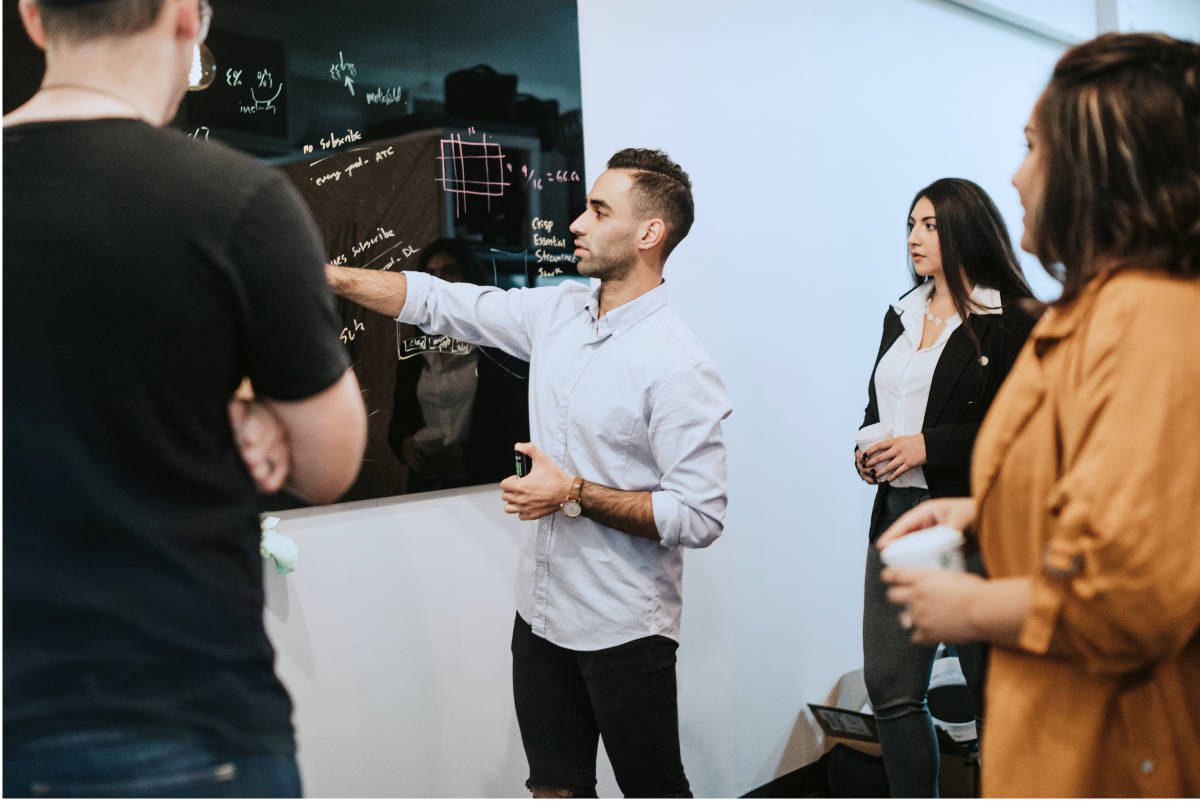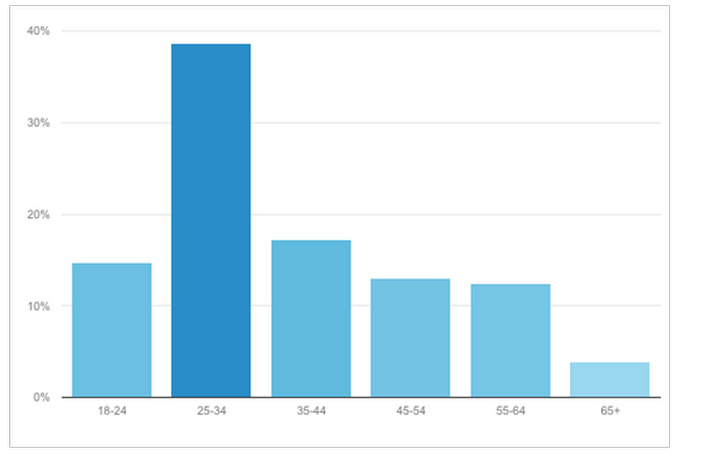 55% of Step Out Buffalo readers are between the age of 25 – 45 and 65% are female
Step Out Buffalo for Business is a community resourse.  In a time when communications has never been "easier", connecting with customers has never been more difficult, fragmented and complicated. If you are in the business of serving businesses in WNY we can help you tell your story to the people who are most interested – your future customers. 
We consider Step Out Buffalo to be an affordable option for small and large businesses looking to reach a targeted audience. We work hard to be creative with our own marketing and we do the same for our clients. The days of simple print advertising are gone. The new world offers a lot of great opportunity, but you need to understand modern media.
Contact us to see how we can help your business grow.
Tell Your Story
When you want to increase exposure for your business, a particular product, a service, or your brand we recommend our most creative & influential marketing tool. Tell your story so people can understand it – in story form.
On Site Advertising
Raise brand awareness and get your business in front of the WNY decision makers. Our digital nature means we collect analytics on everything. All ads include free design and artwork.
Social Media Marketing
Get people talking and grow your following while engaging and influencing the WNY business community through our social media accounts on Instagram and Facebook stories.
Email Newsletter
Our newsletter is filled with tips, tricks and hacks for the entrprenuer. For more exclusive and native advertising ask about our Partner Tip option.
Custom packages are available upon request. Send us a note to tell us what you have in mind- Stepoutbuffalo.com, stepoutbuffalobusinerss.com or any combination.