Step Out Buffalo Creative Marketing Solutions
We don't sell ads. We tell stories.
Yep, there's a new Buffalo brewin' out there. We know the road to get here has been long and covered with potholes, but it has also been filled with a lot of great stories. These are stories, your stories, that we want to tell…and most importantly we have an audience that wants to listen. If your business or organiztion is offering dining, music, entertainment, health/fitness, relaxation, things to do… we've got you covered.
Our readers and followers are Buffalovers who are actively a part of our city's renaissance. They are interested in trying new things, learning about the latest local dining and entertainment trends, seeking out unique experiences, and supporting local businesses. Our followers come to us in search of things to do, places to eat and drink, and local businesses to connect with knowing they will find solid recommendations for the best Buffalo has to offer.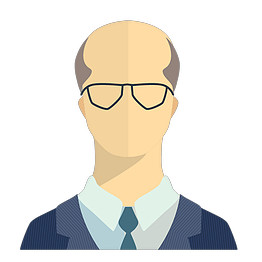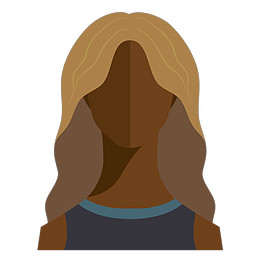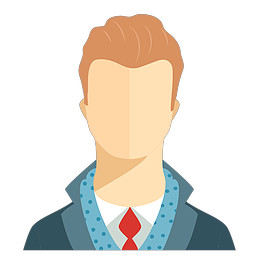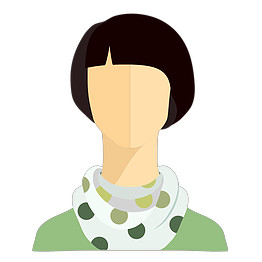 250,000 + Unique Monthly Visitors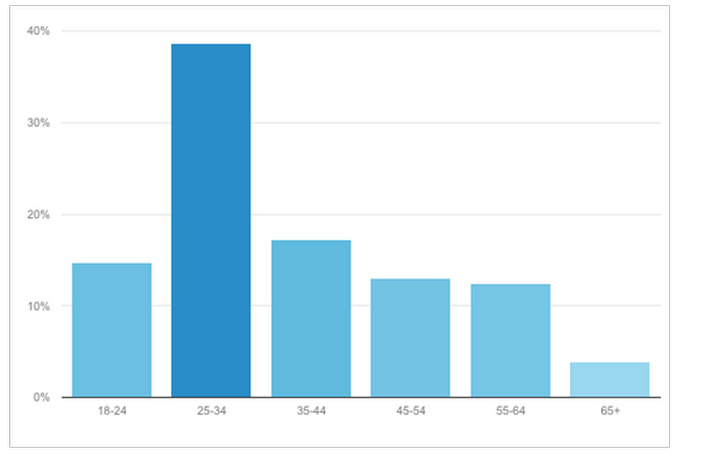 55% of our readers are between the age of 25 – 45 and 65% are female
Advertising is the name, providing value is our game. Gone are the days of reaching the masses with print media, targeting audiences with billboards, or spending absurd money on TV ads. Now you can stretch your marketing budget much further thanks to the internet.
Step Out Buffalo is an affordable option for small and large businesses alike looking to reach a targeted audience versus everyone that drives down Rt. 5. We go to great lengths to get creative with our marketing techniques for our own content and events, and we do the same for our clients. We offer advertising options you won't find anywhere else in the local market, such as Native Partner Content, Giveaway Hosting, Social Media Campaigns, and more. We're ahead of the curve and it shows.
Giveaways
Whether you're looking to grow your email list, build your social following, or raise brand awareness there's no better way than a giveaway. Access Step Out Buffalo's audience to get people talking and grow your following with this results-driven method.
Tell Your Story
When you want to increase exposure for your business, a particular product, a service, or your brand we recommend our most creative & influential marketing tool. Tell your story so people can understand it – in story form.
Put You in Place
We work hard to get the right eyeballs on the right content. With sponsored placement you'll be able to target your message to the audience you need for events, restaurants, shops, and more- when they are actively looking for you.
On Site Advertising
Raise brand awareness and get your message in front of a quarter million unique visitors every month. The digital nature of our publications means we collect analytics on everything and you reap the benefits. All digital ads include free design and artwork.
Email Newsletter
Our newsletter is filled with engaging and fun content. Get highly native advertising placement through our email newsletter which boasts impressive open and click-through rates.
Social Media Story
For live stories we hit the town and visit your business, capturing engaging video footage to create a live social media story and corresponding post encouraging viewers to follow your account for more. Grow your following and showcase the best of your business in a highly organic way through our influential social media accounts.
EVENT PACKAGES
Using a combination of event marketing expertise and platforms like email, sponsored placement, and social media we will help you sell tickets to your next event. This package is all about taking advantage of our hyper targeted audience of people looking for things to do, something you can't find anywhere else in WNY.
SHOP LOCAL PACKAGE
Promote your shop, restaurant, fitness studio, hotel, or attraction, spa, and more through social media, email, and onsite exposure. We have an audience full of Buffalo locals looking for the best places to experience in Western New York and support local businesses looking for you on Step Out Buffalo.
PARTNER PACKAGE
Don't fall under the food and fun tag line? We'd still love to partner with you! Promote your business to an audience of geo-targeted people in Western New York. Connect with our audience in a unique way by telling a story through sponsored content and organic placement. Our readers love Buffalo and WNY; they appreciate what it means to be part of this community and support local business.
Custom packages are available upon request. Send us a note, we'd love to hear what you have in mind!