Advertise With Step Out Buffalo
Step Out Buffalo media offers two great platforms for your business or organization to connect with Western New Yorkers – Step Out Buffalo and Step Out Buffalo for Business. Both digital platforms are a community focused resource, admittedly pro-Buffalo, bullish with our optimistic perspective and offer your business an affordable means to reach a targeted group of Buffalonians.
One platform is all about work, the other play.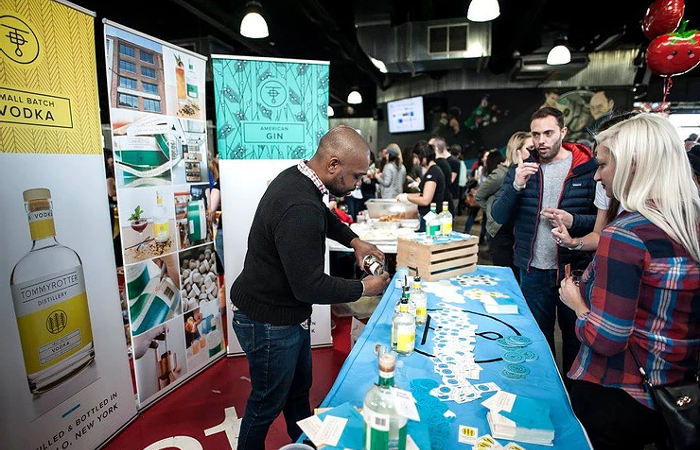 Step Out Buffalo for Business
Step Out Buffalo for Business is focused on work life. As a B2B platform, we offer tidbits on making tasks easier, modern marketing simpler, and how the local business community can help you.
Target audience: WNY Businesses & Business People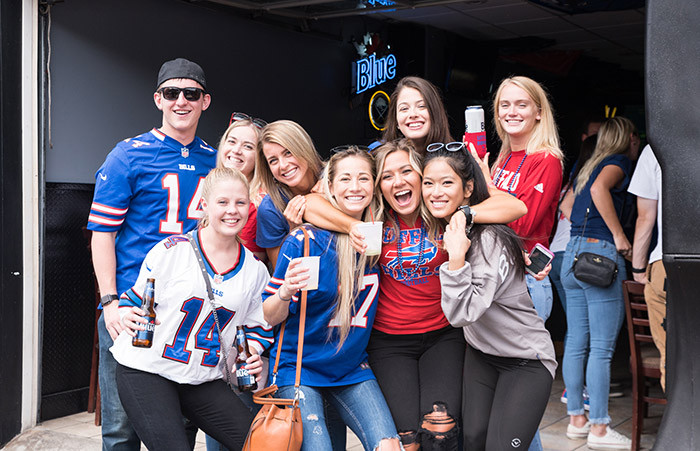 Step Out Buffalo is focused primarily on the non-work life, we'll call it fun. As a B2C platform, we showcase things to do, places to go, and generally everything you need to know to eat, drink and have fun.
Target audience: Western New Yorkers seeking food and fun locally
Leveraging Step Out Buffalo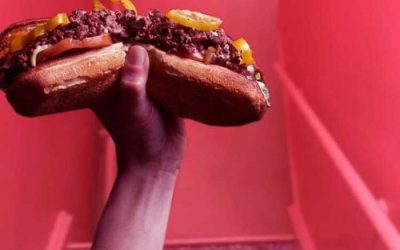 Step Out Buffalo Partner Packages are a great way to attract new customers, reach new audiences, and promote your business.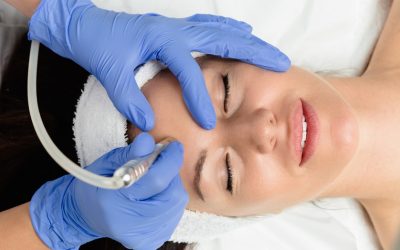 Whether you're in the cosmetic dentistry, laser, spa, plastic surgery, or any other beauty-based industry – Step Out Buffalo can promote you.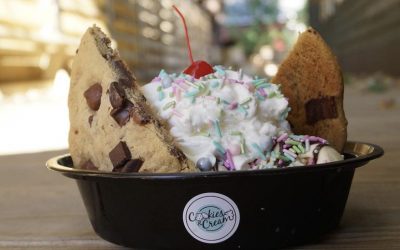 Step Out Buffalo Giveaways are a great way to reach a whole new audience, grow your Instagram following, and get new email subscribers.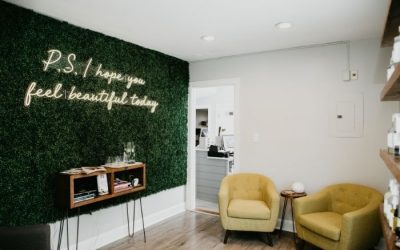 Did you know Step Out Buffalo has a ton of free ways to get free promotions for your business? Here's how to hack them and get more views!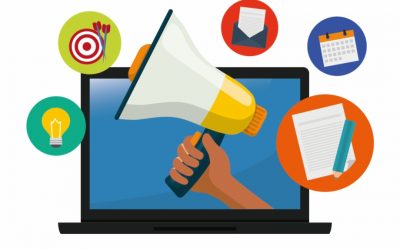 Traditional media, like newspapers, billboards, and TV, is an expensive and inefficient way to advertise. Here's the simple solution.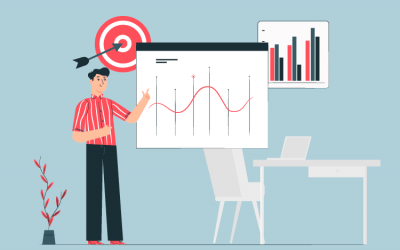 Ready to take your marketing to the next level without spending a dime? Check out these 2 simple tactics that will get your business noticed.
At Step Out Buffalo, we love promoting local businesses. Here's how we can help your B2B business affordably reach thousands of people.