Advertise With Step Out Buffalo
Step Out Buffalo media offers two great platforms for your business or organization to connect with Western New Yorkers – Step Out Buffalo and Step Out Buffalo for Business. Both digital platforms are a community focused resource, admittedly pro-Buffalo, bullish with our optimistic perspective and offer your business an affordable means to reach a targeted group of Buffalonians.
One platform is all about work, the other play.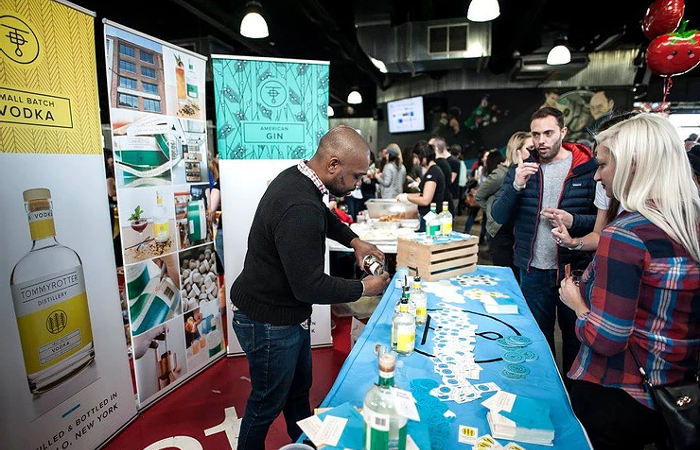 Step Out Buffalo for Business
Step Out Buffalo for Business is focused on work life. As a B2B platform, we offer tidbits on making tasks easier, modern marketing simpler, and how the local business community can help you.
Target audience: WNY Businesses & Business People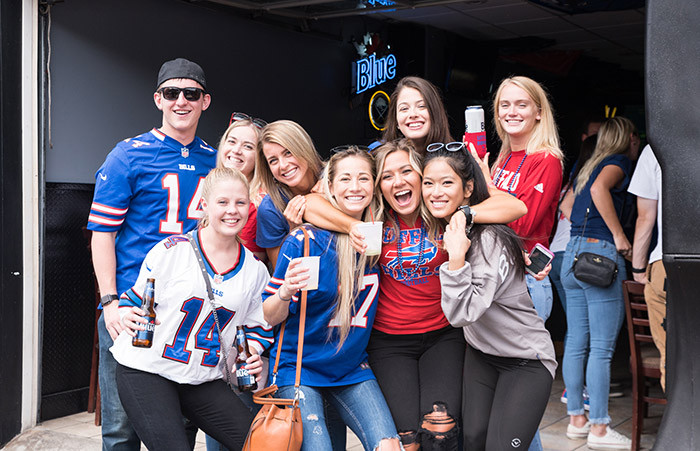 Step Out Buffalo is focused primarily on the non-work life, we'll call it fun. As a B2C platform, we showcase things to do, places to go, and generally everything you need to know to eat, drink and have fun.
Target audience: Western New Yorkers seeking food and fun locally
Leveraging Step Out Buffalo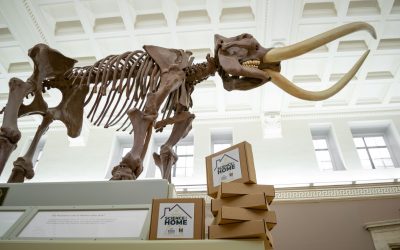 There's lots of ways Step Out Buffalo can help promote your event right now, no matter the size or type. Here's how.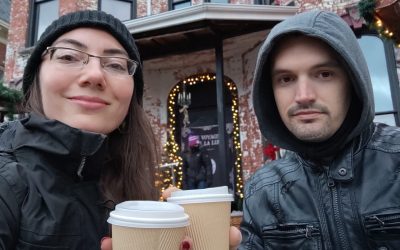 A Step Out Buffalo Instagram Story is a great way to increase your brand exposure on Instagram – here's how to leverage it even further.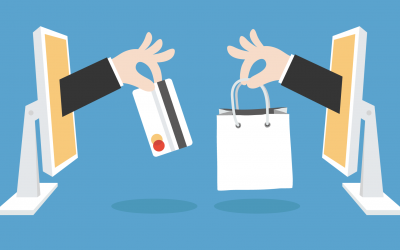 From spreading the about your shop to driving sales for your business, these 7 simple tips will help you reach your goals in no time.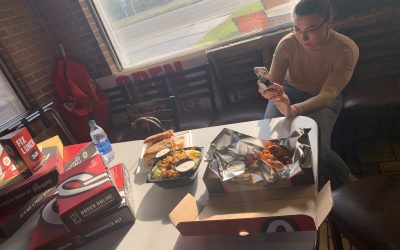 Here's an example of what you can expect when Step Out Buffalo does an Instagram Story about your business.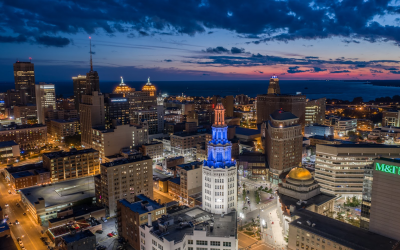 Here's how to capitalize on your new traffic, followers, and subscribers from your Step Out Buffalo campaign to keep up the growth momentum.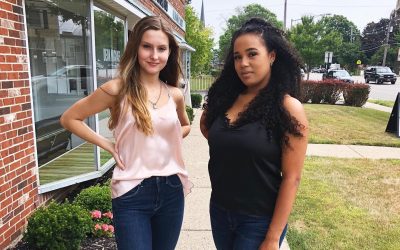 When one local shop wanted to increase their audience and sales during COVID, they turned to Step Out Buffalo. Heres what happened.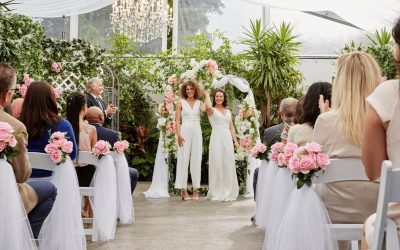 If you're looking for an easy, effective way to capitalize on the excitement of engagement season, our team at Step Out Buffalo can help.