Advertise With Step Out Buffalo
Step Out Buffalo media offers two great platforms for your business or organization to connect with Western New Yorkers – Step Out Buffalo and Step Out Buffalo for Business. Both digital platforms are a community focused resource, admittedly pro-Buffalo, bullish with our optimistic perspective and offer your business an affordable means to reach a targeted group of Buffalonians.
One platform is all about work, the other play.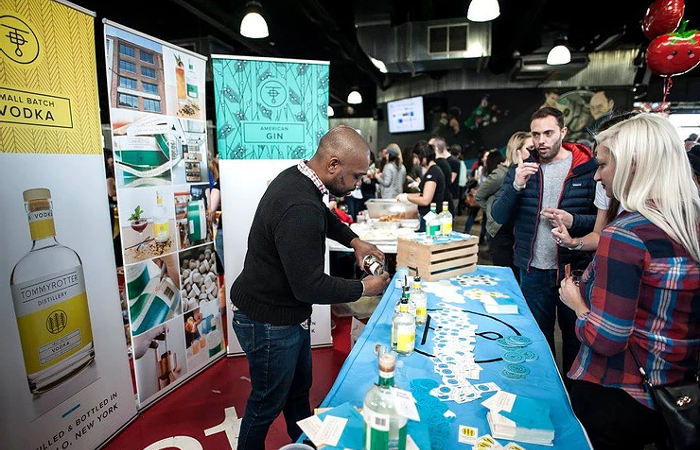 Step Out Buffalo for Business
Step Out Buffalo for Business is focused on work life. As a B2B platform, we offer tidbits on making tasks easier, modern marketing simpler, and how the local business community can help you.
Target audience: WNY Businesses & Business People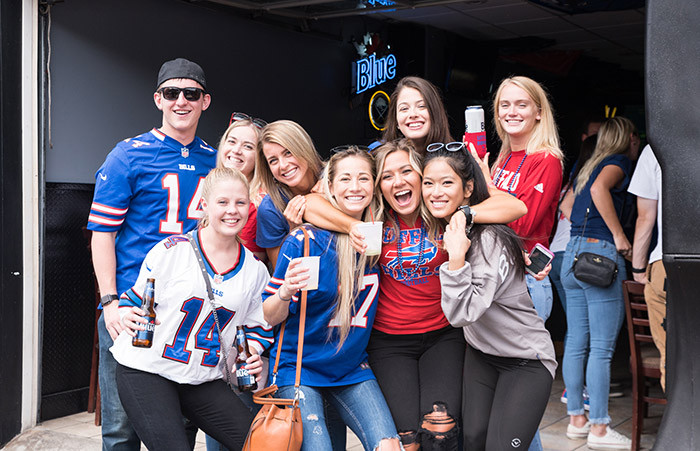 Step Out Buffalo is focused primarily on the non-work life, we'll call it fun. As a B2C platform, we showcase things to do, places to go, and generally everything you need to know to eat, drink and have fun.
Target audience: Western New Yorkers seeking food and fun locally
Leveraging Step Out Buffalo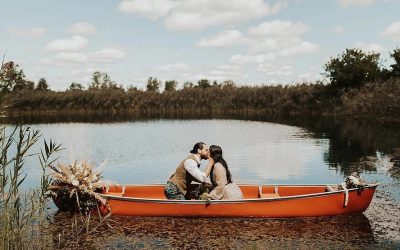 Opening in the fall of 2020, the Hartrich Château is a wedding and event venue located in Corfu – just outside Batavia and a little north of Darien Lake. Owners Jeff Hartrich and Tia Reding-Hartrich were looking to increase the visibility and brand recognition of...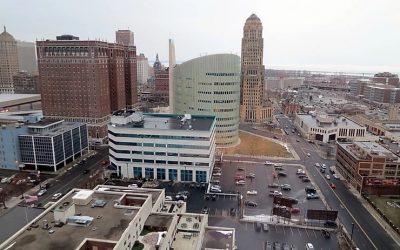 Introducing Step Out Buffalo Deals! We recently launched the all new Step Out Buffalo Deals section on our website, a place where the WNY community can go to find out all the great deals, happy hours, specials, and everything in between that local businesses are...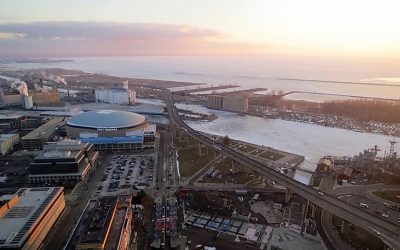 We're here to help. The past few months have been tough for everyone, especially local businesses. With the country beginning to see businesses opening their doors once more Step Out Buffalo is here to help do what we do best: promote WNY businesses to the WNY...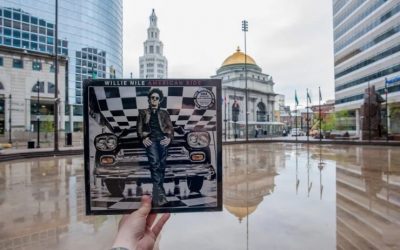 Buffalo Place is a business improvement organization that presents year-round special events. This not-for-profit organization is dedicated to reviving the 24-block business improvement district that is Downtown Buffalo. Buffalo Place's goal is to encourage people to...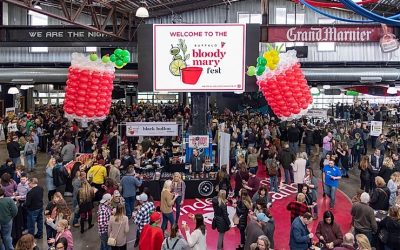 Updated: May 27 At Step Out Buffalo we know how to party Whether it's Bloody Marys, wines from around the world, boozy craft shows, modern home shows, treats and sweets, or anything in between one thing's for sure - no one in WNY throws a party like us. If you're...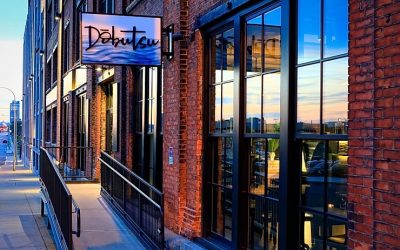 Dobutsu is a casual American Pacific restaurant located in Downtown Buffalo. Dobutsu's desire to educate customers on their restaurant's offerings beyond seafood prompted them to begin working with Step Out Buffalo in November 2018. According to Connie Roberts, the...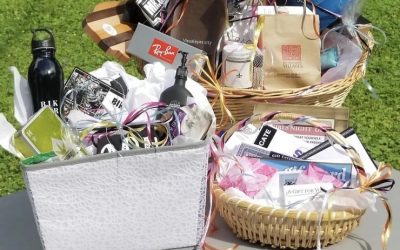 Updated: Dec 20, 2019 When giveaways are done right they can increase reach, build relationships with consumers, boost brand awareness, promote your products, grow your following, and bring in extra revenue. *BUT* just because you host a giveaway doesn't...