Step Out Buffalo Business Blog
Advertising and Marketing Strategies
Welcome to the SOB Business blog! Discover resources to take your regional advertising strategy to the next level.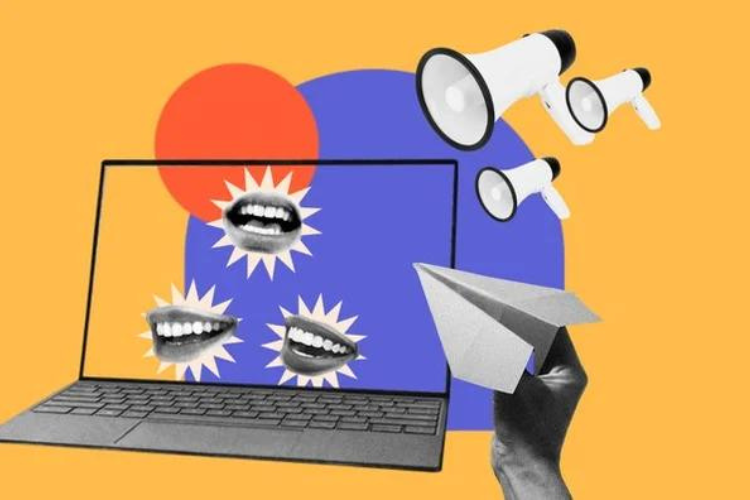 From the fundamental elements of advertising and its benefits to how to choose the right avenues and track your results, here's everything you need to know about advertising your business.
read more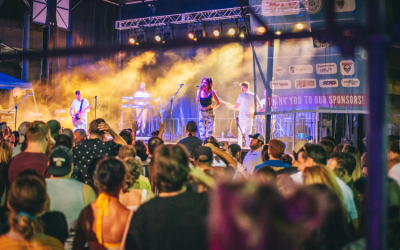 When it comes to marketing your event, you want to make sure that you are reaching your target audience with your message at the right time. By using this timeline you can avoid wasting marketing dollars and get maximum ROI.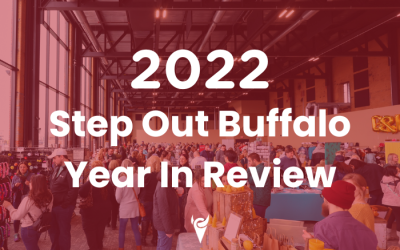 2022 was a huge year of growth at Step Out Buffalo. From hosting record-breaking events to launching new verticals to expanding our team, here are the things we're most proud of from the past year.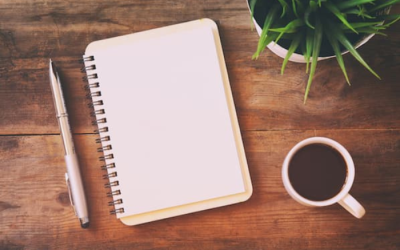 Use this essential list to make sure your business closes out the year without any issues and is ready for 2023.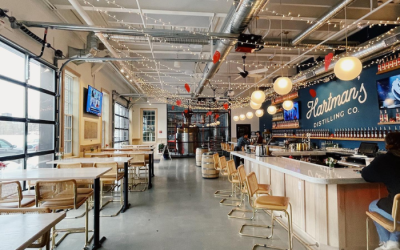 DJ Trivia's WNY brand started as a small gig at Kahunaville and evolved into Bill Shaflucas's full-fledged business. Here's how it happened.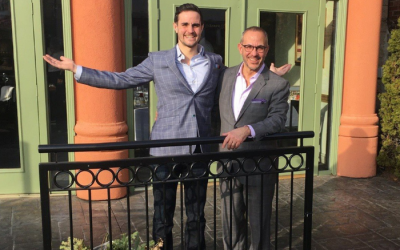 Over the years Ristorante Lombardo has evolved from a casual Italian-American spot into an upscale destination. Here's their story as told by third-generation manager, Tommy Lombardo.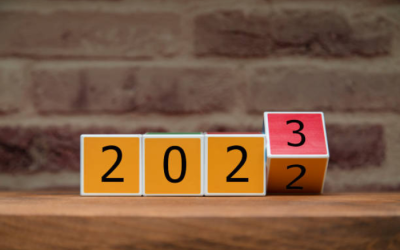 No matter what your goals are for 2023, Step Out Buffalo can help by putting your business in front of 500,000+ Western New Yorkers.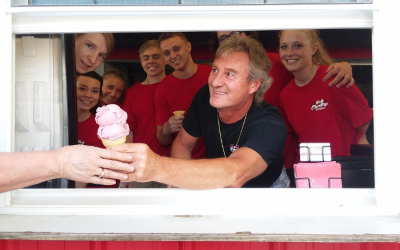 Nick Charlap's Ice Cream grew from a small retail operation to a local franchise with five brick-and-mortar locations. Here's what owner Nick says is the reason for their success.
Subscribe to get ideas about
advertising & promotion
[contact-form-7 id="541" title="Newsletter"]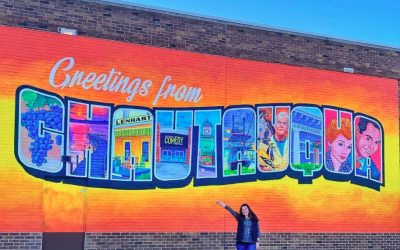 The Chautauqua County Visitor's Bureau put their county of 125,000 people in front of 400,000 tourists when they teamed up with Step Out Buffalo. Here's how their campaign went.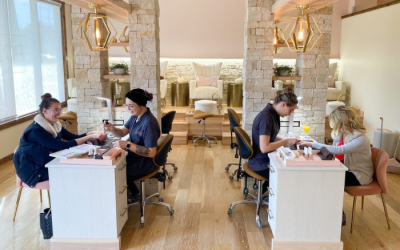 Polished Nail Bar went viral, gained new social media followers, and grew their customer base when they teamed up with Step Out Buffalo. Here's how their campaign went.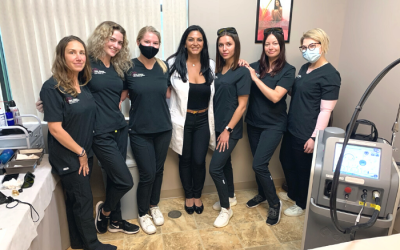 New Image Anti-Aging spread the word about their business and gained new clients when they teamed up with Step Out Buffalo. Here's how the campaign went.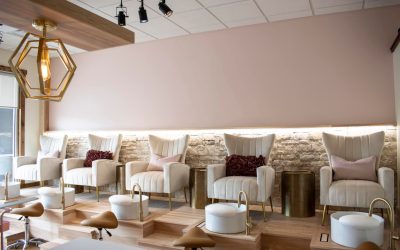 Step Out Buffalo Shop Local Packages are a great way to attract new customers, reach new audiences, and promote your business. Here's how they work: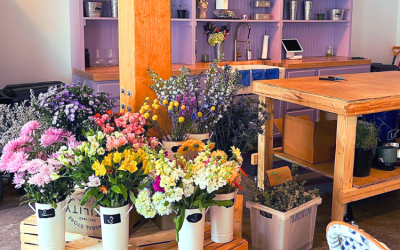 Step Out Buffalo Listings are a great, free resource that can attract new customers, reach new audiences, and help promote your business. Here's how they work:
Step Out Buffalo Giveaways are a great way to reach a whole new audience, grow your Instagram following, and get new email subscribers. Here's how they work:
Make sure you stay top of mind with Western New Yorkers