Photo by Alana Adetola Arts Photography
Darian Bryan is the Executive Chef and owner of The Plating Society in Buffalo, NY
Darian Bryan has been cooking for ages, but his business really took off once Covid hit in 2020.
"The idea [for starting my own business] came about when I was just a cook at Denny's on Delaware Ave. There was a hibachi restaurant across the street where I used to work. I used to peek in every day before I took the bus home. I saw the chefs cooking in front of people blazing fire, entertaining everyone having a good time, then I said to myself, 'I could definitely see myself doing this but in a fine dining setting' – I had all these ideas written down of what I wanted to do."
After he met his wife Jessica, he began sharing his ideas with her and that's when the creative juices started flowing.
"[W]hen I met her I told her exactly what I wanted to do. I told her I wanted to cook and entertain. I don't want to be locked away in the back of the kitchen where no one sees me, I want to see the reaction on my guests' faces whenever they are eating my meal. I always say 'why would I spend four years of my life going to culinary and hospitality school to be locked away in the back of the house where no one sees me?' I didn't want to be that guy.

And I noticed in order for me to be upfront and center with my clients I had to look and act a certain way. I wanted to bring the chef from the back of the house to the front because we are just as important as athletes – we are some badass MF excuse my language 😬"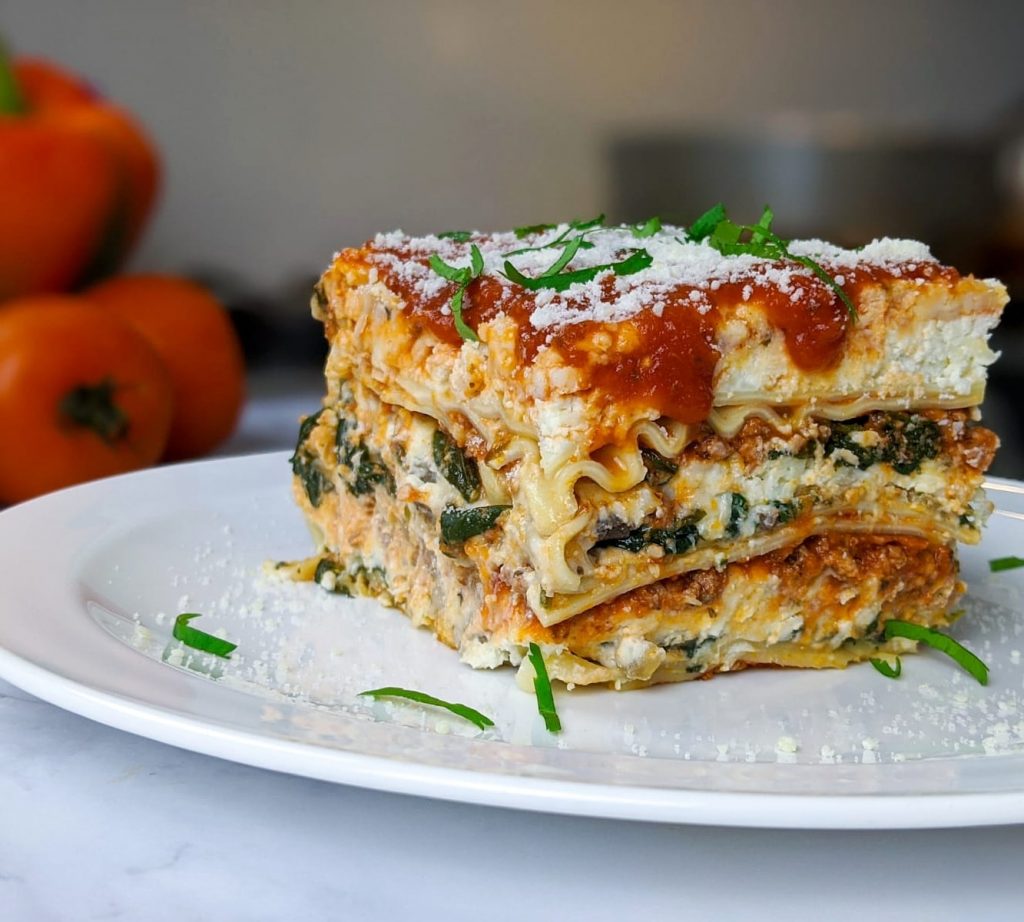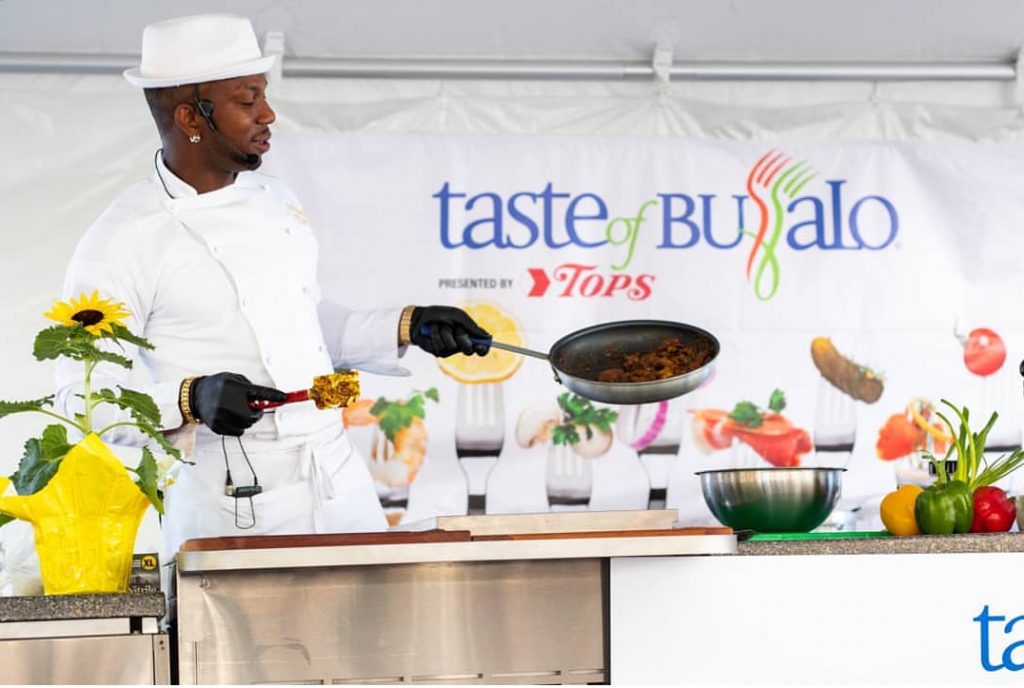 Fired up by his dream, Darian began to see how he could make it a reality.
"So my wife and I brainstormed some ideas to see how we could make this happen so I could cook in front of people and entertain, and that's how the pop-up restaurant came about. I wanted to rent space and cook at different locations but then my wife said, 'why rent when you could get it for free if you partner in with other businesses?' I said 'brilliant idea wifey!' My wife plays a big role in my success, she can't stand me lol but yet still pushes me and supports me in whatever I do. Love you wifey."
Before he went full-steam ahead on his business, Darian began to network and create content on Instagram.
"I started to surround myself with powerful, positive people – people who could get me to where I wanted to be. People like Krista Van Wagner, who has been a mentor to me since culinary school. She took me under her wing and exposed me to a lot of great people who I still do business with [to this day]. Then I started to cook all day every day on my Instagram Stories, engaging with my audience, posting amazing dishes, talking to the camera to get better at it. Because I knew the work I put in would be [helpful later on]. There is a lot of work that happens behind the scenes. I get up at 2:00 a.m. almost every morning and start working on myself and my craft."
Once Covid hit, that's when things really started heating up. Stuck between a rock and a hard place, Darian had no choice but to follow his dream.
"Covid-19 really forced me to do this full time. My full-time job got shut down and I didn't want to sit around and collect unemployment. I knew there was a gap I could fill by going to people's homes and giving them the same fine (if not better) dining experience than going out to restaurants – which had all closed at the time."
And now? Darian is the private chef for several NFL athletes across the league, including our very own Stefon Diggs, and he's been featured on national publications from ESPN to CBS This Morning.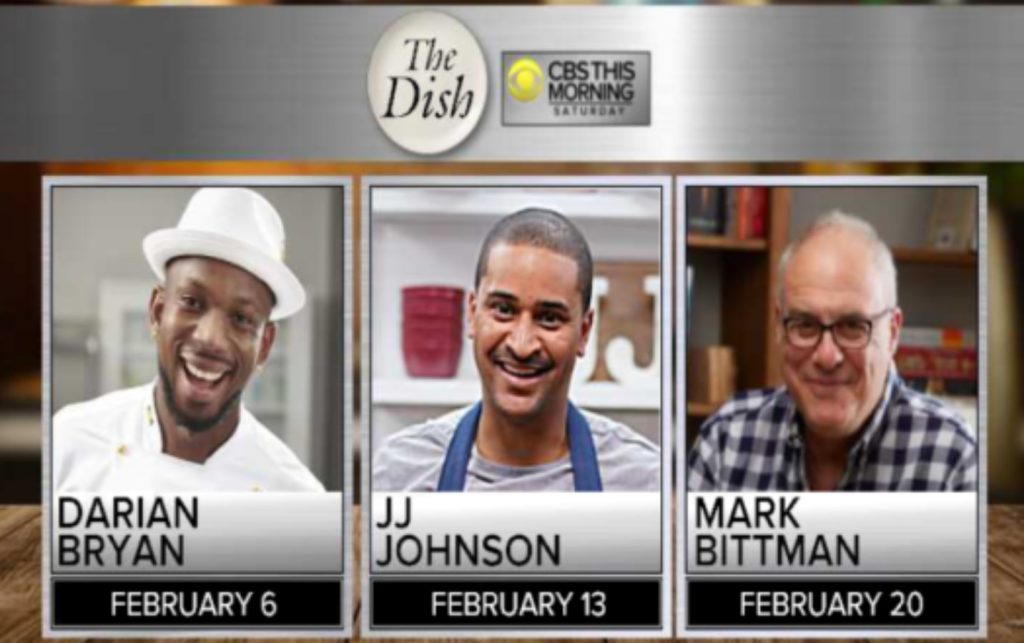 Business Tips from Darian Bryan
---
1) What's the best business advice you've ever been given
"The best business advice I've ever been told is, 'take good care of your employees and your employees will take good care of your customers.'"
2) What advice would you give a local business that's just starting out? Or is there something you wish you knew along your journey?
"My advice to a local business that's just starting out is you gotta be hungry. Nothing is going to come to you easy, you've got to go out there and grind. And whether you personally do it or get professionals to do it, you've got to market yourself and your brand. Be different and unique, don't try to do something someone else is doing, and have a vision and stay focused. Whatever you do try your best to be the best at it so when someone speaks of a certain area your name [is] the first that comes to mind. [Most of all], be passionate and confident about whatever you're doing!"
3) What has been the most helpful tool for running your business?
"One of the most helpful tools of running my own business is the freedom and creativity that you have to take vacations and time off whenever you want. Freedom is something I've always wanted for me and my family, and I can finally say I got that through running my own business. Also having an amazing woman in my background with business sense who is also holding it down at home while I go to work."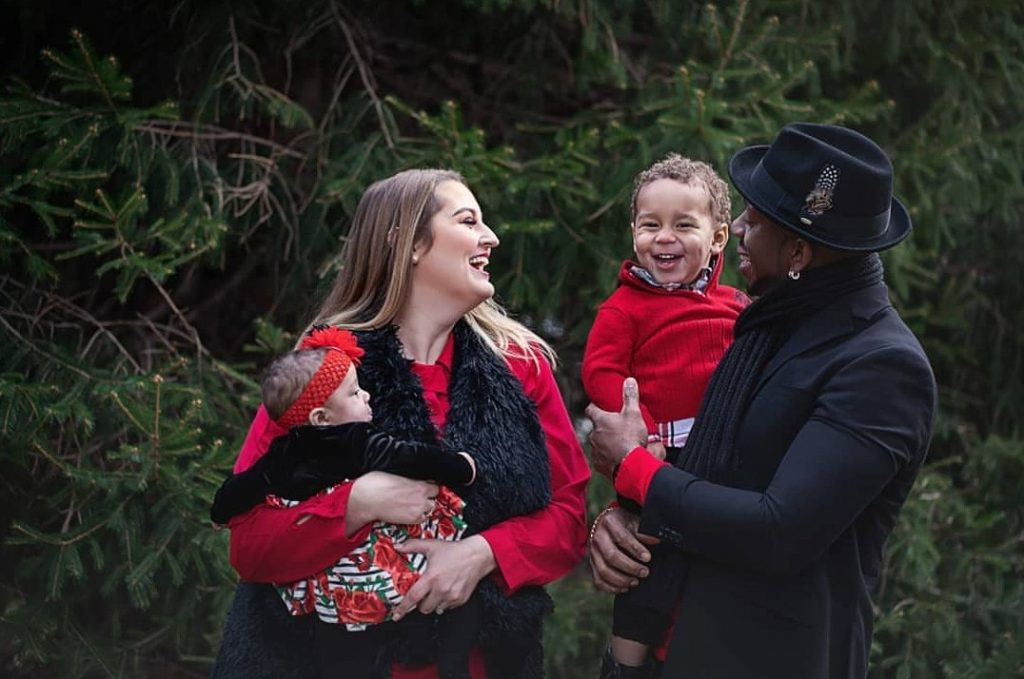 4) Where do you find motivation?
"People always ask me where I find motivation. I tell them that I might be a Chef, but [if] my mom is not living the life I want her to live I guarantee you next year this time she is going to be eating good lol. That's where most of my motivation comes from, that's why I get up at 2:00 a.m. and grind – I'm not only doing it for myself I'm doing it for my mom, wife, family, and my fans. All I'm saying, sometimes when you don't feel like getting out of bed just think about those people who you are doing it for, what's your why, What drives you? What motivates you? You got to have something that keeps you going."
5) What's your strategy for creating content on social media?
"My best strategy for creating content on social media is to give the people what they want. Find out who is your target audience and focus on it. And keep in mind that you can't please everyone; some people like their lamb medium rare and some like it well done, there's nothing you can do about that lol. Don't try to do everything you see other people doing.
Whenever I post, I try to make it engaging so you get people going, and I try not to post too much to get people overwhelmed. Before I post a picture I go back to my last post and like all of the comments so that people are aware of a post comment. Make Stories everyday, find time to reply to all of your DMs – sometimes with a voice note to let these people know that you are a real person. I know that probably sounds a little corny lol [but it works]!"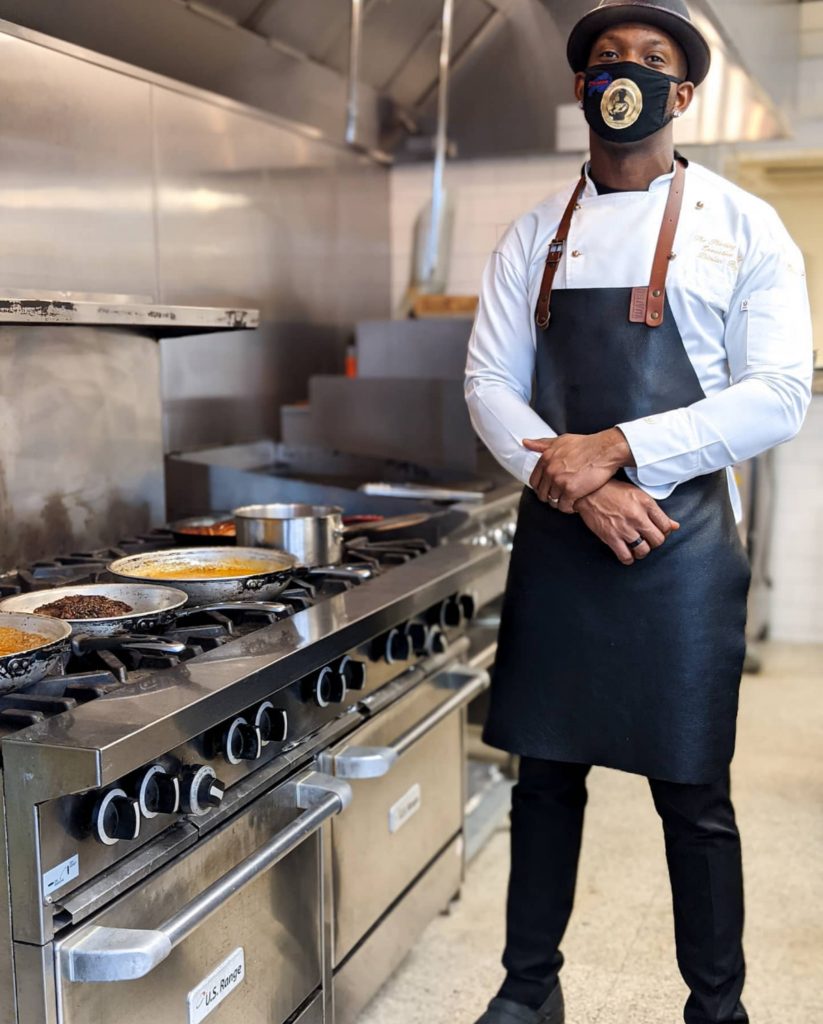 6) What's your best advice for growing a business's revenue?
"My best advice for growing business revenue is that you can't be afraid to try stuff [that's] out of the box. When Covid-19 hit, I had to be really creative. I started doing a bunch of virtual cooking classes and brand sponsorships where I just cooked and talked about someone's product and got paid for it. It's going to feel uncomfortable and not normal – all that means is you're doing something right."
7) What's the most beneficial form of advertising in your opinion?
"The most beneficial form of advertising in my opinion is a social media platform, and getting companies and influencers with loyal followings to represent your brand and product."
8) What advice do you have for hiring people?
"Whenever I'm hiring someone, appearance is my first impression of a person. Sorry to sound that way but you gotta dress the part.
The clients I cook for don't really want a regular guy around them, it's one of those sad truths that we have to face dealing with high profile people."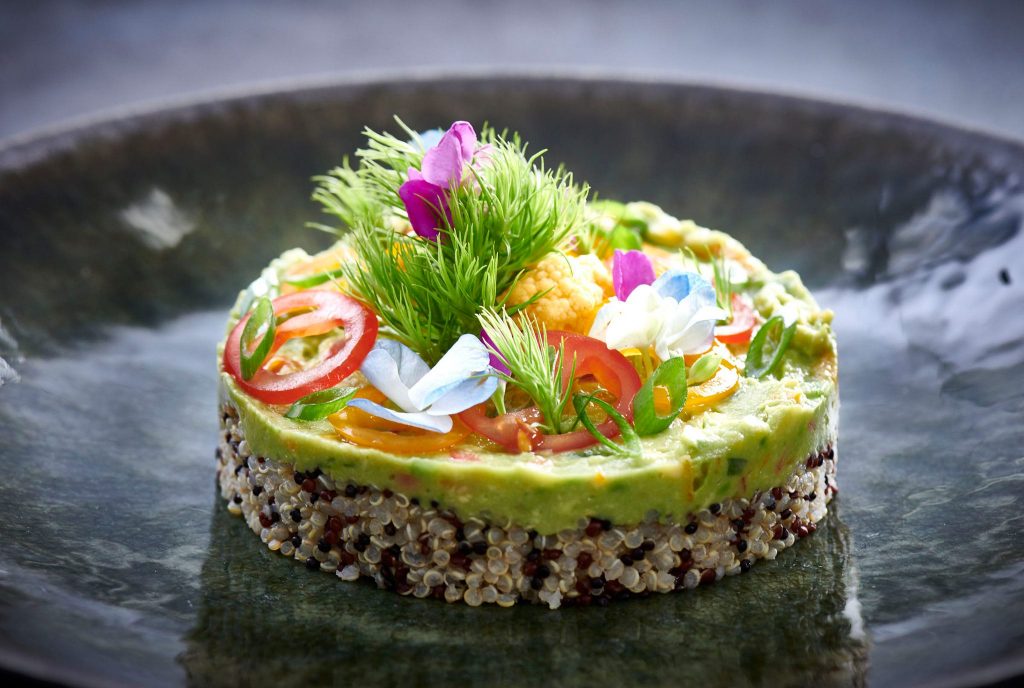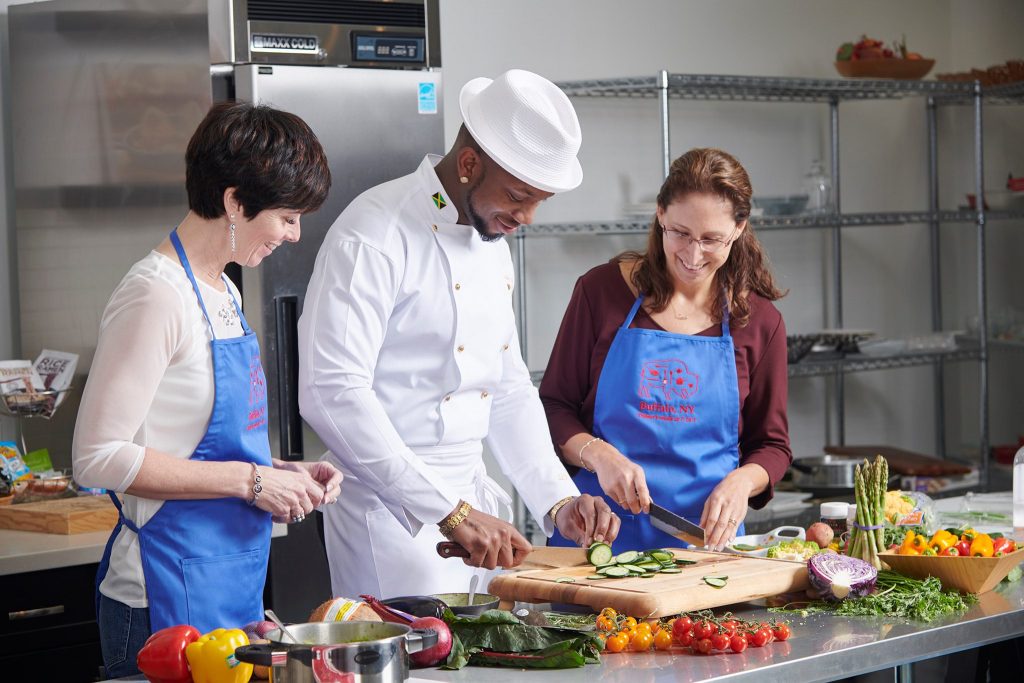 9) What's one thing you can't live without?
"Last week for the first time someone asked me what one ingredient I cannot live without in the kitchen, and my answer was salt. Lol people you need to put more salt in your food, it does make a difference."
10) Give us a business tip – any tip!
"By owning your own business, you've got to commit to work your ass off for the first year until you can find and train people to help you produce the same product. Be passionate, because passion is one thing someone cannot teach you. Have a business plan, don't just get up and say this sounds cool I'm just going to do it. And lastly, do some research to see who's doing what you are trying to do [and] find out ways you could do it better!"