Syrie Roman, owner of Social Maven & Petite Soirée, Photo x Seek Axiom
Syrie Roman is the owner of wedding and event planning companies Social Maven and Petite Soirée in Buffalo, NY
Eight years ago Syrie Roman was the Clubs & Catering Manager for the Buffalo Sabres and noticed an opportunity to plan weddings and events on her own, so she dove right in, applied for a more "9 to 5" job and worked weddings on the weekends.
Fast forward to present day and she is the owner of two businesses – Social Maven, a wedding and event planning company; and Petite Soirée, a wedding planning company focused on planning small or micro weddings of 10 – 50 people, a company launched largely in response to the pandemic. She leads a team of 9 people, produces an average of 30 weddings and events per year and just opened a design studio in Buffalo.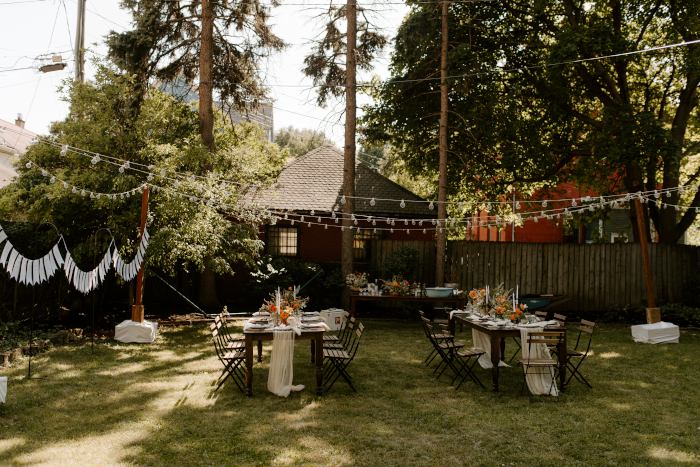 Roman went to school for Culinary Arts and Hospitality Management and took a job as a cook while in school. After quickly realizing that she was better suited for the front of the house, she climbed the ladder as a server, assistant manager, restaurant manager, purchasing manager, catering director, and general manager. Roman's professional background also includes food writing for a WNY online publication and magazine, Culinary Recruiter for Delaware North's corporate office, and East Coast Regional Recruiter for the Michael Mina Restaurant Group from San Francisco.
"It was during that time (while traveling for Michael Mina Restaurant Group) that I started re-evaluating what I wanted to do with the rest of my life and realized that I wanted to try and work on Social Maven full time. It's been 4 years since I made that decision and I have never looked back. It's such a privilege to be able to create memories for others, it's truly my favorite part of what I do," explained Roman in a recent interview with Step Out Buffalo Business.
While Roman aimed to answer the demand she saw from word of mouth requests, her true motivation came from wanting to live life on her own terms and work for herself.
"My boyfriend jokes that my problem now is that I can't have fun anymore because I turned all the things I used to do for fun into my work. He's not wrong."
#relatable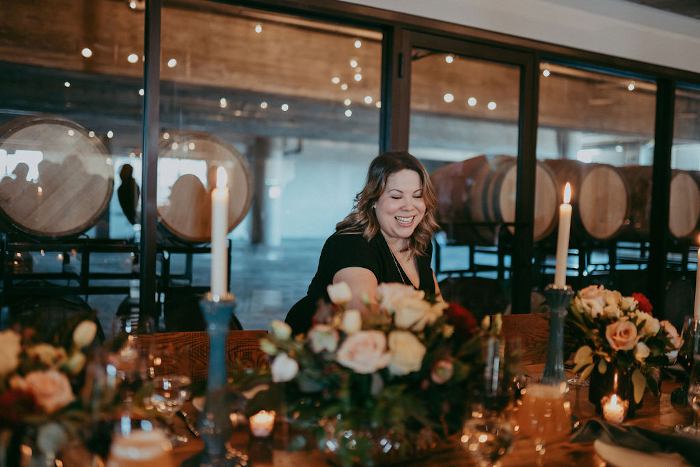 Business Tips from Syrie Roman
1. What's the best business advice you've ever been given?
"My first day of Culinary School, my Culinary Intro professor taught me the 5 P's – Prior Preparation Prevents Poor Performance. I literally apply this to everything in my life."
2. What has been the most helpful tool for running your business? 
"Gosh, so many. But I'm ultimately an old school gal. I have to write things down, so I carry a planner. My book, all my friends know I have to look at my book before committing to anything. During wedding season I literally have to schedule when I'm washing my hair, that's how busy I am."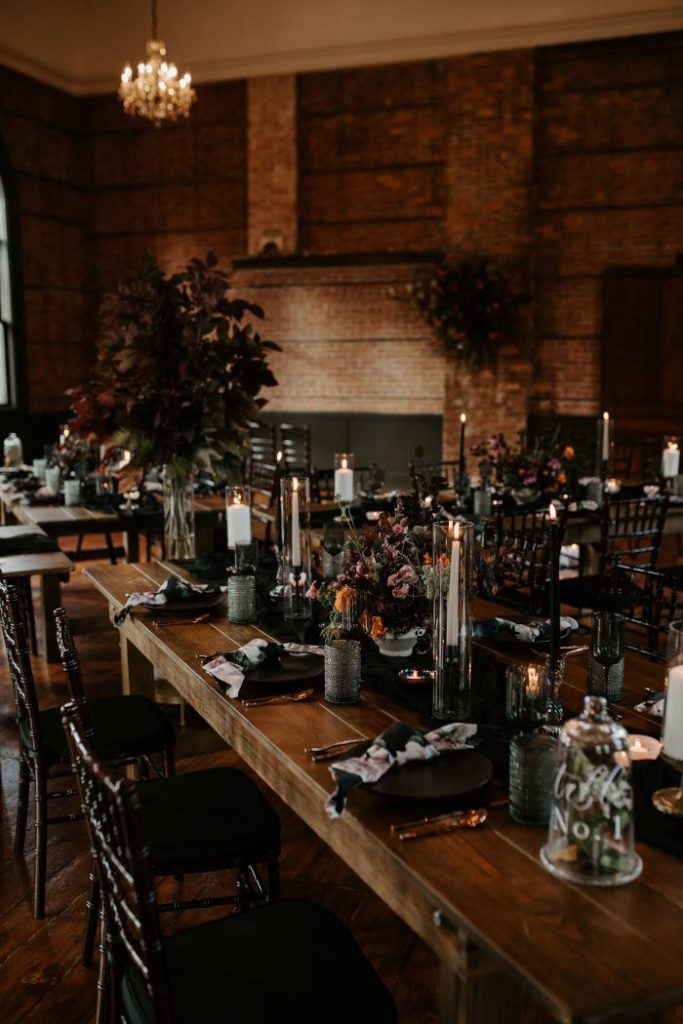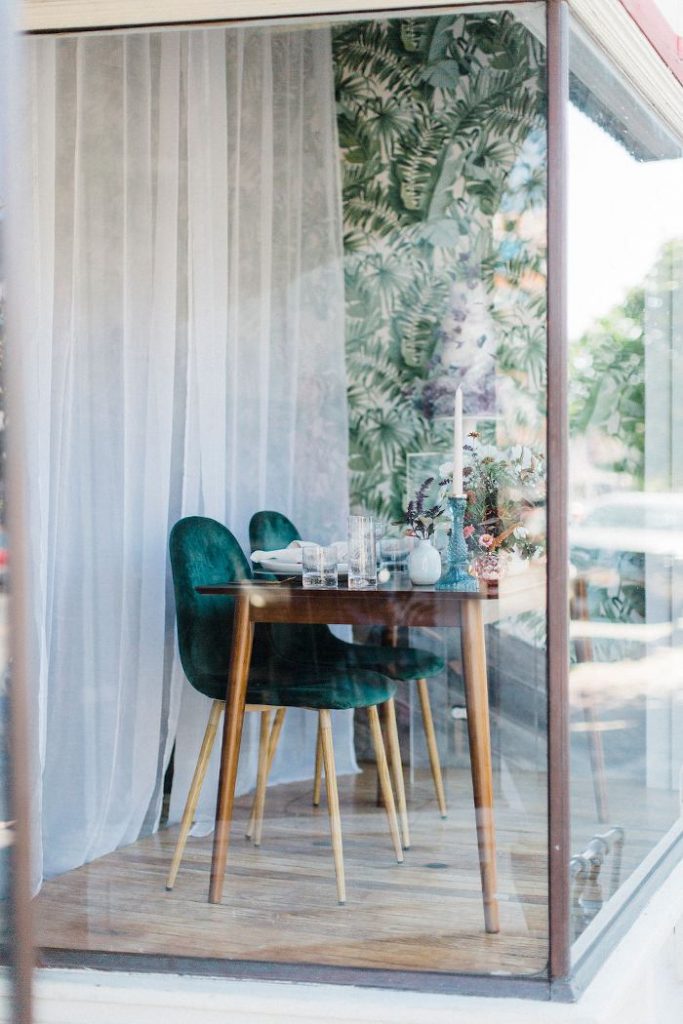 3. Where do you find motivation? 
"I listen to a lot of industry podcasts and business audiobooks while I'm driving. I also belong to a few planner communities from all over the nation and Canada and we meet twice a month to discuss all kinds of things, it's so nice to speak with others who get you and understand what you're going through. Regarding podcasts I love Brands that Book, She Creates Business, Wedding MBA Podcast, The Wedpreneur, Gather Geeks, Planning for Profit, and Talks with Reneé Dalo."
4. What's your marketing motto?
"Social Maven – Because at your event you should be carrying a drink, not a clipboard. "
5. What's your sales motto? 
"Make friends first, make sales second, make love third. In no particular order." – Michael Scott. If you want to make a sale you also have to make and maintain real connections with clients. The more genuine you are, the more willing people will be to do business with you."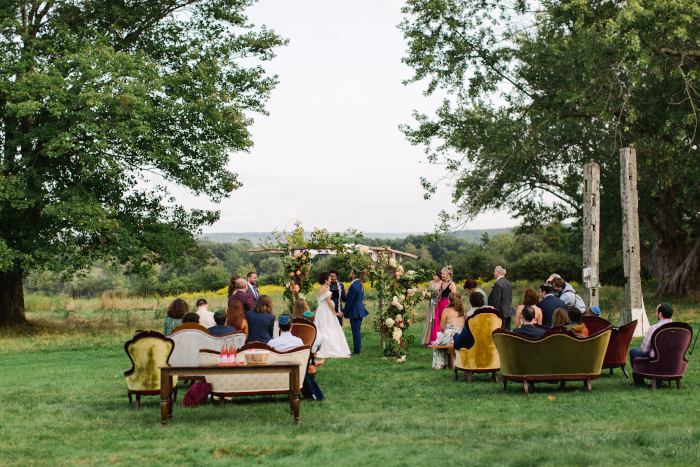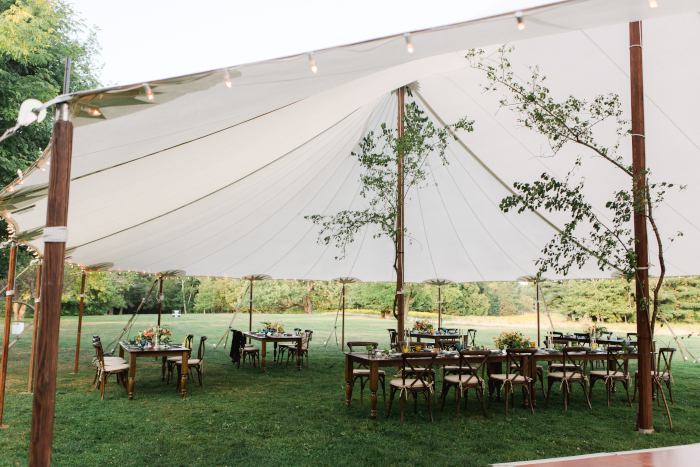 6. What's your strategy for creating content on social media?
"I always make sure that the content is either informative, beautiful, personal, or funny. Or some sort of combination of those attributes."
7. What's your best advice for growing a business's revenue?
"Know your operational costs. Have a solid cash flow spreadsheet. Spend money on an accountant and develop a pricing strategy."
8. What's the most beneficial form of advertising in your opinion?
"Word of mouth and social media."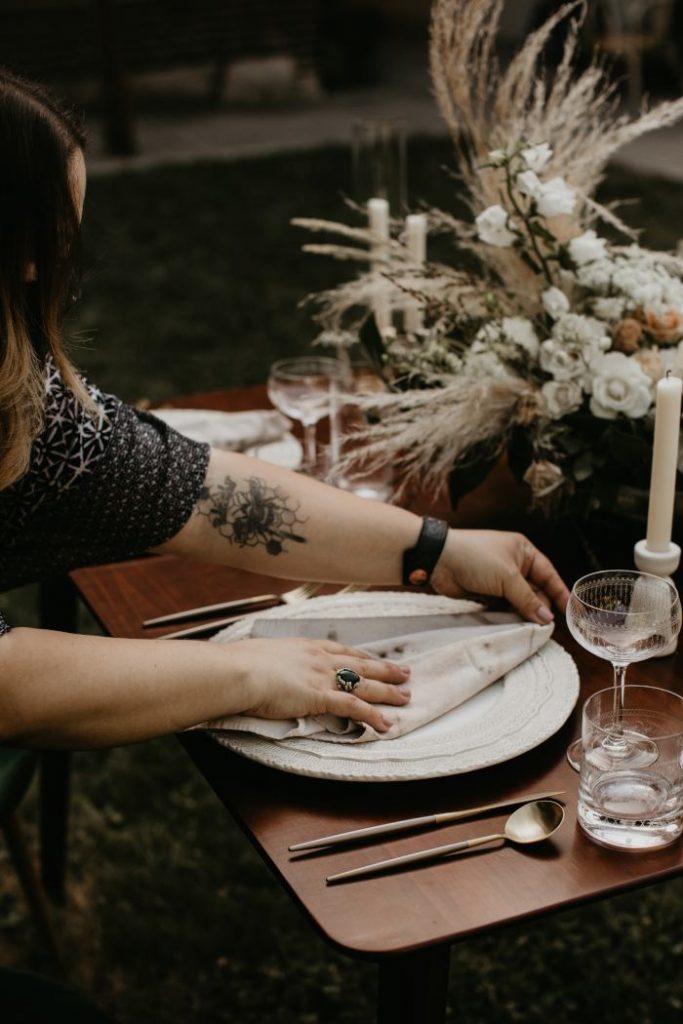 9. What advice do you have for hiring people?
"Surround yourself with people who are better than you at things your business needs in order to succeed, those people will help you get where you want to go."
10. What's one thing you can't live without?
"Coffee!!"
11. Give us a business tip – any tip!
"Be honest & genuine, it will never be overrated. "