Photo courtesy of Art Is Why Studios
If you're a local business owner who is looking to promote your product, while captivating the attention of current and potential clients, in a devout effort to build your brand, then commercial photography is the key to elevating your business. In a modern digital society, this is the perfect way to establish and solidify an essential connection between your product and the target market. So, we've compiled a list of twelve commercial photographers that you should consider hiring to advance your entity, achieve future success, and reach your fullest potential as a business owner in Western New York.
Lindsay Dedario Photography
Lindsay is a storytelling photographer specializing in editorial, portraiture, branding and wedding photography. Her inspiration to become a photographer comes from her passion in capturing a moment. "I could feel what is was like to be present in that moment living, breathing illustrations of the times I cherished." When it comes to business experience, Lindsay's work for The Grange Community Kitchen speaks for itself. You don't want to miss out on this amazing opportunity to work with an exceptionally talented photographer at Lindsay Dedario Photography.
Art is Why Studio
Stephanie is a commercial photographer who specializes in product photography for e-commerce, serving small businesses, creative agencies, and artists. Her goal with clients is to create compelling photographs to help sell their products, services, and ideas. This creativity she captures with the lens is a "reflection of her inner-self", while devoting herself to client relationships and the highest quality of photography. If you are searching for the best commercial photo experience around Buffalo, look no further than Art is Why Studio.
KC Kratt Photography
Since the day he first shot and developed a roll of black and white film, kc kratt fell in love with revealing a fresh story in every beautifully abstracted frame. Specializing in photography for corporations, institutions, ad agencies, and editorial clients, it's safe to say this skilled professional is exactly what you are looking for when it comes to commercial photography. "Images tell stories and stories are what I photograph."
Erin Feuerstein Photography
For over a decade, Erin has encapsulated the unique stories of Western New York with her branded imagery and portrait sessions. The commercial and lifestyle photographer prides herself on the highest quality lens experience any Buffalonian could ask for. Her commercial food photography, interiors and corporate headshots have a "high level of taste and timelessness her customers have come to depend on." You don't want to wait any longer to experience the excellence of working with a skilled professional at Erin F Photography.
Alana Adetola Arts Photography
Skilled artistry with the lens is a concise way to describe the creative touch that makes Alana Adetola your qualified photographer. She specializes between Commercial Photography and Fine-Art Photography, citing her abstract nature as an individual that is reflected in her art. Years of experience and an innate ability to capture the beauty and truth that lies behind every moment, individual, and product, is what distinguishes Alana from the rest.
Three Sixty Views
Three Sixty Views specializes in cutting edge marketing tools and versatile services for a wide range of applications and industries. They offer an extensive set of video and photography to meet the specific needs of business owners around Western New York. Bringing an unmatched experience and level of expertise to every job, along with customizing their services to achieve and exceed specific expectations is how Three Sixty Views has earned itself acclaim.
Type Work Studio
For over a decade, Type Work Studio branding and design agency has striven for excellence in the design development of beautiful, timeless brands. Their strength is "the creative art direction of brand identities." Great designs are largely influential in the vitality of brand communications. Moreover, Type Work prides themselves on the long term collaborative and creative relationships that are established and preserved with clients. Their high standard of design coupled with a deep understanding of their clients are what has earned Typework Studio reputable success over the years.
Jillian Barrile Photography
Specializing in headshots, branding, and portraits, Jillian Barrile is a multi-faceted professional who has been working with the Buffalo community for over a decade. As a twenty-first century business owner your online presence is everything. Express yourself and your brand with a personalized photography session that will not disappoint.
Conti Media
Owner and Founder of Conti Media, Joey Conti, describes a lifelong passion for photography that began at a young age. At age 10, he had his first picture published in the local newspaper. By the following year, he owned his first camera and became known as "the kid with the camera." That kid with the camera would evolve into one of the finest photographers in the Buffalo area, specializing in weddings, portraits, modeling, events, and much more! His relaxed and fun approach to photography is genuinely a great, personable experience. He has the capacity to capture just about anything with his advanced skill-set behind the lens, needless to say Conti Media is the definition of excellence.
SunSpin Media
SunSpin Media delivers high quality professional photo and video services within their own studio, or at your choice of location! Along with photography, SunSpin specializes in social media marketing, and graphic design, to ensure the utmost development and promotion of your brand. The multi-faceted business is accredited with many local businesses success of the last few years.
Shaun Smith Photography
Over the years, Shaun Smith has expanded his capabilities to ensure that every customer is satisfied. Today, he does a little bit of everything. Product photography is one of his specialties; he enjoys shooting with an editorial style and can accommodate the request of any business owner. His flexible nature along with a wide array of skill sets behind the lens are the reason why customer's expectations have been exceeded with Shaun Smith Photography for years.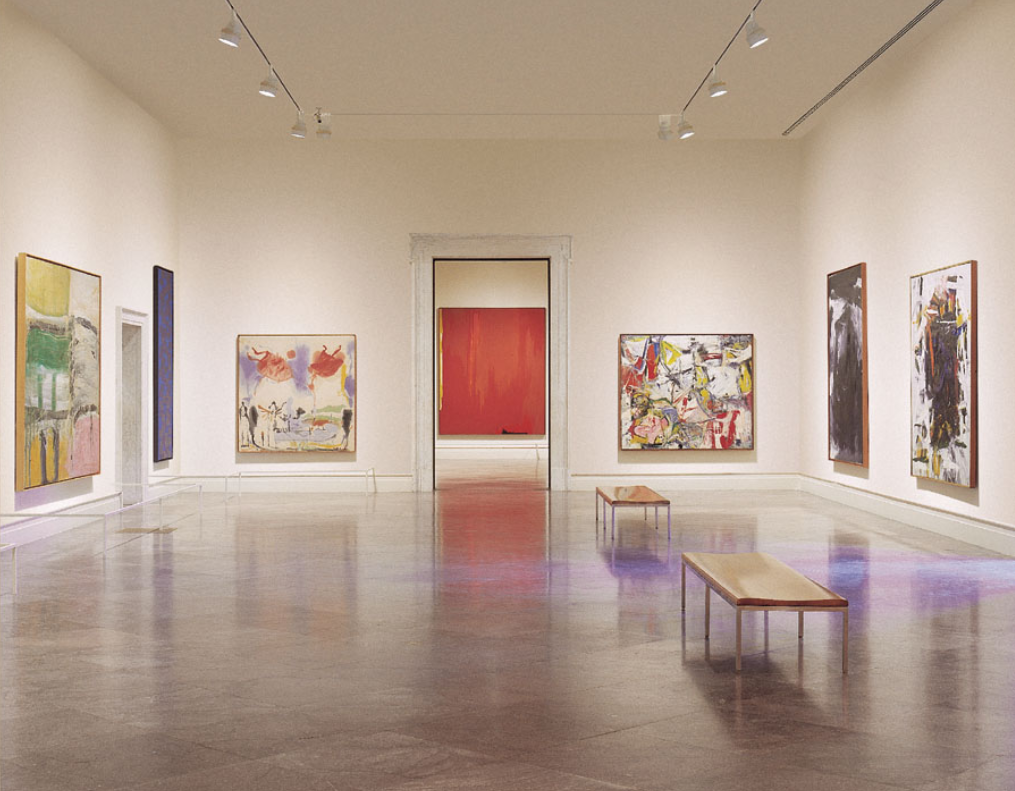 Seventh Arrow – Website
Seventh Arrow is offering personal branding sessions with small business owners and entrepreneurs around Buffalo who are striving to use photography to "build their brand and online presence." Photos have the authentic capacity to convey your unique personality to the customers, which is why they are so crucial in establishing your brand. If you're looking to take the next step and level up as a business owner, look no further than Seventh Arrow.