Updated February 2022
Google is one of the most powerful marketing tools small businesses can leverage — but it's often the most overlooked.
In today's digital landscape, Google is where customers turn to find answers to their questions, and businesses to provide the products and services they're looking for. According to a study conducted by online ad network Chitika, the top listing on any given Google search results page receives roughly 33% of organic search traffic, compared to about 18% and 11% for the second and third listings, respectively. Add up those numbers and you'll see that the top three organic listings alone on Google generally receive over 60% of all organic traffic— pretty eye opening, right?
On top of that, we know that since the pandemic customers have been increasingly searching and browsing online listings before making a purchase or in-store visit, which means having a strong online presence is basically non-negotiable.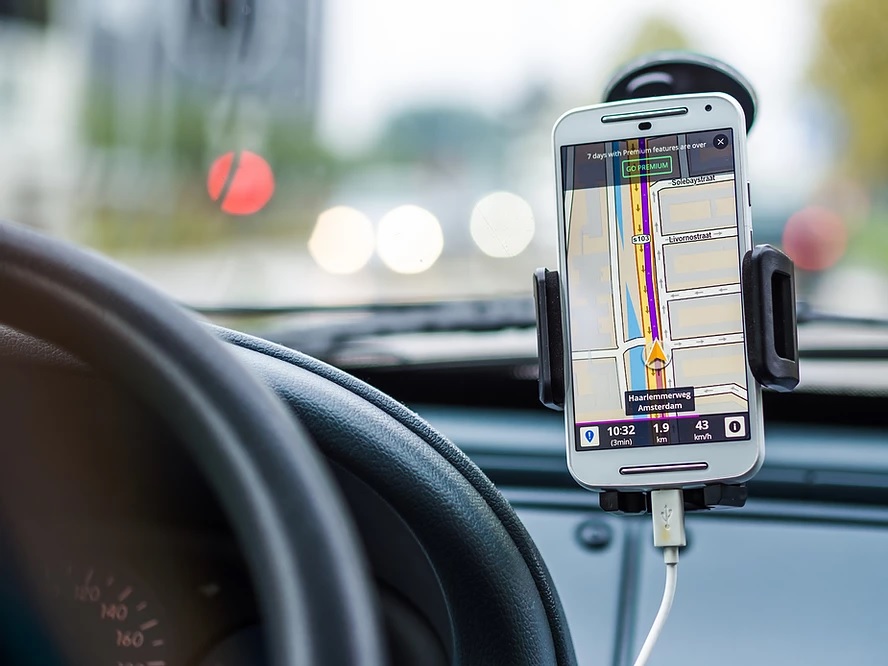 So if you're brand new to the world of marketing on Google, where do you even begin?
How do you build your online presence, rank in Google Maps, and capitalize on all that web traffic that's coming in from Google? Here are 3 tips to help you get started:
1: Set Up a Google My Business Account
Google My Business (GMB) is a free tool that helps businesses manage their local listings on Google. These listings typically highlight basic business information like your physical address, phone number, and business hours, so it's beneficial to set up an account even just for the sake of ensuring that all of this information is accurate and up to date at all times.
Aside from that, having an up to date listing on GMB also helps your business appear in Google's Local Pack— the three (ish) business listing results that appear under the map in 93% of all Google searches. Google's goal with these listings is to give users a quick overview of the nearby businesses that are relevant to whatever it is they searched for, which is why the listings in the Local Pack change depending on 1) what the user searched for and 2) their physical location at the time of their search. (This video by Moz is a great resource if you're looking for more information on how the local algorithm works.)
So just how important is it to rank in the Local Pack? A recent study by Search Engine Watch also showed that 68% of users actually prefer the Local Pack listings over the traditional text-only listings underneath. So if you can rank well in the maps section, you're that much more likely to be discovered organically by new customers on Google— for free!
When you're ready to set up your Google My Business listing (or want to claim and manage an existing one), check out SEMRush's Ultimate Guide to Google My Business, a step by step guide that leads you through the process.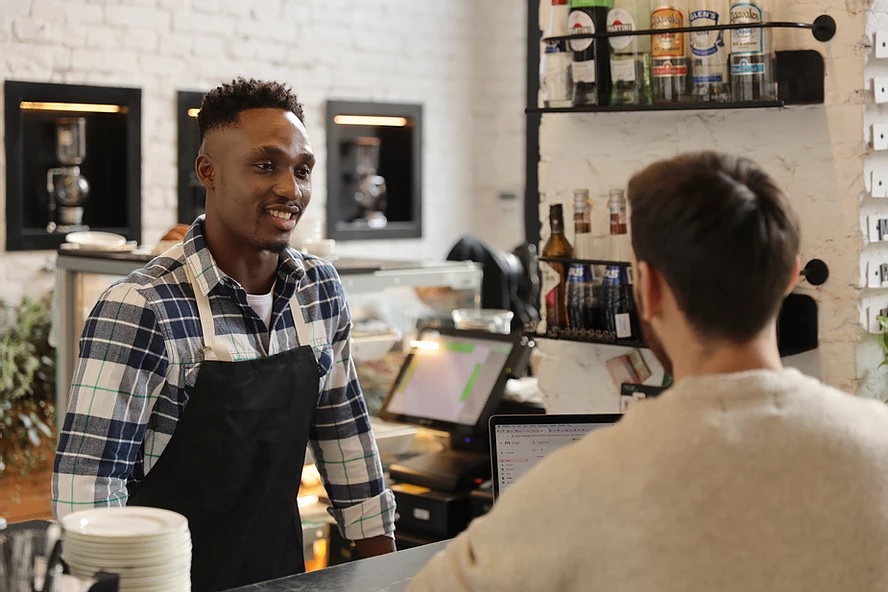 2: Ask Customers to Write Positive Reviews on Google
It's basically a given that customer reviews hold a lot of power in general— but did you know that Google reviews specifically have the power to make or break your business's SEO?
There are a lot of factors that Google's algorithm takes into account when ranking businesses in the Local Pack (or otherwise), but when a business has a bunch of positive online customer reviews, it's a strong signal to Google that that business is trustworthy in their local community. Essentially, Google trusts your customers more than it trusts you— and not for nothing, so do new customers. Think about it: Wouldn't you be more willing to try out a new restaurant if it had a 5-star rating on Google rather than a 2-star rating?
So how should local businesses go about asking their customers for positive reviews? It goes without saying that it's unethical to pay for reviews, post fake reviews, or have your staff write reviews on your behalf (even if they do genuinely love your business!), and if Google picks up on any of this happening, you run the risk of lowering your ranking.
Instead, here are a few tips to help get more positive Google reviews organically:
Encourage customers to write reviews during or immediately after their experience. You can easily plant the seed with in-store signage, a link to write a review on your website, or a quick reminder on your physical or e-receipts.
Train staff to mention how helpful and appreciated a review would be, especially if customers seem happy. Studies show that people are way more likely to write reviews for really great experiences or really poor ones. If you know you've gone above and beyond, politely asking a customer for a review could make a huge difference.
Share positive reviews on your social media. Not only does this highlight the positive reviews you already have and thank customers for writing them, but it reminds your audience to write a review if they haven't already.
Check out Moz's full guide to getting positive Google reviews for more information on review guidelines and helpful Google review do's and don'ts.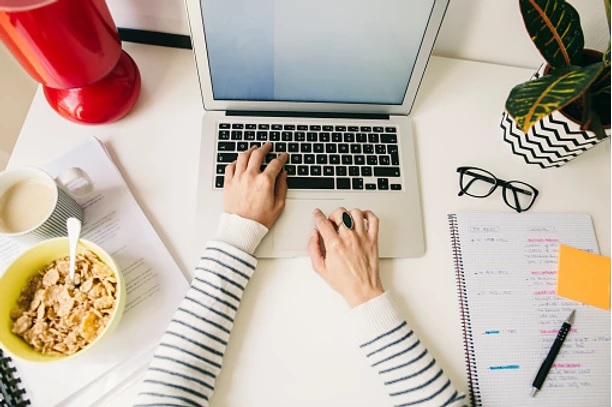 3: Start Blogging
If you've been on the fence about whether blogging is worth the time and effort for your business, the answer is a resounding YES.
When it's done well, blogging not only provides value to your audience in a more longform way than social media posts allow for, but it can help improve your SEO rankings on Google with minimal effort and resources. That's because Google prefers to give users fresh, relevant content with every search, so if you create engaging blog posts with valuable information on certain topics and/or questions that your ideal customers are searching online for, you have more chances to be 1) indexed by Google and 2) discovered by new customers.
According to HubSpot, businesses that consistently write blogs as a part of their marketing strategy receive 67% more leads and 55% more web traffic than those that don't, so if you're operating on a tight marketing budget, blogging is an awesome, cost-effective alternative to paid ads. And more exposure for your business on Google with less money spent upfront is a win-win for sure.
Ready to get started but not sure what to write about? Here are 8 Ways to Generate Ideas for Your Business's Blog. (The article is written specifically for professional associates, but the tips can apply to just about any business in any industry.)
Want to dive even deeper? Here's How to Optimize Your Blog Content for Search Engines in 6 Easy Steps.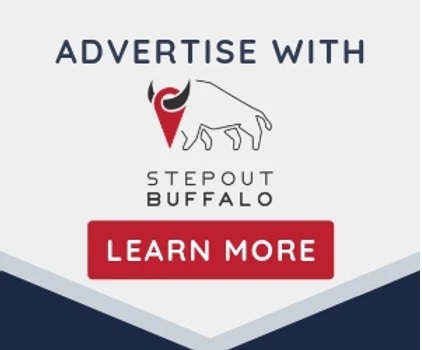 ___________________________________________________________________________________________________________________
Want to know more about promoting your business on StepOutBuffalo.com?
At Step Out Buffalo, we help businesses promote themselves and their events on our website, email, and social media channels. Our team is comprised of experts who know exactly how to make your business or event stand out, and we'll put you in all the right places so you get noticed by all the right people. Hit us up if you'd like to learn more about our business and/or events-based promotions – there's a reason 94% of our readers go places they've seen on StepOutBuffalo.com