Updated: April 2023
How many times have you gone to a website or social media page only to be instantly turned off by its appearance? Probably too many to count. In today's day and age, there is no excuse for broken image files or – worse – no images at all. See that smartphone in your hand? Use it!
A lack of quality photography is a major business buzzkill. Avoiding too-small, dark, or grainy images is paramount to success – especially online. So why be that company that posts those appalling images to your own page?
Here are four reasons to invest in good photography for your business: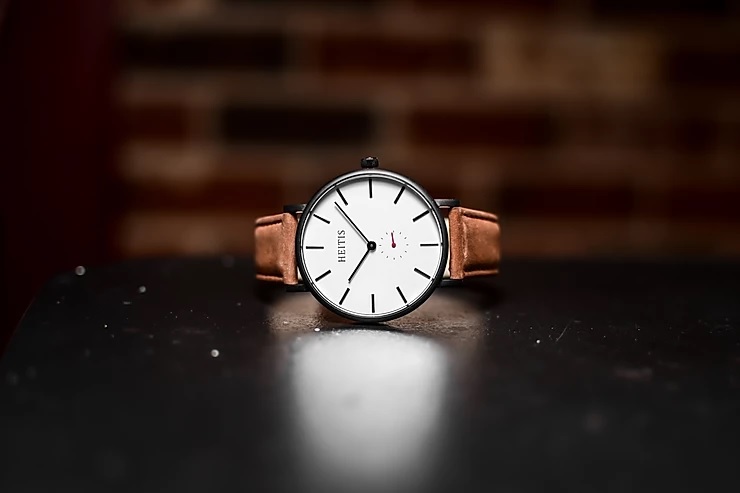 1. Tell your brand story
They don't call it brand image for nothing. Your business' branding and reputation spans well beyond the logo. In today's digital climate, photos help tell what you're all about without the need for words (although witty captions are always a plus). By sharing professional-quality photos on your website and social media channels, you'll give viewers a glimpse into the heart and soul of your brand.
2. Promote social sharing
It's Instagram's world… we're just living in it. A carefully curated social feed goes a long way in creating a captivated audience. Depending on your business, high quality branded, product, or lifestyle photos will not only make more people "Like" you, they will also create a desire for customers to experience your offerings firsthand. #DoItForTheGram – and in this case, to help boost your business' bottom line.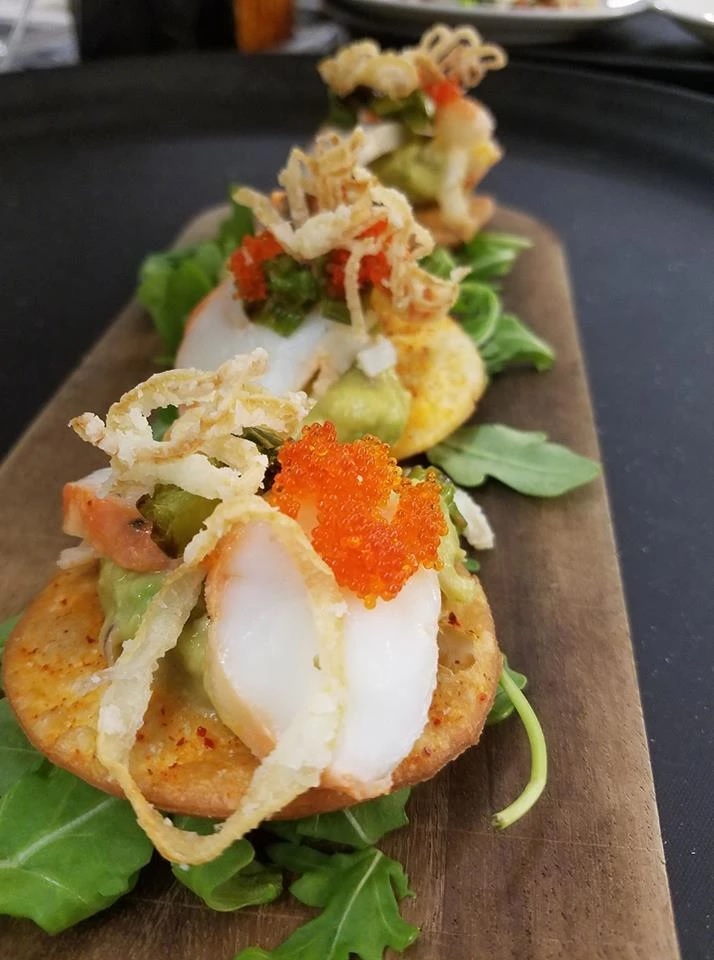 3. Create a casual culture
Sourcing photos from followers and other photographers with styles consistent to your brand helps to keep your site and social feeds fresh. Remember: you want the photography to impress and intrigue your followers, not intimidate them. Featuring photos from alternate sources helps keep your brand from coming across as too corporate. Another benefit? By sharing user content, more people will be willing to snap and tag their own photos for a chance to be featured on your feeds!
4. Build consumer confidence
Would you rather frequent a facility that appears dark and dismal in photographs or visit a crisp, clean, and modern location? Whether you own a restaurant, a clothing company, or are trying to sell paper Dunder Mifflin-style, professional photography is crucial to show your products and services in the best possible light. Bonus points if you can share your business' photos with #NoFilter.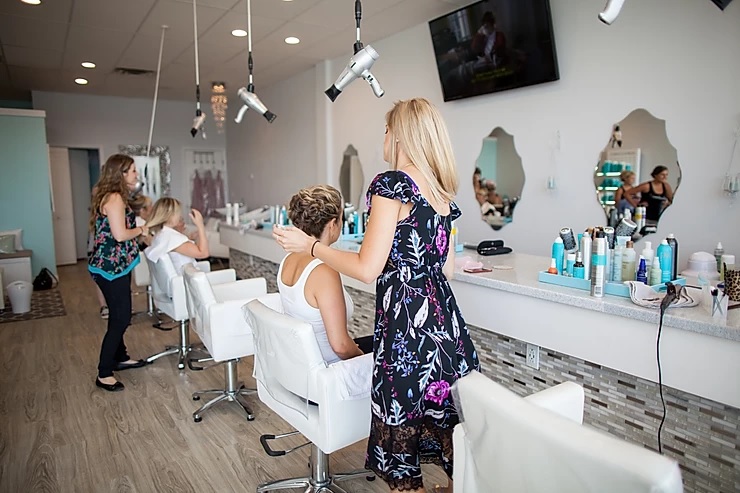 From bringing customers to your door to spreading the message of your brand on social media, a picture has the potential to be worth a whole lot more than 1,000 words. And remember: the influence of great business photography doesn't have to end online! Flyers, brochures, business cards, custom letterhead – you name it: your marketing materials can all be improved upon with high quality images.
If your business doesn't already place a value on quality photography, it's better late than never! Determine your desired vibe based on your target audience, find a photographer that meets your business' style (we love working with Colin Gordon and Stephanie Dubin), or learn the art of photography for yourself by checking out these online classes by Brit.co, and map your feeds. Your business will be crushing goals in no time!
Want to know more about promoting your business on StepOutBuffalo.com? Contact us!
At Step Out Buffalo, we help businesses promote themselves and their events on our website, email, and social media channels. Our team is comprised of experts who know exactly how to make your business or event stand out, and we'll put you in all the right places so you get noticed by all the right people. Hit us up if you'd like to learn more about our business and/or events-based promotions – there's a reason 94% of our readers go places they've seen on StepOutBuffalo.com