Shirt Factory is a coffee and craft cocktail bar in the heart of Medina.
Alix and Scott grew up in Medina, moved to Washington DC, and eventually decided to move back home. Shortly after, the chance to run their own business came knocking at their door when a coffee shop in their hometown became available for new ownership.
In 2018 four Medina natives, including Alix and Scott as well as Adrienne and Evan Squires, purchased the Shirt Factory Cafe and renovated the space. Soon after an evening cocktail program began. With the Shirt Factory is now a coffee cafe by day and a premium cocktail bar by night, it became a destination in the village of Medina that now attracts locals and out-of-towners.
Both Alix and Scott retain full time jobs while running the Shirt Factory (Scott works for a national association based near DC and works remotely and Alix is an 11th grade English teacher), so Shirt Factory is truly a passion project for these two. Scott had always dreamed of being a mixologist at his own craft cocktail bar and now has been able realize his passion – and see its impact on the community as a whole.
We asked Scott and Alix to share their story with us and give us any tips they've learned along the way.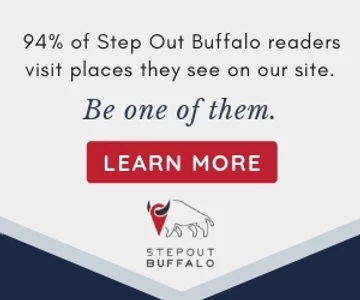 Here's what they had to say:
"Medina is doing incredible things and is making waves in WNY, and we could not be more proud of our small town. It is an honor to be able to call a tiny piece of it our own.
So many things have helped us along the way, but the following points are truly the foundation on which we have developed our business model."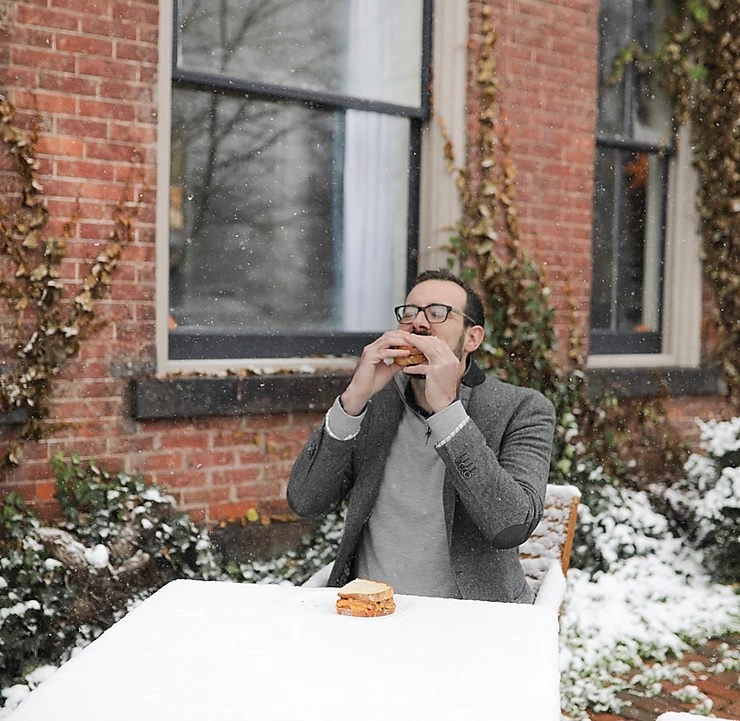 1. Marketing Motto: Diversify and Be Authentic
"We take advantage of multiple platforms and streams of marketing. Obviously, the most important marketing is the good word from patrons and positive reviews, but when we are able to control the message, we love to make it less 'this is our product' and more 'this is who we are'.
Our branding might be consistent, but we engage our audience in different ways via Instagram and Stories, Facebook, our website, and most recently our direct email marketing campaigns.
Each business is unique, and therefore the messaging strategy will be different according to your needs, but we vehemently believe that our transparency on social media has been wildly beneficial. We love to put Scott's snow fetish on blast, Abby's baking prowess on display, and our team's overall commitment to our mission on a pedestal.
People have fun if you have fun, and leaning on a diverse set of marketing tools has been a very positive and productive experience for us."
2. Photography Matters
"On a personal note, and something that truly directs us to new establishments in the area – photography can make or break your online presence.
While we are fortunate to have an experienced hobby photographer as one of our owners, we know how valuable photography is to the overall development of the brand. If you are able to connect with an emerging photographer looking to expand their portfolio, or if you have a budget to employ a professional, do it. Or hell, watch a YouTube video on iPhone tricks and tips. Anything you can do to help curate a cohesive aesthetic will be noticed and appreciated.
Remember that this brave new world is a visual one, and people eat, drink, and experience with their eyes first, their palate second. Think of your visual brand as your story – incorporate all the elements that make your business special, things of which you are most proud of. People respond to this, and can sense it in every photo you post."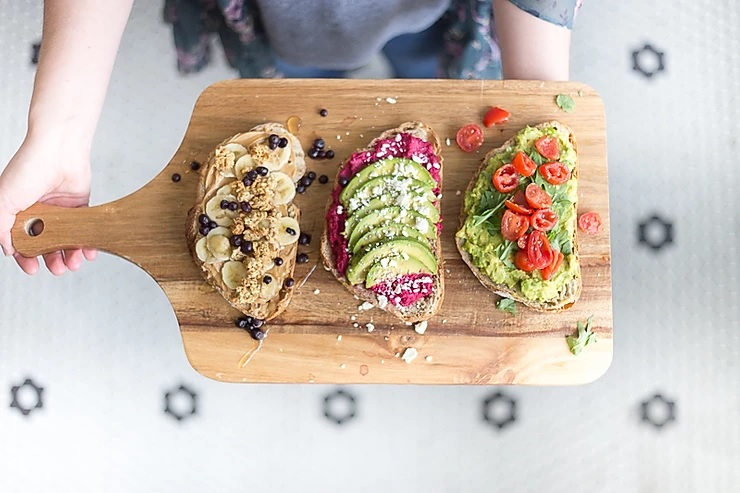 3. Delegate, Delegate, Delegate
"If I knew how important this was two years ago when we took ownership, I would have saved myself years of teetering on the brink of nervous collapse. For real. Not knowing anything about owning a business, Scott and I wanted to immerse ourselves in every minute detail. What a grave mistake!
We penny-pinched and found ourselves taking on the most laborious and tedious tasks until we realized that by promoting our own, we could task team members with many of these responsibilities and save the little time we have to focus on things that truly only owners can. Though it might take time and resources to surround yourself with trustworthy and loyal staff, the payoff will be monumental in the end – especially where your sanity is concerned."
4. Give it Time
"It's easy to get discouraged when a brainchild fails to launch as you had planned. It often takes time for new ideas to gain popularity, and we've seen several businesses quickly abandon ideas that with time, would surely flourish.
Much of what we have launched at the Factory (Boozy Brunch, Bourbon Club, our monthly speakeasy nights, cocktail and cake classes, etc.) have taken a few months to generate interest and excitement. Now, they are our busiest nights and events, and we have so much fun planning them. If you have an idea, give it time to grow and attract before you label it a loss."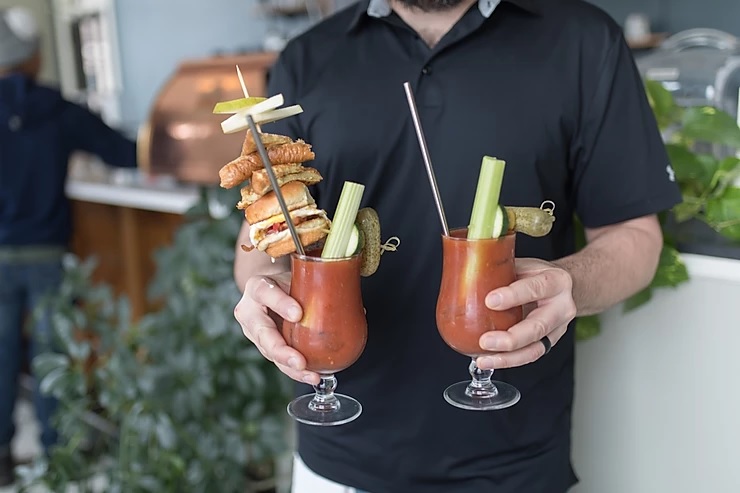 5. Have FUN
"So cliche, but it's true. Everything we do at the Factory comes from a genuine place of interest and passion. We plan routine popups as ways to experiment with themes and ideas and engage our community.
Owning or operating a small business is exhausting – nothing we could have ever prepared for or understood prior to beginning this journey.
In the beginning, planning every day was taxing and tedious. We tracked every number, every dollar, every transaction. We read into everything, and we felt defeat in small details. But as we gained a bit of comfort, we found we could follow our interests and devote time to our creative collective, something that has saved us time and again.
Never forget that the idea was born from a small spark, and in order to nurture that spark you must fan the flames with anything from which you derive inspiration. Our most heartfelt posts and events are always the ones that radiate energy from our customers.
It doesn't matter what liquor we carry, what sandwich hits our menu – it is all about the inception of the idea, the person who created it. Don't forget it."
Shirt Factory Medina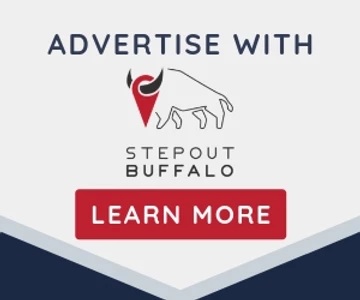 ______________________________________________________________________________________________________________________________
Want to know more about promoting your business on StepOutBuffalo.com?
At Step Out Buffalo, we help businesses promote themselves and their events on our website, email, and social media channels. Our team is comprised of experts who know exactly how to make your business or event stand out, and we'll put you in all the right places so you get noticed by all the right people. Hit us up if you'd like to learn more about our business and/or events-based promotions – there's a reason 94% of our readers go places they've seen on StepOutBuffalo.com