Buffalovely is the queen of sarcastic, snarky everything.
If you follow her, you already know. Buffalovely sells home goods and decor with hilarious sayings on them and if these sayings don't make you laugh, we're a little concerned for you.
Amanda Valentine, owner of Buffalovely, always knew she was meant to own her own business. Her entrepreneurial dreams started when she was a kid with a lemonade stand in the summer and a hot chocolate stand in the winter.
Being her own boss and being in charge of her own destiny always appealed to her, and it was something she was willing to fight for.
But there was a great deal of trial and error involved before she saw success. Amanda started by making pillows and quickly realized she hated sewing, so she decided to create a line of products that *she* would be excited to buy, ones she would be proud to display in her own home.
She wanted her products to reflect her style and her humor. And just like that, Buffalovely was born.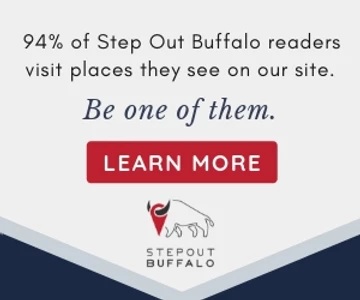 Amanda started posting about her products on Instagram with just over 100 followers, and now her current count is at more than 83,000 on Instagram. NBD.
Building her massive following took time, dedication, and the ability to find her nicha in the home decor world. Want to know more about Buffalovely? You're in luck! We asked Amanda to share her tips and tricks with us.
Here's what she had to say: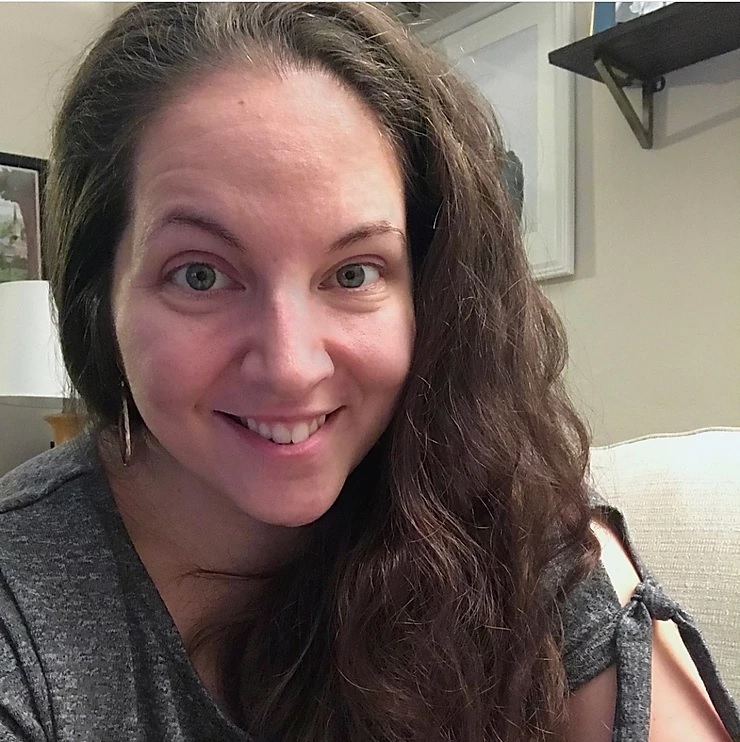 1. Fail a lot.
"To find out what works, you have to find out what doesn't. Play around with different ideas and test them out. Your audience, though it may be small in the beginning, will tell you what they like and what they don't. Create something new as often as you can that will contribute to the growth of your business. Some ideas will flop, but that's okay. On to the next!"
2. Be active on social media to connect with your audience.
"To be successful on social media, you can't just put out content and wait to be found. If you want to be noticed by your target audience, you have to interact with them in a variety of ways. Search for people that you think would be searching for someone like you. Comment on their content, build connections, learn from what they're doing on their social media platforms."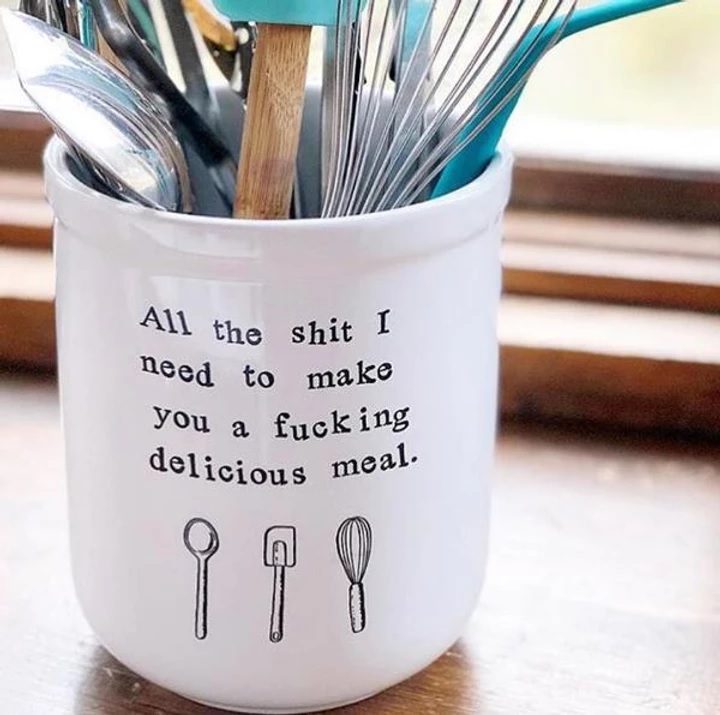 3. Create content that would catch your eye if you were the one scrolling.
"When creating content for social media, think about what would make you stop scrolling and pay attention. What draws you in? What are other business owners doing that is working for them? Put yourself in the position of who you're trying to reach and keep that in the back of your mind whenever you're posting something new.
It's really hard to get seen in such a large pool of creative people on social media. I've been fortunate enough to connect with a large audience, but it was definitely a gradual process. I started posting about my products with just over 100 followers. Every day I would see more followers, more comments, more shares. I just continued to post what I thought would gain more attention and my followers continued to multiply! Post as often as you can, but keep your content fresh and exciting. Things can get stale pretty quickly when there's so much competition out there. Keep it interesting and stay on brand."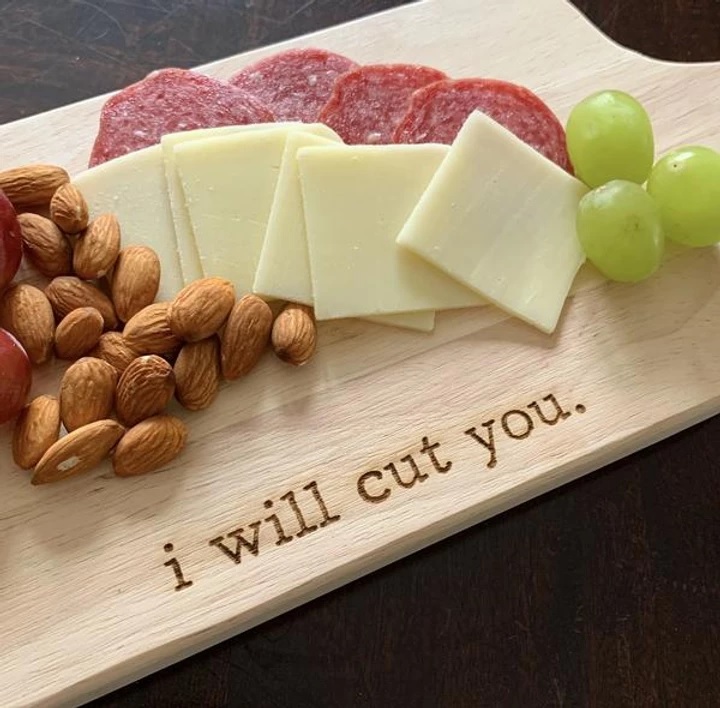 4. My advice for a business just starting out…
"My success stemmed from creating products that I liked and would want to buy. When building a brand, it's much easier to create and market if you believe in what you're selling. I would encourage you to stay true to what excites you and what inspired you to strike out on your own in the first place."
5. The one thing I can't do this without…
"My team. I have a strong network of people that help me make my business a reality. I have an awesome local printer (Winon USA), a local distributor (Priority Biz) and a pretty incredible husband that supports me every step of the way. I was foolish in the beginning to think I could do everything by myself and be successful. As my business grew, it was hard for me to let go of the control over every single aspect of my business. But to take my business to the next level, I had to utilize others that had talents that I didn't possess. So my advice would be to utilize the knowledge, skills and support that surrounds you."
Buffalovely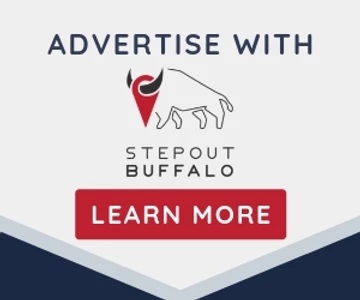 ______________________________________________________________________________________________________________________________
Want to know more about promoting your business on StepOutBuffalo.com?
At Step Out Buffalo, we help businesses promote themselves and their events on our website, email, and social media channels. Our team is comprised of experts who know exactly how to make your business or event stand out, and we'll put you in all the right places so you get noticed by all the right people. Hit us up if you'd like to learn more about our business and/or events-based promotions – there's a reason 94% of our readers go places they've seen on StepOutBuffalo.com