Updated: Sep 8
This marketing firm was built to help craft beverage companies succeed.
Amy Brooks and Morgan Culhane met at Canisius College while working together on the college's newspaper. They were a dynamic duo then and grew into business partners years later.
After college, Morgan started her career in digital marketing and freelancing for Step Out Buffalo. While writing for Step Out Buffalo, she discovered her passion for the local food and beverage scene.
Meanwhile, Amy was earning her master's degree in International Journalism in the UK. While she was in London, she decided that her favorite stories were ones that involved beer. As she started interviewing more brewers she realized how much they love telling their stories.
Amy and Morgan reconnected in 2018, and started working together again. They quickly realized they still worked really well together.
At the time, Amy was working on her Level One Cicerone and Morgan was learning all about the world of influencer marketing.
They discovered they shared a passion for the craft beverage industry, and saw an opportunity to help these companies step up their social media marketing.
Photo via Content on Draft
Soon enough, Content on Draft was born.
Content on Draft is a digital marketing firm with a craft beverage focus. They create custom marketing strategies for craft beverage companies that engage followers online and grow their customer bases.
From craft breweries and cideries to distilleries and wineries, they can help you save time on your day-to-day marketing and see more revenue from your overall marketing efforts. They can either train you and your team to follow a style guide or run your digital campaigns for you.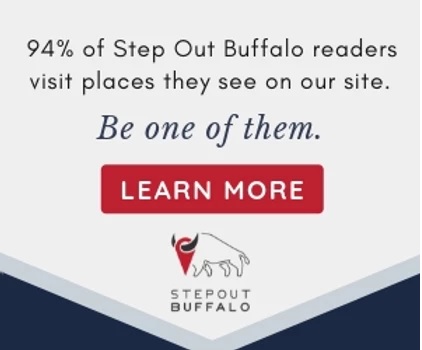 So how do craft beverage companies and local businesses succeed on social media? Here's what Amy and Morgan had to say:
1. Share your story and always be authentic.
People have been telling stories for centuries. Storytelling is a really powerful way to connect with people because that's what they'll remember. Every business has a unique story to tell, and sharing yours is one of the best ways to build a community around your brand. People want to feel connected to who you are and what you are doing.
Ultimately your messaging is completely up to you, but it should always be authentic. Your messaging should represent who you are and what you believe in. As you create content, stay true to your brand. If you're making promises, keep them. If you're taking a stand, back it up with action.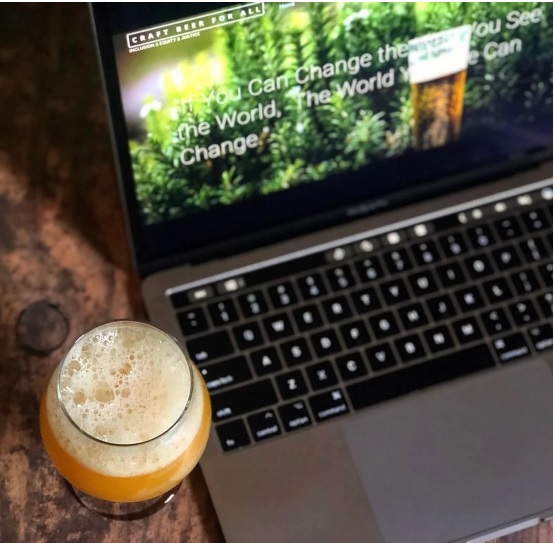 Photo via Content on Draft
2. Invest in your people.
Most business owners we speak to can't say enough about how amazing their staff is. Yes, it's a job, but chances are your employees love working for you, are passionate about your business, and go above and beyond. If that's true for you, then you don't have to hire a whole new marketing team. You can simply invest in the people you already have.
In many cases, you can take a promising employee and invest in training them to represent you on social media as well as they do in person. This could mean working with a marketing company for a short amount of time so they can create a Style Guide and teach that employee how to use it. This guide is invaluable when it comes to running a social media account, and it allows the people who are most passionate about your business to continue posting for you.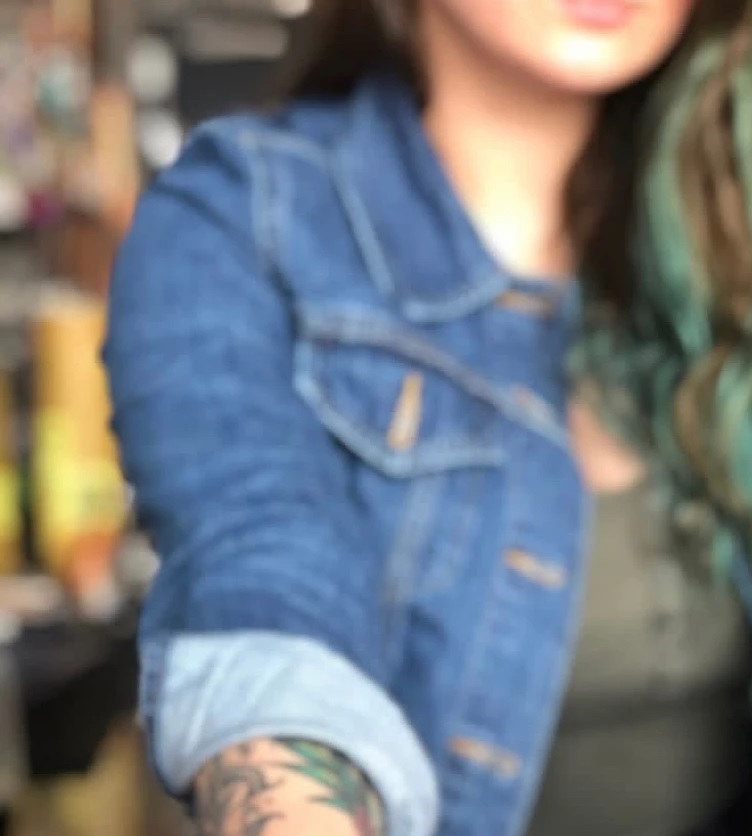 Photo via Content on Draft
3. Never underestimate the power of community.
If you want people to invest in you and your brand, you need to invest in them first. Nowadays, a lot of relationships start online, so start connecting there. On social media, engagement encourages engagement. So if you want people to engage with your social media posts, you need to take time to engage with them. Start conversations, take the time to answer direct messages, comment personally, and interact with other people's posts because the social media algorithms favor conversations.
Building meaningful relationships takes some time, but it's time well spent because relationships can grow into long-term loyalty. When you start building a community around your brand, your fans become brand ambassadors. These people start promoting your business for you, and they show up to support you no matter what (even in the middle of a worldwide pandemic).
4. Think about the big picture.
If you want your business to be around for a long time, then you need a long-term marketing strategy. If you get too caught up in tactics that are going to get you short-term wins, then you aren't going to get the long-term growth that your business needs. When you approach your digital marketing with a thought-out strategy, you'll see steady, sustainable growth.
A small piece of this is planning your posts ahead of time. If you're constantly posting at the last minute, you're going to feel rushed and your content isn't going to be as strong as it could be. Using a scheduling platform like Later, Buffer, Hootsuite, or Sprout Social can be a game changer in your content creation and management.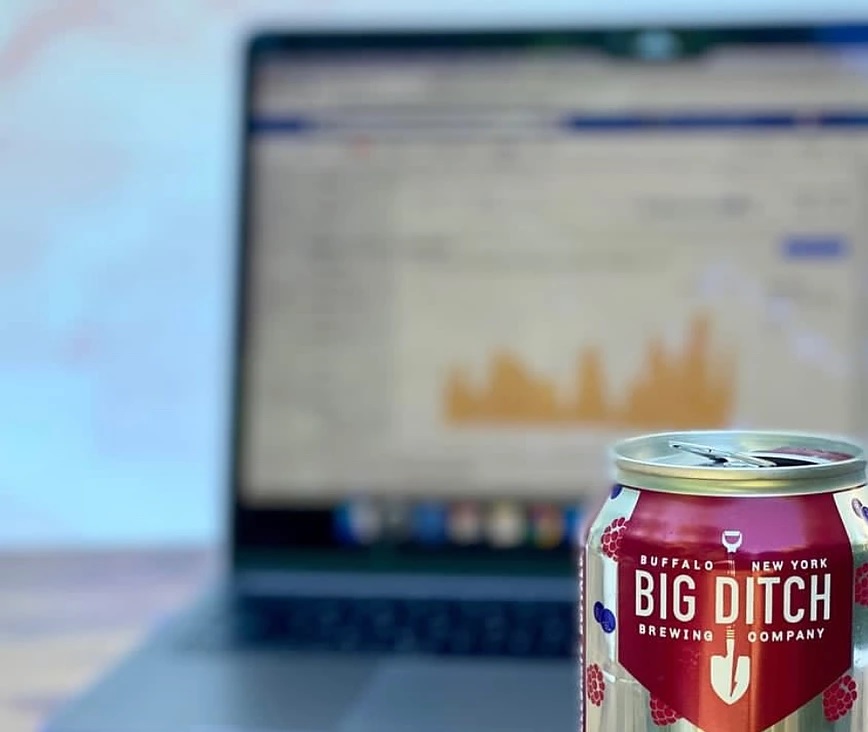 5. When in doubt, test it out.
Marketing can be a game of trial and error. Especially when you're just starting to get serious about it. As creative as the job can be, there's a lot of data tracking and analysis involved. The goal is to find out what your followers like, what makes them want to engage with your company, and what drives them to make a purchase.
To do that, you have to learn how to read your data. Analytics on Facebook and Instagram can be invaluable tools, or they can just be seemingly random numbers. The trick is learning how to read what they're telling you and then using that as feedback to make your posting strategy stronger.
Content on Draft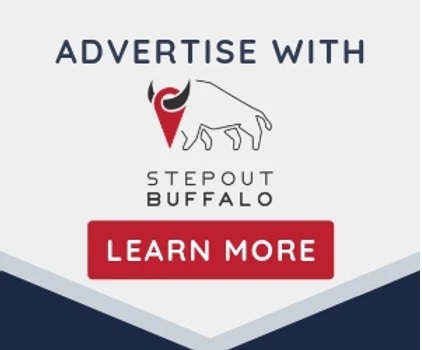 ___________________________________________________________________________________________________________________
Want to know more about promoting your business on StepOutBuffalo.com?
At Step Out Buffalo, we help businesses promote themselves and their events on our website, email, and social media channels. Our team is comprised of experts who know exactly how to make your business or event stand out, and we'll put you in all the right places so you get noticed by all the right people. Hit us up if you'd like to learn more about our business and/or events-based promotions – there's a reason 94% of our readers go places they've seen on StepOutBuffalo.com