Bobby Finan opened Tommyrotter Distillery with co-founder Sean Insalaco in July 2015 in a 116-year-old factory in Buffalo's historic Hydraulic manufacturing district. The distilling company's products are currently distributed in five states, with more on the way.
The five year old distillery holds Double Gold, Best in Show and Silver medals from the New York World Wine & Spirits Competition and the San Francisco World Spirits Competition.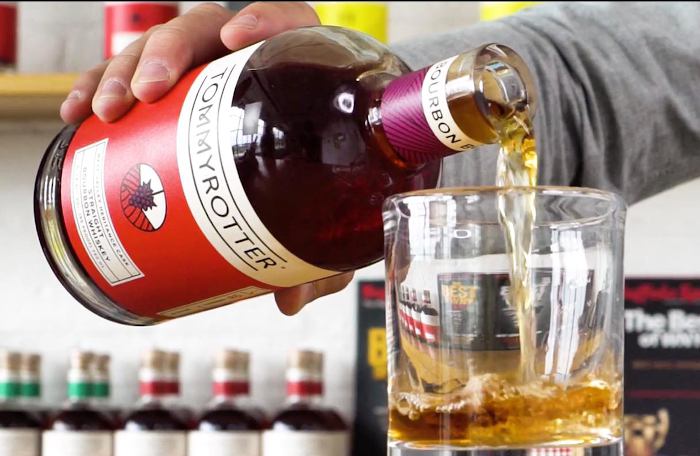 With a knack for branding and the ambition and work ethic to build big businesses, Operating Partner Bobby Finan oversees Distillation & Production/Brand at Tommyrotter. Finan has been instrumental in the release of three spirits under the Tommyrotter label in five years including bourbon, vodka, and gin, along with a variety of special limited edition releases as part of their Masterwork Collection.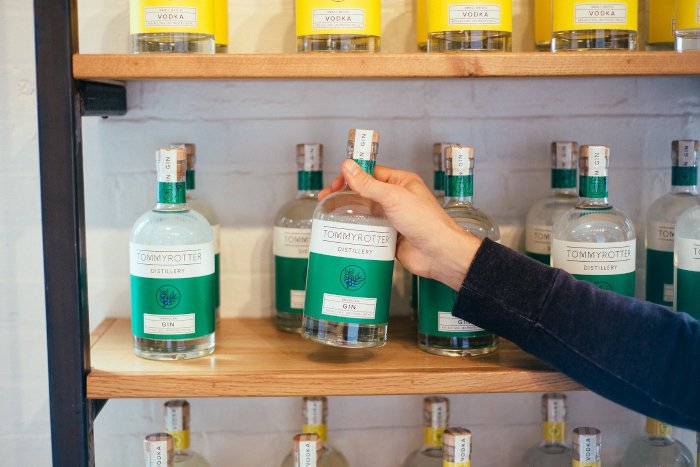 As part of our Business Tips Series, we asked Finan to share five business tips for entrepreneurs and small business people in the Western New York area. He delivered solid tips that apply to beginners and seasoned entrepreneurs alike, touching on where he finds motivation, the basis of Tommyrotter's marketing strategy, and key advice for anyone thinking about starting a business. Plus, keep reading to find out "one" thing he can't live without.
Business Tips from Bobby Finan
Where do you find motivation?
"I like asking people (entrepreneurs, businesspeople, etc.) how they make money. It certainly can be uncomfortable or forward, but if you reveal some of your own cards and ask questions like, "and how does that work?" people typically start to show their's. How many times have you heard someone say, "Oh, he made a bunch of money in real estate" or "She made a fortune with a chain of restaurants"? That's great, but that doesn't tell you anything. I want to know what sector of real estate, what price point, lease terms, vacancy rates….how many restaurants, margins on food, how did they manage the suppliers, cost of advertising. When you get the whole picture, it gets you thinking about pathways, be they growth paths or pivots and makes you far more dynamic in managing your own business. When I hear a great story, it makes me want to get back to work.
Apologizing now to the Step Out Buffalo team publicly for how many times I've asked them about money."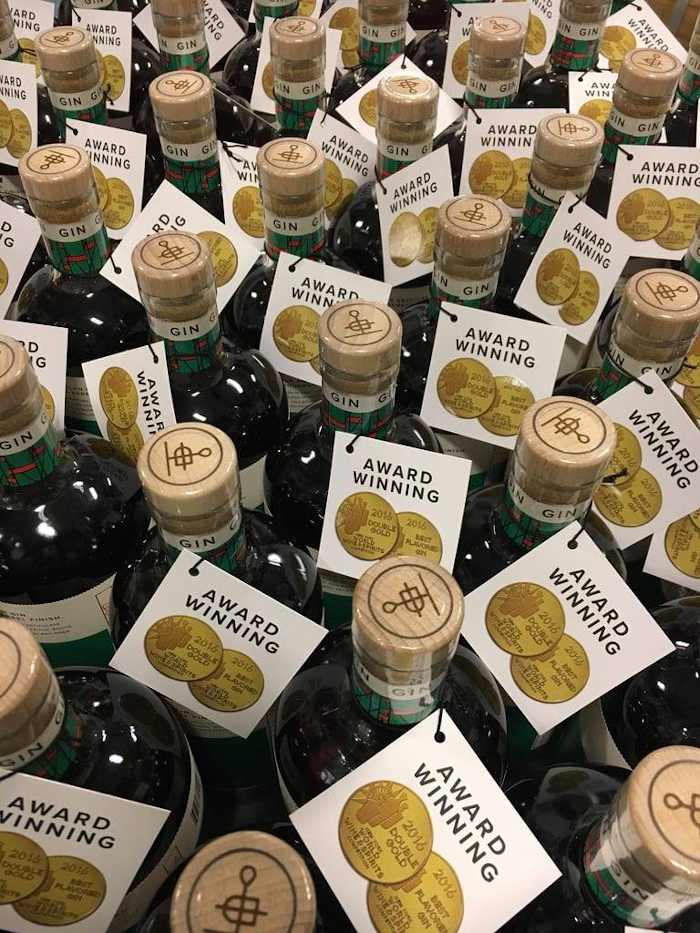 Do you have any specific tools or software that you use to run your business that you find helpful?
"People don't normally think of booze as the manufacturing business, but that's what we do and it's heavily regulated manufacturing. Our software manages three fields: regulation, manufacturing, and finance. We use a distillery compliance software company to maintain all of our reports for the federal and state government. To track our inventories of raw materials, track production lots, manage every Cost of Goods Sold line item and generate invoices, we utilize an inventory control system called Saddle Oak Software…aka SOS Inventory. We use Quickbooks for book keeping…SOS flows into Quickbooks to keep our Income Statement and Balance Sheet inline. We use Square to process tasting room retail sales. It's all critical and the infrastructure of the business."
What's your marketing motto?
"I don't know that we have a hard motto, but since that day we started my business partner has hammered into me the importance of driving the audience to action. Every post, ad, whatever, should be asking the audience to do something and pushing them down the funnel, closer to the point of purchase."
What advice would you give a local business that's just starting out? Is there something you wish you knew along your journey?
"This might be ice cold, but it's solid advice. If you think you want to start a business, estimate the costs and how much you can sell your product or service for. If you're not making 70-80% margin at the end of your napkin math, find a new idea because there is going to a never ending river of hidden costs, fees, toll keepers and financially burdensome obstacles that chew up your profit. Lots of new businesses get open only to find out that they can't make any money…they pivot or go out of business. Everything's easier with more margin."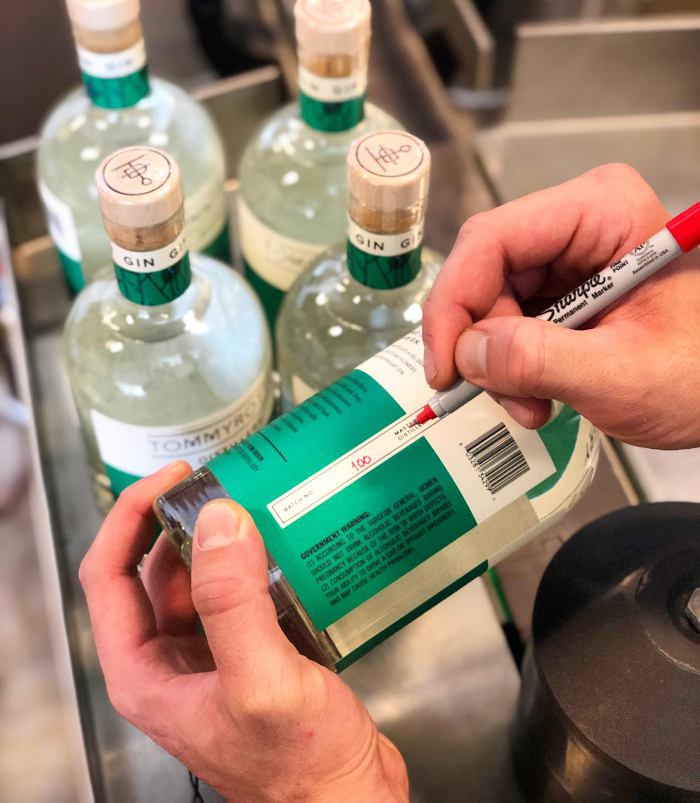 What's your strategy for creating content on social media?
"We don't generate a ton of content. Because liquor can't yet be sold direct to consumers online, it's very difficult to track performance on ads to the point of purchase conversion. Our strategy is oriented around reminding people to think of us when they arrive in a liquor store or around cocktail recipes to get people thinking, "That looks good. I want to make that."
What's one thing you can't live without?
"My pocket arsenal…it's more than one thing, but I consider it a unit. Chapstick, pen, blank index card for notes or anything else, wallet, phone. If one of those things doesn't make it into my pockets in the morning, it's going to be a bad day."