Updated: Dec 20, 2019
Here's an Insta success story for you: Weekday Best.
Weekday Best is a local watercolor artist who bootstrapped her way up to 45k followers on Instagram through collabs, giveaways, and dedication.
Self-described as one part artist, one part entrepreneur, Shaunna Russell is completely self-taught. She started professional portrait work in 2013, then started religiously posting on IG as a way to hold herself accountable. This is exactly where she found her fan base.
Once she defined her niche (rainbow pets), her online following started to grow exponentially. Shaunna creates custom pet portraits with a colorful twist, painting animals in a bright, rainbow color palette instead of their natural colors. Her work really captures the spirit and character of her subjects, and people love them so much that she's commissioned portraits for thousands of pet owners and animal lovers around the world (including a few famous ones).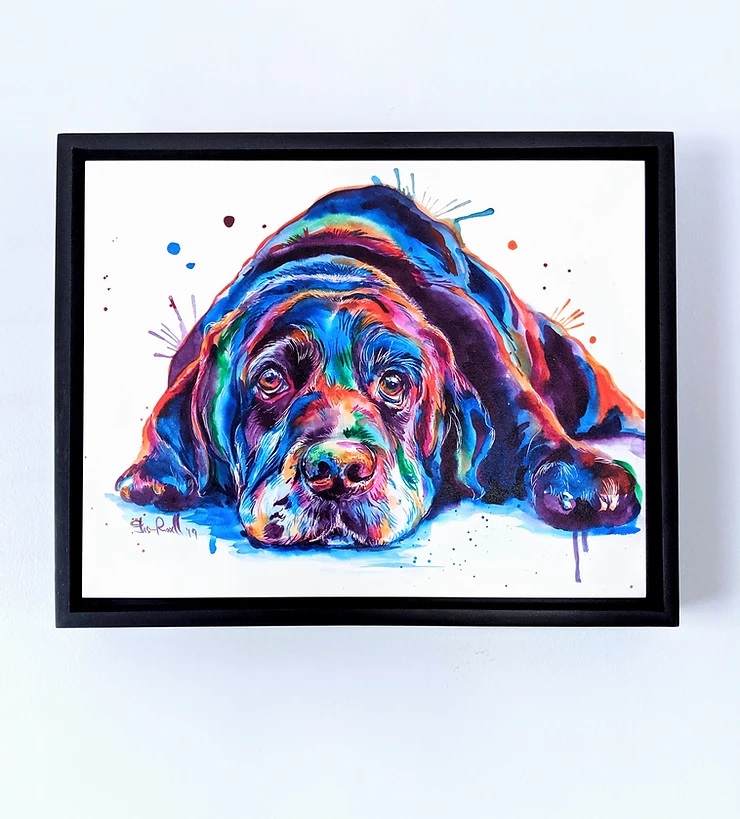 Weekday Best eventually went viral, including being featured on Insider's social media pages. Now her social media following keeps her booked up – she's in demand thanks to the 'gram – and it's even allowed her to license her work through major retailers like Wayfair and Home Depot, not to mention secure a solid book deal.
Looking at her success, it's hard to believe Shaunna never went to art school and that her story started when she was painting at her coffee table after her babies went to bed. But it did. Building a massive online following doesn't happen overnight – it takes hard work, discipline, and dedication. If you're looking to boost your brand, take a tip or two from Shaunna Russell of Weekday Best and work social media to your advantage as much as you can.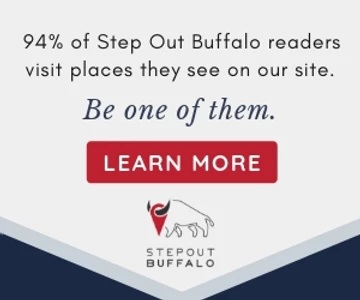 Here are Shaunna's business tips for other local businesses:
1. Adapt your product and maintain a conversation
"When I started posting my work on Instagram, in its infancy 7 long years ago, I used it as a testing ground. This helped me determine what people liked and what people didn't respond as well to. Perhaps there are tweaks you can make to your product or service to make it more valuable to your customers.
When I post something on social media that gets a huge response from people, I try and see what people specifically liked about it, and then I expand on it. Conversely, I've had ideas that were a dud and simply phased it out. That's business! You literally have your customers at your fingertips, talk to them regularly!"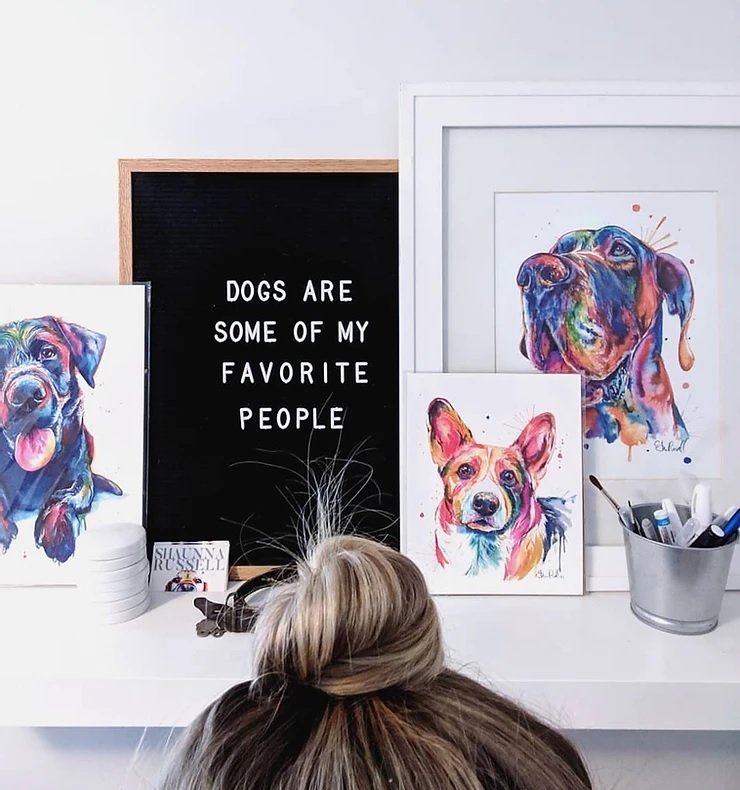 2. Be consistent
"Even though you want to be responsive to your audience, consistency is important. I see too many people give up on their business or social media presence much too early. While every photo does not need to be too similar, your overall feed should have a consistent color scheme and feel. That's a really tough thing to put your finger on, but simply using a specific photo editor and filters will help. Don't overlook this! It's a balance to look authentic without looking too amateur.
And for goodness sake, post every day at least. You shouldn't feel weird posting too often. Your viewers are probably only spending about 2.7 seconds of their attention on it. Just keep it in front of them regularly, and they will remember you. When I find a feed that hasn't posted in several weeks, it feels like walking into a shop with no one behind the counter, and I leave! Be present and talk to your followers on social.
Some of my favorite examples of this are @danasbakery who personally thanked me via DM for sharing a pic of her macarons, @begoodnatured who is another creative, and @stepoutbuffalo and @thebuffalocreative who crack jokes and chat with their audience which makes you feel connected to them."
Read our full interview with Lauren Spoth of Step Out Buffalo and The Buffalo Creative here
3. Make good use of your tools
"I use my phone for the majority of my photos, so you better believe it has a phenomenal camera (shoutout to the Google Pixel). And on top of that, I use a photo editor. Canva is a lifesaver for professional and trendy looking marketing material without a lot of effort.
Sometimes people are the most important resource you can have. I use a professional photographer for photo shoots. I have a graphic designer for more in-depth projects. And it doesn't hurt one bit that I'm married to a programmer who handles all my web work."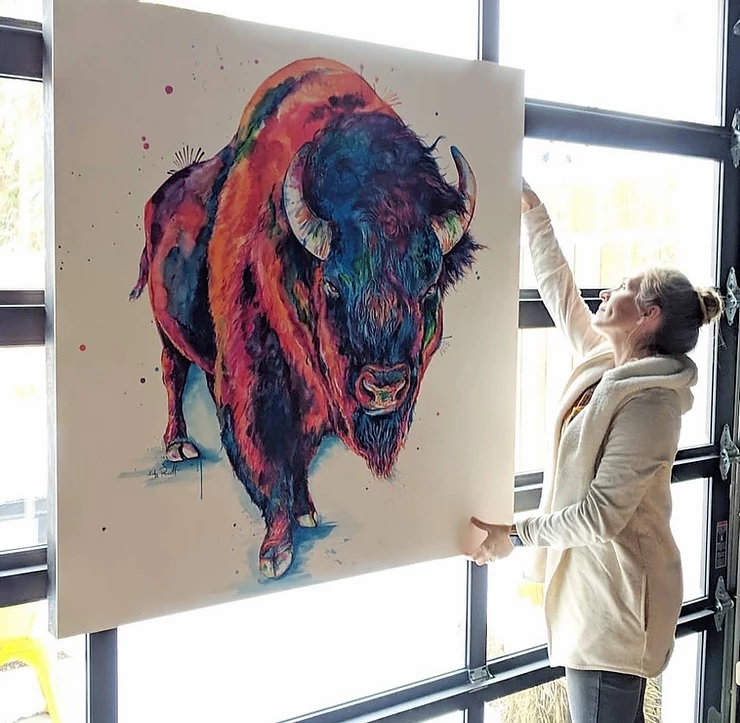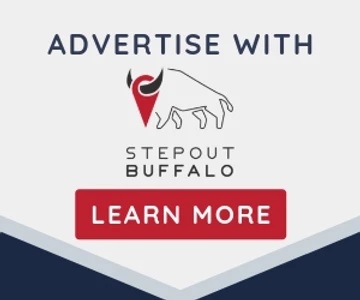 4. Be a well-wisher
"I hope everyone wins, and that's the truth. I am absolutely not in any competition with other artists or makers. I want to support them. When folks get that vibe from you, you can build a community of support, and it will benefit you in more ways than one, including reciprocity on social media. "Look! I tagged this amazing photographer that I worked with over the weekend, and she re-posted my work on her feed too! Look, this other artist I like is coming out with a new collection!" Something won't come out of every business relationship you have, but being a well-wisher will definitely make you happier."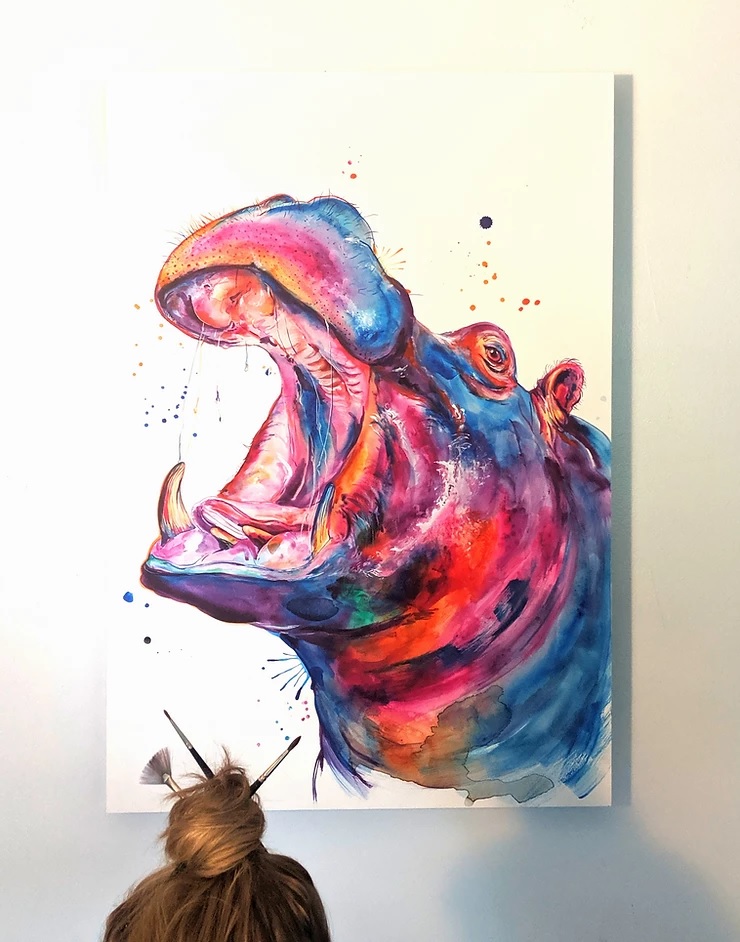 5. Constantly look for inspiration
"When I am feeling unmotivated, I listen to podcasts. Some of my faves are Hidden Brain, Smart Passive Income, and Invisible Office Hours. Then I also like to be inspired by other creative business owners. By continually having a conversation with them on social media, they are usually happy to open up and share their advice when you ask for it. And it always gets me thinking, what project could we possibly do together? This is especially valuable in the local scene, even if your business is primarily online."
Weekday Best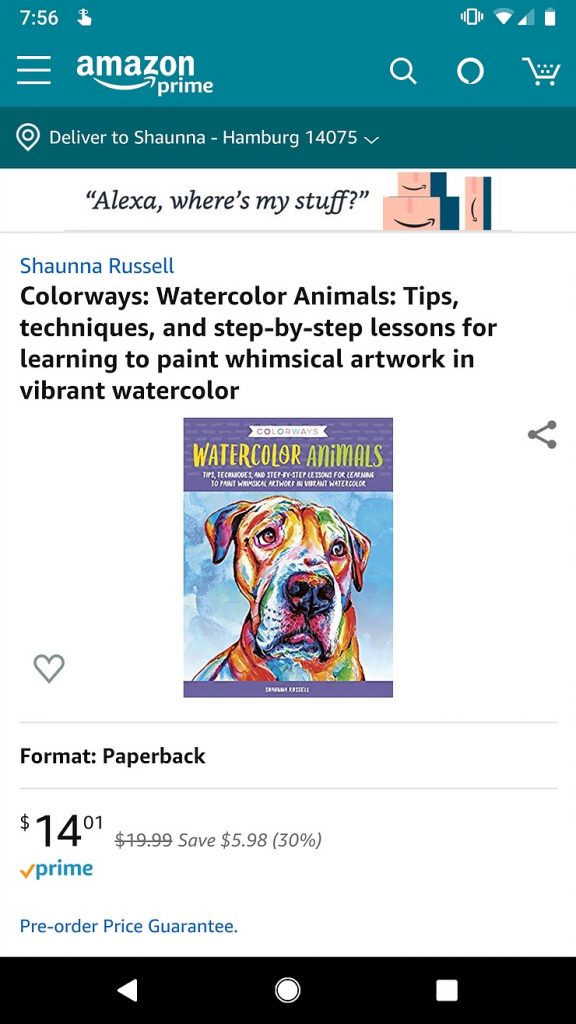 ______________________________________________________________________________________________________________________________
Want to know more about promoting your business on StepOutBuffalo.com?
At Step Out Buffalo, we help businesses promote themselves and their events on our website, email, and social media channels. Our team is comprised of experts who know exactly how to make your business or event stand out, and we'll put you in all the right places so you get noticed by all the right people. Hit us up if you'd like to learn more about our business and/or events-based promotions – there's a reason 94% of our readers go places they've seen on StepOutBuffalo.com