It goes without saying that we've all had to adapt to the pandemic this year in some way.
For some, that might have been as simple as finally getting around to setting up your home office or teaching your parents how to Zoom— but for business owners, the pandemic brought on a whole other set of challenges.
As we navigate this new normal (sick of hearing that phrase yet?), we rounded up a handful of local businesses who really knocked it out of the park when it came to finding creative ways to adapt to COVID. From finding new ways to re-package and market what you already have to meeting your customers where they are right now, we highly recommend looking to these businesses for inspiration: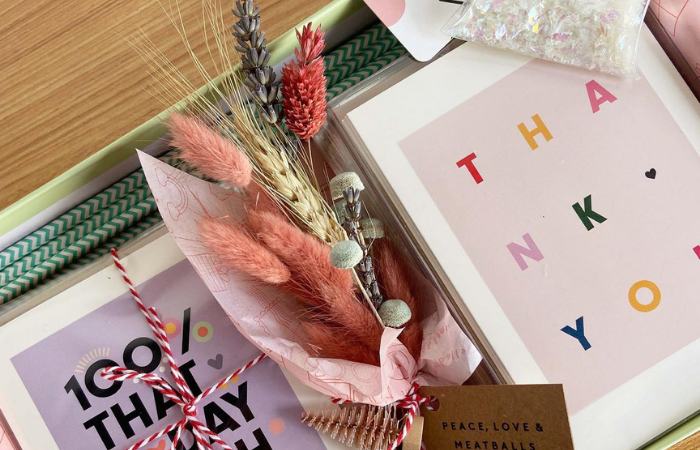 1) Spaghetti and Meatballs: Funny COVID Greeting Cards
Spaghetti and Meatballs has always stocked some of the cutest greeting cards for all occasions, but when the pandemic hit, owner Marie Castiglione not only leaned into the craziness of 2020, but found the (much needed) humor in it.
From funny quarantine birthday cards that feature towers of toilet paper rolls to cards that wished the class of 2020 a "happy quarantine graduation," it's safe to say that Castiglione cracked the code on how to make social distancing not so anti-social.
Spaghetti and Meatballs Etsy Shop / Instagram: @_spaghettimeatballs_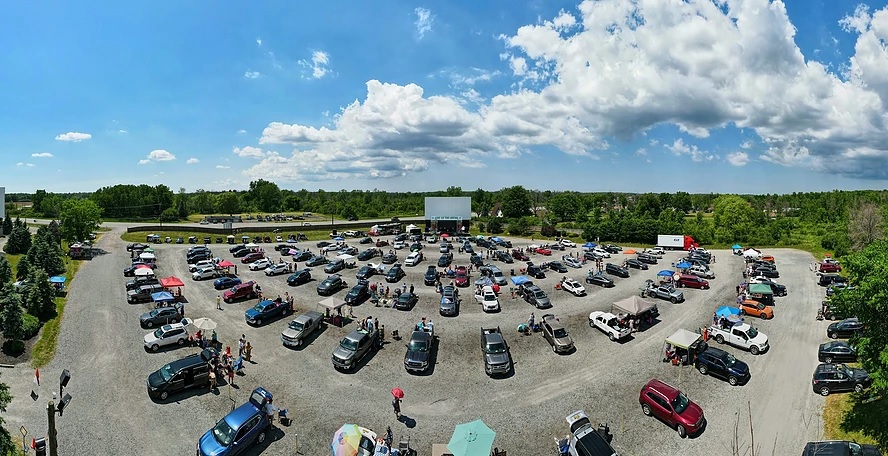 Photo: Buffalo Iron Works
2) Transit Drive-In x Buffalo Iron Works: "Live at the Drive" Concerts
Saying that the summer 2020 concert season was different would be an understatement, but thanks to a collaboration between the Transit Drive-In and Buffalo Iron Works, we didn't have to miss out on it completely.
When the drive-in was able to open up during phase one of New York State's phased reopening, the two businesses announced their "Live at the Drive" concert series, which ran from June to August and focused exclusively on local and regional acts. Concert-goers could socialize and enjoy the fun atmosphere of a live show right from the comfort of their cars, all while practicing safe social distancing— a win-win for both the fans and the artists.
"Musicians want to perform live and fans want to experience not only the sound but the feeling of a live show." Josh Holtzman, Vice President of Buffalo Iron Works said in an interview for The Buffalo News. "This allows for both to exist in a world where the traditional form of attending a concert is on hold."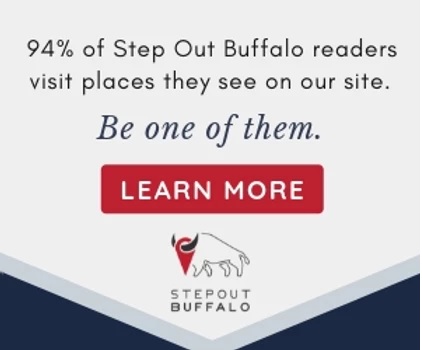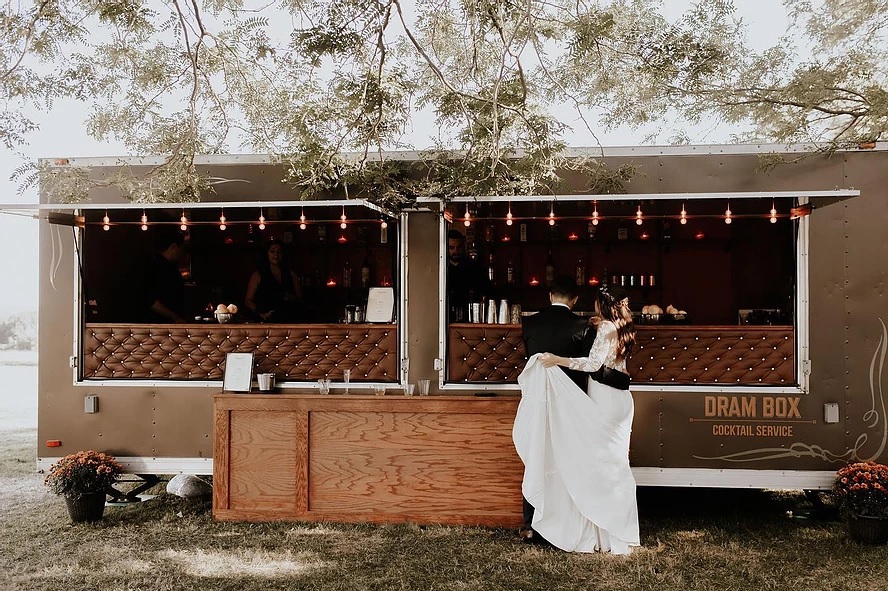 Photo: Social Maven
3) Social Maven Event Planning: The Petite Soiree
Social Maven Event Planning, a local event planning company that offers customizable event planning, production, styling, and consulting services, launched The Petite Soiree back in May, a sister brand geared specifically towards helping couples who have had to postpone or adjust their wedding plans due to the pandemic, or just couples who are seeking smaller-scale wedding celebrations in general— AKA, pretty much anyone looking to plan a wedding anytime in the near future.
Meeting customers where they are and acknowledging the struggles they may be facing is crucial to earning trust as a business. We love how founder Syrie Roman anticipated this industry shift and found a way to pivot and work proactively as a result. "Love isn't cancelled, we just have to get a little more creative in the way we celebrate it," she says.
Social Maven Instagram: @socialmavenbuffalo / The Petite Soiree Instagram: @petitesoireebuffalo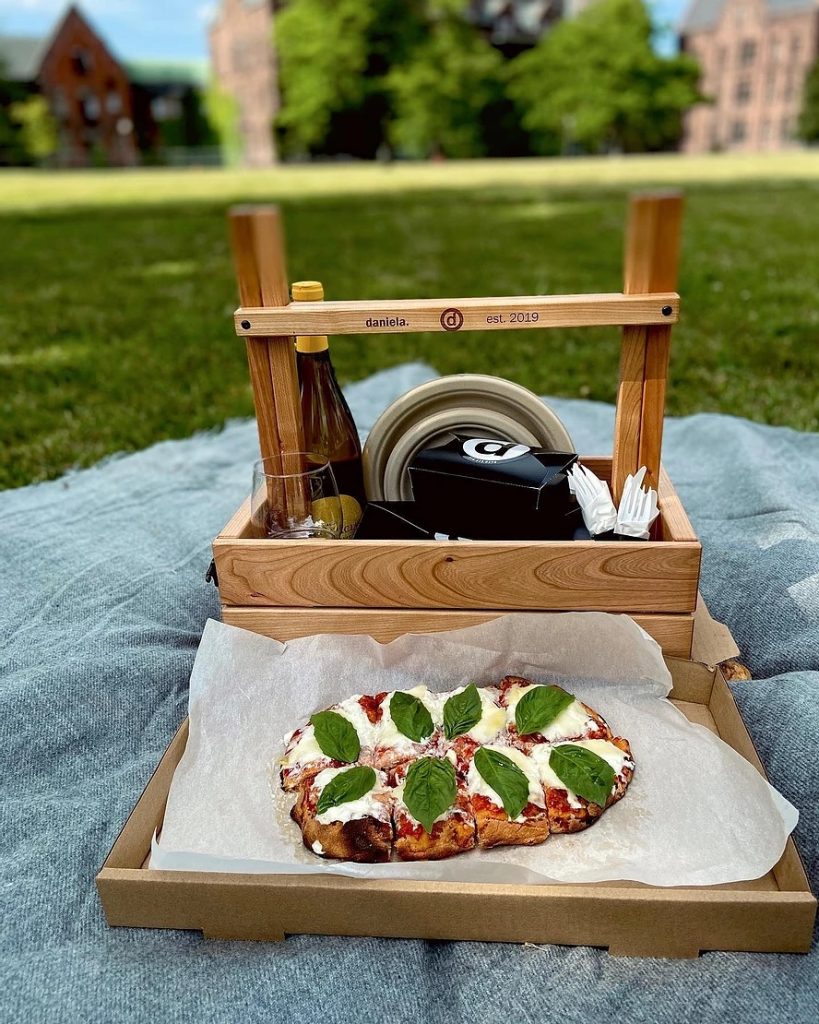 Photo: Daniela.
4) Local WNY Restaurants: DIY Kits & Picnic Baskets
Offering some form of takeout became crucial for local restaurants to stay afloat in the beginning of the pandemic, and we confirmed this when we reported on our top trends for June and July. During these months, we found that the majority of Step Out Buffalo readers searched for topics related to food, restaurants, and takeout— what can we say, Buffalonians love their food!
While almost all food-related establishments saw success by shifting to online ordering, takeout, and/or curbside pickup in the spring and summer months, a handful of WNY restaurants really took the takeout game to the next level by offering DIY kits, starters, pantry items, and even grab and go picnic baskets to help make customers feel like master chefs in the comfort of their own homes. Here are a few of our favorites: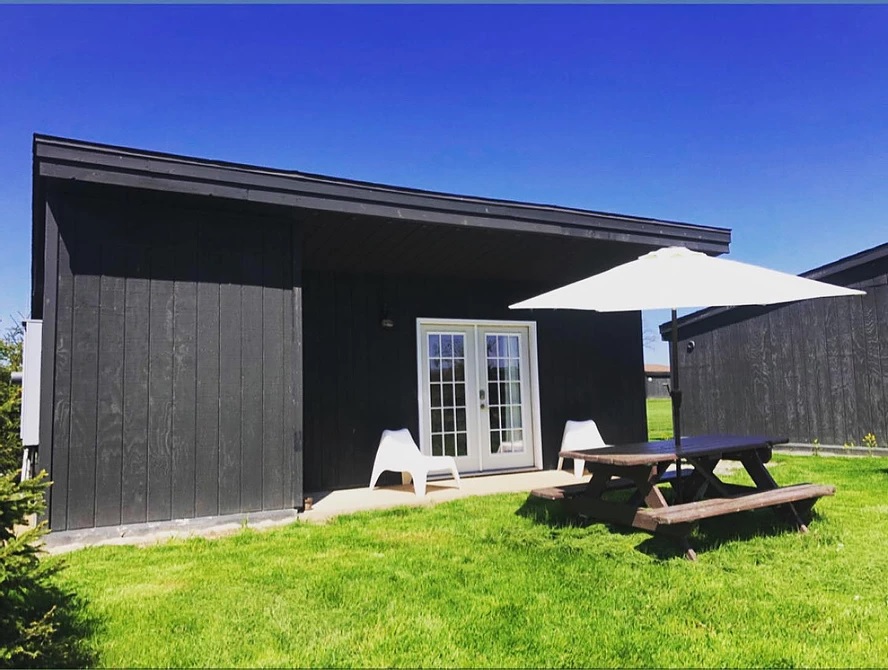 Photo: Becker Farms and Vizcarra Vineyards
5) Becker Farms: Social Distance Retreats
After months of quarantining, it's no surprise that everyone was itching for a change of scenery as soon as Western New York started to see some nicer weather.
Becker Farms, a beloved Western New York favorite, saw this, and in pivoting with the new challenges brought on by the pandemic, they decided to create their new "Social Distance Retreats" by packaging their on-premises cabins and hospitality services together into all-inclusive overnight experiences. During these "retreats," guests can enjoy delicious farm-to-table meals, hiking trails, private barrel tastings and more— all while safely maintaining a small social bubble.
Read more about how Becker Farms made it happen with the help of advertising with Step Out Buffalo in our case study.
Becker Farms Instagram: @beckerfarms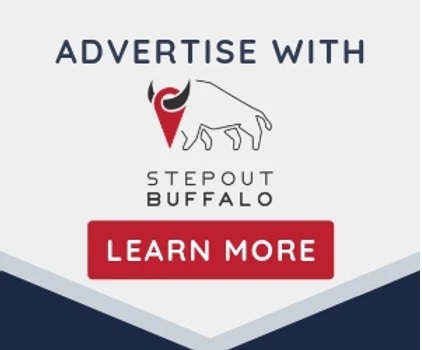 ___________________________________________________________________________________________________________________
Want to know more about promoting your business on StepOutBuffalo.com?
At Step Out Buffalo, we help businesses promote themselves and their events on our website, email, and social media channels. Our team is comprised of experts who know exactly how to make your business or event stand out, and we'll put you in all the right places so you get noticed by all the right people. Hit us up if you'd like to learn more about our business and/or events-based promotions – there's a reason 94% of our readers go places they've seen on StepOutBuffalo.com