Photo from Social Maven's Facebook
If your business offers any type of services, keep reading.
Selling services requires a much different social media marketing strategy than selling products.
Not only should you be selling your services on social, but you also need to create connections by providing value, sharing your story, and being real and relatable to your followers and potential customers. People like to do business with real people, and service-based industries are no exception.
We've rounded up 8 local businesses who do a really, really good job selling their services on social media (and that you should totally be copying). Here they are: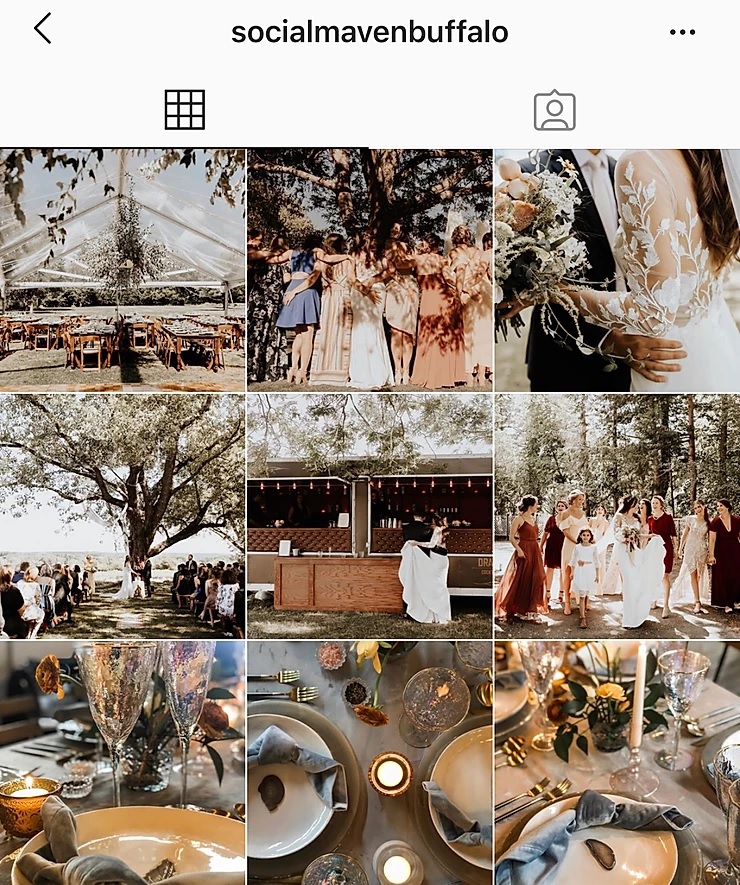 1. Social Maven Event Planning
Event planner offering customizable event planning, production, styling, and consulting services.
What They Do Well:
Personal tone and voice in the captions
Cross promotion by tagging photographers, models, hair stylists, makeup artists, etc.
Shares a variety of types of photos while still maintaining a cohesive look and feel
Shares value information in posts (ex: guide for how to postpone a wedding)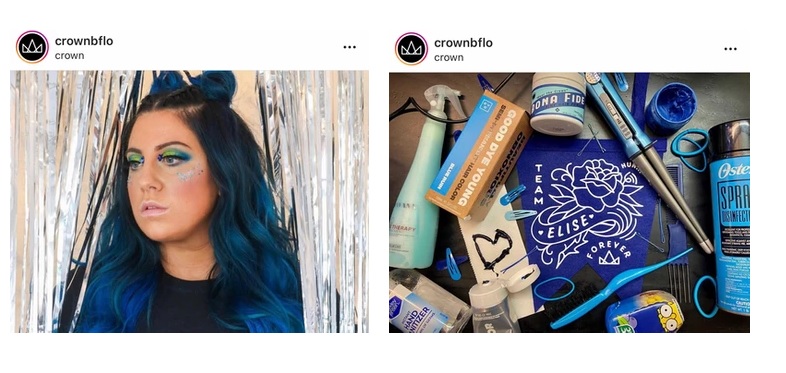 2. Crown
A collective of hair and makeup artists that offers a gender-neutral price structure.
What They Do Well:
Branded graphics with reopening expectations
Personal posts spotlighting their team members
Colorful photos that highlight the products they use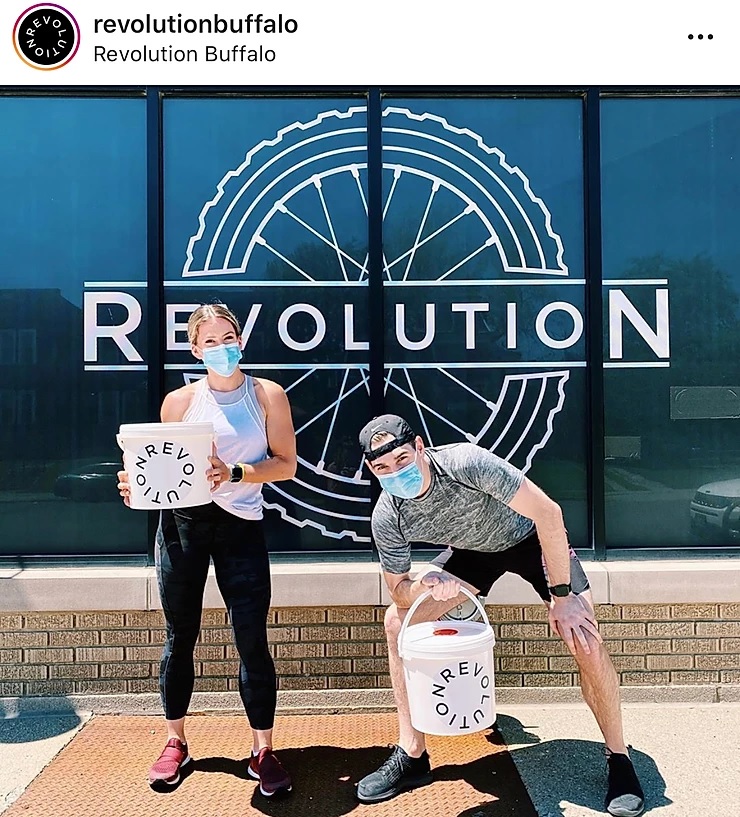 3. Revolution Buffalo
A fitness studio that offers indoor cycling, strength, cardio, TRX group classes, and personal training.
What They Do Well:
Weekly at-home workout videos during quarantine via IGTV
Frequent updates on what's going on at the studio
Behind-the-scenes content
Staff spotlights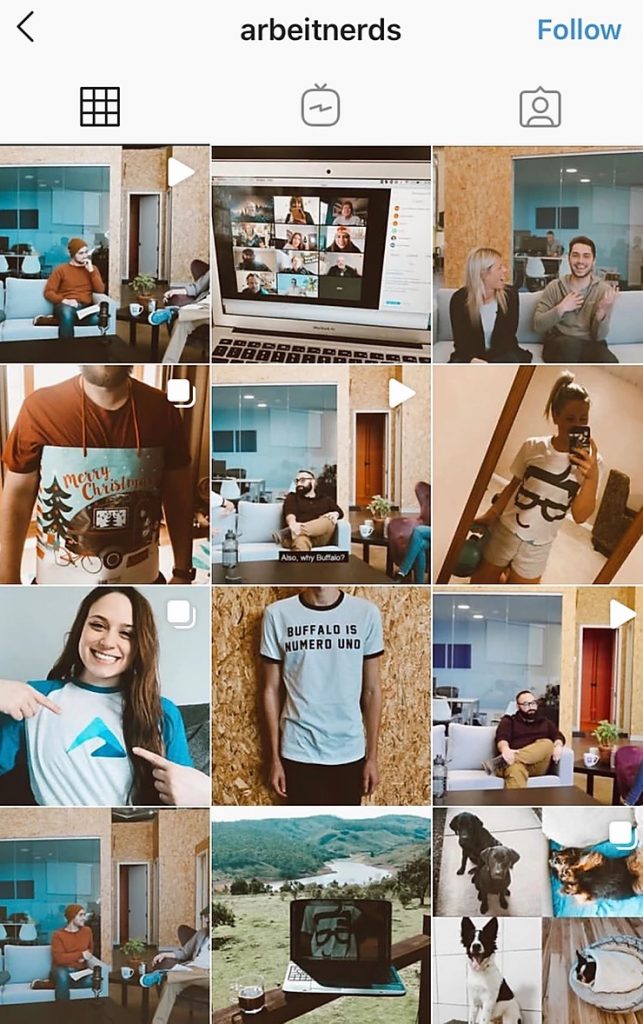 4. Arbeit
A contact solutions provider that services B2C clients.
What They Do Well:
Highlight and focus on the people behind their brand
Share helpful videos featuring other business owners that provide helpful tips and advice
Show off the fun personality of their brand and that it's "not just another software company"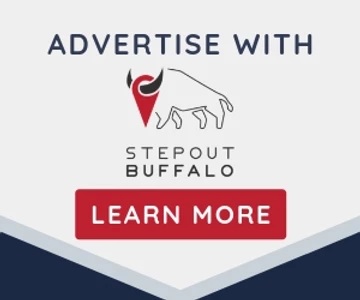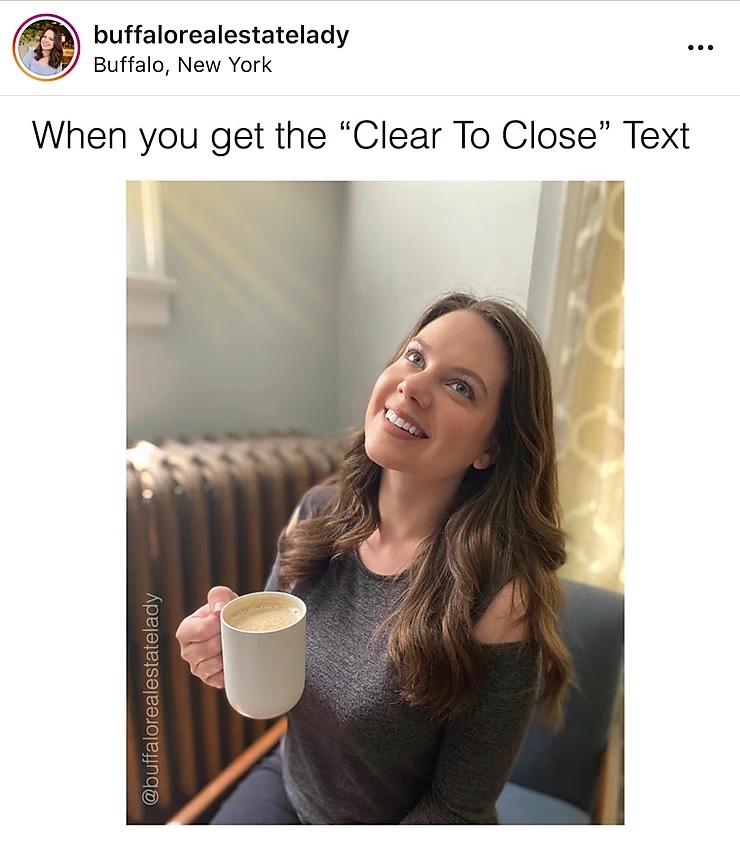 5. Buffalo Real Estate Lady
Kim Santana is a licensed real estate agent at Realty Smith who helps clients buy, sell, lease, and invest in properties.
What They Do Well:
A good balance of entertaining vs. informative content
Funny custom memes
Personal get-to-know-you posts
Testimonials from her clients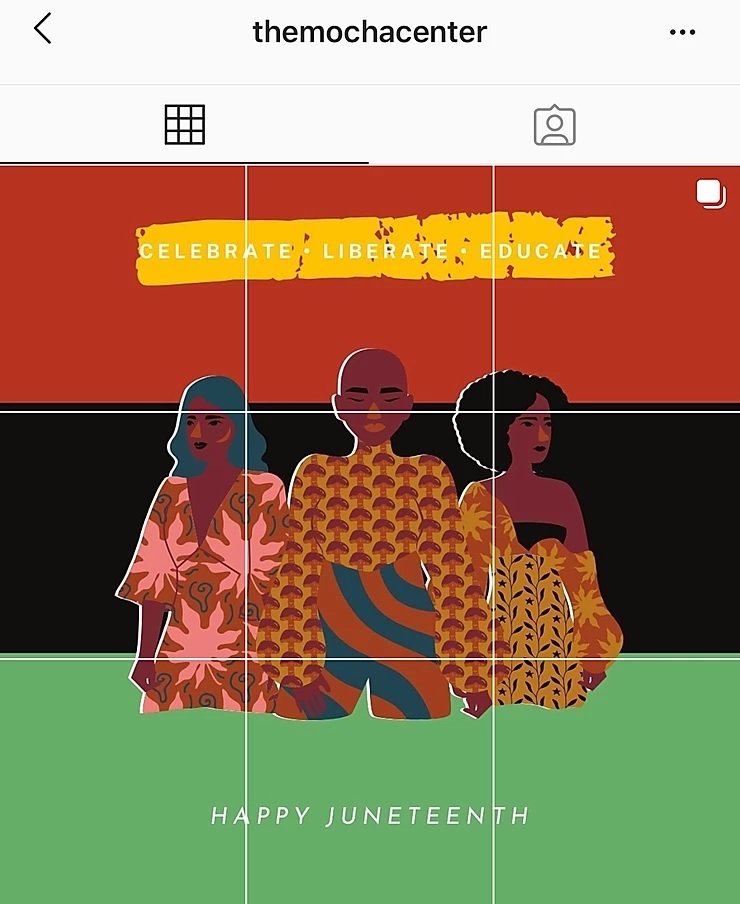 6. The Mocha Center
A nonprofit organization focused on improving the health and wellness of LGBTQ people of color through social events and other programs.
What They Do Well:
Re-sharing user-generated content
Highlighting donation partners in Stories and in Highlights
Custom branded graphics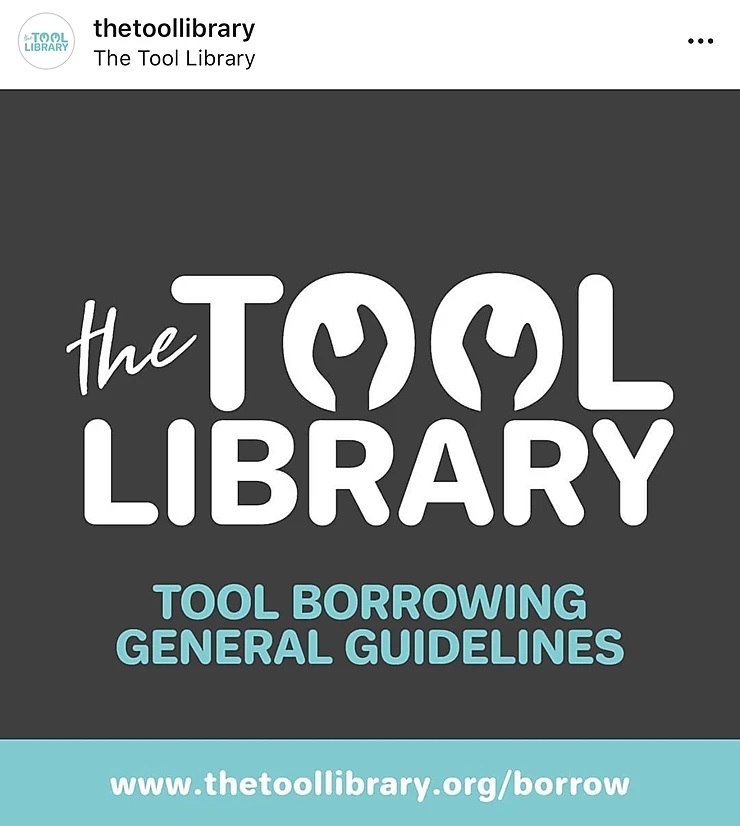 7. The Tool Library
An all-volunteer nonprofit tool-lending library where people and organizations can borrow basic hand tools and power tools for one small annual fee.
What They Do Well:
Well-branded graphics (ex: new tool borrowing guidelines)
A good balance of community-themed posts and promotional posts
A mix of types of photos that showcase their tools in different ways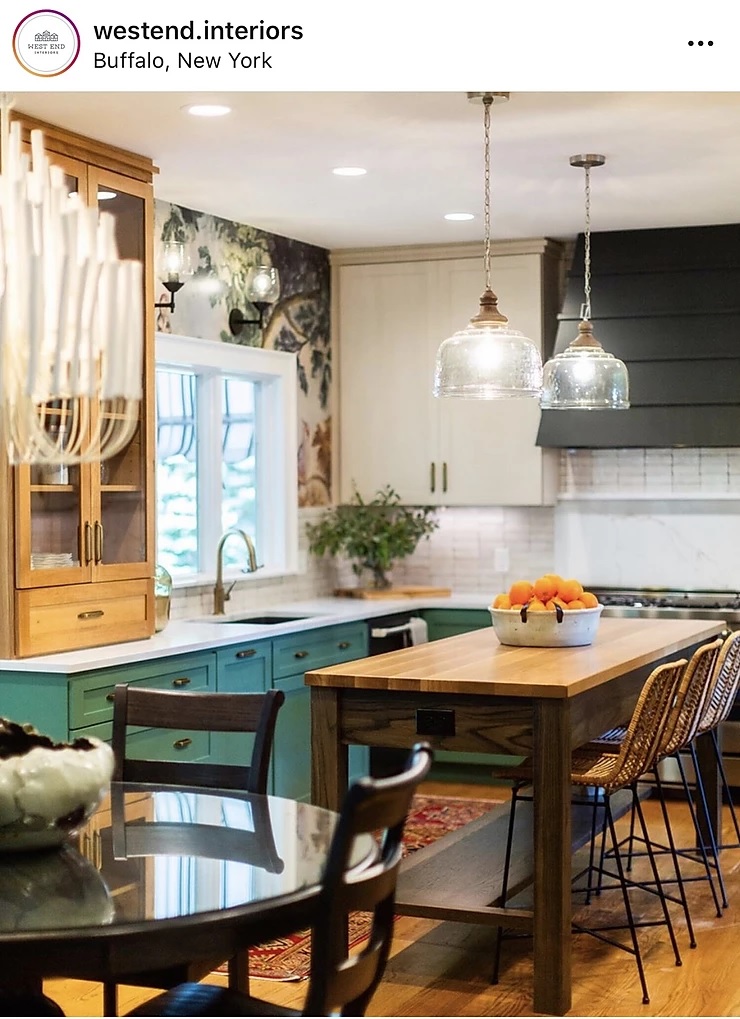 8. West End Interiors
Full-service interior design firm specializes in space planning, unique finishes, and project management.
What They Do Well:
Professional photos and a consistent color scheme
Behind-the-scenes photos taken at different stages of the design process
Photos of the same projects from different angles
A good mix of home inspo and before and after project features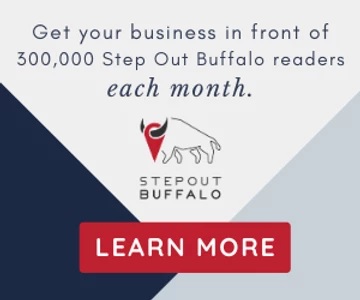 As you're creating content for your service-based business, look to these accounts for a little inspo. Make sure to adjust your strategy based on what your target audience likes to engage with, and keep an eye on trends that other businesses locally, nationally, and internationally are following!
Want more social media tips? Check out the Social Media Marketing section of our blog here
______________________________________________________________________________________________________________________________
Want to know more about promoting your business on StepOutBuffalo.com?
At Step Out Buffalo, we help businesses promote themselves and their events on our website, email, and social media channels. Our team is comprised of experts who know exactly how to make your business or event stand out, and we'll put you in all the right places so you get noticed by all the right people. Hit us up if you'd like to learn more about our business and/or events-based promotions – there's a reason 94% of our readers go places they've seen on StepOutBuffalo.com