This post was written by New York Marketing
Business cards have always been a marketing staple because it is one of the easiest ways to put your company's name, contact info, and product or services directly in the hands of potential consumers.
But what if you had something that looked just like a business card but it actually sent your contact information straight to your customer's smartphone? Or sent a customer straight to your website, e-commerce store, or favorite social media account? What if it was a business card, only better?
NFC CARDS: A BETTER BUSINESS CARD
NFC, or near field communication, technology allows data to be exchanged between two electronic devices. In this case, a plastic card containing a programmable NFC chip and a smart device!
Each NFC card can easily be customized and updated to:
Store text
Visit a website, custom URL, or social media account
Share a video link
Add a mail record
Add a Location
Share a Contact / Phone Number / Address
Connect to WiFi
And more!
All you need to do is simply tap the card against any smartphone!
PRINTING NFC CARDS
Let New York Marketing help you take the first step to this new wave of exchanging information. Our plastic NFC Cards come printed single or double sided, and can be personalized to reflect your business, branding, and message. While we can program your NFC Card for you, there are also several apps that can be downloaded so you can reprogram and update your NFC Cards as needed.
We recommend using the NFC Tools app which can be downloaded from Apple or Google Play.
MY PHONE WON'T READ MY NFC CARD. DOES MY PHONE HAVE NFC?
iPhones
Most likely, yes! All iPhones starting with iPhone 7 come with the ability to read NFC tags.
Turn On NFC:
(If you're using Apple Pay, your NFC should be turned on automatically.)
Make sure you're running the latest version.
Go to Settings
Click Control Center
Scroll to "NFC Tag Reader" under More Controls
Androids
Make sure you're running the latest version.
Turn On NFC:
Go to Settings > More
Tap the NFC switch to activate it.
Near Field Communications World offers a complete list of mobile phones with NFC.
I'M A BUSINESS OWNER. CAN I TRY AN NFC CARD?
Yes! Here at New York Marketing we want to showcase the extensive uses for NFC cards. We are currently offering business owners 1 free card customized to their desired design and printed free of charge. For information on purchasing multiple NFC cards, please email info@nygmsonline.com.
---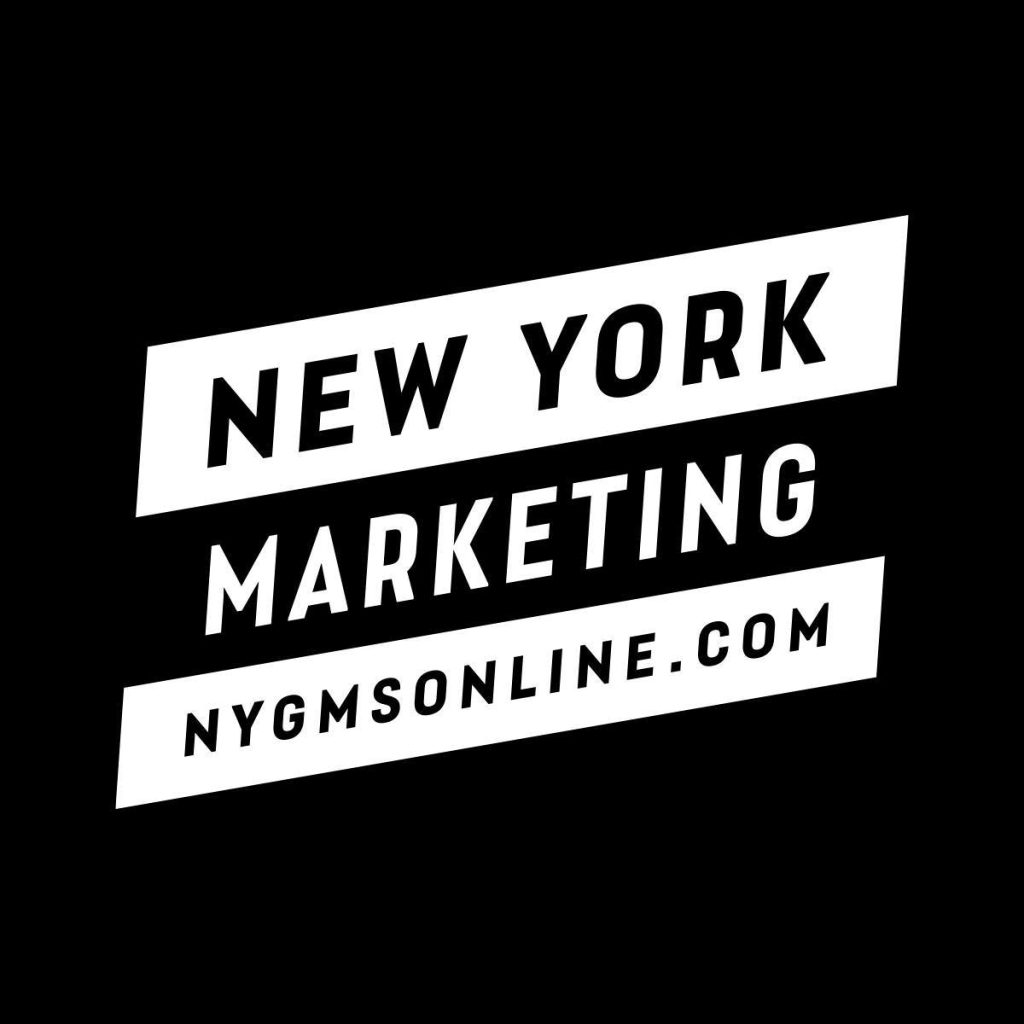 This post was written by New York Marketing. Whether you're starting from scratch or building on existing marketing initiatives, we can help you to reach your goals with confidence. Enhance your current marketing plan and outshine your competition while building your Online presence and brand awareness. We customize our packages to fit your needs so that you can focus on what you do best: running your business. Learn more about them at their links below: