In our Spotlight series, we examine how the businesses we work with excel in marketing themselves in different areas. We explain what they are doing well, why it is working for them, and how you can do the same for your business!
Meet Bailey Seafood
Starting out with a single employee in 1985, Bailey Seafood is a family owned and operated restaurant on Bailey Avenue in the University Heights District. Amazing food and word of mouth helped the restaurant to build a cult following over the years, and social media has helped the business expand that cult following across all of Western New York, and beyond.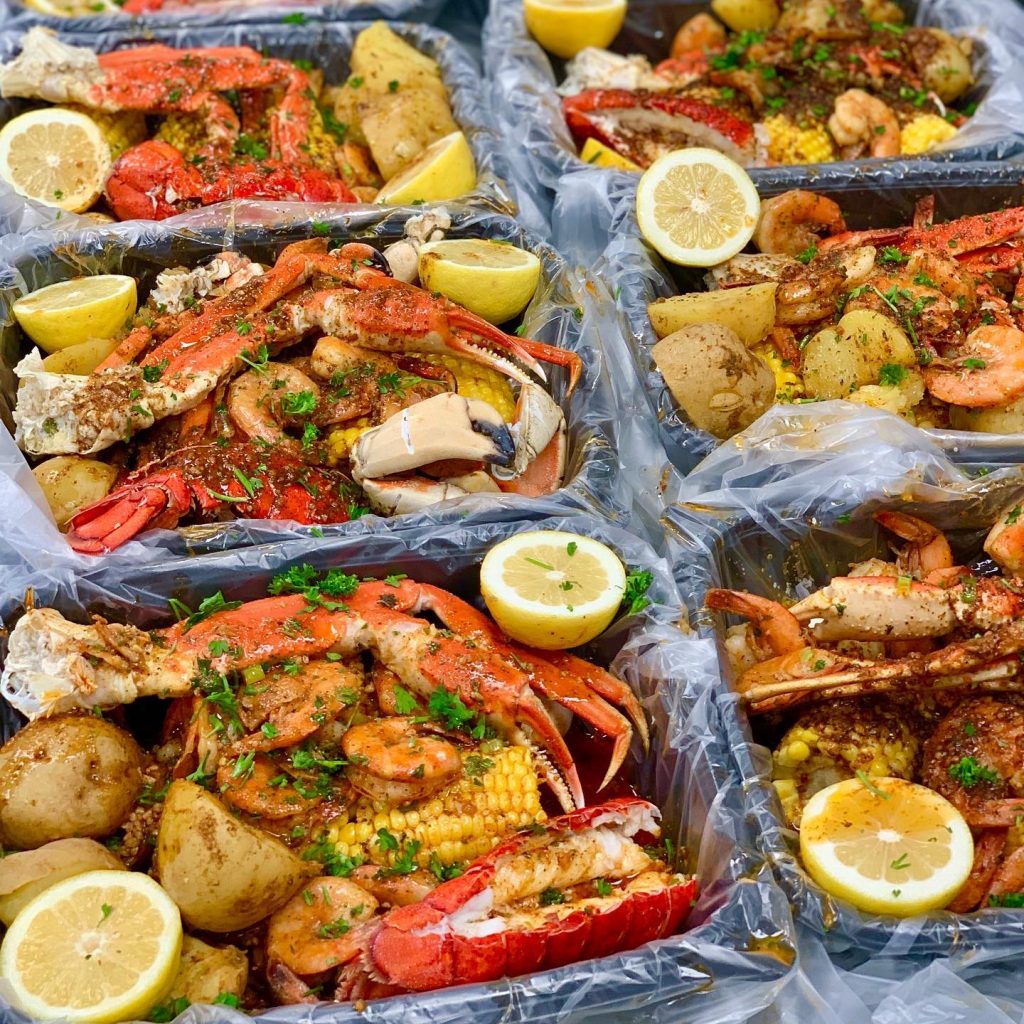 What They Do Well
Management not only prides itself on providing fresh, cooked-to-order seafood – they also prioritize engaging with the public.
"We reply to emails and social media as much as we can," says owner Mike Kontras. "We try to have a response rate of 100 percent, to both negative and positive feedback."
Put simply, customer engagement encompasses all of the interactions a business has with customers and potential customers across various channels, with the goal of developing strong relationships. Proper engagement involves staying in touch with customers throughout their purchase journey, and if it's done right, it results in both useful feedback and greater customer loyalty.
Customer engagement might seem like it's just about replying to emails and social media comments. For Bailey Seafood, it's about much more than that.
"We have a huge email database," Kontras says. "I think it's almost 20,000 customers now. Like twice a year, I send out a survey on what people might want to see on our menu. That's like one of my secrets: I just ask customers what they want. I read every single email and that feedback goes into the new menu. We change the menu once or twice a year, and what people want is what we give them."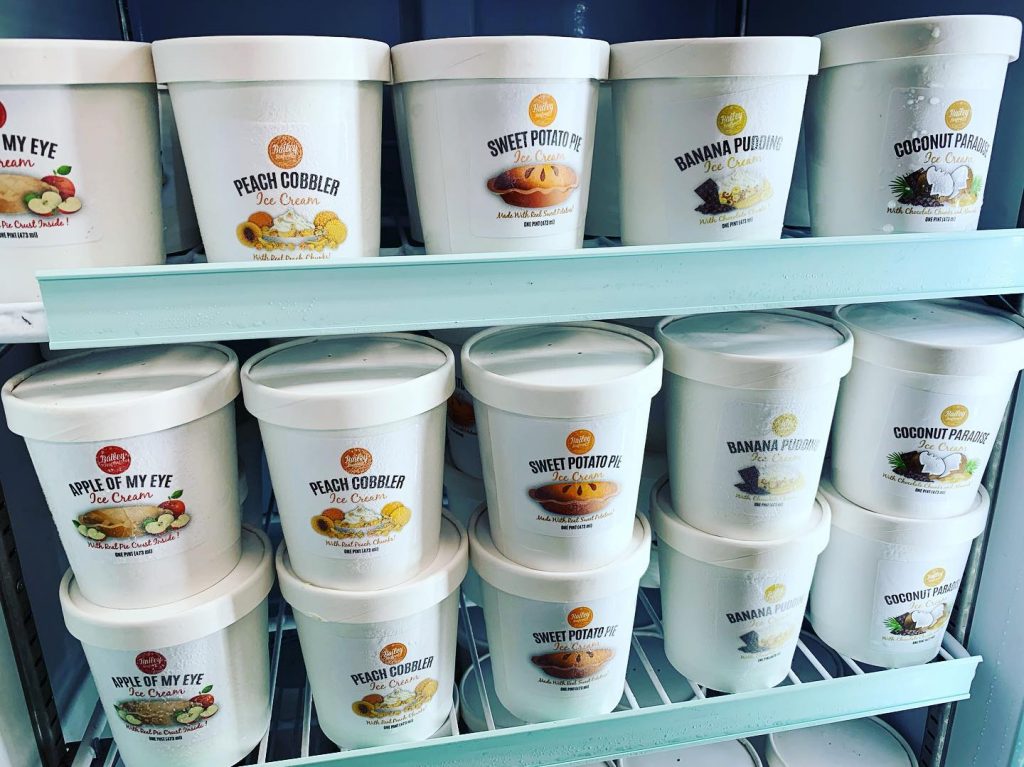 Why It Matters
That strong level of engagement became especially critical last year, when Bailey Seafood and so many other businesses had to adapt to the COVID-19 pandemic. The common wisdom is that relationships become more valuable in a crisis and Kontras credits strong customer ties, and a forward-thinking business model, to helping his restaurant make adjustments throughout the pandemic.
"We were obviously shocked and scared, as everyone was, in the beginning of the pandemic," he says. "But we had been pushing our customers to do online ordering for years. So, we haven't had to change that much."
Bailey Seafood + Step Out Buffalo
Kontras also looked to promotional campaigns with Step Out Buffalo to help bolster the company's customer-focused strategy. With Bailey Seafood already going hard on interactions through its email list, the ability to add names to that list through the promotional giveaway has only added fuel to the fire. On top of that, the promotional campaign also helped to boost the restaurant's follower count on social media.
Client's Perspective
Mike Kontras, owner of Bailey Seafood, shared his perspective with us.
Short-Term Results
"The giveaways are what brings us our most followers, and we get a ton of feedback from it," Kontras says. "We always give away something big. All of our giveaways have been worth more than $200."
Long-Term Impact
Kontras credits the campaign as a part of his company's successful efforts to tap into new demographics, particularly the college-aged readership of Step Out Buffalo. He added that other businesses shouldn't see a promotional giveaway as a magic bullet solution for deep-seated, structural problems and bad marketing.
"It's not necessarily for a business that isn't doing good to bring in customers," he noted. "We've been in this business for over 35 years, and we're anchored into the seafood market in Buffalo. This promotion was just a way to get new customers or new types of customers you think would like your product, which doesn't necessarily have to be food. For example, I would have never thought college kids would buy our seafood, and now they do. We get tons of college kids now, and it's from Step Out Buffalo – for sure."
Contact Us
Step Out Buffalo offers advertising options for local businesses throughout WNY. If you're looking for a creative and effective way to reach your target audience, let's chat. Contact us for more information on our advertising packages.