The global pandemic has impacted businesses all over the world.
A lot of businesses have especially high hopes for the holidays to offset some of their losses from the shutdowns.
Just like everything else, the holiday shopping season will be different in 2020. In fact, it's already changing. Businesses are marketing for the holidays earlier than ever because consumers are expected to start shopping sooner than usual. Personally, we highly recommend planning ahead – check out our top 6 reasons here!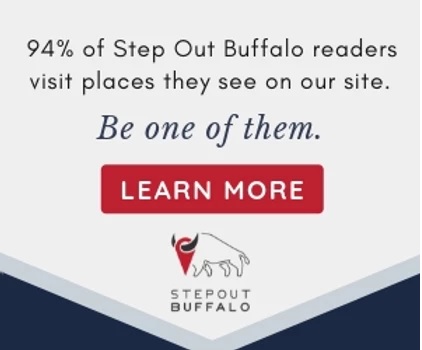 Step Out Buffalo Can Help Boost Your Business This Holiday Season
If you're looking to increase your sales this holiday season, we can help. Our readers love supporting local businesses all year round – especially during the holidays. Heading into the holiday season we're introducing a brand-new set of advertising packages designed with small businesses in mind.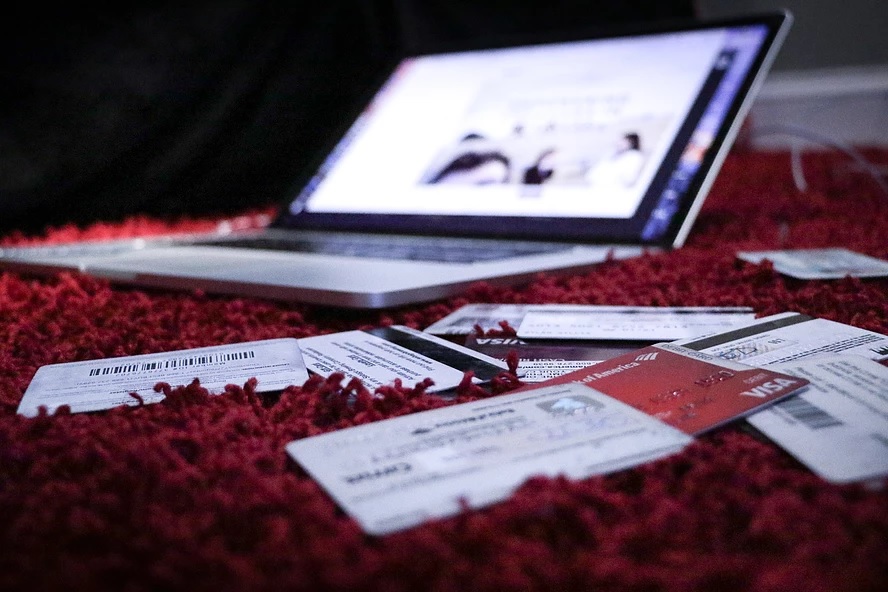 Meet Our New Premium Holiday Package
Our premium package will help get your business in front of the right people this holiday season. After all, we reach thousands of people who are looking to learn about local businesses in Western New York every single day. Our premium package includes the following:
Giveaway Hosting
SOB Spotlight Post – includes Facebook share + $25 boost
SOB Spotlight Email – sent to our 50,000+ email subscribers
Featured Business Listing
One item in our SOB Holiday Gift Guides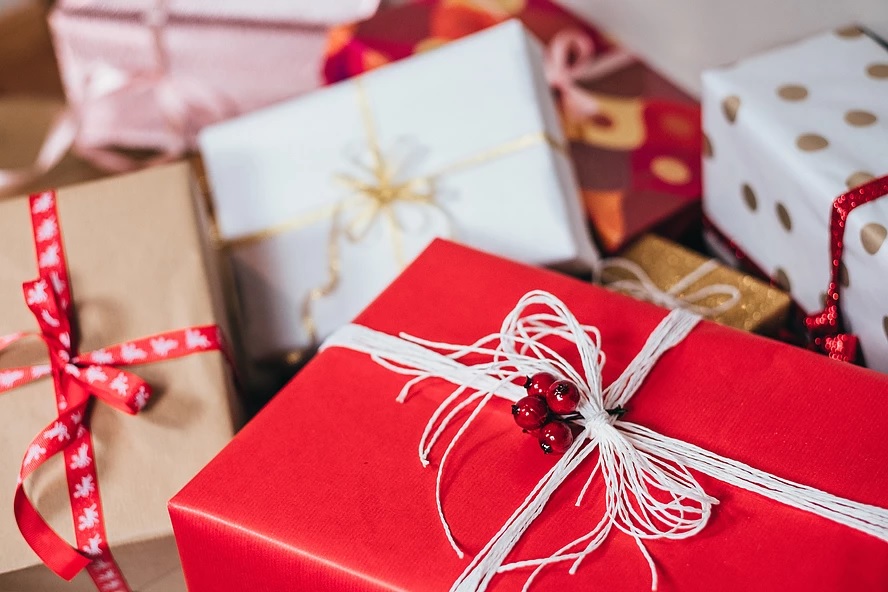 Meet The New Step Out Buffalo Holiday Gift Guides
Our new Holiday Gift Guides are designed to showcase great products from local businesses and give readers ideas of what to buy this holiday season.
There are three gift guides designed for each stage of gift-buying: Early Bird, Regular, and Last-Minute. The earlier a business signs up for the package, the more gift guides they will Don't snooze on this because the sooner you sign up, the more guides you'll be featured in!
Early Bird Gift Guide
Our first gift guide is coming out in October for all the local shoppers who are planning ahead this holiday season.
The deadline to be included in our Early Bird Gift Guide is September 25, and you'll also be featured in our Regular Gift Guide in November and our Last-Minute Gift Guide in December.
Regular Gift Guide
Come November we'll be sharing our Regular Gift Guide for shoppers who love to support local business.
The deadline to be featured in this guide is October 25, and you'll also included in our Last-Minute Gift Guide.
Last-Minute Gift Guide
Our Last-Minute Gift Guide will be the local resource for anyone who hasn't started shopping yet or needs a last-minute gift or two come December.
If you want to be included in our December guide, you'll need to sign up by November 25.
Ready To Promote Your Business This Holiday Season? Let's Chat!
If your business could use a boost this holiday season, reach out to us to learn more about how we can help you.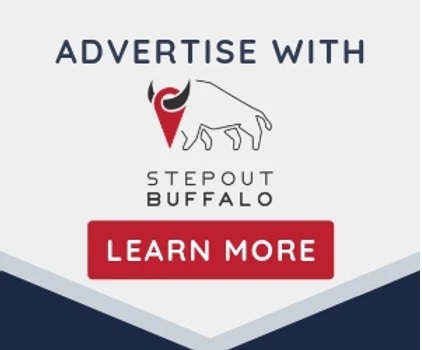 ___________________________________________________________________________________________________________________
Want to know more about promoting your business on StepOutBuffalo.com?
At Step Out Buffalo, we help businesses promote themselves and their events on our website, email, and social media channels. Our team is comprised of experts who know exactly how to make your business or event stand out, and we'll put you in all the right places so you get noticed by all the right people. Hit us up if you'd like to learn more about our business and/or events-based promotions – there's a reason 94% of our readers go places they've seen on StepOutBuffalo.com