Are you currently stuck in a sales slump?
You're not alone.
For businesses it's no longer the most wonderful time of the year. Shoppers are focused on their past due credit card statements from the holidays, which means sales are down.
Yes the holiday buzz is over, but your business buzz doesn't have to be. If you want to get out of a sales slump and stay top of mind you *need* to invest in a marketing strategy during your slow season.
Seems counter-intuitive, but it's true.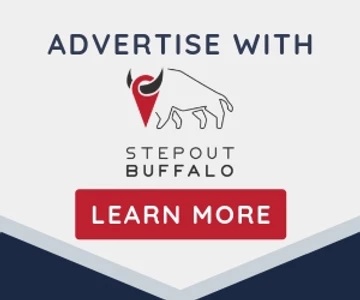 Here are 4 reasons why:
1. Long-term strategy is always relevant.
If you had a super successful holiday season, congratulations! But remember, the holiday season is the most active shopping season of the entire year. In other words one successful season does not guarantee continued success throughout the year.
By investing your holiday profits in a long-term marketing plan you can keep the buzz going long after the holidays. Marketing is not a one and done type of thing – strategic planning is the secret sauce to business success.
Our suggestion? Take the time to set up a long-term marketing plan. We created a step by step guide that won't break the bank. Check out it here!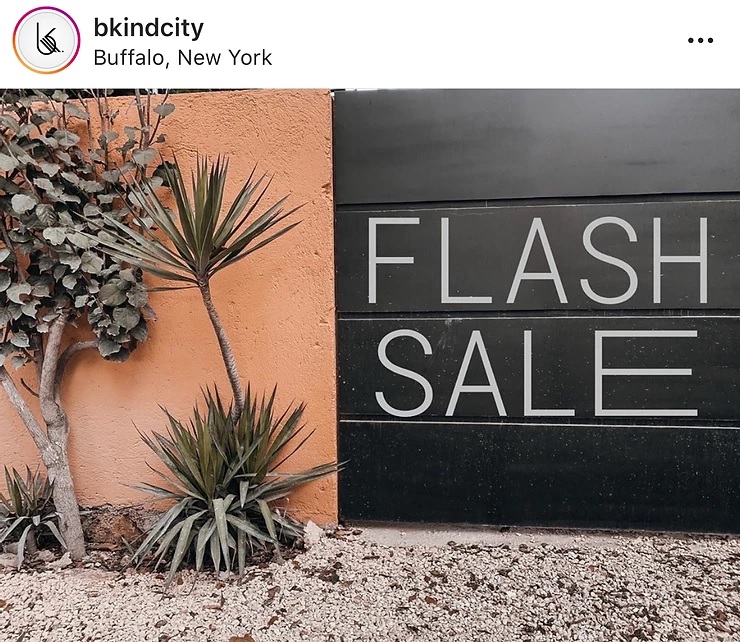 2. The ad market is less saturated.
Marketing before and during the holidays is important, but the major downside is that everyone else is doing it. People's social media feeds and email inboxes are constantly cluttered with advertisements, and eventually consumers may start tuning everything out. This means some messages get lost in the shuffle. You don't want your message getting lost in the shuffle.
After the holidays fewer businesses are pushing sales at the same exact time which makes it an ideal time to invest in marketing. Whether you're announcing a winter sale, hosting a special event, or launching a new menu, there's no better time to get in front of the right people.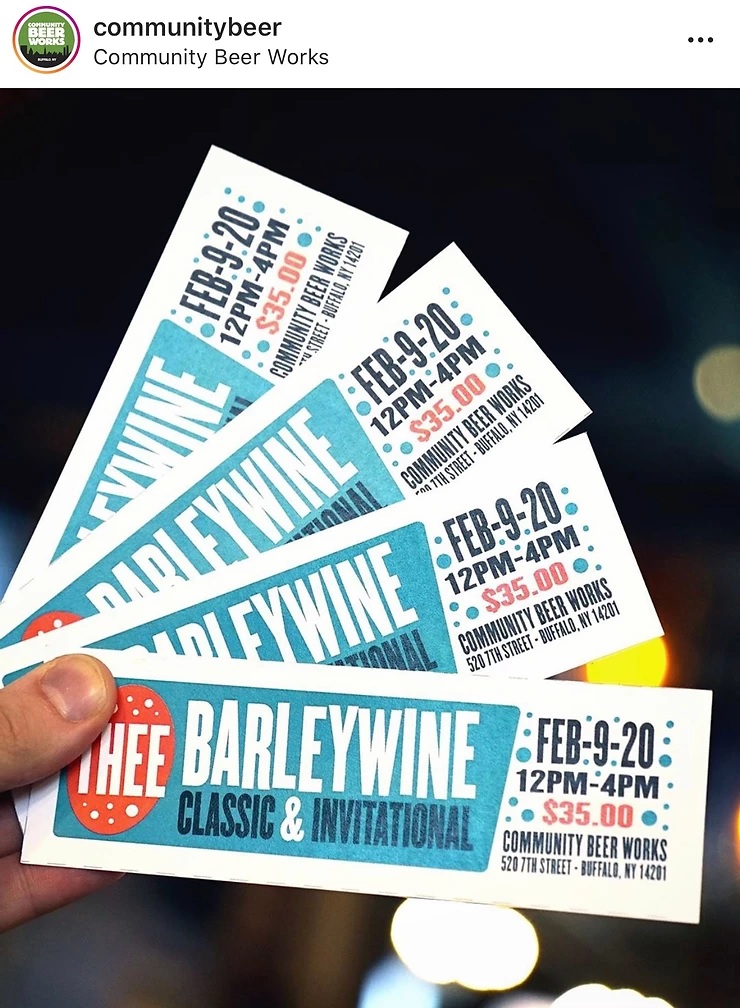 3. Social calendars are wide open.
People's social calendars are wide open now that the chaos and holiday parties are over. This means it's the ideal time to get your brand on their radar, but if you want them to know about you and your business you need to tell them!
A few ideas: If you're hosting an event, create a free listing on Step Out Buffalo as well as a Facebook event. If you need to get rid of old inventory, host a sale and promote it on social media. If you're trying to get your name out there, team up with a local influencer.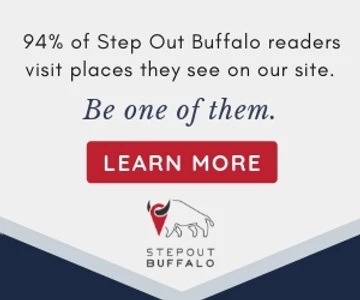 4. You have more information now.
The holiday season is a prime time to collect email addresses via giveaways, special offers, social media advertisements, etc. If you grew your subscriber list during the holidays, it's important to follow up as soon as possible. P.S. Here's a beginner's guide to email marketing to help you get started!
These subscribers have opt-ed in to receive emails from you and your business and they actually want to hear from you. The sooner you start delivering content and information, the sooner you'll start boosting your sales again!
Moral of the story?
Whatever you do, don't go completely quiet after the holidays. Taking a hiatus from marketing because sales are slow or because you think you don't have anything to say can do long-term damage. If you want to keep your sales high long after the holiday spike, you need to take steps to stay top of mind – and there's lots of easy ways to do just that.
______________________________________________________________________________________________________________________________
Want to know more about promoting your business on StepOutBuffalo.com?
At Step Out Buffalo, we help businesses promote themselves and their events on our website, email, and social media channels. Our team is comprised of experts who know exactly how to make your business or event stand out, and we'll put you in all the right places so you get noticed by all the right people. Hit us up if you'd like to learn more about our business and/or events-based promotions – there's a reason 94% of our readers go places they've seen on StepOutBuffalo.com