COVID-19. Racial Injustice. School Reopening Plans. Boycotts. Record Unemployment. Election Year Politics. Wildfires. Tiger King.
I tend to be an optimist and I am thankful for new opportunities this year, but I believe we can all agree that 2020 has been chaotic in many ways. This year has provided an endless supply of opportunities for small businesses – as well as their employees and customers – to post a message on social media that may be deemed controversial, negative, ill-informed, racist, defamatory, or in some cases, just plain stupid.
What if one of your employees posts racist content on social media using his or her private account over the weekend? To make matters worse, the post goes viral and is viewed by many of your employees and customers and they start complaining to you. Or, one of your employee posts something that puts your business in a bad light or takes a position that angers a portion of your customer base?
Many big corporations have public relations and legal departments to help them craft a response to negative social media. But what is a small business to do? In many cases, the social media jury on Twitter will demand an immediate response. Here are a few things for a small business to consider before disciplining or terminating an employee.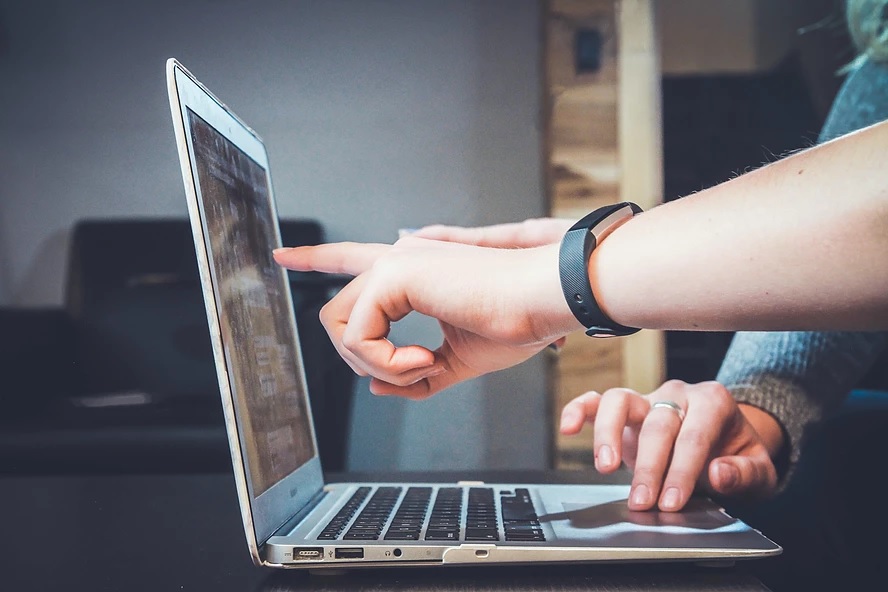 Understanding the Legal Landscape
In general, private-sector employees do not have free speech rights to make racist or other inflammatory posts or comments. But when disciplining workers for offensive posts, employers need to ensure that they are following state laws and the National Labor Relations Act (NLRA), and that discipline is applied consistently.
Section 7 of the NLRA extends broad-based statutory protections for employees — in union and non-union settings — to engage in "concerted activities for the purpose of… mutual aid or protection." So, if you have an employee who is on Facebook agitating on behalf of the safety of the employees, then that an employee may have an argument that he is engaging in protected activity. Luckily for employers, the National Labor Relations Board (NLRB) recently clarified the types of employee social media activity employers may regulate. This recent guidance provides employers with more latitude to discipline employees for social media conduct that violates employer rules and threatens the employer's reputation, however, the legal analysis requires a careful examination of the facts.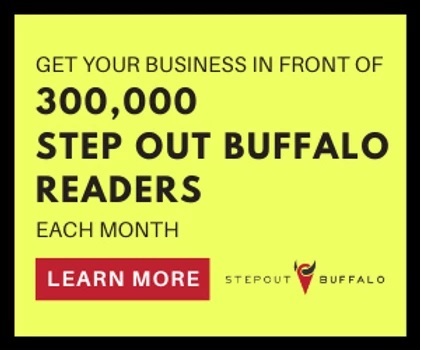 Moreover, New York Labor Law § 201-d prohibits employers from discriminating against employees because of their legal political or recreational activities when conducted outside the workplace and outside working hours. But there are limits to this protection. For example, online speech that attacks immutable characteristics protected by law (age, race, sex, religion, etc.) or constitutes workplace harassment is generally not protected. Social media posts that reveal trade secret or confidential and proprietary company information may also be unprotected.
Steps an Employer Can Take to Manage Negative Social Media
First, an employer should immediately conduct an investigation regarding the offensive post. Social media posts can be altered, misleading, or taken out of context. An employer should consider the existence of the post itself to determine the actual author, how the post came to the employer's attention, confirm that the content of the post is objectively inappropriate, or offensive, and interview the employee in question to understand the context of their post. After conducting an investigation, employers may wish to consider the impact of the employee's conduct on the company's business reputation and its employees and the legal risk it may be exposed to prior to taking disciplinary action.
The second step is to make sure discipline is applied uniformly. For example, disciplining employees for posting something critical of the Black Lives Matter movement, but not for other similar "political" postings might imply bias. If employees are treated differently for the same or similar conduct without legitimate non-discriminatory explanations, employers may face a risk of employment discrimination claims.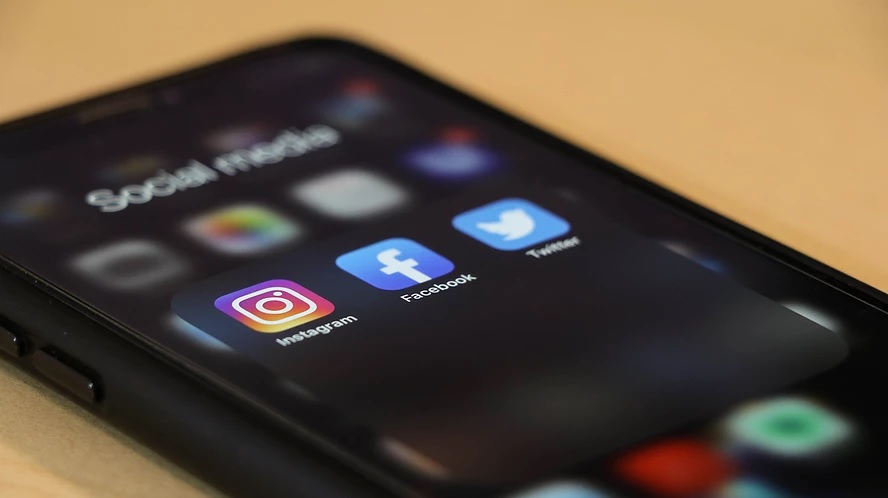 Third, when a racially charged or offensive social media post harms the company, it is important for the company to reiterate – internally and/or externally depending on the circumstances – its core values as well as its anti-harassment/discrimination policies, procedures, and training. Positive actions supporting your company's commitment to workplace diversity and inclusion can increase employee morale and productivity.
Fourth, businesses should consider adopting or updating social media use policies that address inappropriate and offensive conduct and disseminating these policies to employees. A business should also review its social media policies to make sure they protect the company's reputation with customers and/or the general public without unlawfully limiting employees' rights to discuss working conditions among themselves.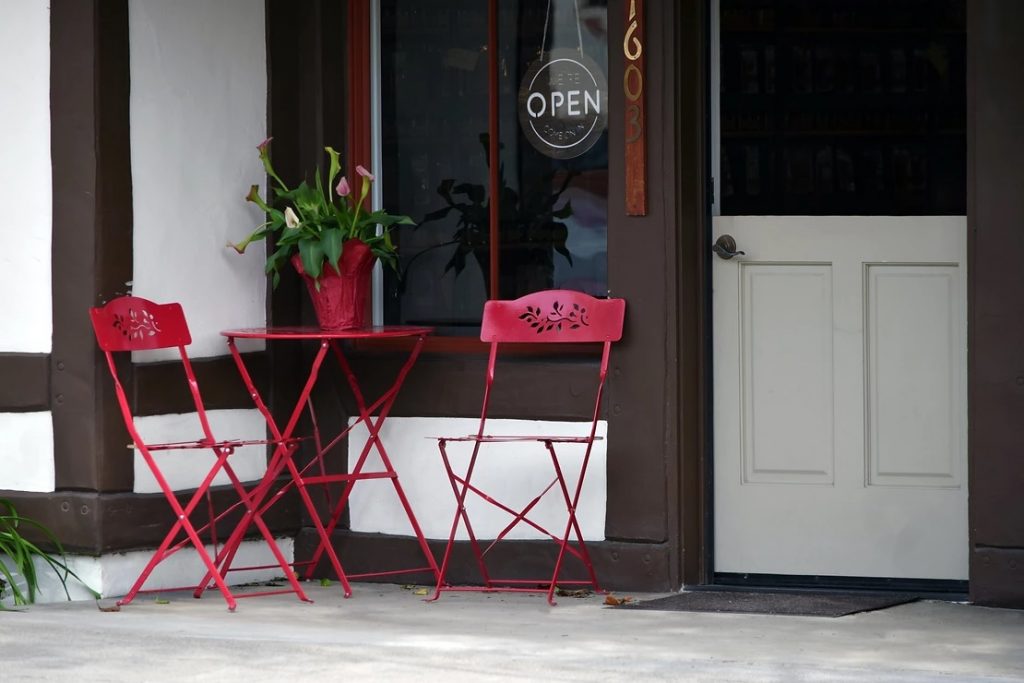 In short, tensions will undoubtedly run high in a year marked by a global health pandemic, a presidential election, and recent incidents involving police violence and protests. Businesses should take steps now to be prepared when hot-button issues come into the workplace and impact the business. While employers may be able to take actions against their employee when a social media post puts the business in a negative light, it must do so carefully to avoid litigation and with an eye toward maintaining a culture of inclusion.
___________________________________________________________________________________________________________________
This post was written by Joseph S. Brown, a member of the Labor & Employment Group at Hurwitz & Fine, P.C. Joe focuses his practice on the defense of employers in litigation and advises businesses on a broad array of employment-related matters.
About Hurwitz & Fine, P.C.:
Hurwitz & Fine, P.C. is a business and litigation law firm with broad areas of practice, headquartered in Buffalo, and provides legal services to clients throughout Western New York, New York State and the nation.
About Hurwitz & Fine, P.C.'s Labor & Employment Group:
Hurwitz & Fine's Labor & Employment team has actively monitored and analyzed recent changes to employment law at the federal, state, and local levels related to the current COVID-19 pandemic. We regularly counsel clients on issues related to COVID-19 leave laws, layoffs, furloughs, WARN Act notices, wage & hour issues, changes to employment policies, workplace safety, unemployment law, compliance with executive orders restricting non-essential businesses, strategic communications, and developing plans to return to "regular" workplace operations.
___________________________________________________________________________________________________________________
Want to know more about promoting your business on StepOutBuffalo.com?
At Step Out Buffalo, we help businesses promote themselves and their events on our website, email, and social media channels. Our team is comprised of experts who know exactly how to make your business or event stand out, and we'll put you in all the right places so you get noticed by all the right people. Hit us up if you'd like to learn more about our business and/or events-based promotions – there's a reason 94% of our readers go places they've seen on StepOutBuffalo.com