Updated 2022
Failing to plan is planning to fail.
If you own a business, you need a strategic marketing plan. PSA: Posting on social media whenever you remember to isn't a plan. Be strategic. Create a list of actions you plan to take days, weeks, months, and years from now.
Marketing is not a one and done type of thing.
Consistency is everything. You need to constantly stay top of mind if you want to get and keep people's attention – and don't forget to provide valuable content.
Marketing plans are a solid investment because they provide measurable, and immeasurable, ROI. The effort you put into your marketing plan directly ties back to your foot and web traffic, your overall brand image, your profits, and more. You should be investing in marketing regardless of how large or small your budget is!
Here's how we recommend getting started:
Step 1: Define Your Target Audience
First things first, you need to know who you're talking to before you can reach them. Target audiences vary from business to business. Take the time to define yours. FYI- your target audience is not anyone and everyone. A target audience is the demographic of people who are most likely to be interested in your products and services.
To define yours, start by describing your ideal customers. The more specific you can get the better. Create buyer personas. These should include basic demographics, behaviors, goals, pain points, and buying patterns. Ready to create yours? Here's a quick how-to from Hootsuite.
Once you have a better understanding of who your ideal customers are, you can more effectively structure your marketing strategy. Want to take this one step further? These #protips can help you get better at talking to your target audience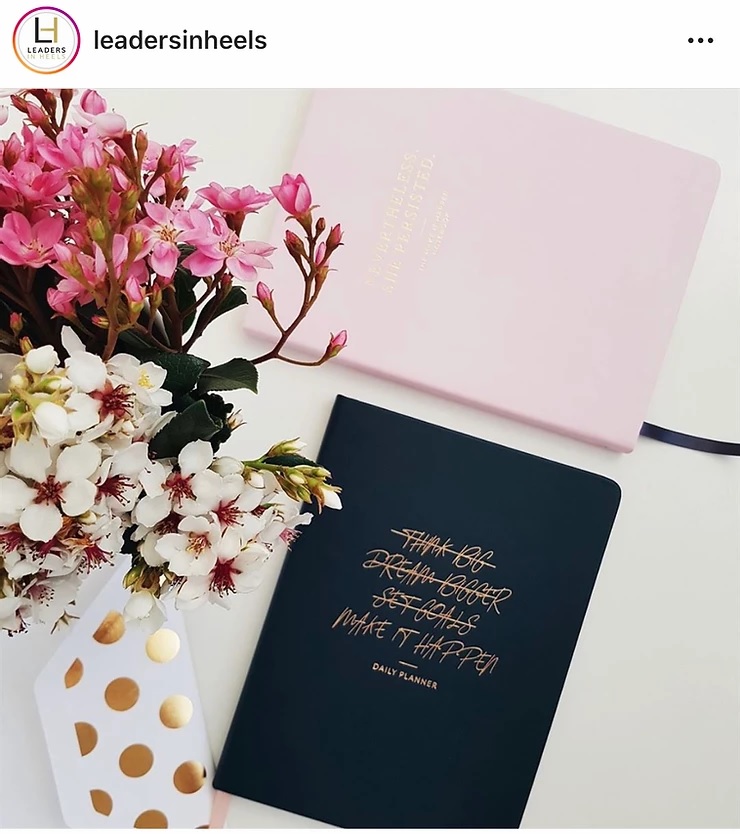 Step 2: Set Goals
Too many businesses make the mistake of exclusively thinking short-term. If you only focus on what's happening right now, you'll lose sight of the big picture.
Yes, one-off marketing campaigns can give your business an immediate boost. These campaigns make sense if you're selling tickets to an event, promoting a holiday sale, or hosting a giveaway. P.S. If you're looking for ways to step up your event marketing game, this guide was written for you.
But, if you want to keep the momentum going after the campaign ends, you need to think long-term. Having long-term marketing strategy can help your business achieve real, sustainable growth.
What do you want to achieve a month from now? A year from now? Five years from now? Create a list of short-term and long-term goals. Make your goals measurable, so you can track your success.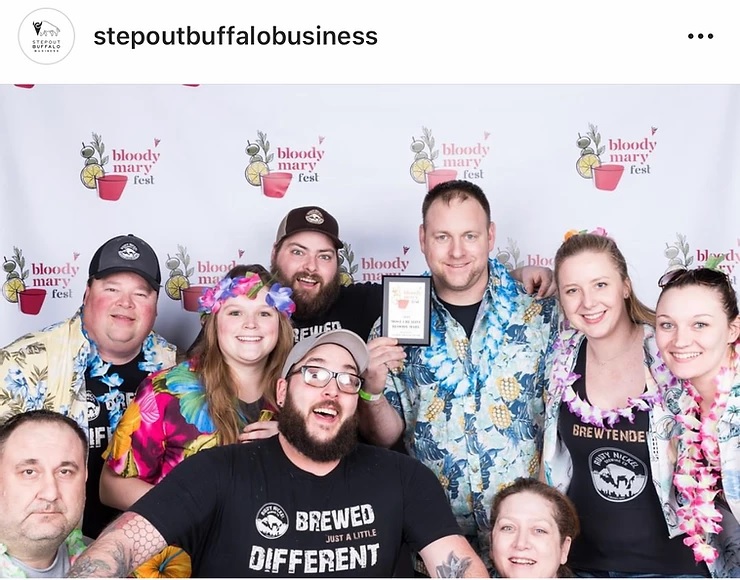 Step 3: Spend Strategically
You need to spend money to make money. And if you're not investing in digital marketing already (web, email, social), you're doing it wrong.
But first you need to have a plan. As you invest in marketing, do so strategically. Make sure you know how much you have to spend and where your money is going and why. This will make you feel better about spending it, especially as you start to see the return on your investment. Brand new to business budgeting? We recommend this read.
P.S. Sometimes you have to take big chances to reap big benefits like Rusty Nickel Brewing Co. did with Buffalo Bloody Mary Fest!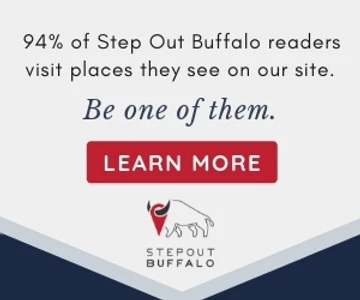 Step 4: Do Your Research
The marketing tactics you choose need to reach your prospects. In other words, just because x,y, and z works for another business doesn't mean these tactics will work for yours.
Answer these questions. Where is your target audience looking for content? Which platforms are more cost effective based on your marketing goals?
For example, if you want to reach people ages 25 to 34, Instagram is a great way to reach them. If you want to increase your brand reach and social presence, giveaways are a great tactic to use. From there, make sure the giveaway image, caption, and prize are all things that will capture the attention of your target audience, that the giveaway accomplishes a specific goal, and that the giveaway makes sense for your budget. Also, before you host your next giveaway, read this.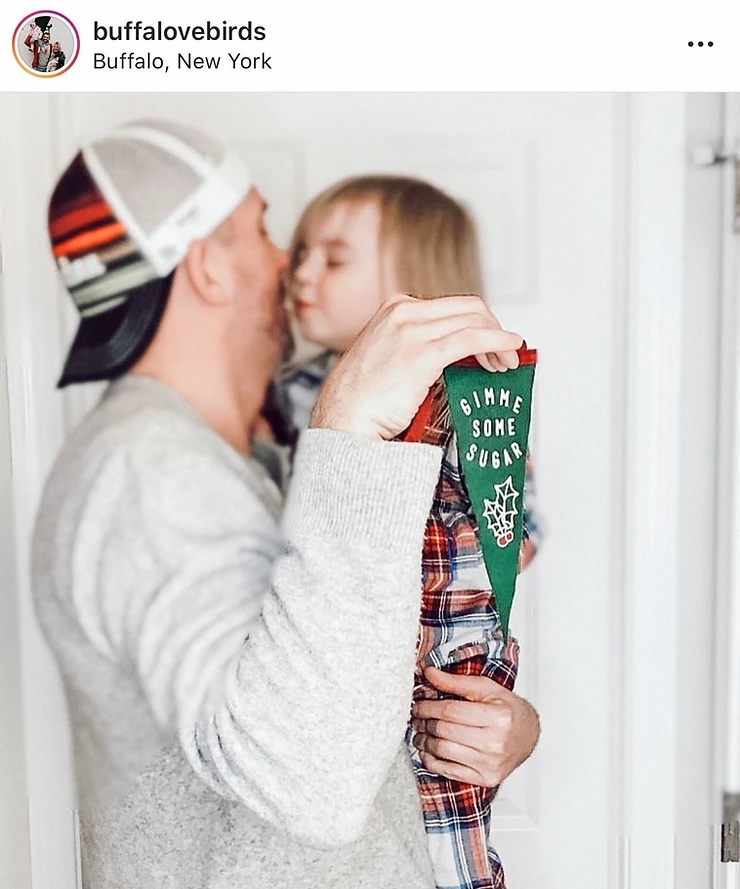 Step 5: Ask The Experts
If you're looking for ways to expand your reach and achieve your goals faster, you need to team up with the right people.
Start by talking to brands, influencers, and businesses who are reaching the target audience you want to reach. Tell them your goals and budget. Ask them about similar companies they've worked with. Seal the deal by requesting case studies, analytics, or client testimonials.
Here at Step Out Buffalo we work with local businesses and events all over WNY to help them reach our audience of over 300,000 people each month on StepOutBuffalo.com and 8 million people per week on Step Out Buffalo's Facebook and Instagram. To learn how we can work with you and help get your business in front of all the right people contact us!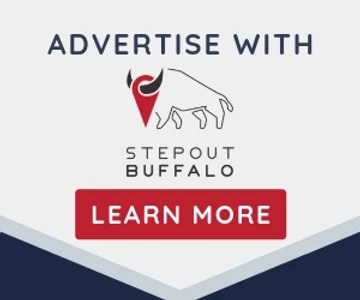 The moral of the story?
Consistent marketing is essential to profitability and growth. Businesses choose to invest in monthly marketing packages for a reason. Because they work. Aka if you want to keep making money, you need to keep marketing consistently.
______________________________________________________________________________________________________________________________
Want to know more about promoting your business on StepOutBuffalo.com?
At Step Out Buffalo, we help businesses promote themselves and their events on our website, email, and social media channels. Our team is comprised of experts who know exactly how to make your business or event stand out, and we'll put you in all the right places so you get noticed by all the right people. Hit us up if you'd like to learn more about our business and/or events-based promotions – there's a reason 94% of our readers go places they've seen on StepOutBuffalo.com