Updated: May 2023
We can't stress enough how important good photography is your business. It is literally what will sell your products and create customers in today's highly digital world. But buying a professional-grade camera can cost thousands of dollars, and not everyone has the budget and/or time required for those types of high level photo shoots.
Thankfully, virtually everyone has a smartphone these days. Mastering the art of smartphone photography can be all you need to take your business to the next level. There's so many things our phones can do (built-in features, portrait mode, filters, editing apps, etc), but we're not here to get into all that. Basics come first, and that's exactly what we're going to cover. The bells and whistles are only helpful once you have mastered the basics after all.
Here are 5 easy ways to use your phone to take super sexy photos for your business:
Step 1: Find Natural Light
Lighting is everything. Seriously, that's the secret. Natural contours, highlights, and shadows can be mimicked in post-editing, but natural light is *always* your best bet.
Light comes from all directions, and understanding the difference between front, back, and side lighting is important. The magic happens when you start paying attention to how your subject is lit and adjusting accordingly. When in doubt take photos with your back to the sun, and don't be afraid to stand on chairs or move your product – and yourself – all over the place until you get that perfect shadow-free lighting. Yes, people may stop and stare. Pro-tip: pay no mind to anyone else in the room. Getting the right lighting is always worth the few stares you may receive…and to be honest these days no one is going to think you're weird #thanksInstagrambloggers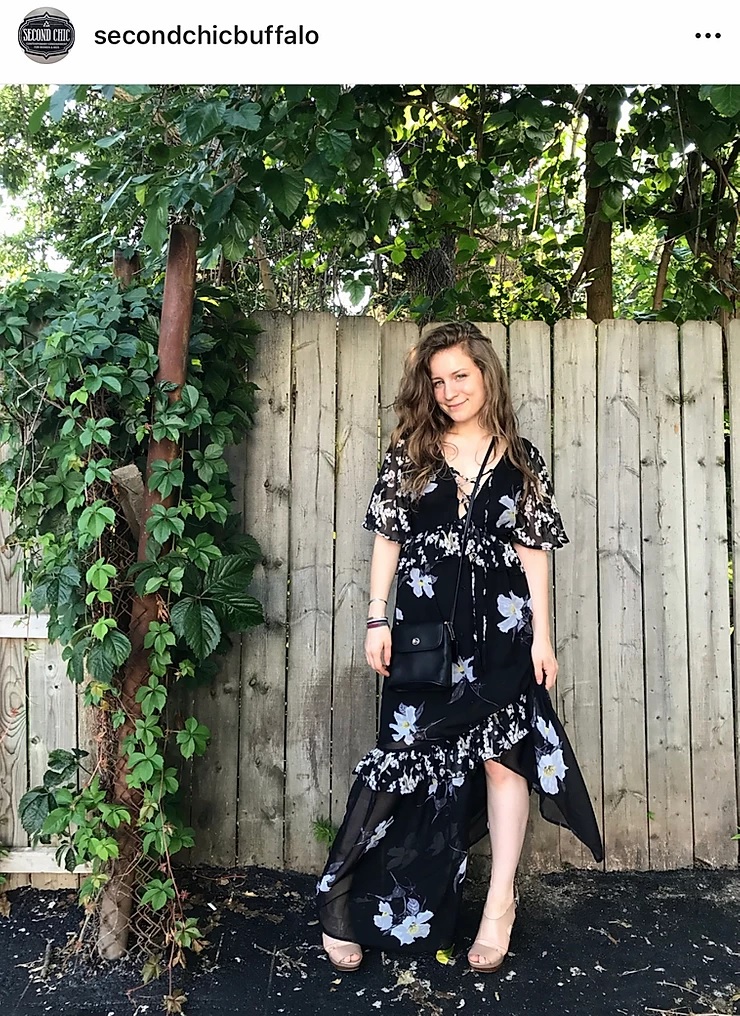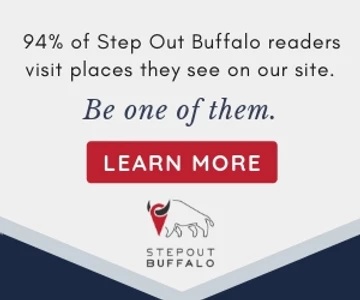 Step 2: Stage The Shot
When you scroll your feed and see too-good-to-be-true shots, chances are they're staged. Does anyone drink their morning coffee with perfectly placed succulents, angled newspapers, and colorful utensils? No! The photographer rearranged it to appear that way. Photo composition is what separates ordinary shots from extraordinary shots. Staging photos using the subjects within them add context to a photo and create aesthetically pleasing images when done right.
Take a step back, change your perspective a few times, move the objects around and rotate your body to create different images. The first photo is rarely the best, and since your phone has GB of storage you should put it to good use! By thinking about the whole picture and the end result, you can create a more compelling shot that's 10x better than your competition.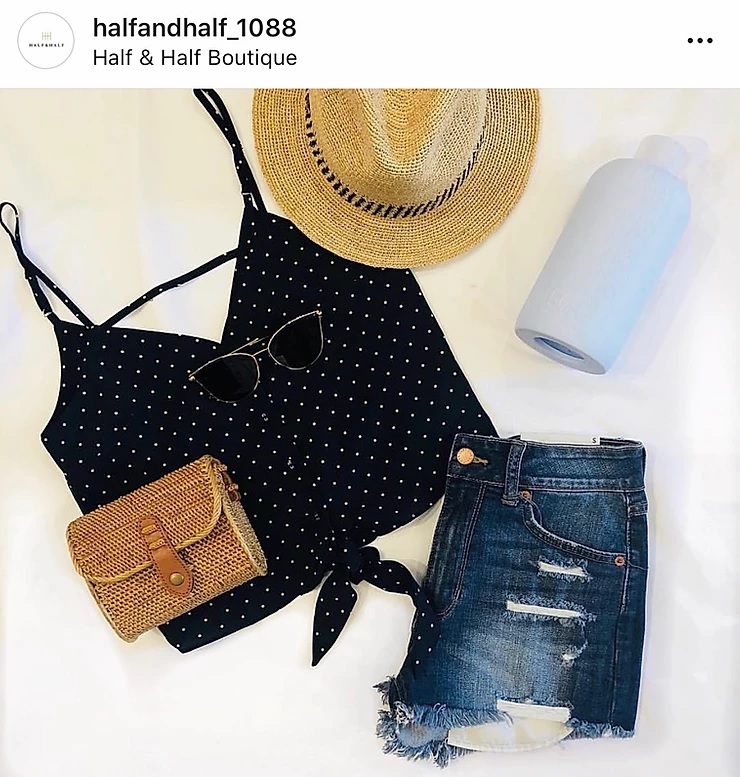 Step 3: Edit Carefully
Editing is all about balance. Over-editing will make your photos look fake, and under-editing is a missed opportunity. Again thanks to modern phone-app technology, fancy schmancy equipment is ~not~ required. When you carefully consider lighting and composition, 9 times out of 10 all the photo needs is a few minor edits. Filters may be easy and convenient, but they're not always the best option. If you do opt for a filter, less is more is usually a good rule of thumb.
Your goal when editing is to amplify the best parts of your photo…whatever they may be. Maybe that means upping the contrast, correcting the exposure, sharpening, or blurring. Regardless of what you're adjusting, editing manually is much more precise. Finding the best photo editing apps to download can be tough (we personally love using Instagram!), but there are zillions out there. If you're looking for more, check out this guide by Trusted Reviews.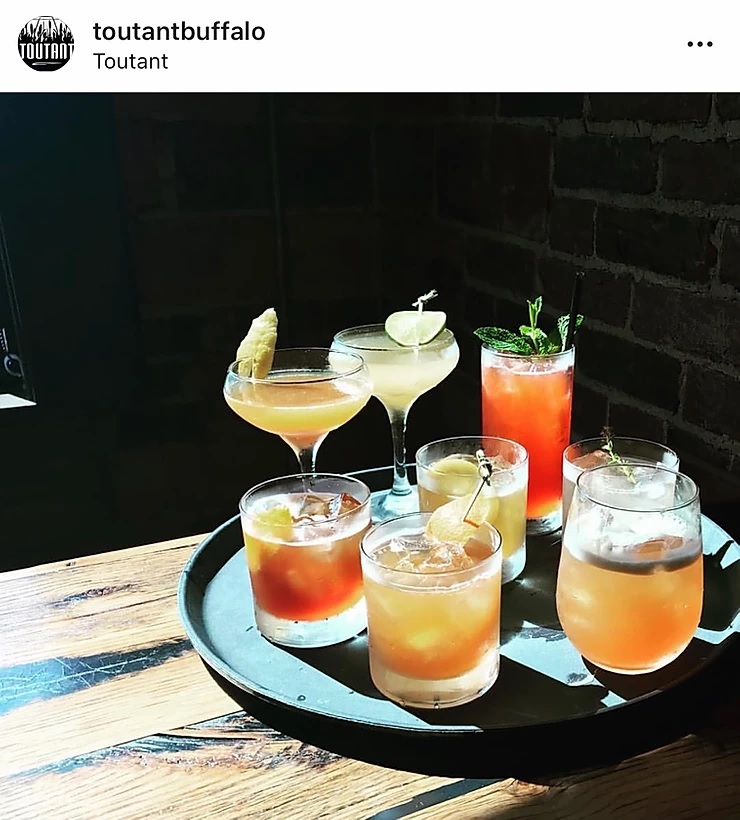 Step 4: Look for Inspo
Think about the social media accounts you love. Why do you love them? What captures your attention? How could they improve? Then think about how you can apply these elements in your own business's photos. If you love something someone is doing, copy them! Imitation is the sincerest form of flattery, and it creates a world where everyone is constantly striving to do better. Can't figure out what the heck they did? Ask them! Most businesses don't mind being messaged about what they're doing, especially if it's because you like something they posted so much you had the guts to tell them about it. We're all friends here, and businesses are run by people. By taking a conscious note of what similar businesses are doing well (and even what they're not) and applying them to your own business, their strengthens will become your strengths and your brand will be all the better for it.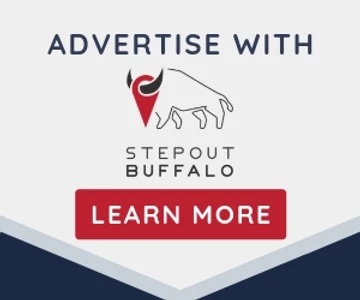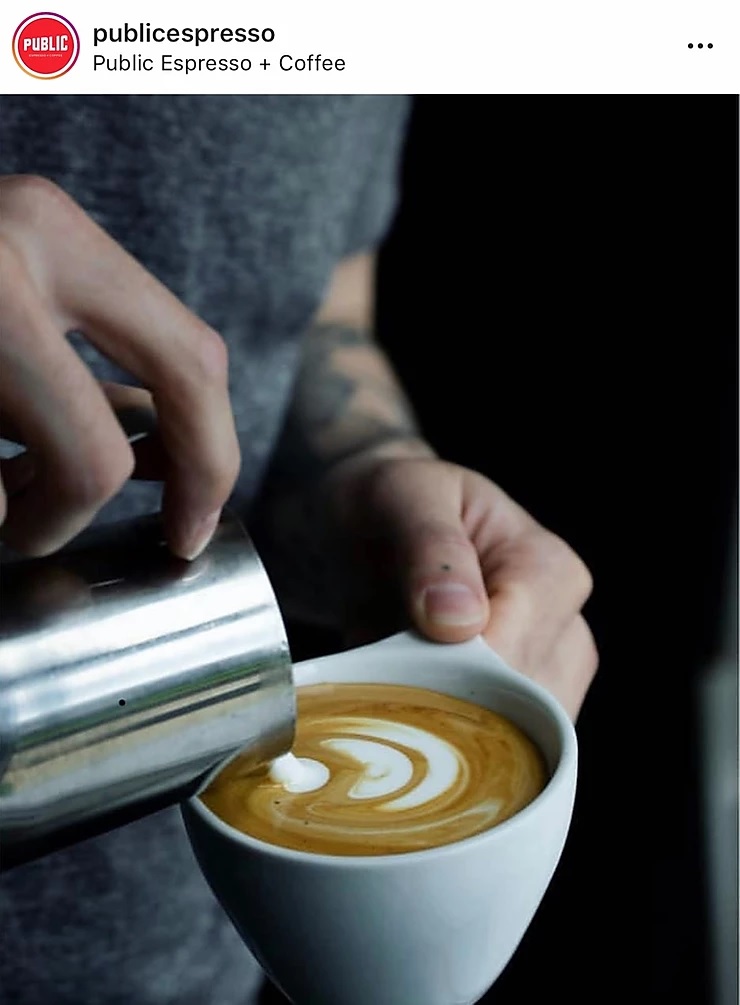 Step 5: Keep Learning
Team iPhone: Apple has a bunch of photography tips for you to try. Team Android, Android Authority has got you covered with these tricks just for you. Be sure to share your favorites with your friends! #sharingiscaring
For those of you who are in the restaurant biz, this food photography guide from Brit + Co is perfection. In it, Brit + Co focuses specifically on taking food photos for Instagram that will keep followers hungry for more.
Want to take pics like all the cool kids on Insta? Mastering the flat lay will take your photos to the next level. Rule #1: shoot in square aka, not a full size image. On iPhone when you're in the camera app simply swipe until you're in 'Square"mode. Study these tips from the masters at The Exposure Co. and soon enough you'll be slaying your business's social media accounts just like your fav influencers!
Moral of the Story
Master the basics of iPhone photography and never stop learning. The more you know really rings true when it comes to taking a photo, and by staying on trend you'll win over the hearts (and stomachs) of your followers!
________________________________________________________________________________________________________________________
Want to know more about promoting your business on StepOutBuffalo.com? Contact us!
At Step Out Buffalo, we help businesses promote themselves and their events on our website, email, and social media channels. Our team is comprised of experts who know exactly how to make your business or event stand out, and we'll put you in all the right places so you get noticed by all the right people. Hit us up if you'd like to learn more about our business and/or events-based promotions – there's a reason 94% of our readers go places they've seen on StepOutBuffalo.com