Getting the media to cover your business is easier than you'd think.
At Step Out Buffalo, we're often contacted by business owners and marketing representatives who are looking to get coverage for a company or an upcoming event. Our mission is to get people chuffed about what's happening in Western New York and we're always thrilled to hear from our local business partners.
"Whether you have a PR team or are a one man/woman show, your pitch is truly welcome!" says Emily Morrow, our fearless Co-founder and Director of Storytelling.
We'd love to cover every business and event from Akron to Zoar Valley, but honestly, there's only so many things we can cover in a given day or week. And the same goes for other local media organizations.
Often, the coverage that a thing gets is very influenced by how someone approaches, responds to and generally deals with media professionals. So, what's the secret to dealing with The Dreaded Media? A good first step is to think of people in the media as people. We are trying to tell a good story and meet deadlines and go home so we can relax with our kids/spouse/life partner/temporary partner/roommate/dog/cat/goldfish/houseplants/drinking buddy/stamp collection/etc.
Get Personal
Ben Tsujimoto, online content coordinator at The Buffalo News, says he appreciates when a business owner or PR rep reaches out to him personally – via text, Facebook message or email – with an item they think is newsworthy.
"Even if I'm not the right contact for a story, if the message is sent directly to me, I can easily pass it to the right person," he says. "This exchange happens all the time" at The Buffalo News.
"My advice is this: If you want to get your message out to a certain media outlet, spend the extra 10 to 15 minutes to find the right contact – or at least a specific contact who can direct you appropriately – instead of mass emailing a bunch of 'info@' or generic addresses."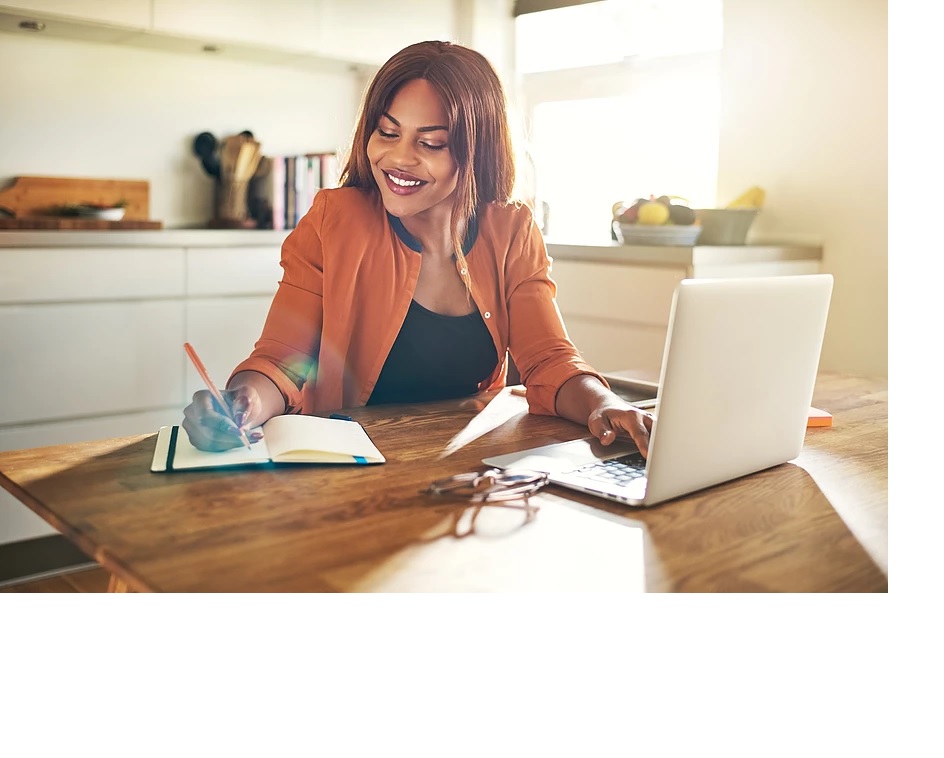 Customize Your Pitch
Just as it's important to contact the right person, it's critical to customize your pitch to the media organization you're pitching. For instance, the pitch you send The Buffalo News should be different than the one you send Step Out Buffalo, given the different types of readerships.
"Sadly, one pitch fits all doesn't really work here," Morrow says. "You may have to adapt your press release or media alert based on who you're sending it to. It's as simple as understanding the person / media company you are pitching to and their audience and alerting them of the talking points of your story that make the most sense for them to cover.
"Have a new product that fits with their editorial categories? Is there a charitable aspect? What makes sense for them to cover?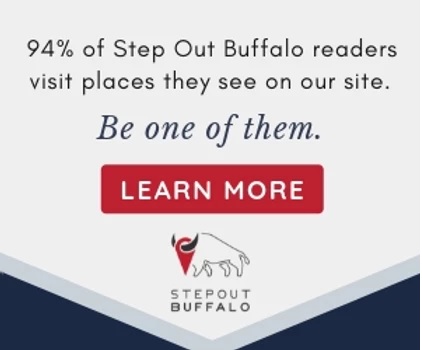 Have a Collaborative Mindset
James Fink, a reporter for Buffalo Business First, told us that prompt responses to calls or emails is the best way to create a positive relationship with a report that typically leads to good coverage.
"The best way to disseminate your information – good, bad or indifferent – is to talk to the reporter," he wrote in a prompt email response to us. "I can't begin to tell you how many stories I got from a return (phone) call.
"Also, understand, we are under very tight deadlines," he added. "Please return our calls ASAP. A returned call can speak volumes."
Like most professionals, media reporters are driven by deadlines. If a reporter is assigned to cover your business, they will cover it within a set time-frame – whether you engage with them or not.
"Avoidance will not make the story disappear," Fink cautioned.
Overshare to Shape the Story
One major reason to fully collaborate with a reporter is – engagement can help you shape the final, published story. The typical reporter is approaching you with some basic background information; looking to tell a story they think will interest their readers and viewers. When you are clever about how you engage with a reporter, you can affect what they write: Share specific details about your business that also happen to suit your desired brand image. (Also, avoid sharing any information you absolutely do not want in a story about your business.)
"I can't speak for anyone else, but I never go into a story with a preconceived notion," Fink wrote. "I let the story take me wherever it goes."
With this in mind, the best approach is to (smartly) overshare and offer unique access.
"Be able to thoroughly describe your business," Morrow suggests: "the history behind your business, the owners, what sets your business/product/service apart from competitors, what makes you different, what do you offer, what can people expect when they visit, any exclusive 'scoop' the publication can share with their audience, hours, address, website, social media links and last but not least, a way to reach you with any further questions."
"BTW", Morrow adds, "the last two are crucial for getting whatever else it is they might need to make something out of your pitch."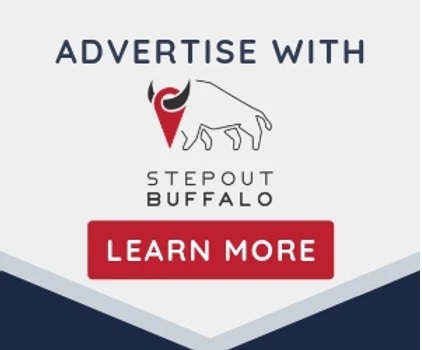 ___________________________________________________________________________________________________________________
Want to know more about promoting your business on StepOutBuffalo.com?
At Step Out Buffalo, we help businesses promote themselves and their events on our website, email, and social media channels. Our team is comprised of experts who know exactly how to make your business or event stand out, and we'll put you in all the right places so you get noticed by all the right people. Hit us up if you'd like to learn more about our business and/or events-based promotions – there's a reason 94% of our readers go places they've seen on StepOutBuffalo.com