This post was written by Emily Martin, Owner of Ally HR Partners LLC
Employers are facing an ever-growing demand for leave- COVID-related and not.
Leave requirements can be confusing and VERY susceptible to inadvertent compliance missteps that can result in major claims later. We've put together a quick guide here to help make this process a bit easier – check it out below: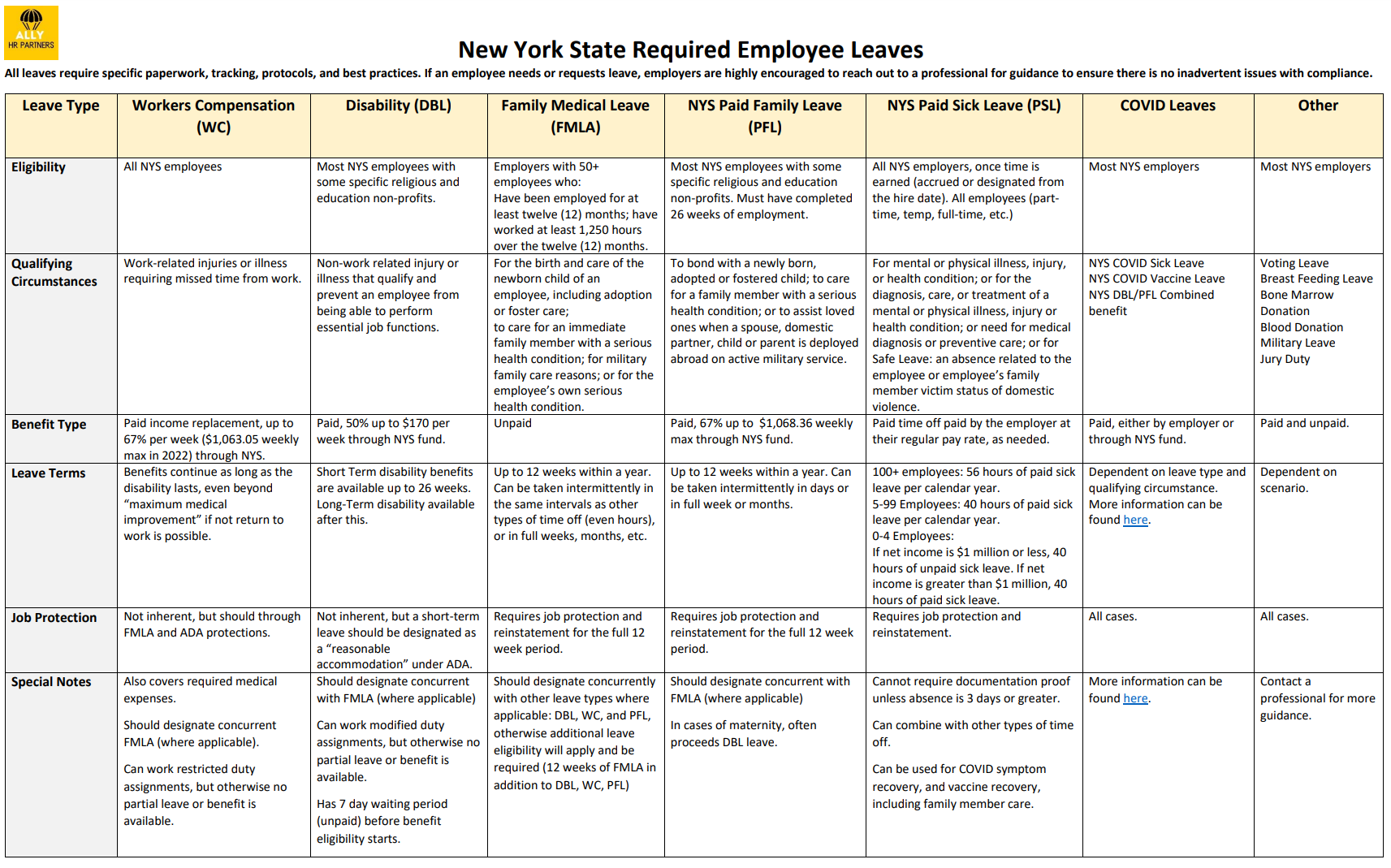 ---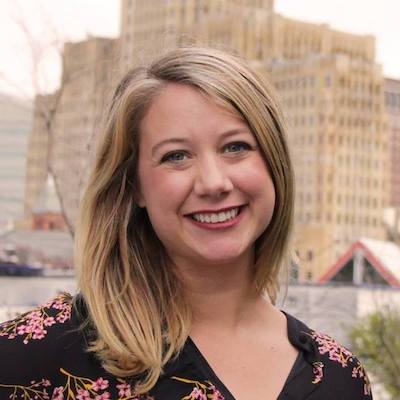 Lindsay Amico is a mindset coach and the founder of Picture Perfect Mind LLC. Her business focuses on helping people to feel better on a day to day basis with mindfulness, thought management, and motivational tools. With an approach that goes beyond stress reduction, Lindsay provides professionals with the power to release limiting beliefs and connect to their true purpose. 
You can contact Lindsay at pictureperfectmind@gmail.com and check out her website at pictureperfectmind.com. Lindsay offers free virtual community meditations, register for her next one here.