This post was written by Emily Martin, Owner of Ally HR Partners LLC
Employers are facing an ever-growing demand for leave- COVID-related and not.
Leave requirements can be confusing and VERY susceptible to inadvertent compliance missteps that can result in major claims later. We've put together a quick guide here to help make this process a bit easier – check it out below: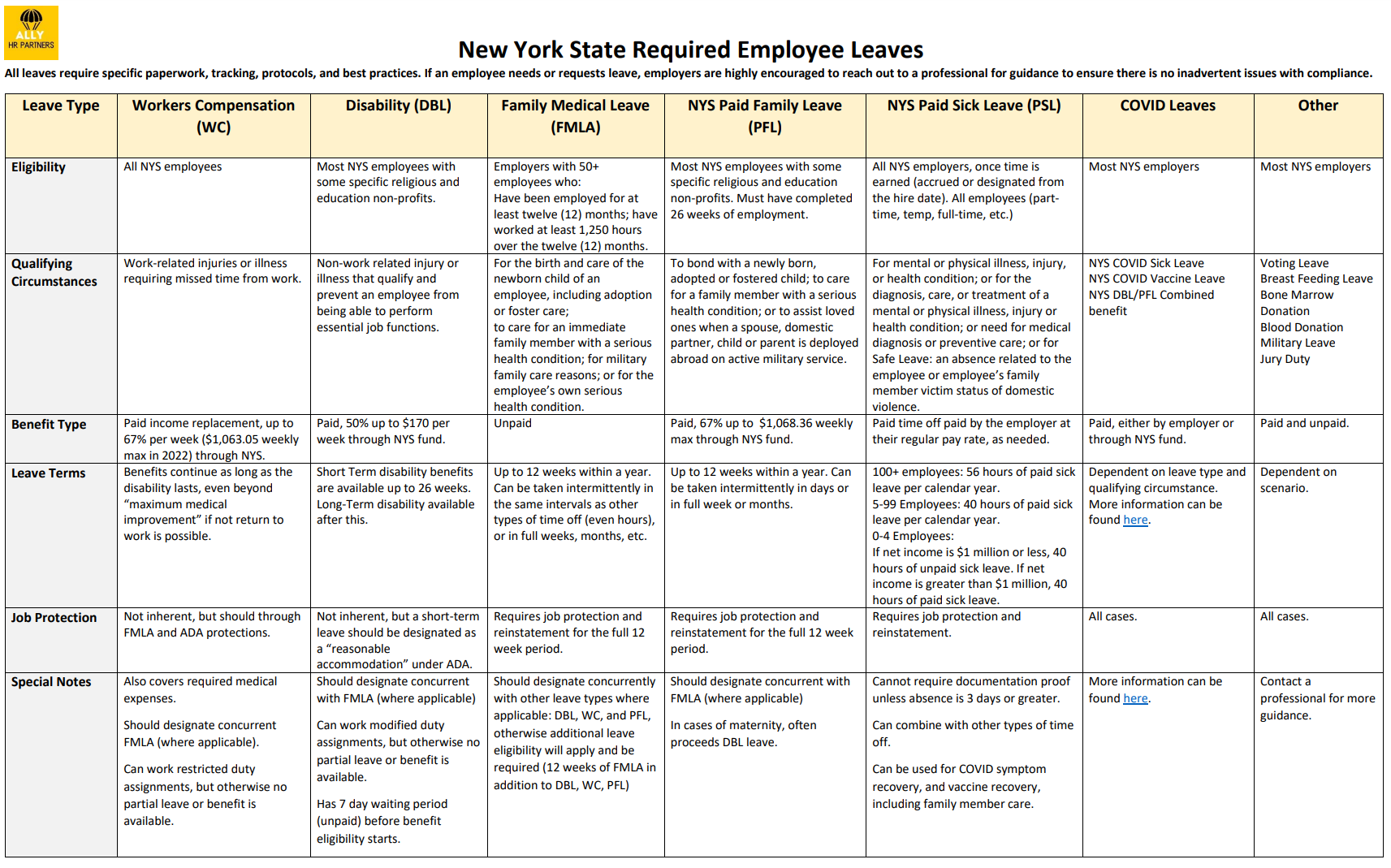 ---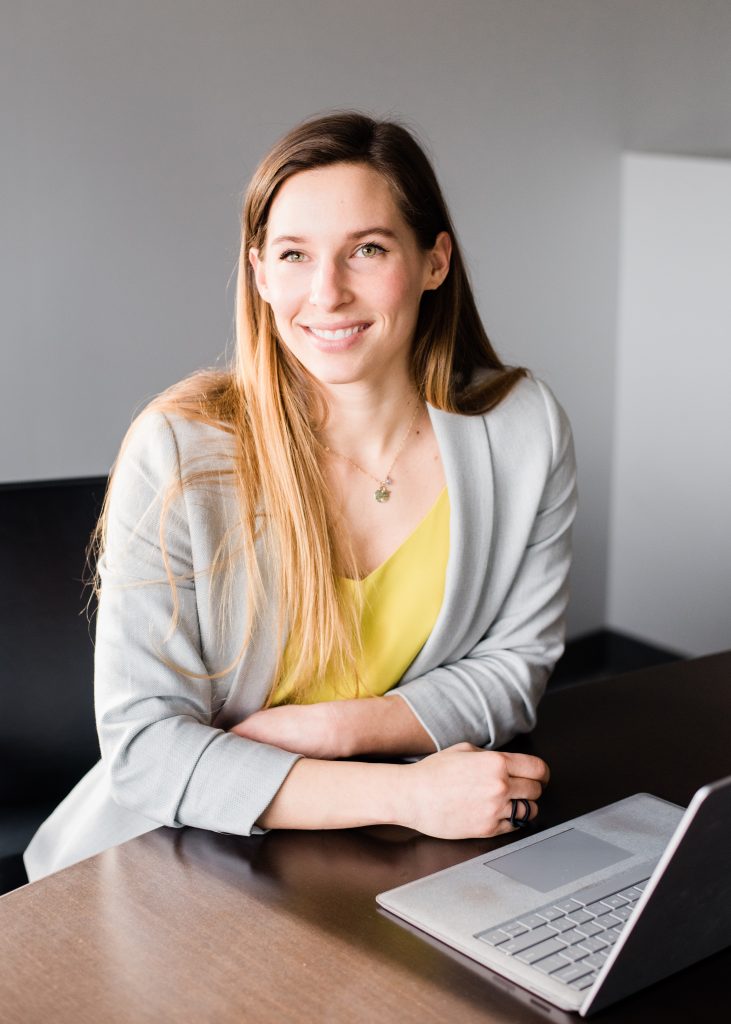 Have a question about this information, a tough situation you're unsure how to handle, or just looking for some reassurance? We can help! Ally HR Partners helps HR people, business owners, and other people leaders who are overwhelmed or unsure tackle their problems, and strategically plan to prevent them in the future! Reach us at Emartin@AllyHRPartners.com. 
This post was written by Emily Martin, Owner of Ally HR Partners LLC, a Buffalo-based HR consulting firm that helps small businesses identify and implement custom solutions to their people problems and opportunities. Often a business' #1 expense, Ally HR Partners believes your people should be your #1 asset. Through an integrative partnership approach, Ally becomes your internal expert on all things HR including compliance assurance, performance management, and strategic HR initiatives designed to make the most out of your Human Capital. For more information about how Ally can work for you, visit AllyHRPartners.com.