Guest post by Katherine L. Wood, Esq
With WNY entering Phase 4 of reopening, business-owners and customers alike are becoming excited for a return to normalcy—shopping in our favorite stores, dining at our favorite restaurants, and more. However, as we are still in the midst of a global pandemic, we can't quite return to "normal" just yet.
So, what best practices should employers take to ensure both legal compliance with new and changing laws and safety for their employees and customers as we collectively step out of social isolation and back into the world?
Here are my top 5 tips for employers:
1. You should ensure temporary policies are in place for pandemic-related employee leave
Both New York State and the federal government have implemented coronavirus-related leave laws. These laws mandate that, under certain circumstances related to COVID-19, employers must provide paid leave to their employees. The federal leave laws under the Families First Coronavirus Response Act are set to expire on December 31, 2020, meaning there is still plenty of time for employees to require use of such leave.
While you may be familiar with your obligations as an employer to provide such leave to your employees, you also need to ensure that your employees know about the leave and that they know how to go about requesting leave. To do this, employers should implement temporary policies, which would remain in effect until December 31, 2020. These policies should set forth the length of leave and amount of pay employees are entitled to; describe the circumstances where leave is available; and set forth a procedure for requesting leave.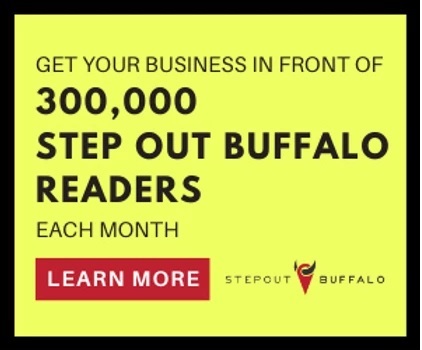 2. You should have a plan of action ready in the event an employee tests positive for COVID-19
If your employee informs you that he has tested positive for COVID-19, the last thing you want to be is unprepared. Under NYS Guidance, employers must have a plan of action in the event this situation occurs. By having a proper plan in place, employers can avoid some stress, knowing that they know how to handle this situation should it arise.
Here is what an appropriate plan may look like:
Quarantine the positive employee
Contact your local health department to ensure proper tracing
Isolate employees who worked near the positive employee
Thoroughly clean and disinfect the workplace
Notify your other employees and visitors that an employee has tested positive for COVID-19
The guidance on these issues is constantly evolving, so you need to make sure someone in your business is tracking the latest updates. You should also be sure to maintain confidentiality of the positive employee's identity throughout this process.
3.Keep in mind your obligations under the Americans with Disabilities Act and other anti-discrimination laws
Employers need to keep in mind that their obligations under anti-discrimination laws are not put on pause because of the pandemic. The Equal Employment Opportunity Commission ("EEOC") is regularly releasing guidance on how these laws may come into play during the COVID-19 crisis. At the forefront of the EEOC's guidance is the Americans with Disabilities Act ("ADA").
To comply with the ADA, employers must ensure that they are engaging in the interactive process with any disabled employee who requests an accommodation. This includes engaging with employees who may require an accommodation because of an underlying health condition that puts them at high-risk for contracting coronavirus. Further, employers must be sure not to act discriminatorily out of a concern for their employees. For example, you cannot tell a pregnant worker not to report to work because you are concerned that she may contract COVID-19. Doing so would be in violation of the ADA and subject your business to potential liability.
4. You should still require and encourage your customers to wear face masks
In May, Governor Cuomo issued a now-expired Executive Order, which limited the potential liability of businesses who refused entry to individuals not wearing proper face coverings by stating that businesses may deny entry to individuals who are not wearing masks. Although that Executive Order has expired, the Department of Health guidance is still clear: individuals must wear a face covering while in public if six feet of physical distance cannot be maintained.
To encourage face mask use, employers may place signage at the entryway to their business advising customers that masks are required. You could also have extra masks available free of charge, which may also encourage mask use. Staff should be trained to respectfully request that a customer wear a face mask if the customer is not wearing one. However, staff should also be trained to avoid escalating such a conversation and to defuse situations where a customer may become combative about wearing a mask.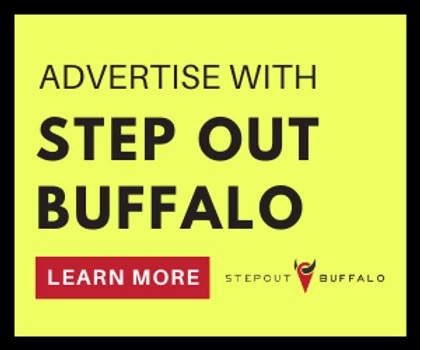 5.You should consider implementing a COVID-19 temporary travel policy
Governor Cuomo has issued a list of states with significant coronavirus spread that, when an individual is traveling from one of these states into New York, the individual will be required to quarantine for 14 days upon entering New York. Essential workers may be exempt from the quarantine but subject to other restrictions. Although you cannot really restrict where your employees travel on their vacations, you should consider implementing a temporary travel policy.
Such a policy could include the states on the Governor's list and require that an employee traveling to one of these states must advise you of their travel plans. Under such a policy, you can provide notice that employees who voluntarily travel to states with significant coronavirus spread will not be entitled to paid quarantine leave from work under New York State law when they return to the state.
________________________________________________________________________________________________________________
This post was written by Katherine L. Wood, an associate at Hurwitz & Fine, P.C. An attorney in the firm's Labor & Employment Law practice group, she focuses her practice on the defense of employers in litigation and assists and counsels employers on various employment-related matters.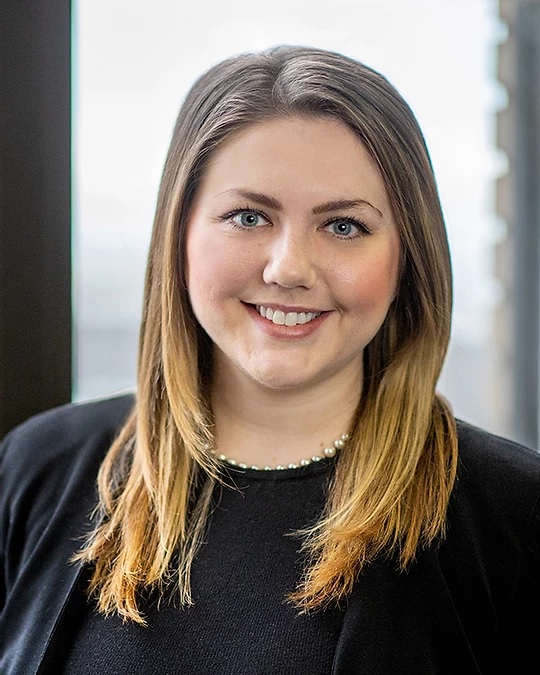 About Hurwitz & Fine, P.C.:
Hurwitz & Fine, P.C. is a business and litigation law firm with broad areas of practice, headquartered in Buffalo, and provides legal services to clients throughout Western New York, New York State and the nation.
About Hurwitz & Fine, P.C.'s Labor & Employment Group:
Hurwitz & Fine's Labor & Employment team has actively monitored and analyzed recent changes to employment law at the federal, state, and local levels related to the current COVID-19 pandemic. We regularly counsel clients on issues related to COVID-19 leave laws, layoffs, furloughs, WARN Act notices, wage & hour issues, changes to employment policies, workplace safety, unemployment law, compliance with executive orders restricting non-essential businesses, strategic communications, and developing plans to return to "regular" workplace operations.
____________________________________________________________________________________________________________
Want to know more about promoting your business on StepOutBuffalo.com?
At Step Out Buffalo, we help businesses promote themselves and their events on our website, email, and social media channels. Our team is comprised of experts who know exactly how to make your business or event stand out, and we'll put you in all the right places so you get noticed by all the right people. Hit us up if you'd like to learn more about our business and/or events-based promotions – there's a reason 94% of our readers go places they've seen on StepOutBuffalo.com