Photo courtesy of Spaghetti & Meatballs
Like it or not, the holiday season is right around the corner.
While we'll still be expecting the same lake effect snow that we know and (sometimes) love here in Buffalo, this year will obviously look a little bit different for everyone as the pandemic continues to change the ways that people connect, celebrate, and most importantly for businesses, shop for the holidays.
Industry experts like Digital Media Insights predict that store reopenings and the excitement of the holidays after a rough year might lead to surprisingly robust sales. So how, as a local business, do you prepare for the holiday shopping season? If the goal is to capitalize on the worldwide spending spree that happens every year during the holidays, what can you be doing to market your business and make sure you stand out from the highly saturated crowd?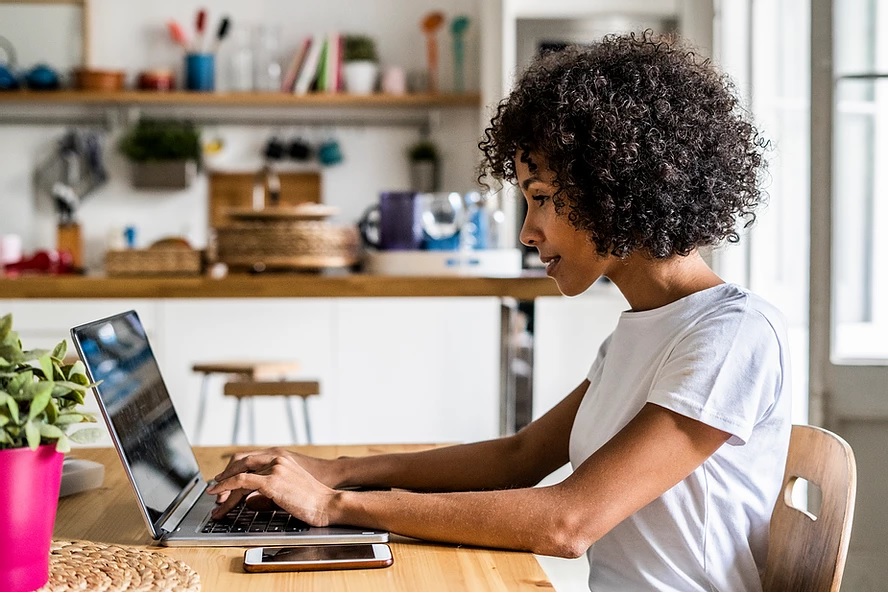 There are a million different answers to this question, but here are our top 5 holiday marketing recommendations that will definitely make or break your holiday sales this season:
Get Started ASAP
It's important to start planning your holiday marketing strategy early during any year. Preparing for the holidays early sets you and your business up for success. If you wait until November or early December to really start pushing your holiday marketing campaigns, not only are you entering an already saturated market, but you'll miss out on all the early bird shoppers who already completed their shopping weeks ago.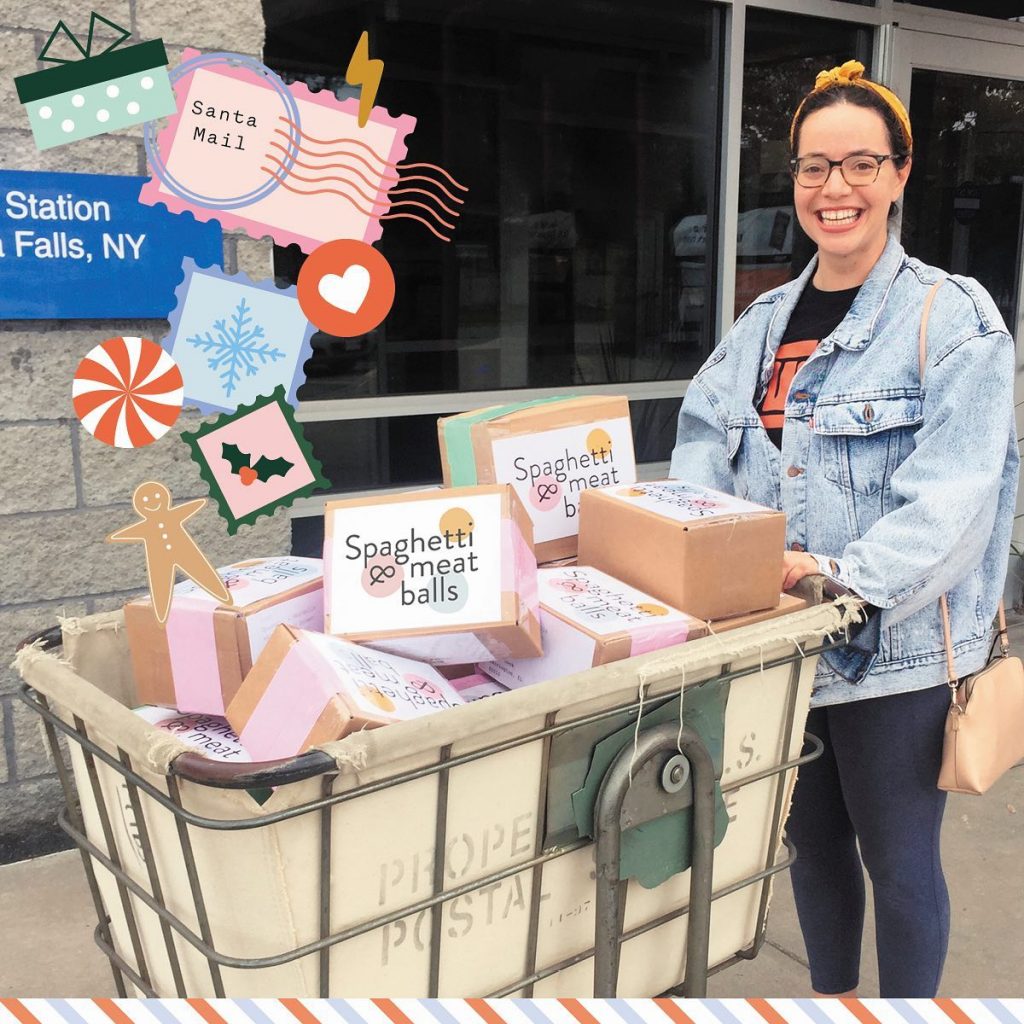 We love that Spaghetti and Meatballs has been showing sneak peeks of their holiday merchandise on social media since August. By planting the seed early, you can generate buzz by reminding customers how exciting the holidays are, and put yourself on the radar when they are ready to start their shopping.
Still not convinced? Check out our full article on 6 Reasons You Should Start Holiday Marketing Sooner Than You Think.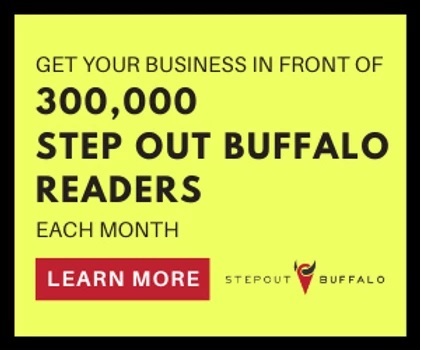 An Ecommerce Platform Is A Must
The past few years have brought a huge shift to consumers shopping for gifts online, but in 2021 it's basically non-negotiable. If the past year has taught us anything, it's that all businesses need to find a way to sell online. Experts predict that consumers will shop more online this year than ever before, and because foot traffic to brick-and-mortar stores remains down as much as 43% from 2019, now is the time to make purchasing online as easy as possible for your customers.
Whether you set up a Shopify, an Etsy shop, a Square site, or build an ecommerce platform through your domain provider, just make sure you 1) have one and 2) make it easy for your customers to shop. Bonus points if it's mobile-friendly and search engine optimized!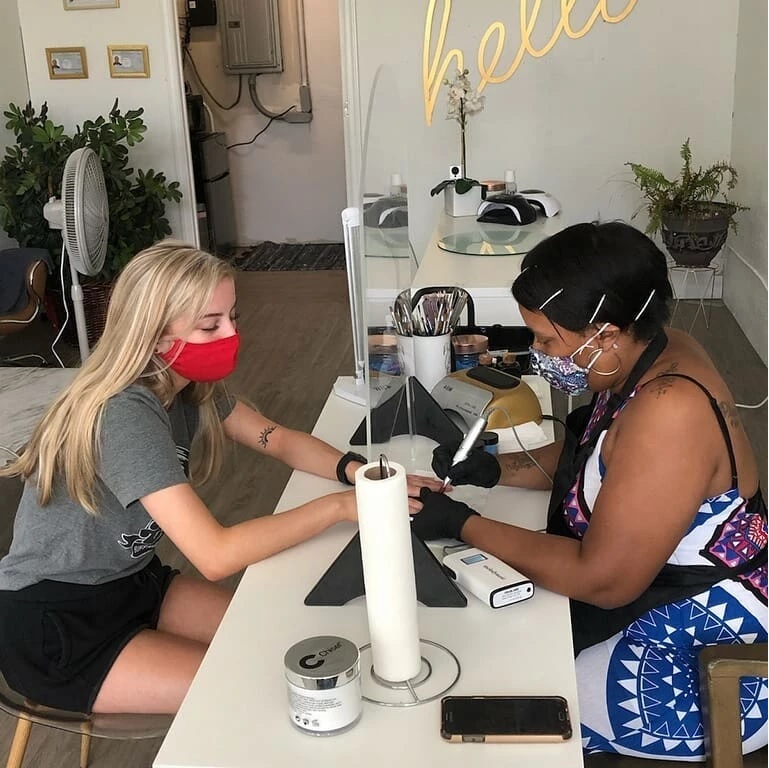 Pro Tip: Even if you don't sell products, ecommerce platforms can also translate to service-based businesses. We love how Top Coat Nail Lounge set up their website so that customers can easily book appointments for the exact services they want. Service-based businesses could also see success by offering gift cards, e-gift cards, and more through their website, making it easy for customers to grab a great gift without having to even leave the house.
Online Shopping – On Instagram
Once you've got your online store all set up, the next step is to get it linked to your social media. Nowadays, social media platforms have tools you can use to your advantage, like shoppable posts on Instagram and Facebook ads. These convenient features allow customers to click links that lead directly to your website, add products to a shopping bag, and checkout— all without leaving the app.
We already know how just how powerful Instagram can be when it comes to marketing in general, but just how important is this shopping feature for small businesses? Well, according to consumer trends reported by Sprout Social, after seeing a product or service on Instagram:
79% of customers searched for more information
37% of customers visited the retail store
46% of customers made a purchase
Experts predict that these numbers will continue to increase even more, so now is definitely the time to start taking advantage of these tools if you haven't already. Paloma Exchange and Buffalovely are two local businesses that do a great job of this on their Instagram grid and in stories, so be sure to check them out for some inspiration!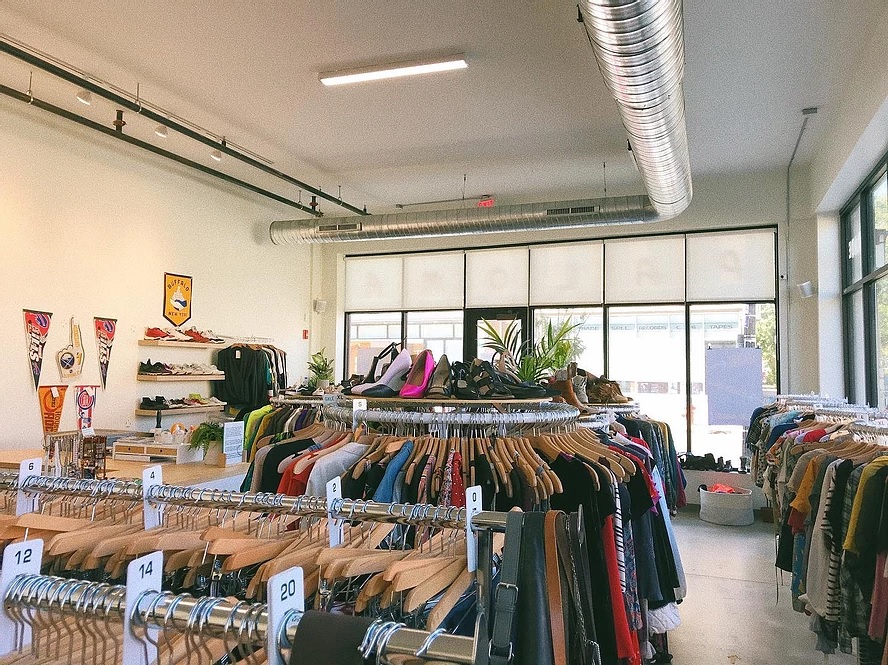 Invest In Influencer Marketing
Tons of brands and companies may have scaled back their marketing budgets due to the pandemic, but 73% of brands have actually allocated more resources to influencer marketing, according to a study by Takumi.
With large social media followings and trusting, authentic relationships with their followers, it's no surprise that influencers hold incredible power on social media. Getting an influencer to endorse your brand can definitely generate positive buzz and drive sales, but when it comes to dipping your toes into influencer marketing as a small business, where do you even start?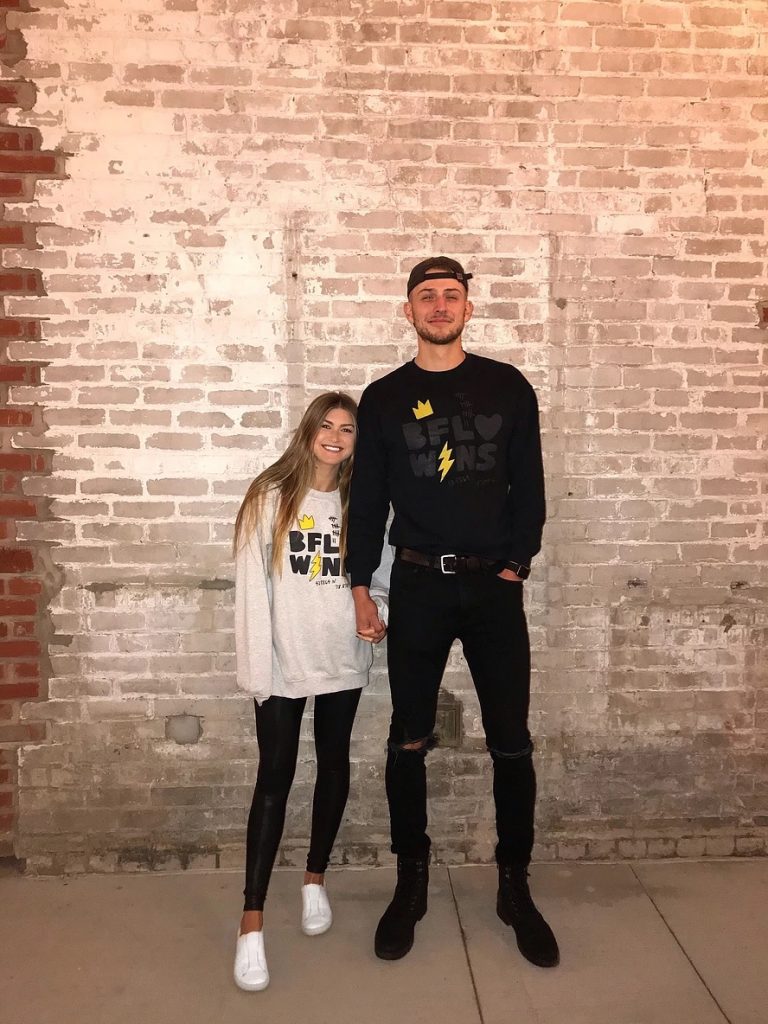 Influencer marketing is a great way to put your business in front of younger Gen Z and Millennial audiences who have money to burn – and want to spend it locally (check out our article with more tips for getting in front of this highly coveted audience here!). Here at Step Out Buffalo, we've experimented with influencer marketing in a few different ways.
In our own promotional campaigns we've teamed up with local influencers like Buffalovebirds and Jenna Perry to help promote everything from our merch line to our events. By sending these influencers free merch and tickets that they could wear and post about on social media, we were able to spread the word and reach a wider audience than we would've had we just posted about it ourselves. Plus, we were then able to reshare their posts on our account, making it an easy way to get fun, professionally created content for our feeds, as well.
When you're ready to get started with influencer marketing for your own business, we recommend finding a local (or national!) influencer that you think might be a good fit and simply reach out to get the conversation started. Check out our article Stop Talking About Your Business & Start Getting Other People to Do it For You for more info!
Capitalize on Video Content
If you're still on the fence about TikTok, Facebook videos, IGTV, and Instagram Reels, you might want to hop on the trend— and quick. Incorporating video on your social media is one of the most powerful tools for growth in the social media marketing realm right now, which is exactly why Instagram, Facebook, Twitter, Pinterest, and even LinkedIn have slowly been gravitating towards it as their content format of choice.
Why is video so important for small businesses? According to our Creative Marketing Director Lauren Spoth:
"Video content boosts your ranking in the elusive social media algorithm. Instead of simply liking a post and moving on (which is how most people interact with regular photo posts), videos keep you engaged for longer, whether you watch the video in its entirety or even just for a few more seconds. That extra time indicates to the algorithm that 1) that video is important to you, 2) that account is important to you, and 3) you're more likely to engage with similar videos and accounts as a result.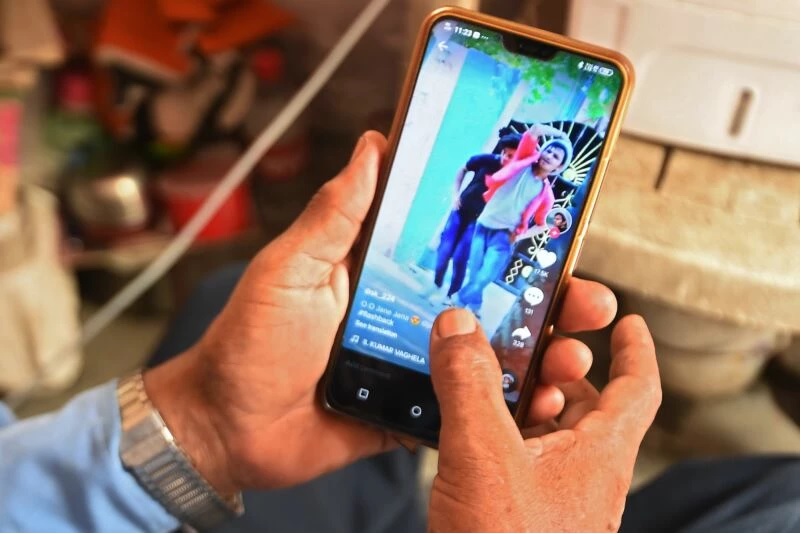 Ready to crush it with video but at a loss for ideas? Here are a few ideas to get you started:
Previews of your new merchandise or holiday promotions
Sneak peeks around your brick-and-mortar location
Showing customers what services are included in certain holiday packages
Holiday event previews and in-event coverage
Introducing staff members
Want more? Check out these awesome resources if you're interested in learning more about TikTok and Instagram Reels
Pro-tip: Step Out Buffalo Can Help Boost Your Business This Holiday Season!
Whether you're looking to use the holidays to make up for lost COVID profits or simply want to take your holiday marketing to the next level this year, our team at Step Out Buffalo can help. We recently rolled out a brand new set of holiday marketing package designed specifically with local Western New York businesses in mind, and the sooner you get in on it, the more perks you receive!
If your business could use a boost this holiday season, reach out to us to learn more about how we can help you.
___________________________________________________________________________________________________________________
Want to know more about promoting your business on StepOutBuffalo.com?
At Step Out Buffalo, we help businesses promote themselves and their events on our website, email, and social media channels. Our team is comprised of experts who know exactly how to make your business or event stand out, and we'll put you in all the right places so you get noticed by all the right people. Hit us up if you'd like to learn more about our business and/or events-based promotions – there's a reason 94% of our readers go places they've seen on StepOutBuffalo.com