This post was written by Emily Martin, Owner of Ally HR Partners LLC
We are now officially in the 4th quarter of a year that arguably was one of the most active and unpredictable for employers and employment law. To ensure that you check all the required compliance boxes before the big ball drops, we've put together an essential list below of what needs to get done in this home stretch. As you take this time to step back and review policies and practices, we've also added in some "best practice" items for review in an effort to help you realize opportunities to improve people operations for your business in 2022.
HERO Act Enactment and Implementation
Adoption and activation of identified measures
Integration into New Hire packet, posting, and Handbook
"Verbal" Rollout
COVID Planning
Leave Compliance: Quarantine isolation and protocol, NYS required leaves, FFCRA decision
Vaccination mandate protocol (if necessary): screening process, data tracking, job postings, accommodations, etc.
Internal protocol (masks, screenings, etc). See HERO Act.
Remote Work policy/processes
2021 Harassment Training Completion 
NYS Paid Sick Leave Review 
2021 review: minimum compliance and optimization: what worked and what could be better?
Review revisions for 2022 based on 2021: All PTO?, separate sick and PTO?, etc.
Handbook Review 
HERO Act policy
Update Drug Testing Policy (Marijuana Legalization in NYS)
Vaccine mandate policy?
What else needs updating/improving? (NYS PSL, Remote work policy, etc.)
Minimum Wage Changes
Federal Contractor Minimum Wage Change to $15/hr
Regular Hourly Minimum Increase to $13.20/hr (Rates may very by industry and position)
Exempt minimum to $51,480 (Executive and Administrative Categories)
Complete wage notices to employees receiving increases.
Benefits/Open Enrollment Review
Broker/Provider Review: Are you being helped? (COBRA Notices, ACA, Enrollment forms, etc.)
ACA contribution rate reduction consideration: 9.83% in 2021 to 9.61% in 2022
Are they keeping you compliant? (COVID COBRA items, ACA reporting?)
Drug testing Policy and Process Review for Marijuana Legalization
New hire screening/processes
Reasonable suspicion/post-accident
Independent Contractor Status/Usage Review based on anticipated increased enforcement
Payroll Provider/HR Tech Review
Can you do better?
What opportunities are there? Self service portal to reduce admin times, etc.
Opportunities for Reporting for EIDL, PPP, etc.?
Remote hours tracking
Requirements by industry, position, etc. may vary based on NYS and Federal employment law nuance. If you have concerns or questions about any of the above, we encourage you to contact a professional, or reach out to Ally HR Partners.
---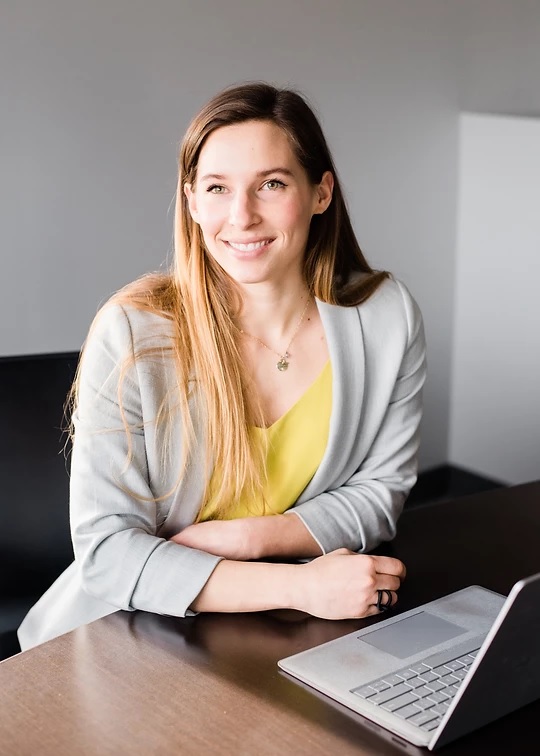 This post was written by Emily Martin, Owner of Ally HR Partners LLC, a Buffalo-based HR consulting firm that helps small businesses identify and implement custom solutions to their people problems and opportunities. Often a business' #1 expense, Ally HR Partners believes your people should be your #1 asset. Through an integrative partnership approach, Ally becomes your internal expert on all things HR including compliance assurance, performance management, and strategic HR initiatives designed to make the most out of your Human Capital. For more information about how Ally can work for you, visit AllyHRPartners.com