It's 2021, and employers' obligations to offer FFCRA expanded and paid leaves for COVID has expired- but is it really that simple?
Not if you're operating in NYS. New York employers are still required in most cases to offer some amount of paid and protected leave for employees who are subject to quarantine orders, and YES, that is in addition to the New York Paid Sick requirements that went into effect on the 1st of the year.
As of December 31st 2020, employers who were previously obligated to offer employees paid COVID leave under FFCRA, no longer need to do so. This includes Emergency Paid Sick Leave (EPSL) for self-COVID quarantine reasons, and also Expanded FMLA for childcare, etc.
Although no longer required, certainly the need for employees to miss work for COVID reasons is not going away any time soon, especially with COVID cases at an all-time high. At the same time, the latest COVID bill has indicated that employers have the choice to continue to offer FFCRA-equivalent leave to their employees, and still receive the dollar-for-dollar tax credit for doing so through March 31st. But why would you do this? (and why should you do this?), and what options do you really have?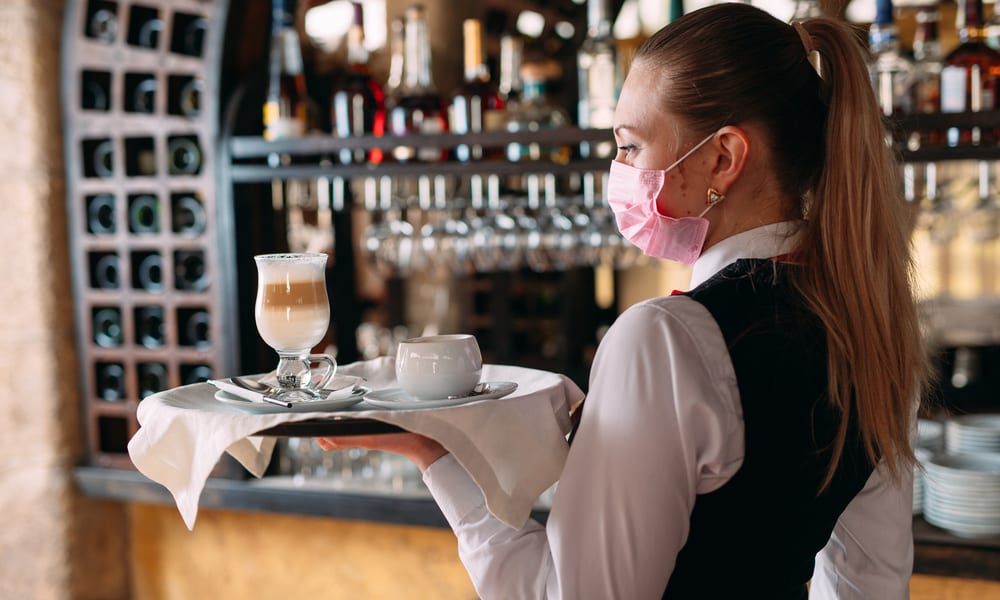 Contrary to what one may suspect as a result of the new year arriving, FFCRA expiring, and NYS Paid Sick Leave (PSL) taking full effect, the New York State COVID leave that was implemented at the same as FFCRA, does not have a sunset date of 12/31, and in fact, currently has no expiration date assigned. This being said, although FFCRA leave is no longer required, and employers are now also providing PSL to all employees in NYS, employers also need to still be providing paid time off and excused time to any employees who are missing work for COVID quarantine reasons. The requirements for NYS employers is as follows:
14 calendar days' worth of paid, protected, COVID leave to employees if the employer has 100 or more employees, starting the day of the quarantine order

5 calendar days' of job-protected, paid COVID leave, in addition to another 9 calendar days of job-protected, unpaid leave, if the employer has 11 to 99 employees OR has fewer employees but had a net profit of $1,000,000 or more in 2019

14 calendar days of job-protected, unpaid COVID-related leave, for all other employers with 10 or fewer employees
It is important to note that a big difference between an employee's eligibility for the NYS COVID leave vs. FFCRA is that Cuomo has explicitly stated that if employees voluntarily travel and then are subject to quarantine as a result, they are not eligible for the NYS Paid COVID leave (although it is still recommended to make this job-protected time).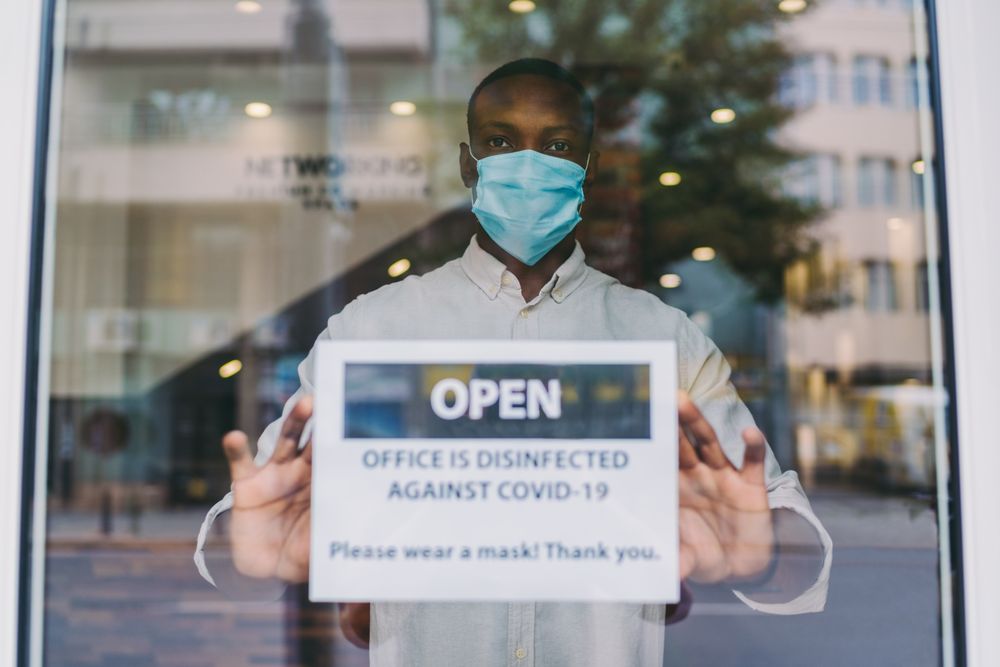 In consideration of the above continued NYS requirements to provide leave to employees who are subject to quarantine orders, the question of whether to voluntarily provide FFCRA under a parallel and equivalent employer COVID leave policy may not be so difficult. Our take? Since an employer has to offer some amount of paid time off for COVID missed time in NYS still, and if not paid, still has to allow the employees' absences to be protected up to 14 days, why not adopt an FFCRA equivalent policy? This does then require that all the time (up to 80 hours/2 weeks for self-quarantine) is paid (vs. maybe just 5 days for smaller employers), but the employer can also be "reimbursed" for it all through the tax credit (whereas the time just issued under NYS COVID leave of 5 or more days would not be reimbursed) . As an employer, you technically lose no money, you lose no rights to deny protected time off (that's never an option anyway), and you get to show good will to your employees.
Note, previous employee usage of FFCRA or NYS COVID leave should still apply in determining eligibility to take additional time (and receive the tax credit) in 2021. If an employee previously used FFCRA time, that should factor toward any additional eligibility (80 hours of EPSL and 10/12 weeks of EFMLA). Employees who previously exhausted their time are still no longer eligible to receive more if they need to miss time again. See previous articles on the subjects of EPSL and EFMLA if you are unsure how they work when creating your FFCRA equivalent leave policy.
---
As always, the information provided here are general tips and info, and is certainly not exhaustive when it comes to considerations you should make, specific scenarios for your business, etc. We always suggest consulting a professional as you consider any decisions on these topics. This information was assembled with the help of Mark Nickerson, CPA; and John MacDonald of Harbortown Financial Group, so we encourage you to reach out to either of them should you be looking for some tips and help this tax year!
---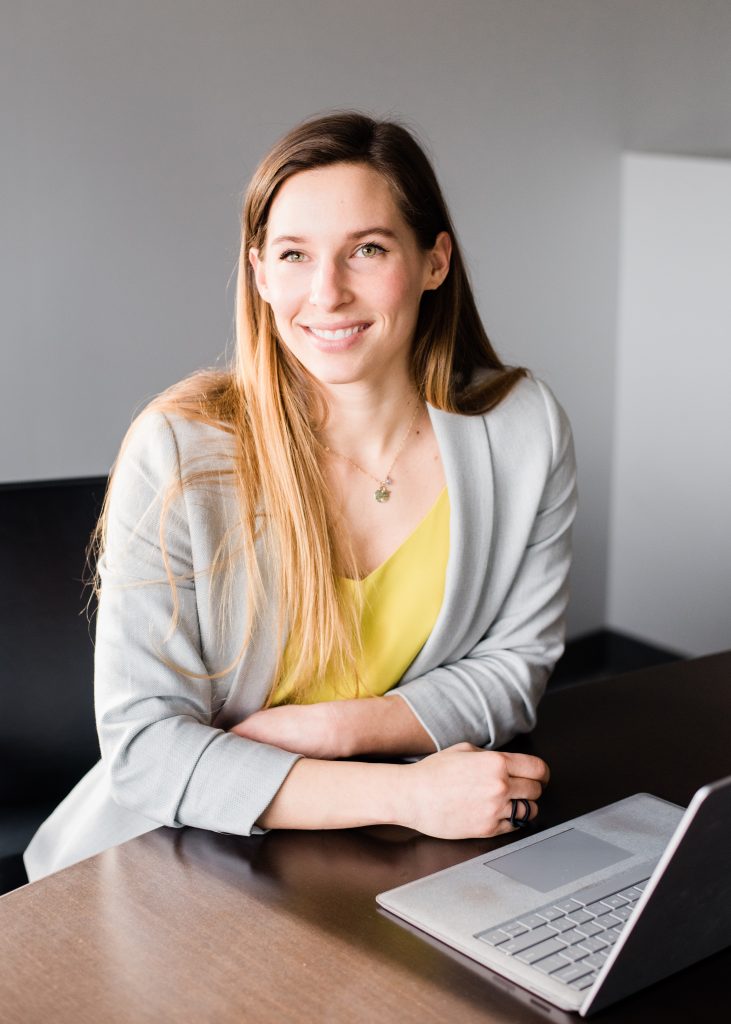 Have a question about this information, a tough situation you're unsure how to handle, or just looking for some reassurance? We can help! Ally HR Partners helps HR people, business owners, and other people leaders who are overwhelmed or unsure tackle their problems, and strategically plan to prevent them in the future! Reach us at Emartin@AllyHRPartners.com.
This post was written by Emily Martin, Owner of Ally HR Partners LLC, a Buffalo-based HR consulting firm that helps small businesses identify and implement custom solutions to their people problems and opportunities. Often a business' #1 expense, Ally HR Partners believes your people should be your #1 asset. Through an integrative partnership approach, Ally becomes your internal expert on all things HR including compliance assurance, performance management, and strategic HR initiatives designed to make the most out of your Human Capital. For more information about how Ally can work for you, visit AllyHRPartners.com.