When it comes to social media, the goal of most businesses is to reach as many people as possible.
Unfortunately solo organic efforts can only go so far, and at some point reach will hit a wall. So how do you put your business in front of new potential customers? There are lots of things you can do. From boosting posts to working with influencers to collaborating with other businesses, each of these methods will help put you in front of new faces.
But what if you want to reach thousands or tens of thousands of people? That's where Step Out Buffalo comes in.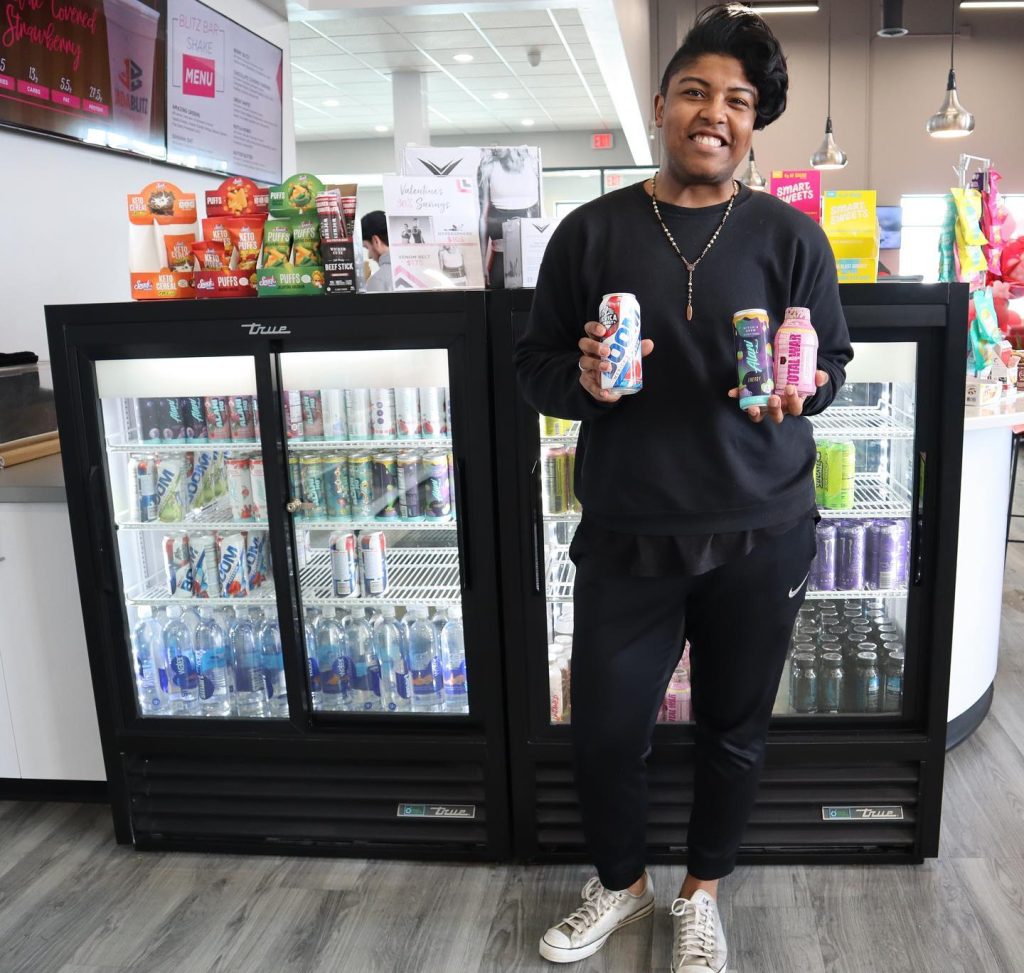 Step Out Buffalo Business, aka what you're on right now, is the marketing and advertising branch of Step Out Buffalo, a hyper-local media company that helps you love where you live by highlighting the best of Buffalo and WNY. As the leading destination for finding the best things to do, places to eat and drink, shops, and more in the area, we help connect residents and visitors to local businesses, organizations, and awesome ways to experience our region.
The Step Out Buffalo brand is all about embracing everything our hometown has to offer, and we are admittedly very pro-Buffalo in all that we do. Each month over 1 million of our pages are viewed by Western New Yorkers and visitors alike looking to discover the best events, things to do, shops, nightlife, and local businesses in our great region. We also reach an additional 2 million people per month between our social media channels and email marketing, most of whom are looking to connect with Buffalo businesses.
Through Step Out Buffalo Business we help local businesses across all industries reach new audiences and customers through promoted editorial content across our website, social media platforms, and email marketing channels. Our small team is dedicated to helping our city grow by showcasing everything the Queen City has to offer by creating engaging, organic content that puts your business in front of the right people in the right places in all the right ways so that you can reach your goals.
When Southtowns Salt Cave, Pizza Plant, Transit Lanes, The Original Pancake House, Mon Ami, Rustic Buffalo Artisan Market, Lexington Co-Op, and Jada Blitz Fitness wanted to drastically increase their brand reach, grow their Instagram followings, and get more customers they contacted Step Out Buffalo to learn more about our advertising options. Each of these businesses were a perfect fit for our Shop Local Package, which is a discounted advertising bundle comprising of our most popular promotional items at a discounted price.
One of our most popular items within the package is our Giveaways. Step Out Buffalo Giveaways are one-week long promotions on our Instagram, homepage, and Facebook page. These giveaways help bring put businesses in front of our 200,000+ social media followers and encourage people to follow the brands on Instagram as well as sign up to receive emails from them. While results vary, generally an advertiser can expect 250-500 new followers and email subscribers.
Here are the giveaways we ran for each local business, which helped each of them grow their Instagram followings:
1) Southtowns Salt Cave
2) Pizza Plant
3) Transit Lanes
4) The Original Pancake House
5) Mon Ami
6) Rustic Buffalo Artisan Market
7) Lexington Co-Op
8) Jada Blitz Fitness