Photo courtesy of Step Out Buffalo client Cellino Plumbing
A Step Out Buffalo Partner Package is a discounted advertising bundle comprising our most popular promotional items for B2B or serviced base businesses.
When you become a SOB Partner your company will play an integral role in ensuring Buffalonians can find the the best things happening in WNY by sponsoring content throughout all of our marketing channels including our email newsletter, social media, and website.
How It Works
First we will create banner ads which will run continuously throughout your whole campaign, this will insure you have constant visibility on Step Out Buffalo. Package includes 150,000 impressions. To learn more about Banner Ads check out our Product Guide about them here.
Here are some example of ads: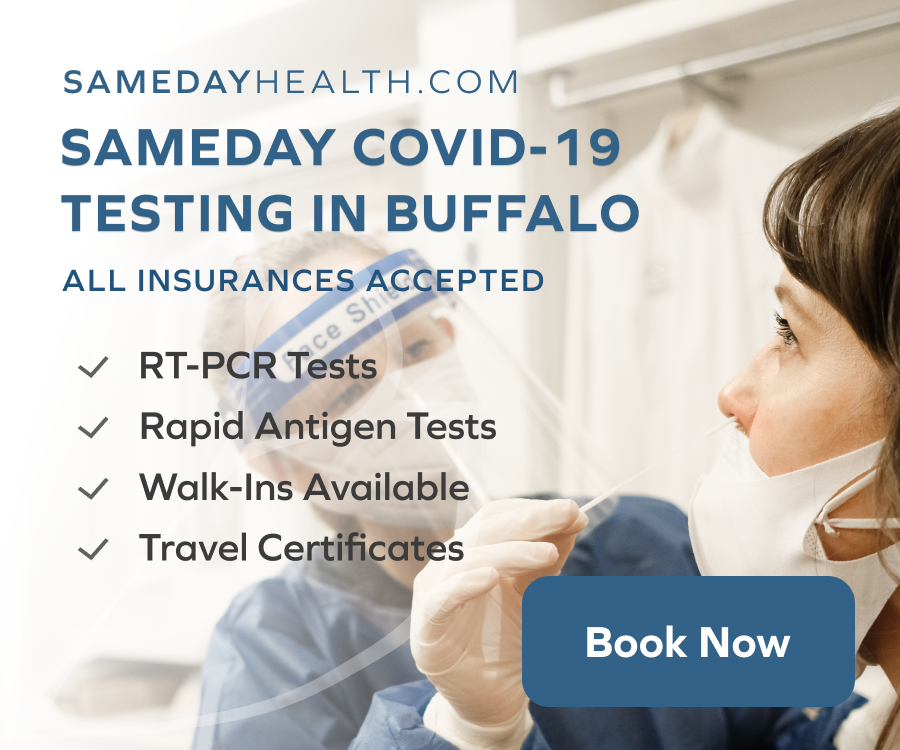 Throughout your campaign we will also schedule different sponsored items throughout our social media, website, and email newsletter. Package includes:
1) One Mega Homepage Takeover
A week-long placement on our homepage. Includes image, sponsored section, and outbound link prominently displayed at the top, middle, and bottom of our Step Out Buffalo homepage.
2) One Mega 'Best Things To Do' Takeover
A week-long placement on our Best Things To Do Guide. Includes image, sponsored section, and outbound link prominently displayed at the top, middle, and bottom of our Best Things To Do Guide.

3) High Brand Email Blast
A takeover of our Monday or Friday email newsletter, includes two banner ads, image, and sponsored section in middle of the email.


4) Giveaway Hosting
Team up with a local business to giveaway a gift card or prize to readers! They enter to win by following your Instagram page or signing up with their opted-in email. For more information visit our Product Guide | SOB Giveaways.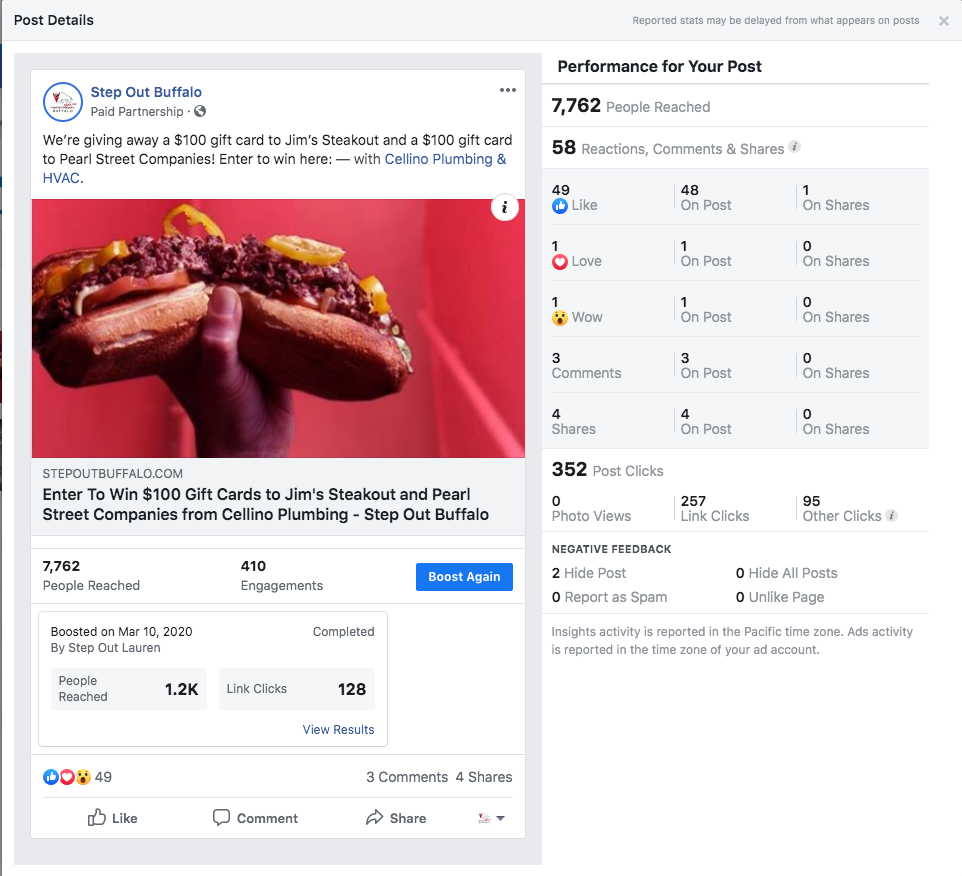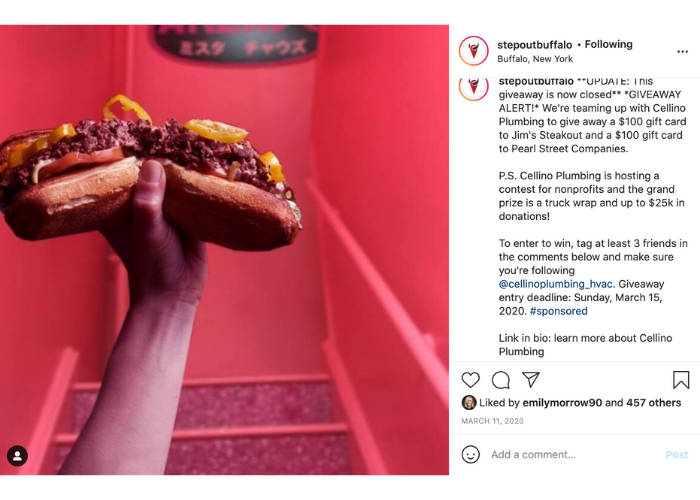 5) Your Logo In Our Partners Section
Include your logo on the sponsor section on our website, these section appears on all Step Out Buffalo landing pages.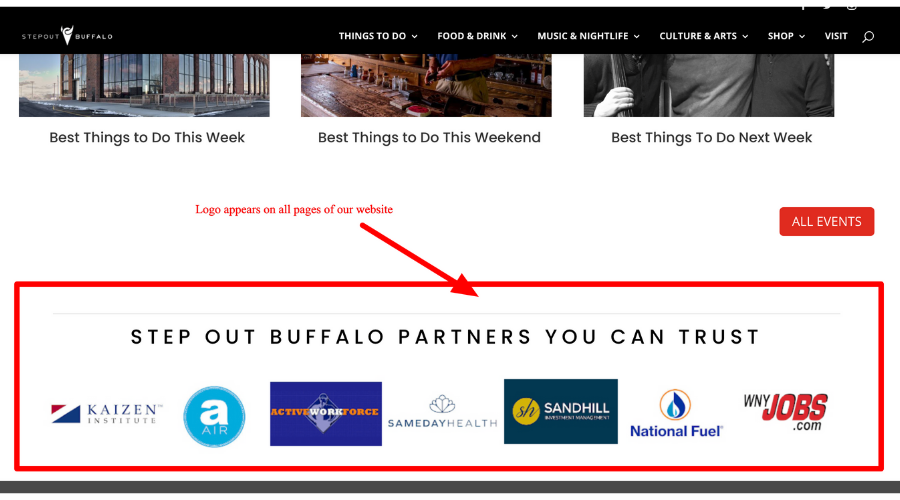 6) Enhanced Listing Promotion
Share an upcoming event or deal across our Step Out Buffalo Facebook page and in our email newsletter. Includes a $5 boost on our Facebook page.
What To Expect
This promotion is geared towards reach and awareness of your logo and brand across Western New York. Ads are impressions based which means they are guaranteed to appears 150,000 times. Your email blast takeover will get between 7,000 and 10,000 opens. Giveaway results vary but in general you can expect 200-500 new followers and subscribers.
Fulfillment
Once your order begins, you will provide your logo and prize for the giveaway, then Step Out Buffalo will generate everything else including your banner ads, email, and any copy. Everything will be sent to you for approval before we publish.
Tap to learn more about the included Banner Ads and Giveaways.
---
Contact Us
Step Out Buffalo offers advertising options for local businesses throughout WNY. If you're looking for a creative and effective way to reach your target audience, let's chat. Contact us for more information on our advertising packages.