A question that we get asked constantly here at Step Out Buffalo is: What is the best way to market my business if I have absolutely no budget to run paid ads?
This is a great, valid question for a lot of reasons; it's also something that we've personally grappled with over the years as a small business ourselves. The short answer (that most people don't want to hear) is that there's no magical, low-cost marketing strategy that works for every type of business. Finding ways to make your business stand out from the crowd takes a lot of effort, creativity, and constant experimentation to find out what really sticks.
The good news? There are lots of ways it can be done— and done really, really well. Here are just a few examples to help get you started: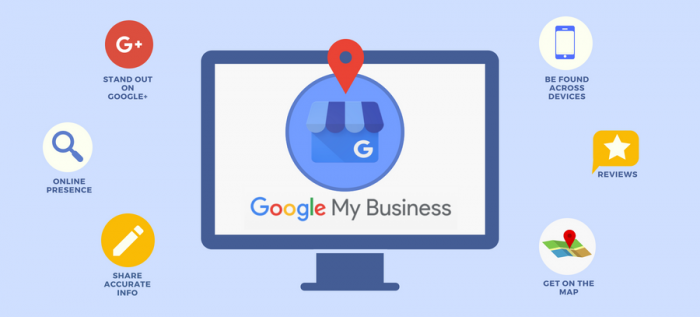 Set Up a Google My Business Listing
In case you're not already familiar, Google My Business (GMB) is a free and easy-to-use tool provided by Google to help businesses manage their listings and get found by potential customers in their immediate area. Think of it as the Yellow Pages of the Internet.
You've probably seen Google My Business listings pop up when you search everyday things like "Bars on Elmwood" or "Steakhouse Near Me" – that's because Google tries to display relevant business listings whenever it thinks that your search is related to a business with a physical address. These listings appear on the map so you can see exactly how far they are from your current location, and highlight basic information like the business's address, hours, and phone number. They also have sections where users can post photos and leave reviews— both of which play a huge role in getting your business to rank on Google.
Since there's no spend required to use Google My Business, it's a great option for businesses (*with physical locations) looking to expand their local reach without using valuable marketing dollars. Simply set up your listing, be sure to optimize it with the services your business offers and any relevant categories, and ask your customers to leave you positive reviews. This helps Google verify that your business is trustworthy in the local community, and helps give prospective customers the confidence they need to check you out for the first time.
For more info on Google My Business, check out our article 3 Easy Ways to Leverage Google to Promote Your Business for Free. Once you're ready to set up your Google My Business profile, check out this guide by Moz.
Collaborate With Other Businesses
Another great way to get your business in front of new eyes with little to no money spent upfront is by teaming up with other local businesses looking to do the exact same thing. And the best part about being in Buffalo? You have an incredible community of local businesses to choose from.
If you're new to the world of collabs, the key to success is finding other businesses that:
Are related to your business or operate in the same industry as you
Have audiences with similar interests & demographics
Can bring a whole lot of passion and creativity to the table
Example: Fattey Beer Co x The Sugar Palette
One recent example of two Buffalo businesses coming together for a kickass collaboration is Fattey Beer Co., a craft beer market that sells local and national brews, and The Sugar Palette, a local baker who whips up dazzling cut-out cookies, cakes, and other delicious treats. 
With one serving alcohol and the other sweet treats, you might think these two businesses wouldn't be a match at first glance— but sure enough, they found a way to make it work with their (incredibly tasty) cookie and beer pairing packages.
Why It Works: 
Simply put: If you love beer, chances are you love cookies, too. This collaboration plays really well to their audiences' shared interests.
Both businesses benefit by posting about the collaboration on social media because it prompts their audiences to follow the other and check out their stuff.
The Valentine's Day bundle in particular is super timely, and a great way to promote shopping small for the holiday.
All that to say, the possibilities for collaboration really are endless if you find ways to get creative with it. Not all businesses will be a good fit to work together, but don't be afraid to reach out and get the conversation rolling. You never know what could come of it!
Leverage Step Out Buffalo's Community Updates & Deals
When the pandemic first hit Western New York hard in early 2020, we launched our Community Update Board to help customers find the information they needed to know about their favorite local businesses. From updated hours to new services offered, it was— and still is— a central information hub for all Western New York consumers, and a way to help businesses market themselves at no cost.
Since then, we've also rolled out SOB Deals, which take things a step further by helping our readers discover all of the great deals, happy hours, coupons, and specials that local businesses have to offer. These are a great way to drive traffic to your physical location and/or website by offering new customers an actionable deal to take advantage of. What's even better? They're also completely free for businesses to submit.
If you're interested in learning more, head over to our Community Update Board and read our article SOB Deals: What They Are, Why They Can Help Your Business, & How to Submit Them For Free for more information on how to get started.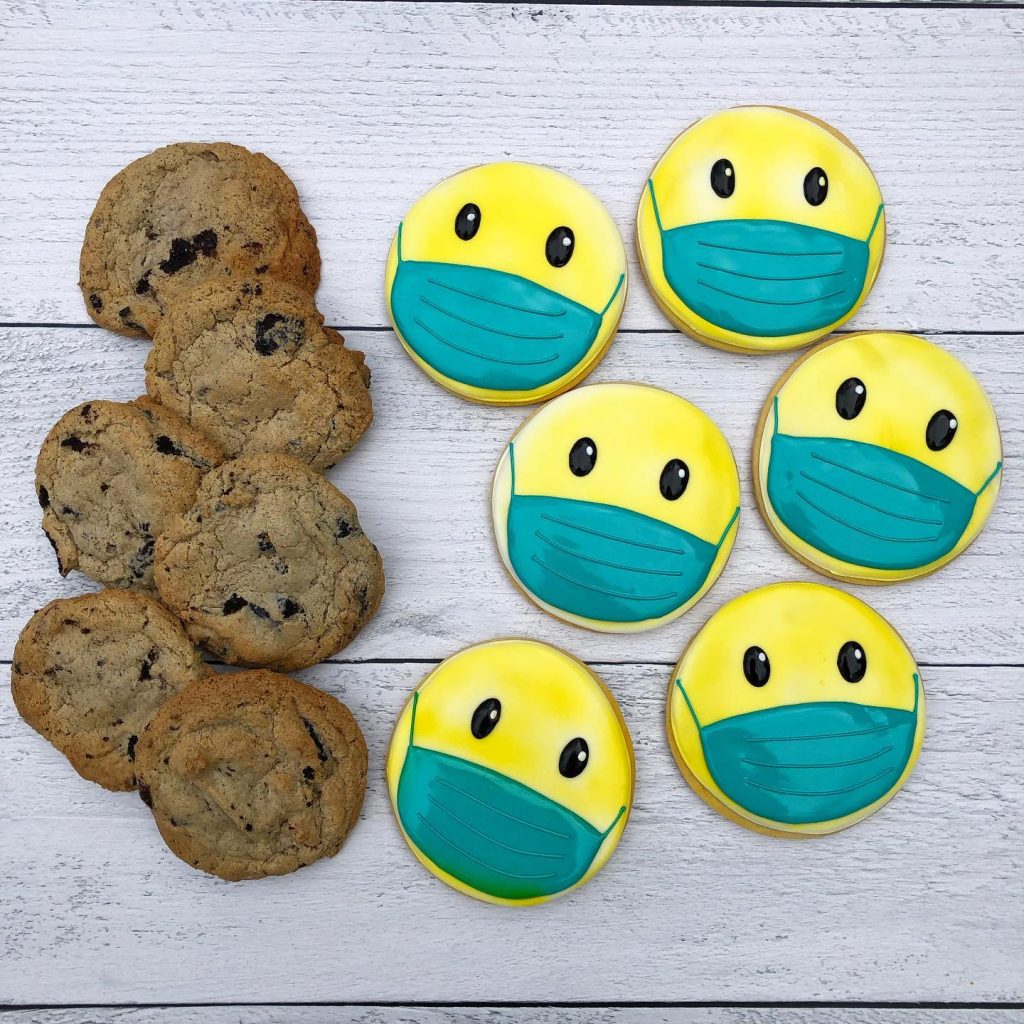 Get Involved in Your Community
So we've touched on plenty of ways to market your business online. But don't forget how valuable offline local support can be— especially in a tight-knit community like Buffalo.
Customers are more likely to choose a company that they're familiar with, or one they've at least heard of before, so finding ways to get involved in your local community is a great way to build brand awareness at little to no cost. Plus, increased community involvement can also help benefit your business by:
Boosting your business's reputation
Generating positive PR buzz
Keeping you top-of-mind when consumers are searching for the types of products/services that you offer
And not for nothing, community involvement is more than just a great marketing tactic. It's a way for you to get to know your market area better, build genuine relationships, and so much more.
So what are some ways local businesses can introduce themselves to the Buffalo community? Here are a few ideas to get you started:
Host a virtual event, class, or workshop (& post a Community Update about it on SOB!)
Take on speaking engagements to share your expertise
Volunteer at a local organization with your team
Participate in community events
Create a special product offering & donate a portion of the proceeds to a local organization (The Sugar Palette's American Lunch Association Cookie Set is a perfect example of this)
Looking for More Ways to Market Your Business on a Budget? 
Since there are truly countless other ways to spread the word about your business on a limited budget, check out more Step Out Buffalo Business articles on the topic: 
5 SEO Tricks to Help Increase Your Reach on Instagram
6 Ways to Leverage Photos on Social & Increase Your ROI
The Best Quick Approach to Getting Covered by Media According to SOB Co-Founder Emily Morrow