Photo courtesy of Kin Loch Farms
Kin Loch Farms is a lavender farm and barn venue here in WNY. The idea officially became a reality when owner Alexandra Plant and her husband bought 30 acres of farmland in December 2017. Soon after they got to work planting lavender and building a barn that Spring, then officially opened their farm to the public in July 2019.
Q&A with Kin Loch Farms Owner Alexandra Plant
What is the most important marketing tip you would give to someone just starting a business?
"I'm a big believer in aesthetic. Figure out your look & vibe, and keep that cohesive throughout everything you do. Beautiful photography, beautiful signage, a sharp looking website, etc. Paying a photographer to shoot your products/facility is worth every penny."
What was your goal in working with Step Out Buffalo?
"Our target audience is mostly adults age 18-40 in WNY and we really feel that Step Out Buffalo has a tight grip on that community — it's seen as a cool and trusted resource for all the best new things to do in Buffalo."
What did you like most in working with Step Out Buffalo?
"The account executive is really great to work with. They are really looking out for our best interest and creating a successful partnership."
Campaign Insights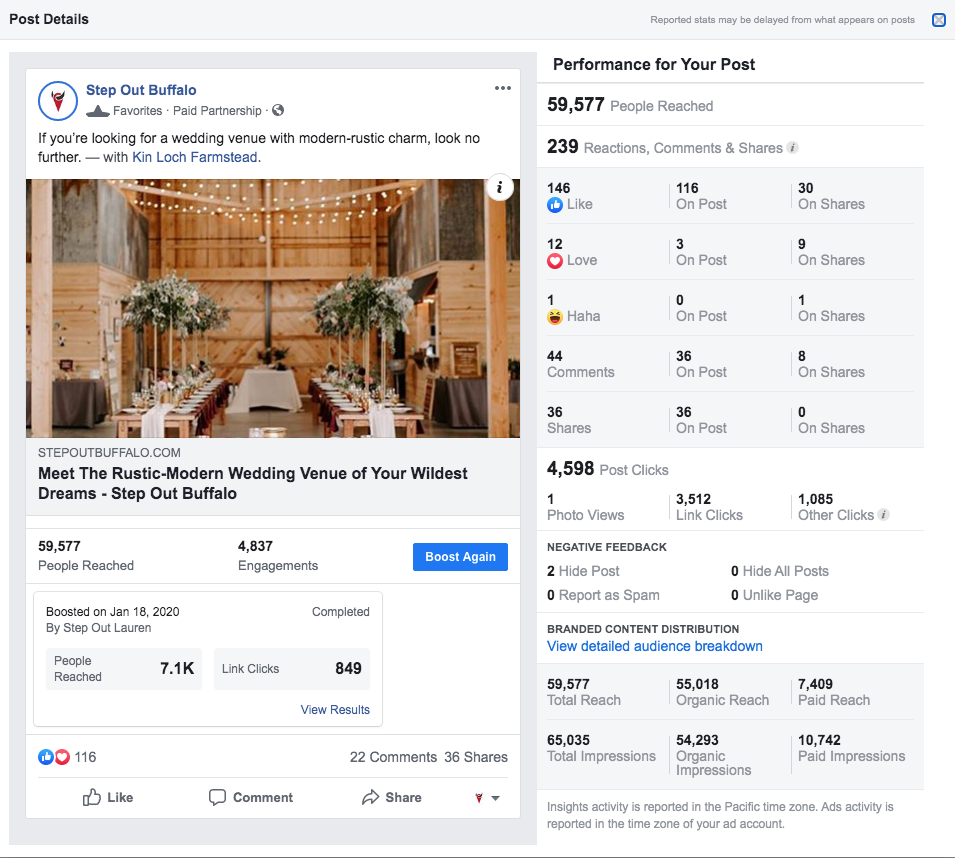 What They Got:
Custom Step Out Buffalo Adverting Package| Includes a Spotlight Article, Giveaway Hosting, Banner Ads, Email Takeover, and a Premium Event Listing. This package helped Kin Loch Farms promote their seasonal offerings in a way that worked best for their schedule and needs using the best of everything we offer from cool creative features to event promotion items, all geared towards boosting their business's visibility across Step Out Buffalo's platforms.

Reach:
11,953 Facebook
42,101 Banner Ad Impressions Total
7,645 Opens
59,577 Article Impressions
Clicks:
Growth: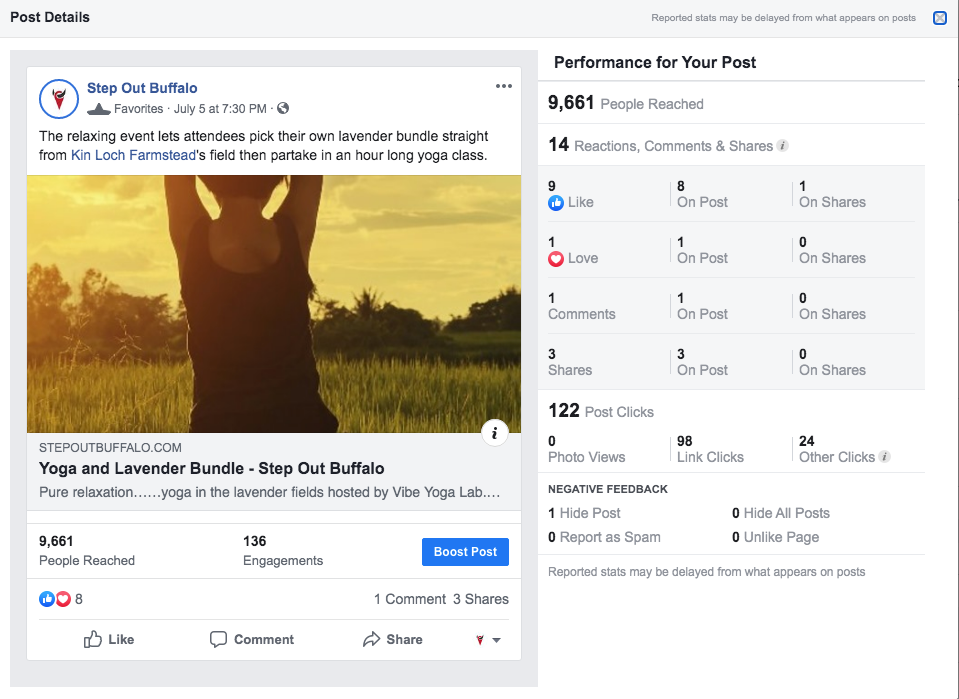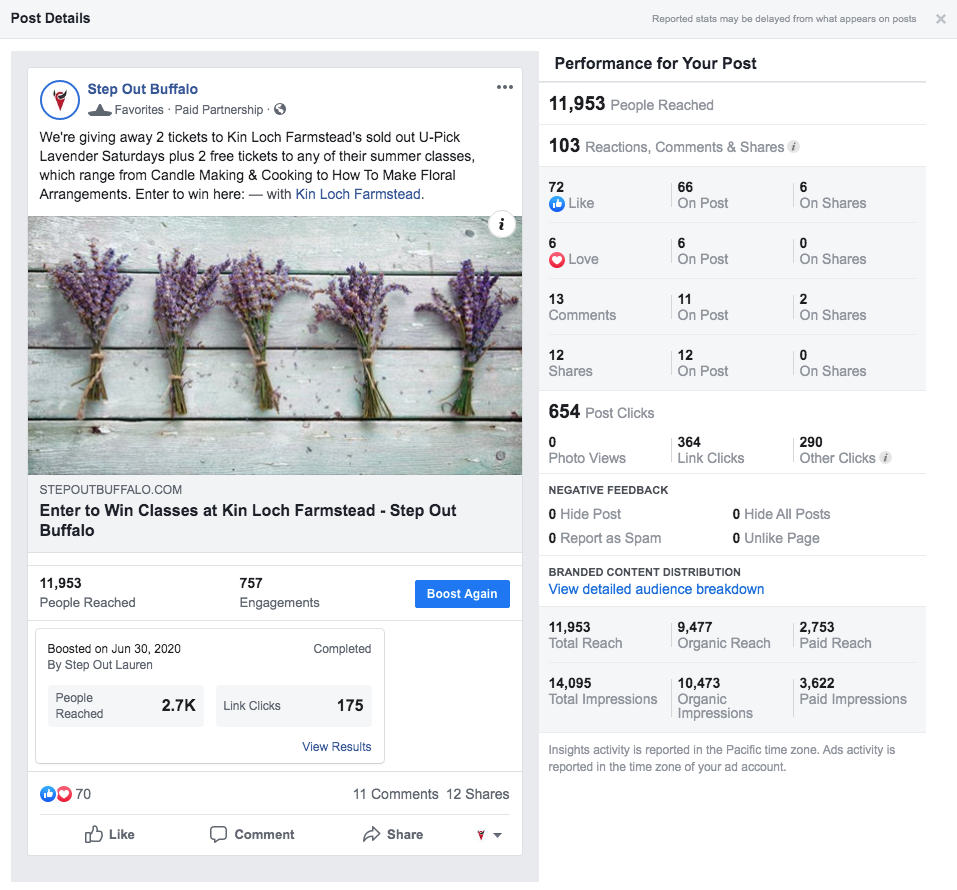 Kin Loch Farms
Website: kinlochfarmstead.com
Instagram: @kinlochfarmstead
Facebook: facebook.com/KinLochFarmstead
---
Contact Us
Step Out Buffalo offers advertising options for local businesses throughout WNY. If you're looking for a creative and effective way to reach your target audience, let's chat. Contact us for more information on our advertising packages.