Photo courtesy of Buffalo Brew Fab
Buffalo Brew Fab is a custom metal fabrication shop located in Kenmore that creates everything from bar decor & furniture to fire pits and home decor to signage and kegwork – and everything in between.
When Buffalo Brew Fab first came to be in 2017, owner Brandon Farrell says it started as a small "out of my house gig".
"At the time it seemed like more of a hobby, but it quickly grew into exactly what I envisioned. Within a short period of time, my at-home business expanded into a fully-equipped shop with a storefront."
Since then, Buffalo Brew Fab has worked with bars, breweries, restaurants, and other businesses in the Western New York area in addition to everyday consumers, helping both people and businesses remodel their spaces, update their home bars, and creating their dream man caves. Their motto: "If you can dream it we can build it."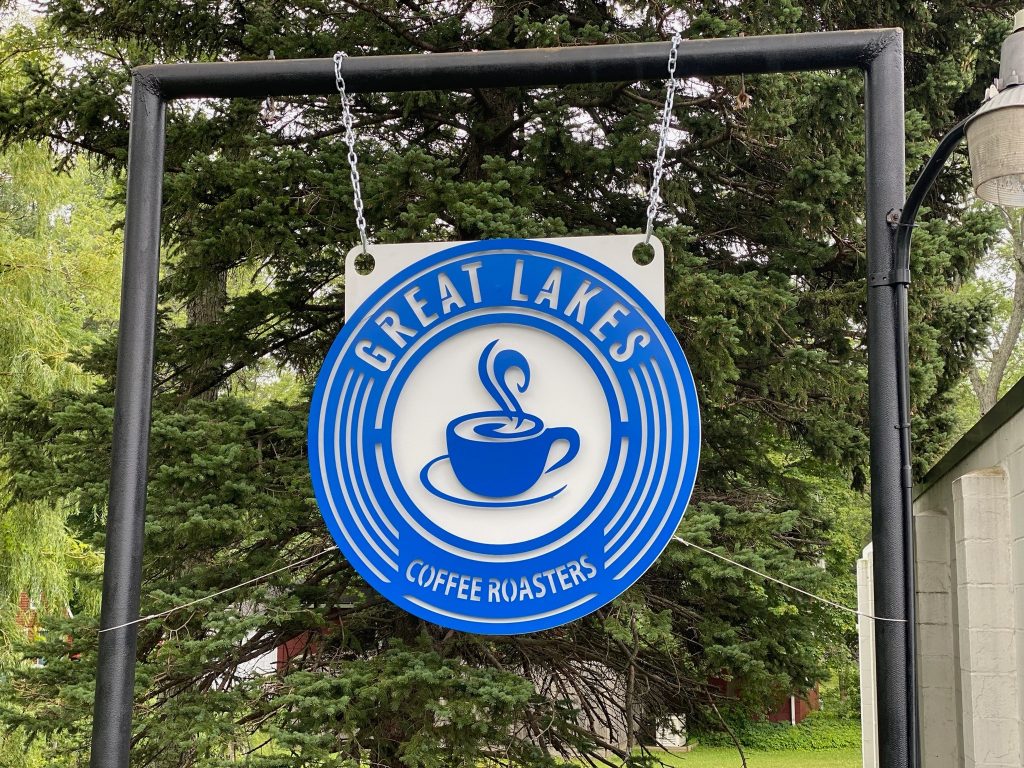 When Buffalo Brew Fab wanted to put their business in front of a new audience, they turned to Step Out Buffalo to help them achieve their goals. They purchased a Shop Local Package from our advertising options, which helped their business reach over 205,000 people and grew their Instagram account by 12.6%.
Q&A with Buffalo Brew Fab owner, Brandon Farrell
What is the most important marketing tip you would give to someone just starting a business?
"When I started my business it was just me. As my business grew, I quickly learned how much really goes into successfully marketing your own business. I learned social media can be an effective and profitable marketing tool when done right and that it's important to separate your personal and professional social media profiles."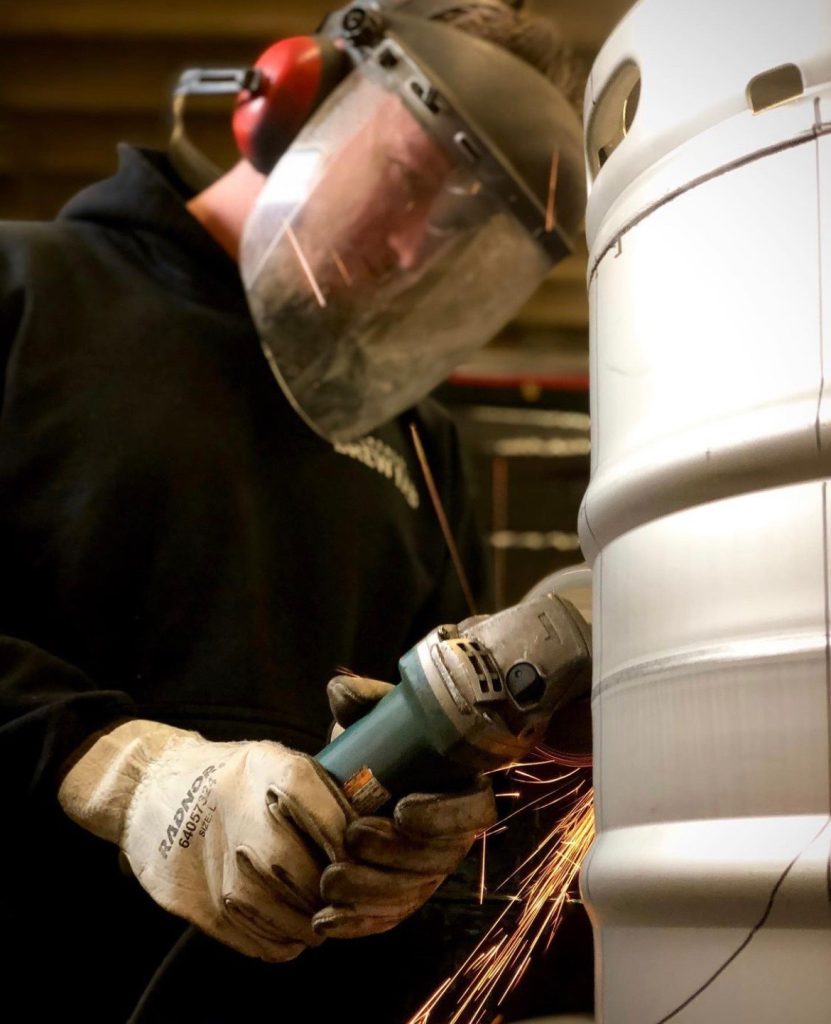 What was your goal in working with Step Out Buffalo?
"I chose to work with Step Out Buffalo to bring more awareness to who we are and what we do in the Buffalo community. Working together has introduced my business to new customers. The majority of people who come in my shop or place an order now say they saw us on Step Out Buffalo, Instagram, or Facebook."
What did you like most in working with Step Out Buffalo?
"Working with Step Out Buffalo was simple. My sales representative Michael was great at communicating what he needed from me and helping me to meet my goals. I have and will continue to recommend working with Step Out Buffalo to other local businesses who are looking to get the word out about their business."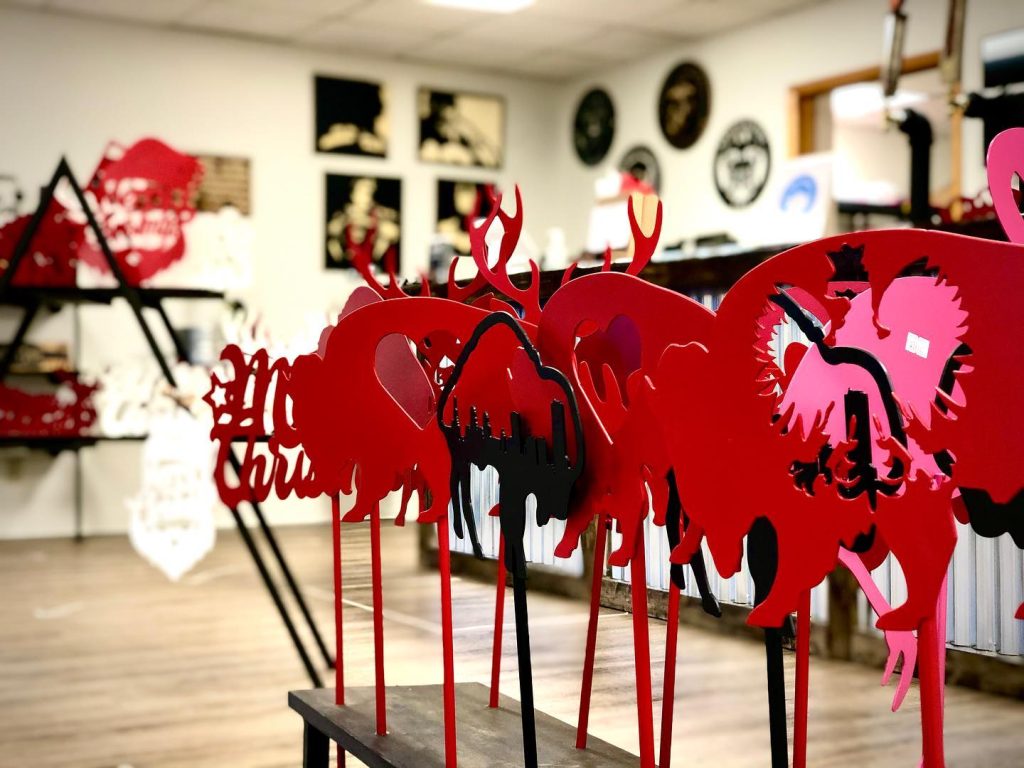 Campaign Insights
What They Got:
Step Out Buffalo Shop Local Package| Includes two Spotlight Articles, a Live Social Story & Instagram Reel, Featured Business Listing, a Giveaway Hosting, and Banner Ads. This package helped Buffalo Brew Fab have constant visibility on the Step Out Buffalo website and other channels including social media and email.
Reach:
33,565 Facebook
95,878 Banner Ads
44,567 Email Opens
84,701 Instagram Views
Clicks:
Total Clicks: 2,430
CTR: 0.13%
Growth:
Growth: 12.6% (296 followers)
346 Emails Collected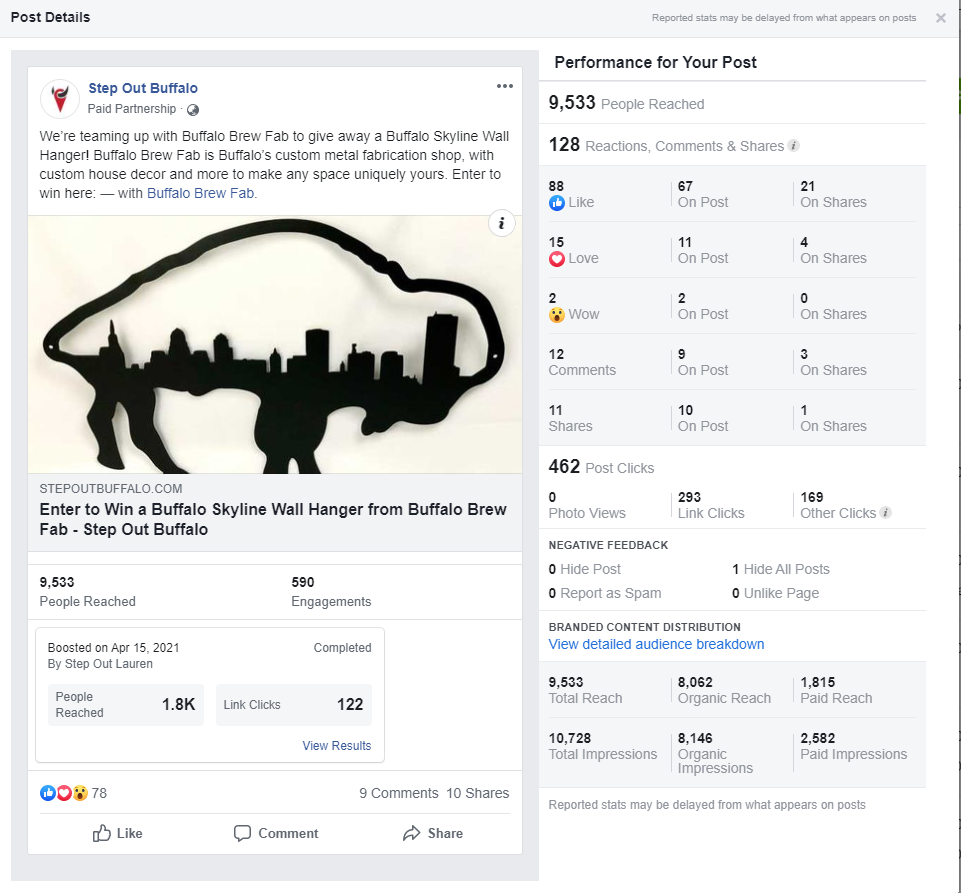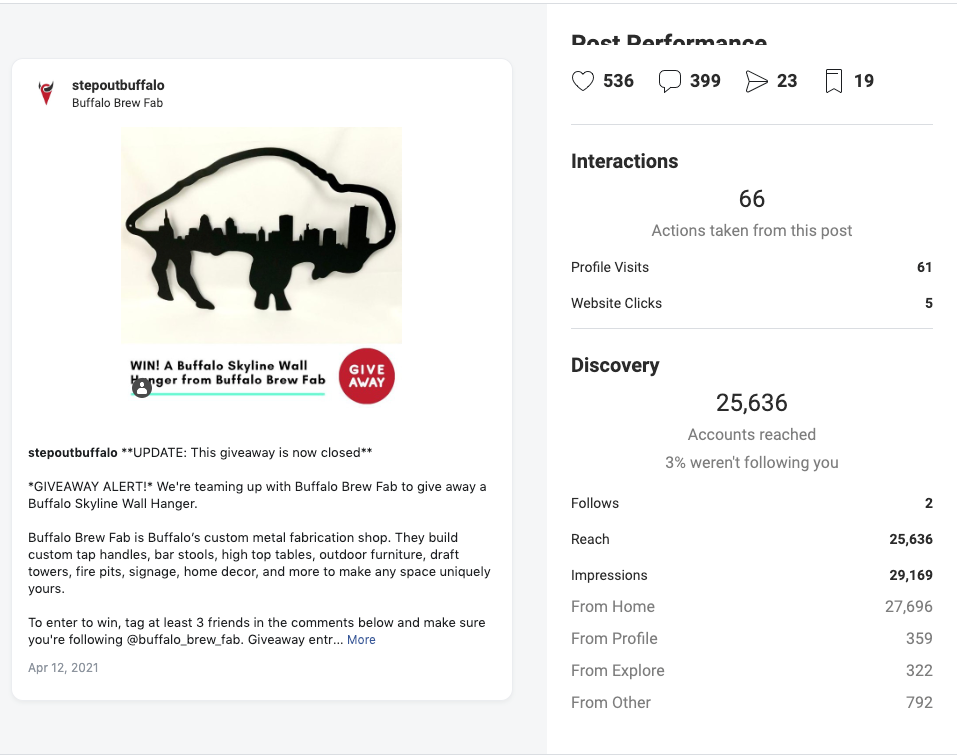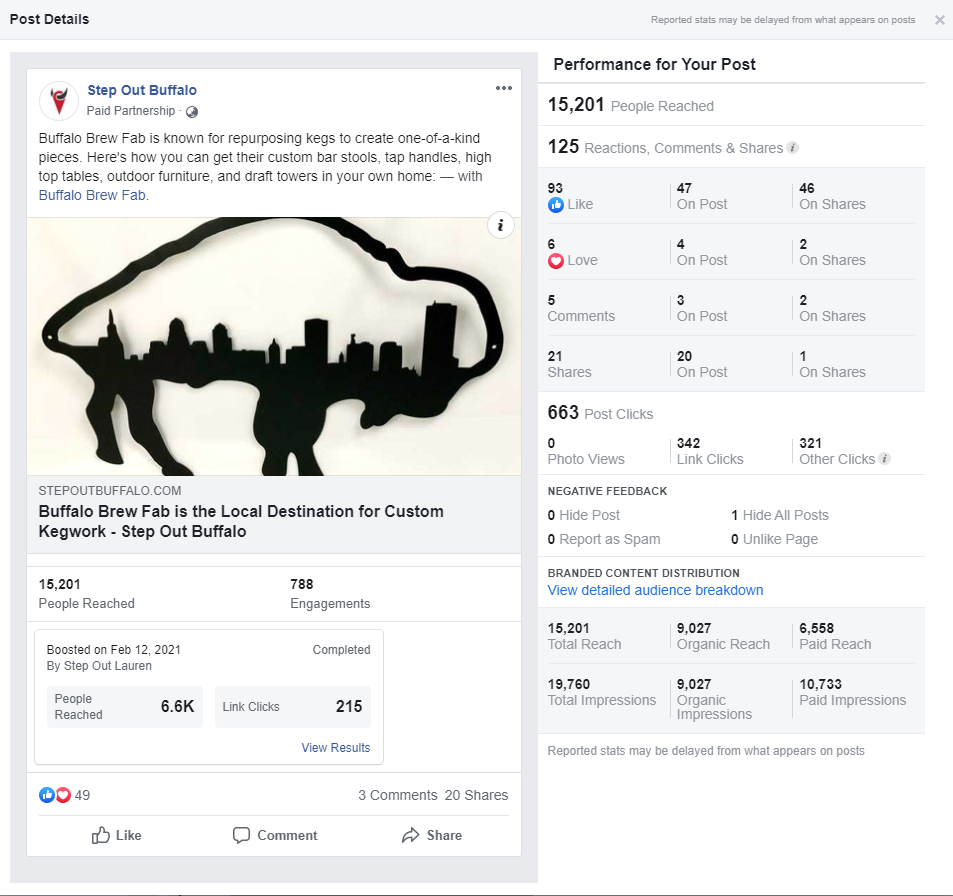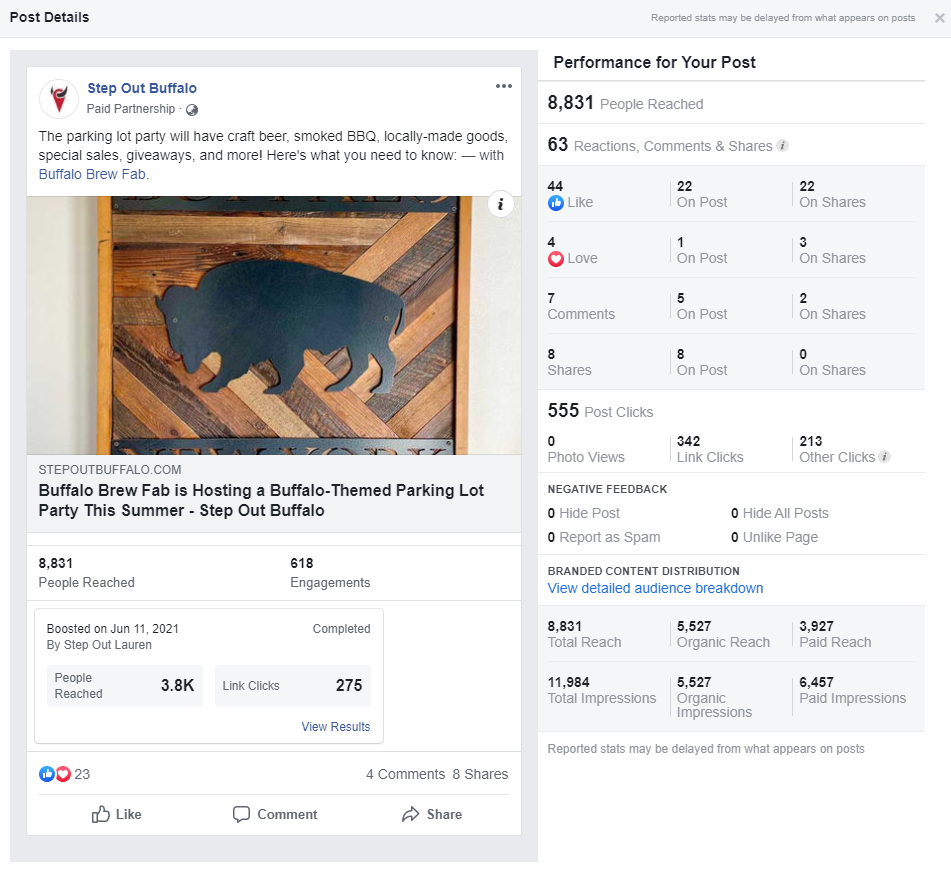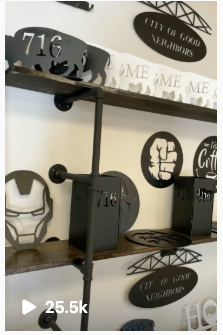 Buffalo Brew Fab
Website: buffbrewfab.com
Instagram: @buffalo_brew_fab
Facebook: facebook.com/bufalobrewfab716
---
Contact Us
Step Out Buffalo offers advertising options for local businesses throughout WNY. If you're looking for a creative and effective way to reach your target audience, let's chat. Contact us for more information on our advertising packages.