Photo courtesy of BuffaloGift Emporium
Buffalo Gift Emporium is a local shop that specializes in unique hometown gifts including everything from apparel and novelties to home décor and more. Born out of the pandemic, owner Anthony Marasciulo originally launched the business online creating personalized products – and it was a huge success. "Our business was booming during the thick of the pandemic with everyone home and online shopping", Marasciulo told us.
Marasciulo didn't expect the huge demand for unique customized products, and once he realized the demand wasn't waning any time soon he decided to expand to a brick and mortar location. "We then found a great location to house many local small businesses that can also create personalized products and also have a venue to sell their product as well."
Currently Buffalo Gift Emporium has 50 local talented small businesses in their Gift Shop, and they're always looking for more. With no end in sight for the pandemic we suspect Buffalo Gift Emporium will be hosting lots more local artists and businesses in the near future.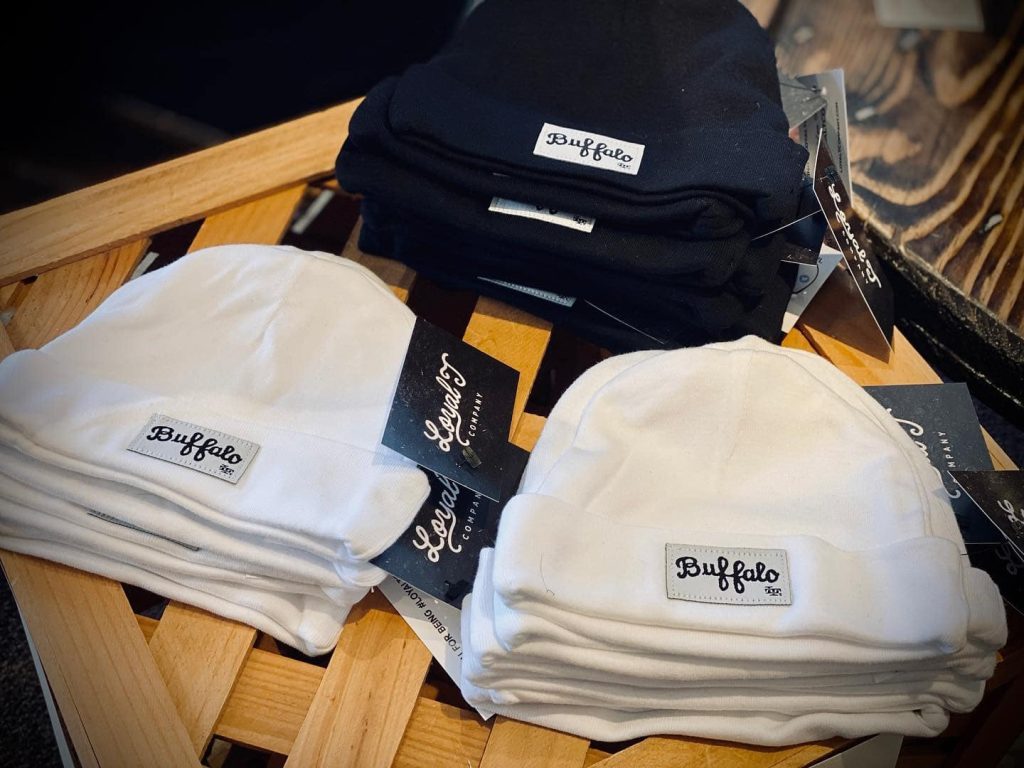 When Buffalo Gift Emporium wanted to put their business in front of a new audience, they turned to Step Out Buffalo to help them achieve their goals. They purchased a Shop Local Package from our advertising options, which helped their business reach over 190,000 people and gain more customers.
Q&A with Buffalo Gift Emporium owner, Anthony Marasciulo
What is the most important marketing tip you would give to someone just starting a business?
"Social media is absolutely necessary and pictures sell! Having the right picture to sell your product is everything."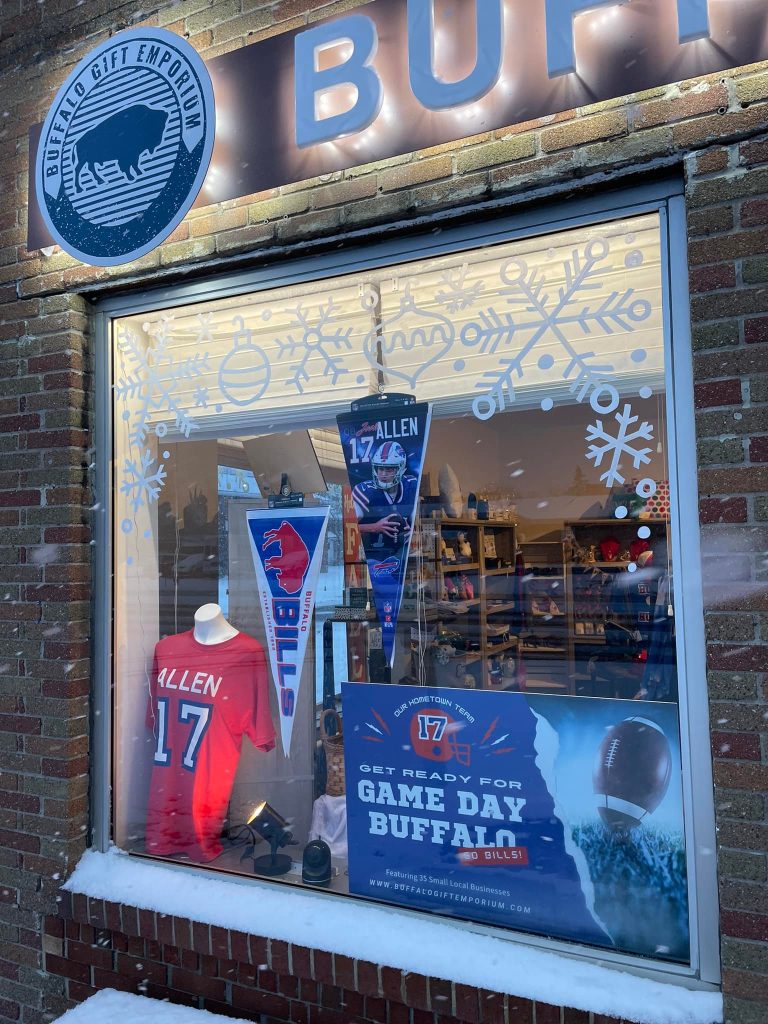 What was your goal in working with Step Out Buffalo?
"Brand awareness and exposure as a new company just starting out in Western New York. Step Out Buffalo provides credibility as a business in the local area. We've been successful as a new business simply because of our partnership with Step Out Buffalo."
What did you like most in working with Step Out Buffalo?
"Personalization – Rick took the time to consult our business in the most appropriate way and when he noticed events we were doing on our own, he helped drive traffic. Step Out Buffalo has been a great partner."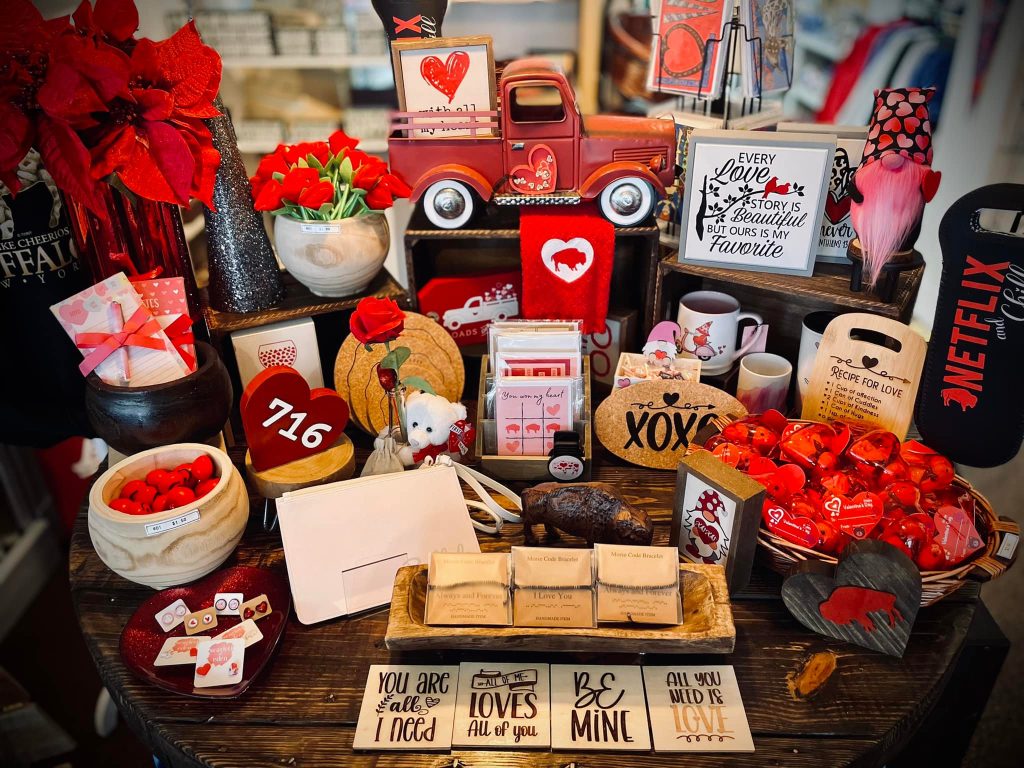 Campaign Insights
What They Got:
Step Out Buffalo Shop Local Package| Includes two Spotlight Articles, a Live Social Story & Instagram Reel, Featured Business Listing, a Giveaway Hosting, and Banner Ads. This package helped Buffalo Gift Emporium have constant visibility on the Step Out Buffalo website and other channels including social media and email.
Reach:
45,490 Facebook
76,334 Banner Ads
44,049 Email Opens
25,451 Instagram Views
Clicks:
Total Clicks: 5,388
CPC: $0.50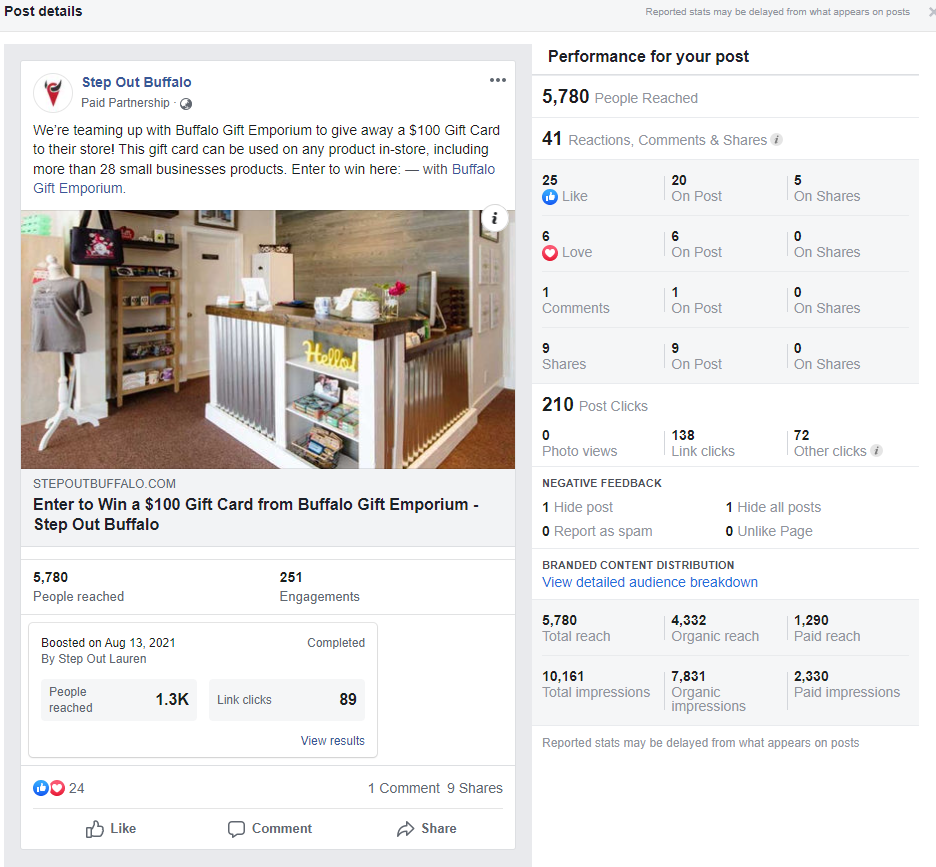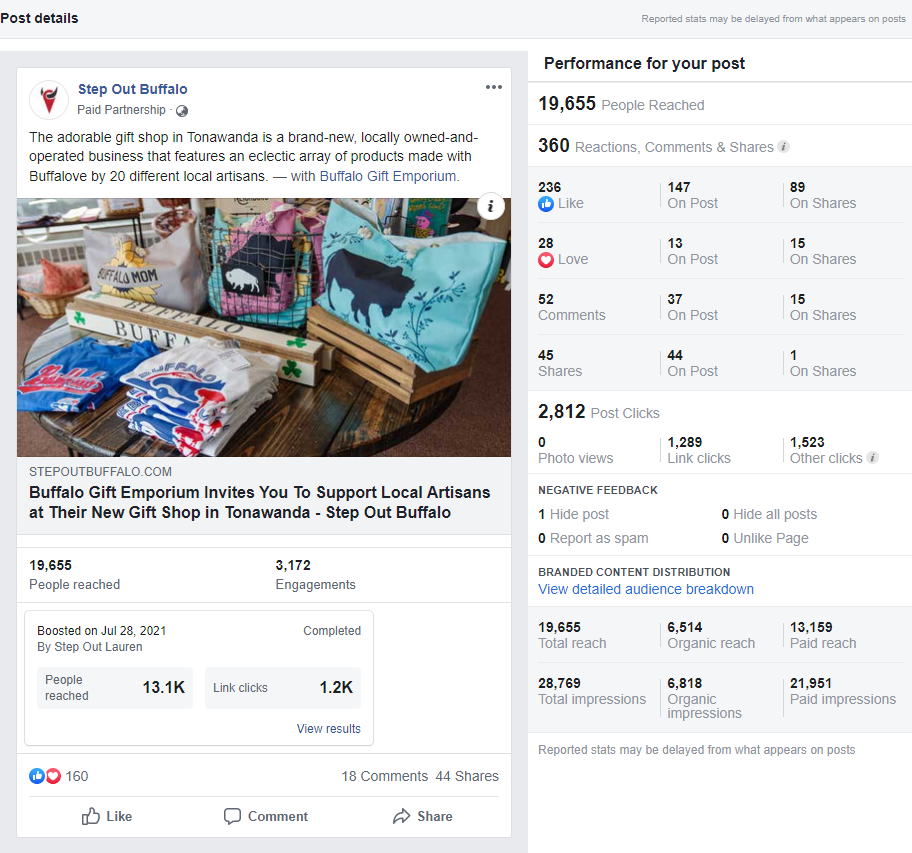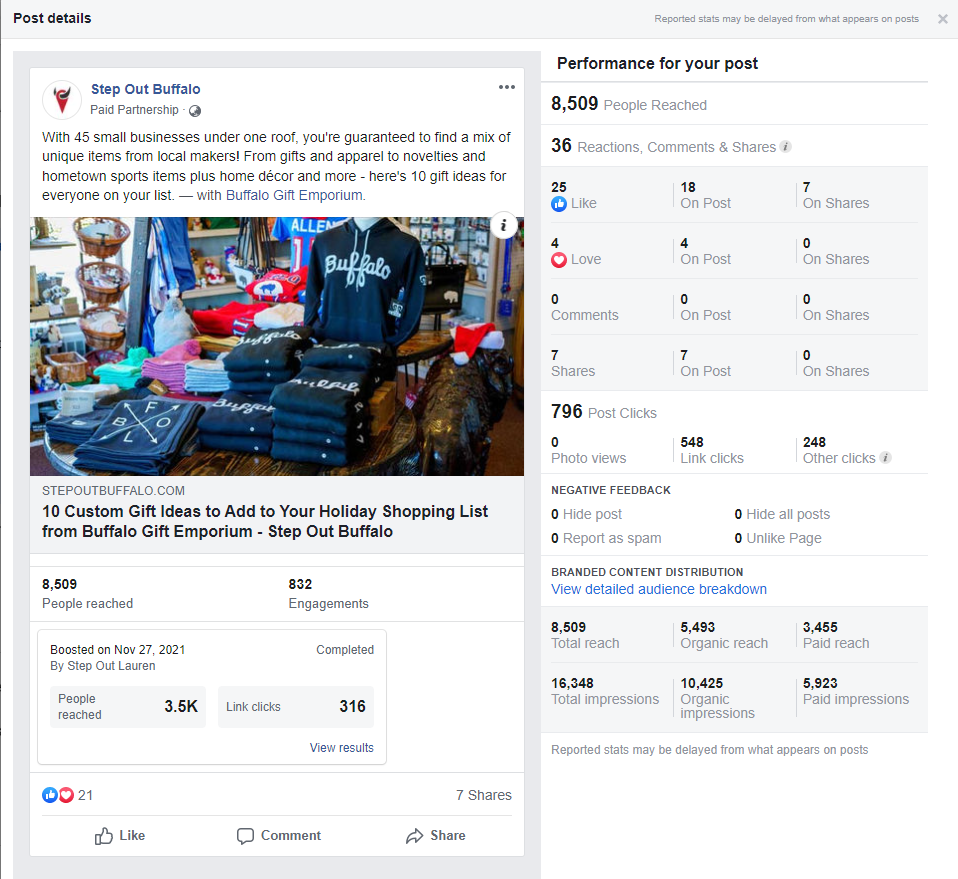 Buffalo Gift Emporium's Step Out Buffalo Social Media Story Reel
Buffalo Gift Emporium
Website: buffalogiftemporium.com
Instagram: @buffalo_gift_emporium
Facebook: facebook.com/BuffaloGiftEmporium
---
Contact Us
Step Out Buffalo offers advertising options for local businesses throughout WNY. If you're looking for a creative and effective way to reach your target audience, let's chat. Contact us for more information on our advertising packages.