Updated August 2022
Right after getting engaged (and, you know, FaceTiming their friends and families, showing off their new gorgeous ring on social media, etc.), most brides will immediately have wedding planning on the brain. They'll start thinking about what date might work well with their upcoming schedules, crunching numbers to determine what kind of budget they'll be working with, and most importantly, researching local vendors, venues, and photographers to work with. As a professional in the wedding industry, you need to be on top of this right from the get go— getting your business in front of local brides-to-be as soon as possible only sets you up for success in the long run.
How do you do that? Depending on your business model, there are probably tons of creative ways to market yourself. (Check out our resources on event marketing and social media marketing for more on that.) But if you're looking for an easy, yet super effective way to capitalize on the excitement of this upcoming engagement season, our team at Step Out Buffalo can help.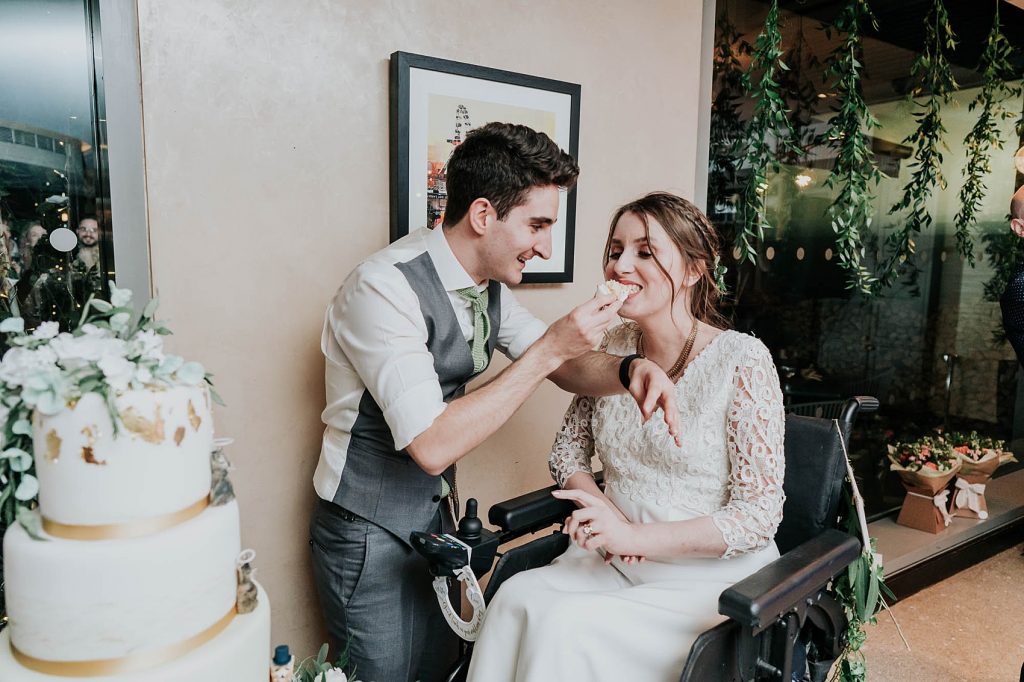 Take a look at some of the different ways Step Out Buffalo can spread the word about your business, no matter what wedding-related products or services you offer:
Social Media
Here at Step Out Buffalo, our readers and, by default, our social media followers are 70% women in the 25-44 age range, making them highly likely to be among the brides-to-be that will be proposed to this upcoming season. Our audience also loves supporting local businesses as much as possible— we reach thousands of people every day who are looking to learn about and support businesses specific to the Western New York area.
Getting featured on Step Out Buffalo's social media pages is a great way to build awareness of your business, grow your own following organically, and, in turn, drive sales and bookings when they matter most. A few of our social media marketing options include:
Facebook posts and ads pushed out to our 100,000+ followers
Instagram posts pushed out to our 100,000+ followers
Giveaway hosting to drive potential customers to follow you on social media and/or join your email list
Live Instagram & Facebook stories created with your campaign/business goals in mind
To get an idea of just how successful our social media marketing strategies are for local wedding venues in particular, check out our case study on Hartrich Château: How an Unknown Venue Gained 1,000+ Followers in Two Months.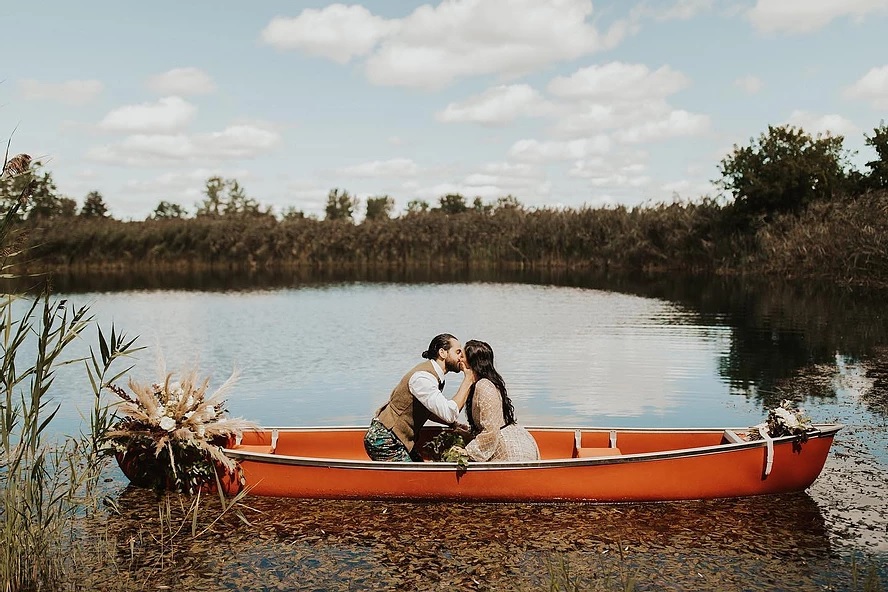 Weekly Email Newsletter
Our Step Out Buffalo newsletter, which highlights local business listings, events, offers, and more, is sent out every Monday through Friday to over 50,000 subscribers looking to discover what's new in Western New York. Whether you're looking to promote your beautiful wedding venue, advertise a special bridal package, or increase the number of signups for your upcoming event, you can give readers a reason to visit our website through our sponsored email blast.
Read about how Buffalo Place leveraged Step Out Buffalo's Partner Tip emails and High Brand emails in conjunction with our other social media strategies in our case study: How One Local Organization Reached their Event Attendance Goals.
Featured Business Listings, Banner Ads, and Featured Deals
You may have already noticed the free SOB Deals we rolled out earlier this year, but in case you're unfamiliar: SOB Deals help our readers discover all of the great deals, happy hours, coupons, specials, and everything in between that local businesses are offering. What's even better? They're completely free for businesses to submit.
In addition, we also offer featured business listings, deals, and sponsored banner ads throughout our website, which draw in even more interest from our audience. Because our sponsored listings drive traffic to specific targeted links, you'll see an overall increase in visits and pageviews to whatever it is you're looking to promote through these sponsored listings.
Our Shop Local package is a great way to combine our best social media and website strategies to cover all of the marketing bases you need to create a winning campaign. It features a giveaway contest, a live social media story, a featured business listing, 60,000 banner ads, two business spotlight features, and featured deals.
You can find more information on how our multi-faceted efforts worked for Becker Farms by reading their experience with working with the Step Out Buffalo team: How a WNY Icon Changed One Facet of Its Marketing & Reached New Heights.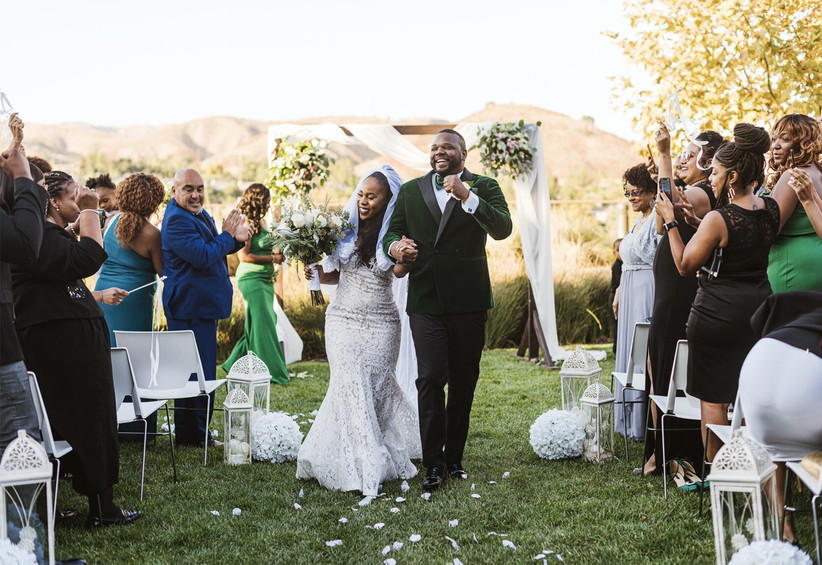 Ready to Promote Your Business This Upcoming Engagement Season? We're Here to Help!
If you're just as excited about proposal season as we are and want to give your business the boost it deserves, reach out to us to learn more about how Step Out Buffalo can help grow your following and get your unique products and services in front of a larger audience.