Photo courtesy of The Chautauqua County Visitor's Bureau
The Chautauqua County Visitors Bureau's mission is to support Chautauqua County businesses and the local economy by marketing to, attracting, and serving visitors to the county, which is located an hour south of Buffalo, New York.
Spanning 1,500 square miles, Chautauqua County's population hovers around 125,000 and includes the cities of Jamestown, Dunkirk, and Fredonia. Among its most popular attractions are the famed Chautauqua Institution, the National Comedy Center, Peek n' Peak Resort, the Lucille Ball & Desi Arnaz Museum, Chautauqua Lake, and the Chautauqua Wine Trail.
The goal of the Chautauqua County Visitors Bureau is to reach potential visitors and assist them in the process of learning about, coming to, and enjoying Chautauqua County. Their programs and services include various forms of advertising, publicity/travel media relations, a comprehensive visitor website, a travel guide & map, information center locations, support of group tours, group functions, tournaments, and much more.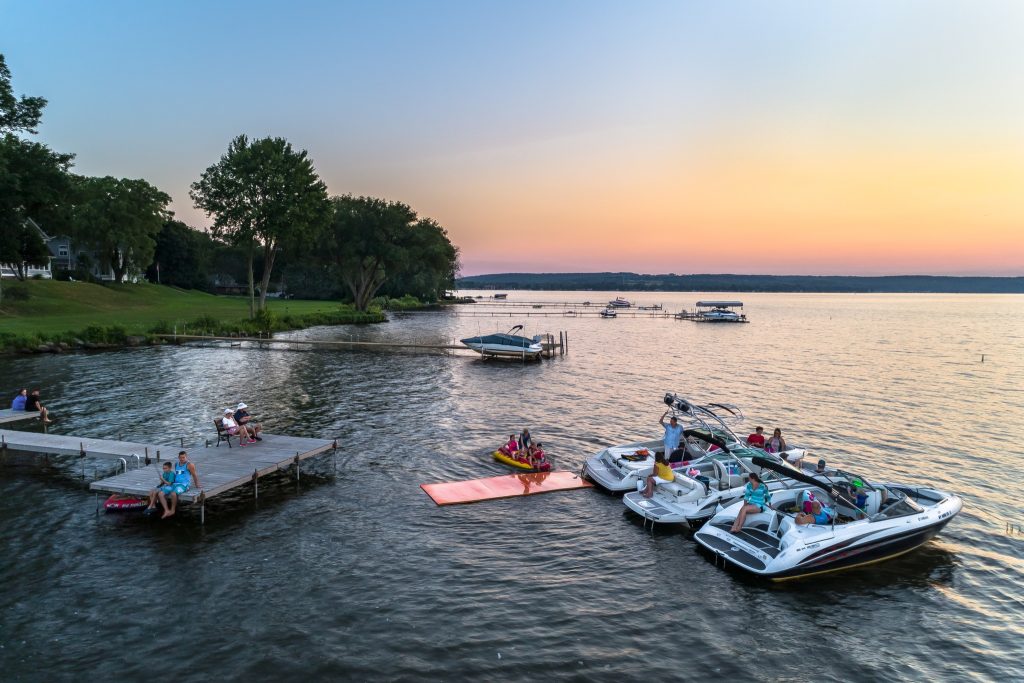 In order to attract more tourists from Erie County the Chautauqua County Visitors Bureau turned to Step Out Buffalo to help them achieve their goals, which were to convey the experience from a tourist's perspective and provide readers with helpful guides as they planned their weekend trips and vacations to Chautauqua County.
They purchased a Custom Advertising Package that put Chautauqua in front of 390,000+ people and drove new visitors to their social media pages, website, and physical locations in the region. Overall, the Chautauqua County Visitors Bureau saw an increase in web and social media traffic whenever Step Out Buffalo posted content and they specifically love the Spotlight articles, which served as tour guides, and the Social Media Stories, which provided a first hand experience from a tourist's POV.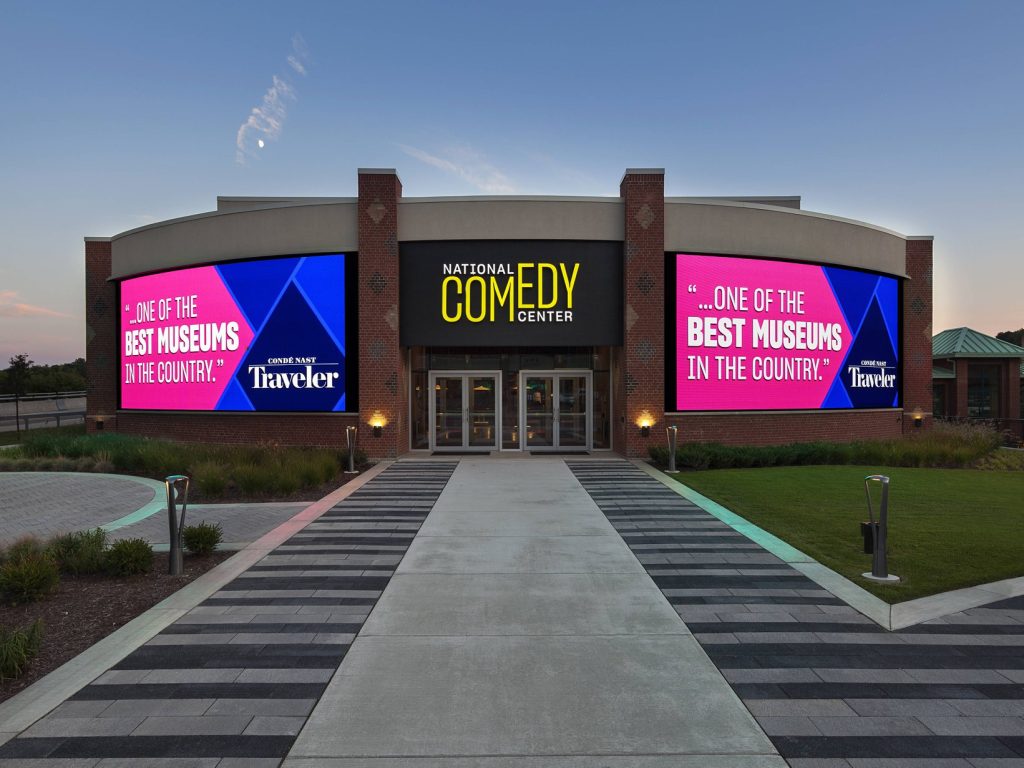 Campaign Insights
---
What They Got:
A Custom Step Out Buffalo Advertising Package | This package consisted of a la carte items from our offerings including Banner Ads, Spotlights, Social Media Stories and a Mega Homepage Takeover.
Here's How It Works:
Our advertising options include constant visibility on the Step Out Buffalo website through banner ads and highlighted placements.
Then throughout the campaign we will publish bigger, more creative promotions throughout our different marketing channels such as the website, SOB email newsletter, our Facebook page and on our Instagram and Tik Tok.
Items are delivered over a six month period or the schedule can be customized to accommodate seasonal businesses or different campaign objectives. The goal is to put your brand in front of our readers in creative, engaging through multiple touch points across the campaign.
The Chautauqua County Visitors Bureau's Campaign Included:
Clicks & Reach:
$1.43 CPC
271,313 Banner Ad Impressions
43,451 Email Opens
44,980 Article Opens
44,980 Reached On Facebook
21,300 Reached On Instagram
One of the Chautauqua County Visitors Bureau's Step Out Buffalo Instagram Reel
One of the Chautauqua County Visitors Bureau's Step Out Buffalo Instagram Reel
Chautauqua County Visitors Bureau
---
Website: www.tourchautauqua.com
Instagram: @tourchautauqua
Facebook: facebook.com/Tour.Chautauqua
Contact Us
---
Step Out Buffalo offers advertising options for local businesses throughout WNY. If you're looking for a creative and effective way to reach your target audience, let's chat. Contact us for more information on our advertising packages.