Photo courtesy of The Sweet Whisk
The Sweet Whisk is a local sweets maker and shop here in WNY that creates and carries everything from bonbons to macarons to custom candy bars and everything in between.
Owners Kenny and Amanda Page traveled a ways along their own culinary journeys before coming together to create The Sweet Whisk in 2019.
Kenny began his career learning the ropes from the ground up by mastering every position in the kitchen. As his mastery of the culinary arts expanded, he tried on the hats of Kitchen Manager, General Manager, Sous Chef, and most recently Head Chef at various restaurants across the Southern United States.
Amanda studied Baking & Pastry Arts and Food Service Management at Johnson & Wales University in Charlotte, North Carolina. After studying she went on to serve as the Executive Pastry Chef for several restaurants.
"After school, [I] went on to work in several different restaurants & bakeries to expand my knowledge in different areas of the industry until I found what I really had a passion for, making beautiful artistic chocolate & pastries."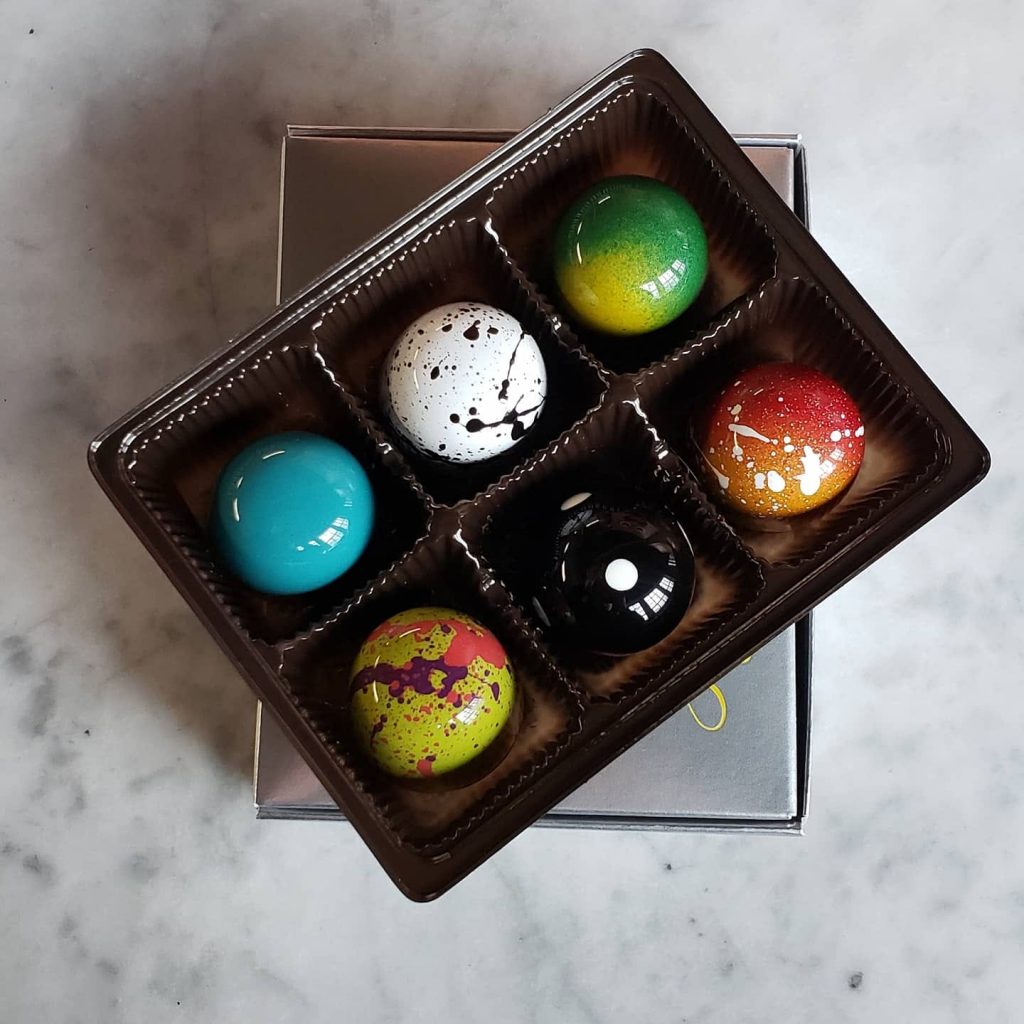 Eventually, Amanda and Kenny met in a fated South Carolina kitchen where they were working to perfect menus together. They bonded over dreams of applying what they had learned over their years, and both of them had a dream of working for themselves. Their partnership became romantic and, deciding to take a much-needed, vacation they headed to Paris, France. Workaholics that they are, they used the opportunity to take some French pastry and chocolate classes where they realized in these classes that this was the dream that they wanted to create: A chocolate shop focused on bonbons and other desserts that would give them the creative freedom they were looking for.
Amanda and Kenny spent the next few years focusing on how they would make their dream come to life and moved across the country to Amanda's hometown of Buffalo, New York. Armed with Kenny's kitchen and management expertise and Amanda's stellar desserts, they created The Sweet Whisk and officially opened their kitchen at the Broadway Market in time for Valentine's Day in 2019.
Today The Sweet Whisk is located in the building at 27 Chandler Street, which also holds 15 incubator kitchens as well as the restaurant Waxlight Bar A Vin. Their kitchen is located on the 3rd Floor of the building, suite 315, with retail the space open as well for purchasing treats and doing private tastings.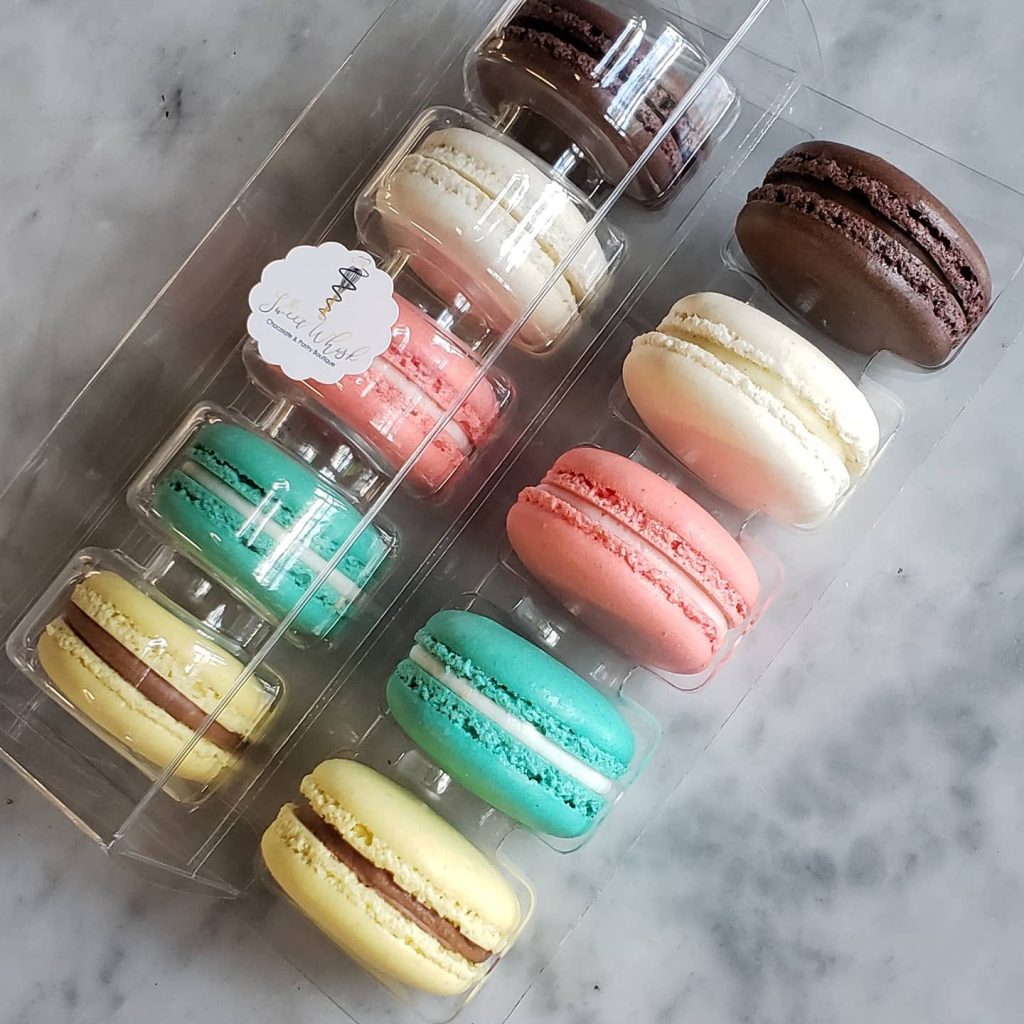 Q&A with The Sweet Whisk Owner Amanda Page
What are 1-2 tips marketing tips you would give to local business owners just starting out?
"Social media is an excellent way to market your products, increase sales and grow your following. There are so many platforms available, you just have to find which ones are right for you and your brand.

Instagram has been our go to for marketing our products and connecting with our customers. Being able to post pictures or videos of what we do and the products we offer is what really gets our audience interested and in the door.

It is important to be consistent with posting and engage with your audience as much as possible. Answer their questions, respond to their comments or mentions of your page/business, thank them for sharing your content. It is just as important to interact and respond to your audience as it is to post consistently.

Almost every single day we have a customer in store who mentions that they follow us on social media and how they just couldn't wait to come into the store to see everything. Its an amazing feeling to hear how excited they get over the things we post online!"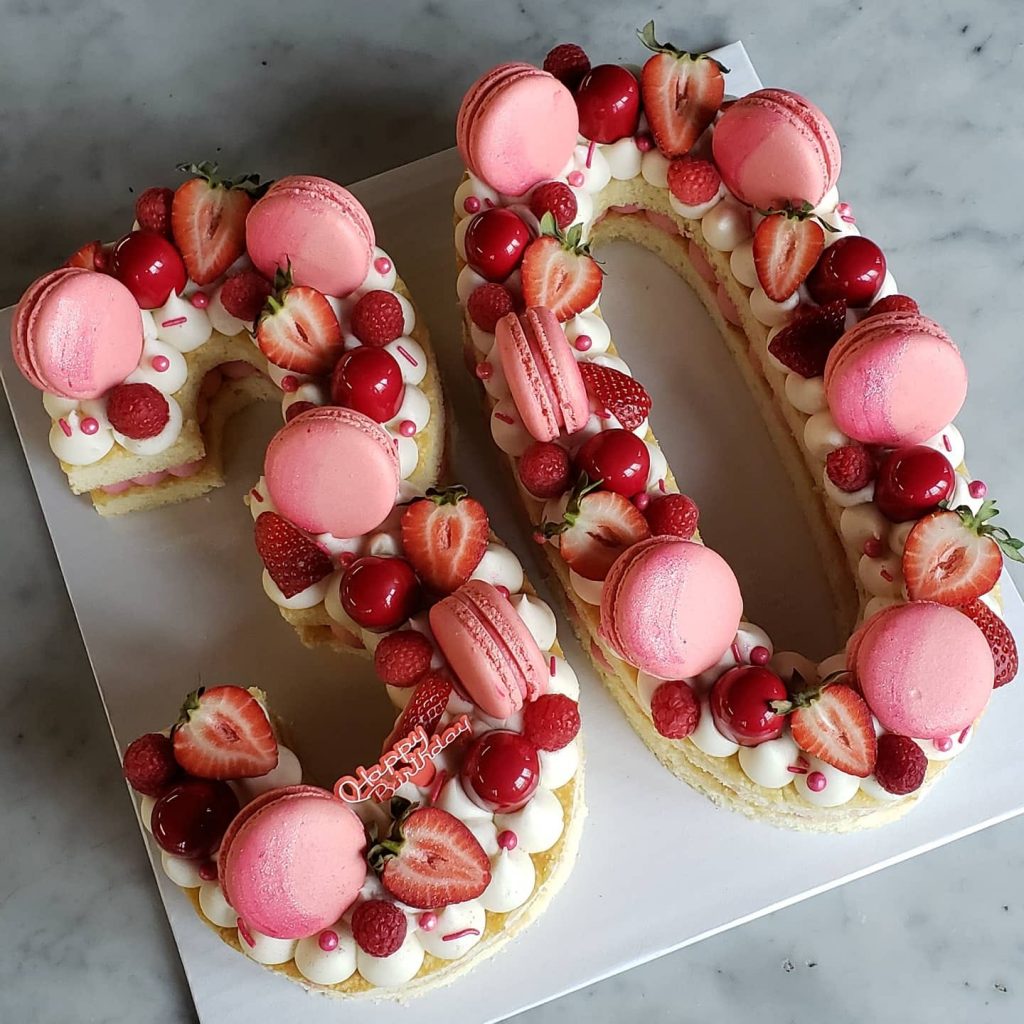 What was the most valuable part about working with Step Out Buffalo?
"Step Out has helped us market and grow our brand in ways we didn't know were possible. It was unbelievable to see the difference that proper marketing can do for your business. Our social media following, the foot traffic in our retail location, online & shipping orders all have increased greatly since we started working with them."
Campaign Insights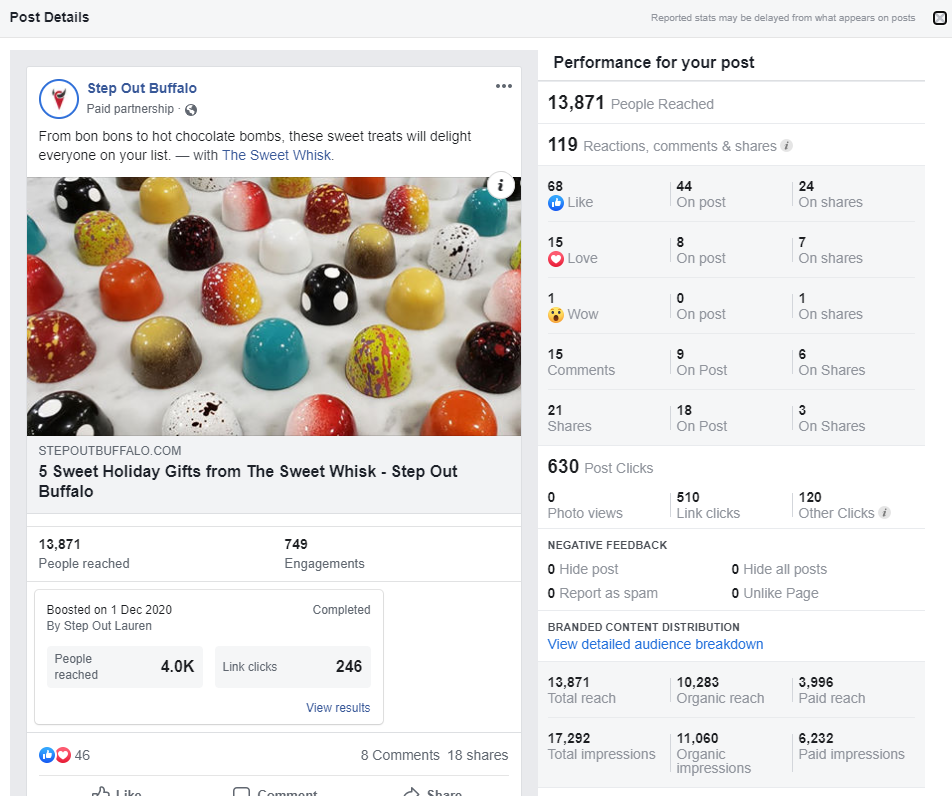 What They Got:
Custom Step Out Buffalo Shop Local Package| Includes two Spotlight Articles, a Live Social Story & Instagram Reel, Featured Business Listing, a Giveaway Hosting, Banner Ads, and a SOB Deal Listing in our email and on Facebook. This package helped The Sweet Whisk have constant visibility on the Step Out Buffalo website and other channels including social media and email.

Reach:
44,400 Facebook
76,479 Banner Ads
39,736 Email Opens
19,173 Instagram Reached
30,000+ Instagram Views
Clicks:
Total Clicks: 2,465
Cost Per Click: $1.09
Growth:
Growth: 335 Instagram Giveaway Entries/Instagram Followers
256 Emails Collected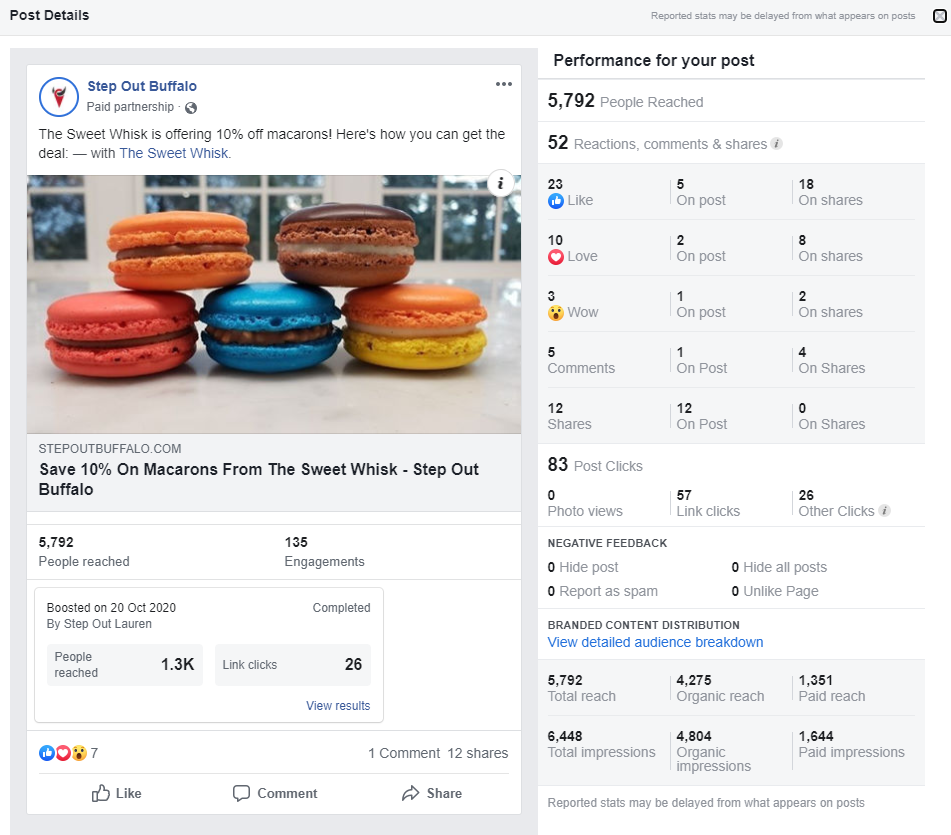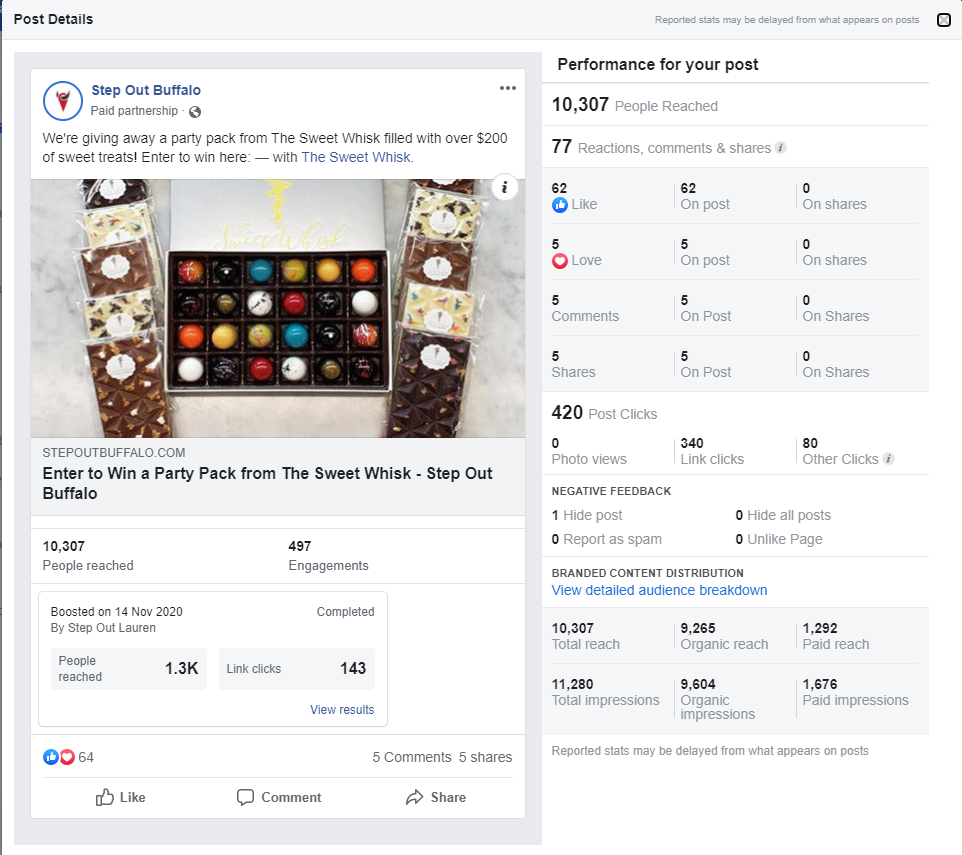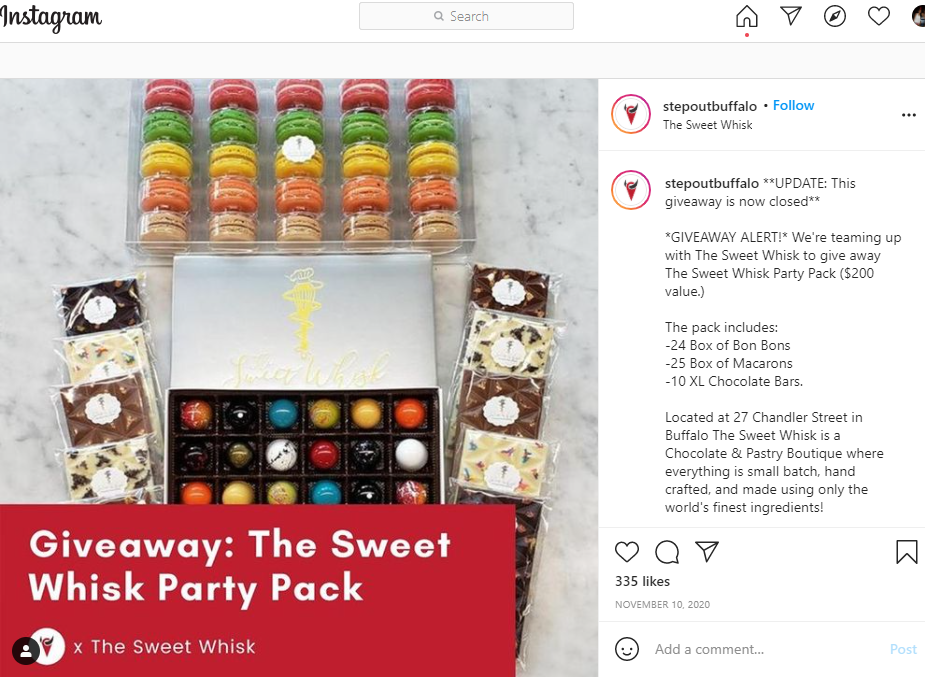 The Sweet Whisk
Website: thesweetwhiskboutique.com
Instagram: @the_sweet_whisk
Facebook: facebook.com/TheSweetWhisk
---
Contact Us
Step Out Buffalo offers advertising options for local businesses throughout WNY. If you're looking for a creative and effective way to reach your target audience, let's chat. Contact us for more information on our advertising packages.